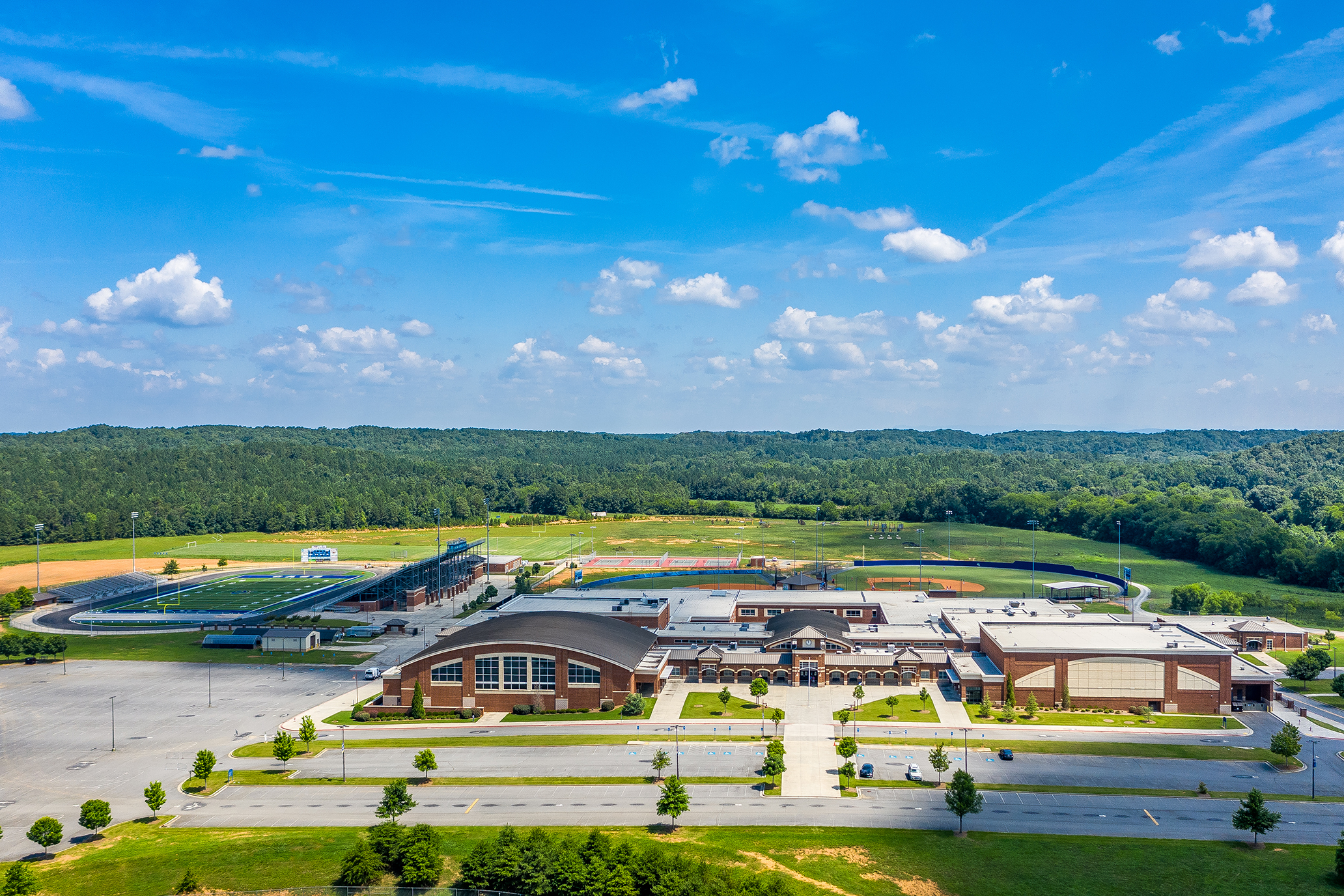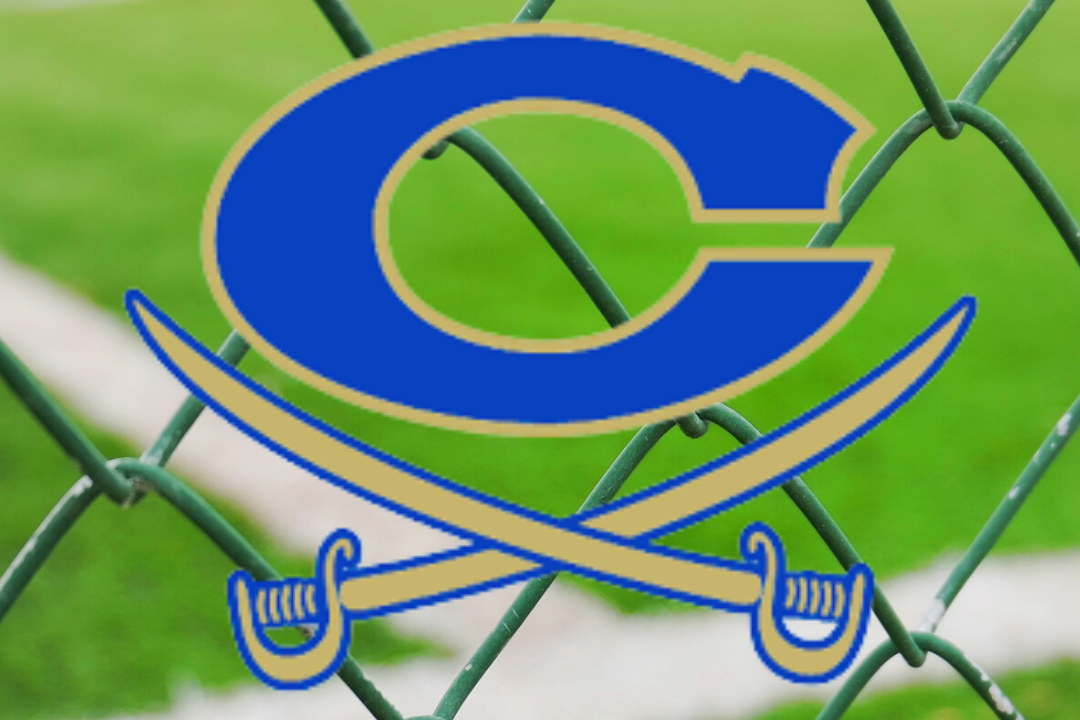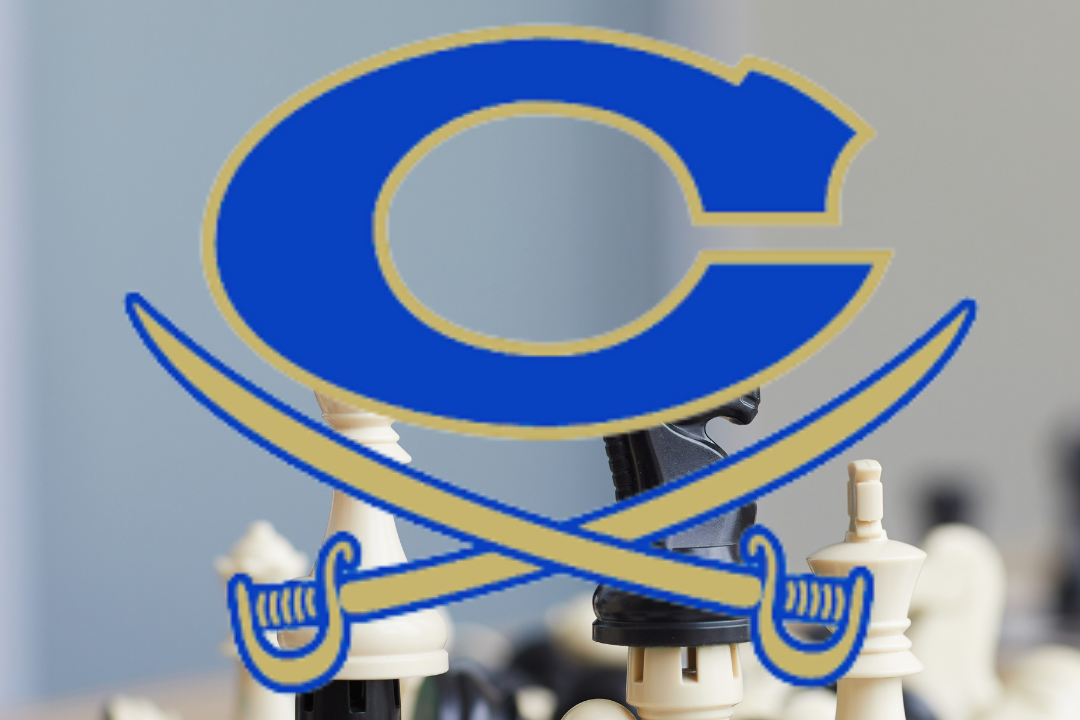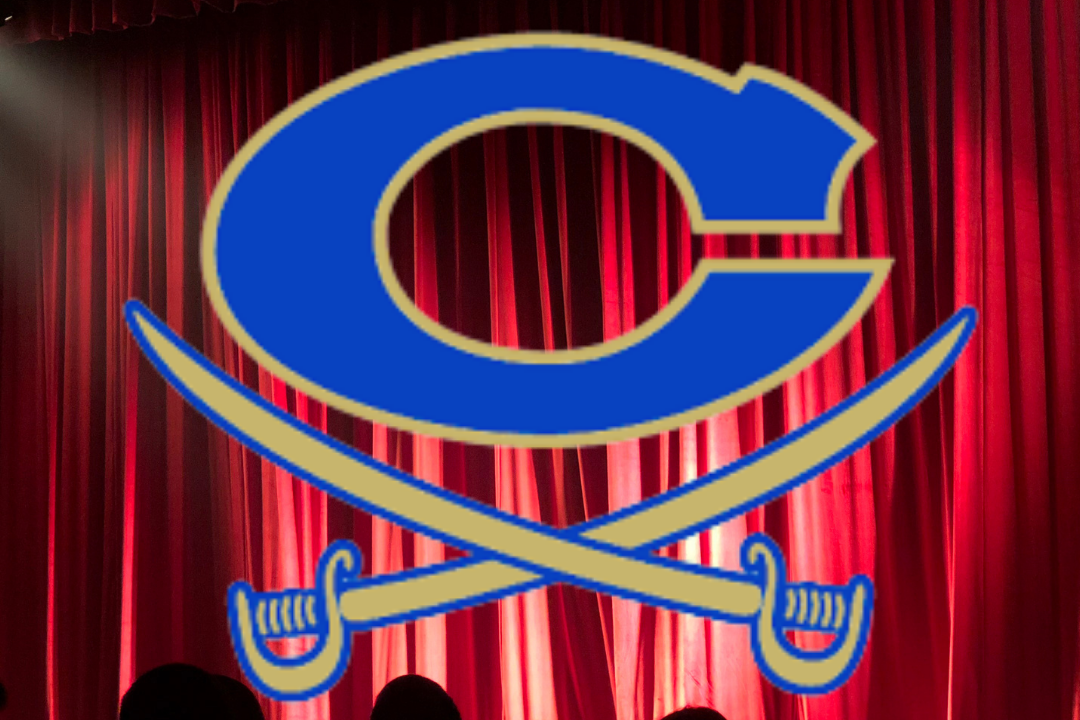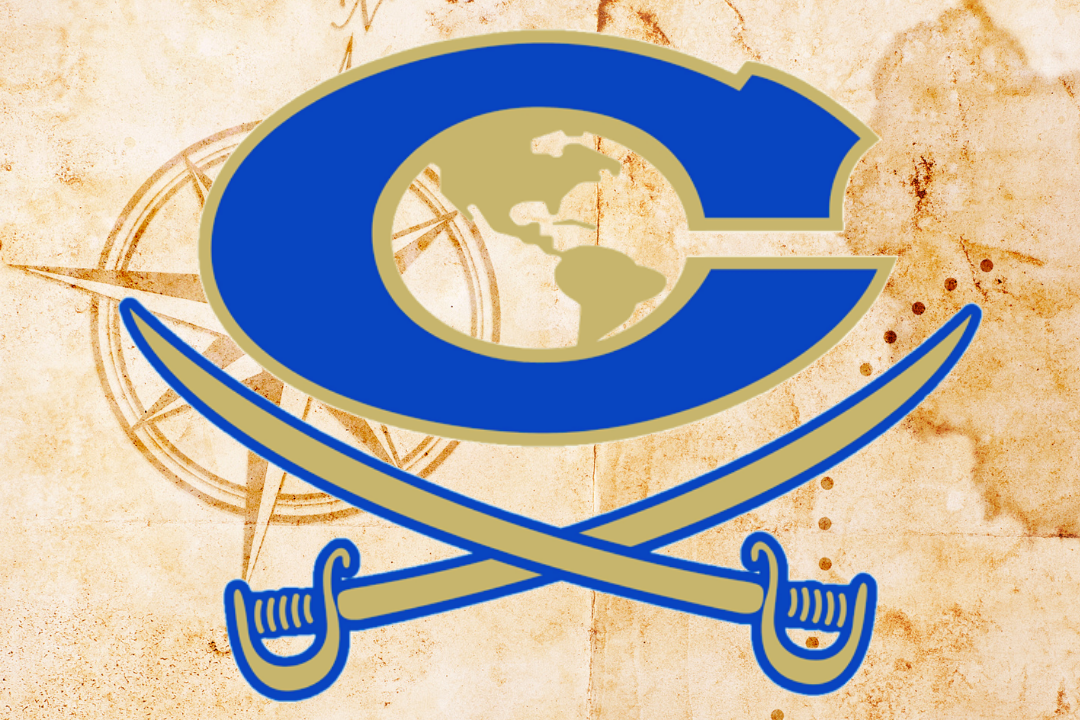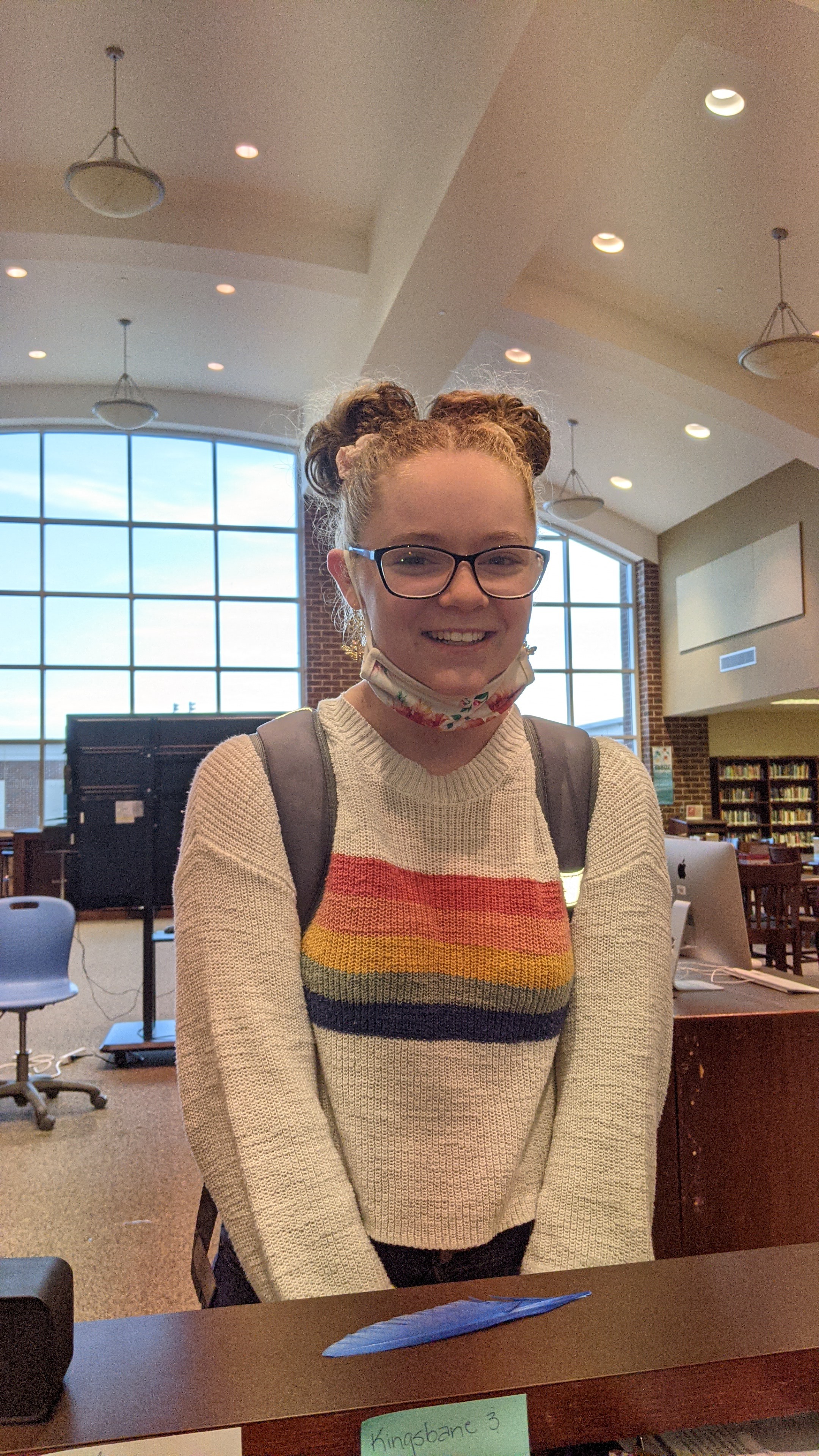 "I moved around a lot when I was younger, and having a school like Cass meant a lot to me. The friendly staff and my loving peers allowed me to make bonds that I hope last forever."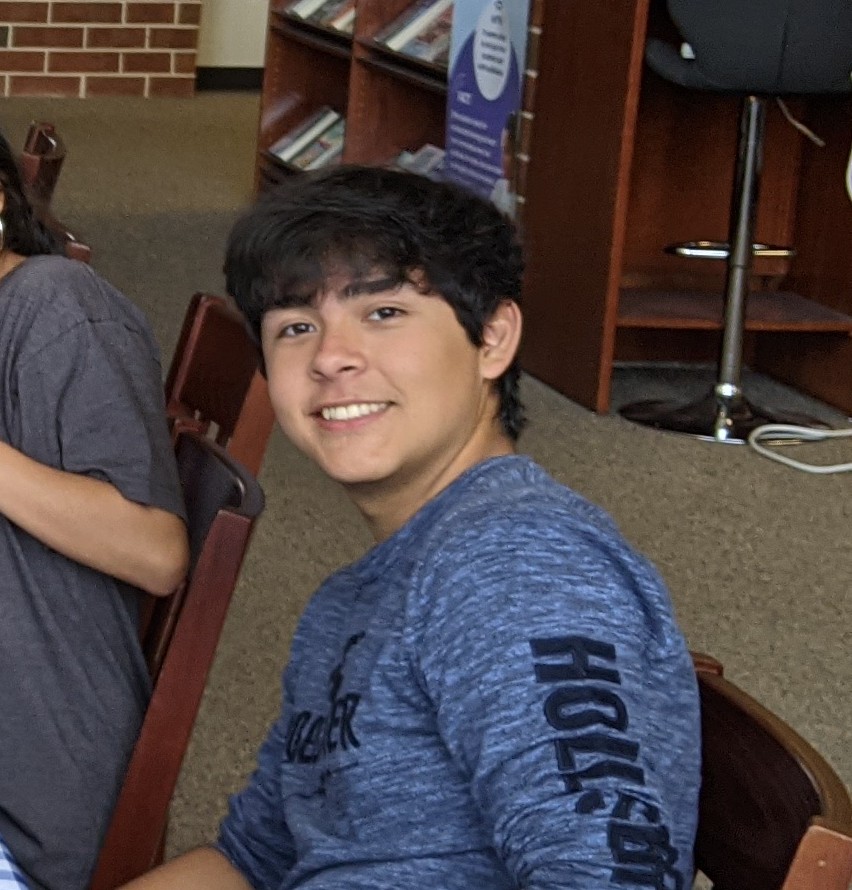 "Teachers at Cass made sure to teach with passion. Cass has a large variety of clubs, and being involved allowed me to make so many new friends. I am proud to be a part of the Cass family!"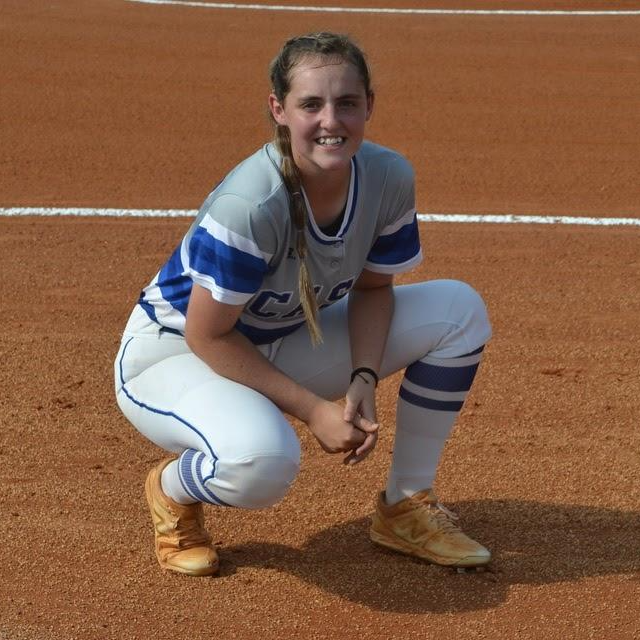 "I miss Cass High School already! From playing softball with my best friends, to connecting with some excellent teachers. Cass was my home for 4 years!"