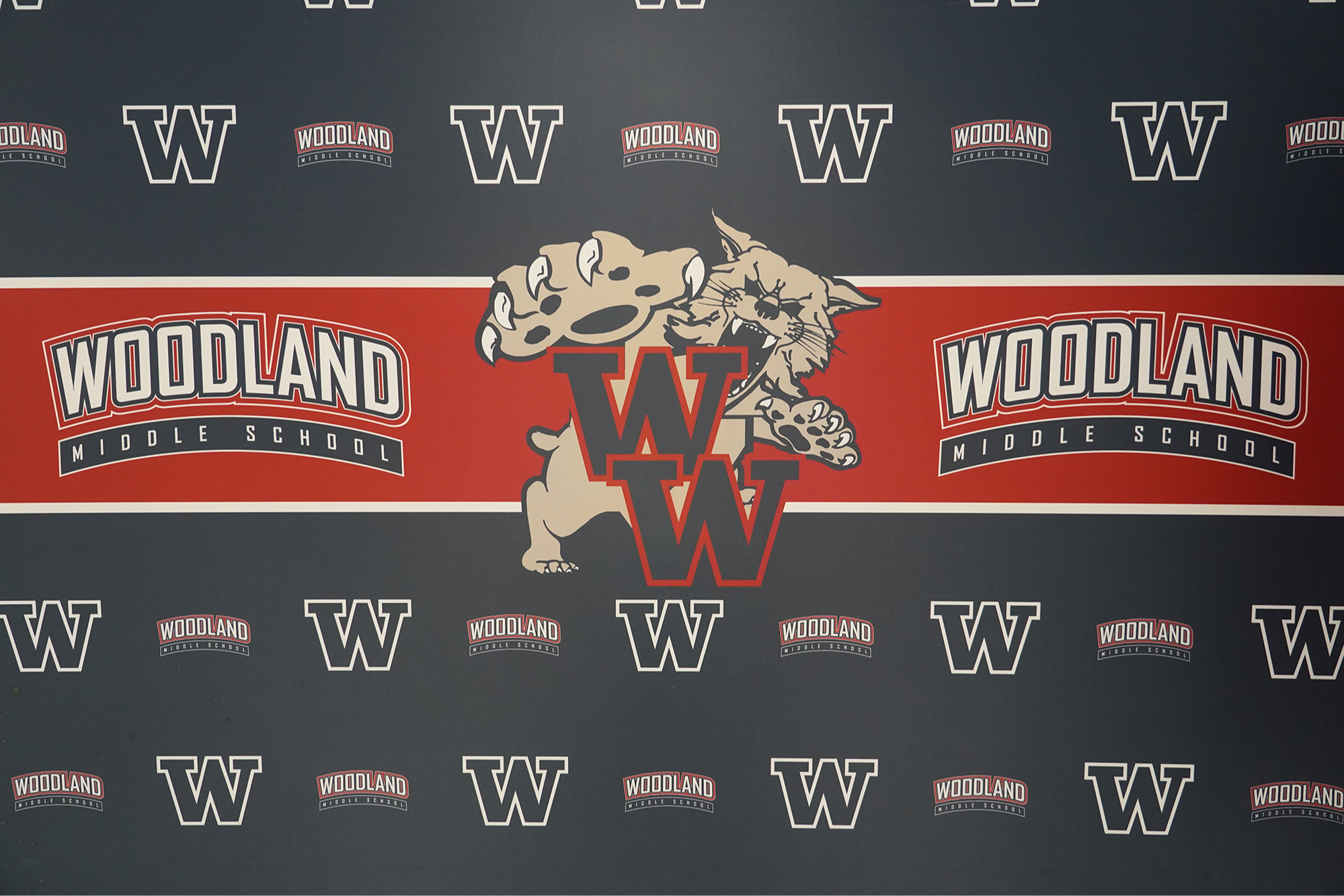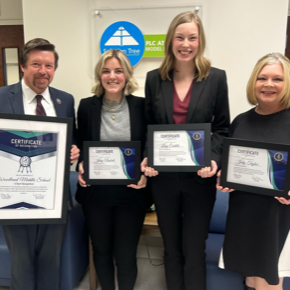 7th Grade ELA has earned A-Team Status!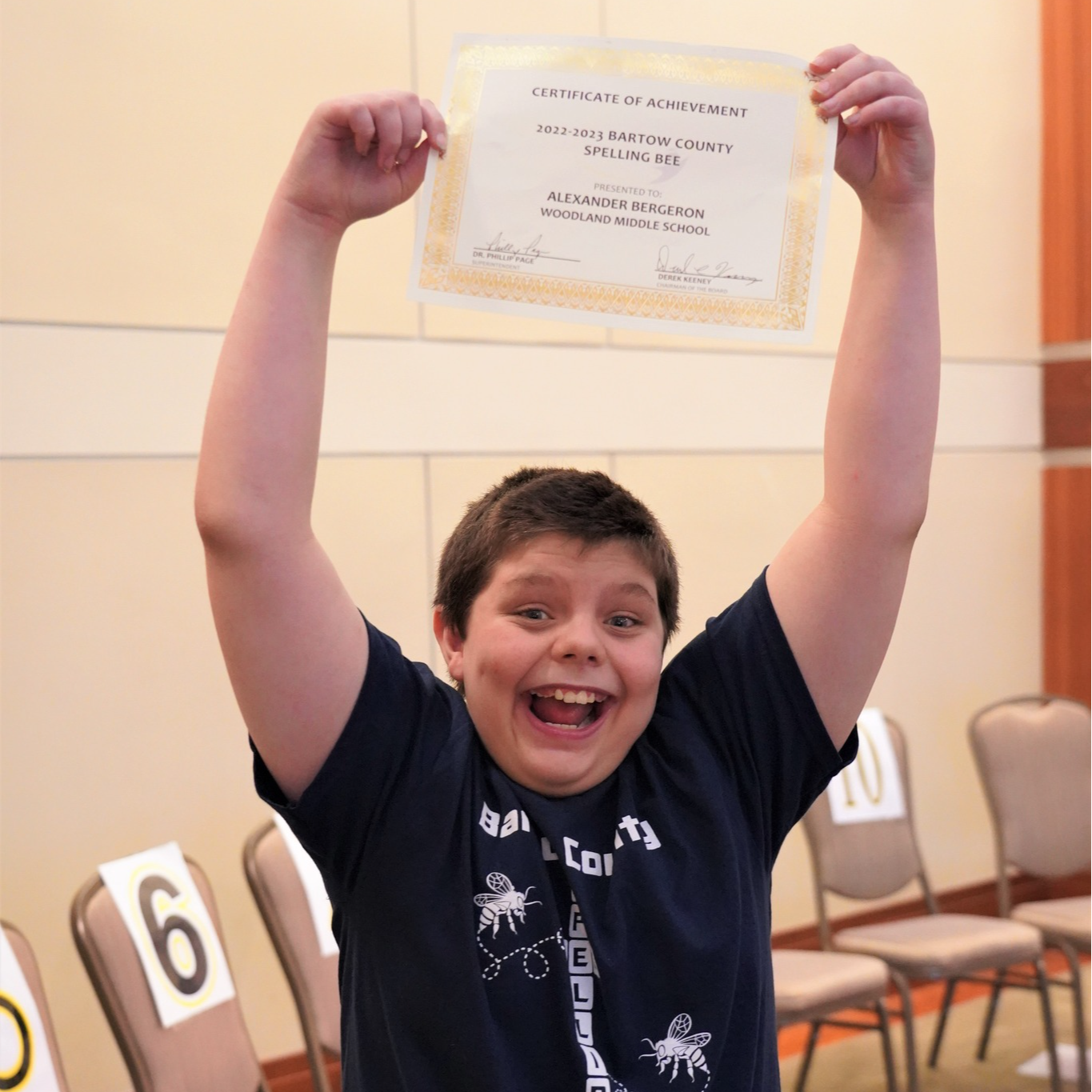 6th grade student, Xander B. won the Bartow County District Spelling Bee. He competed against students from every elementary and middle school in the district.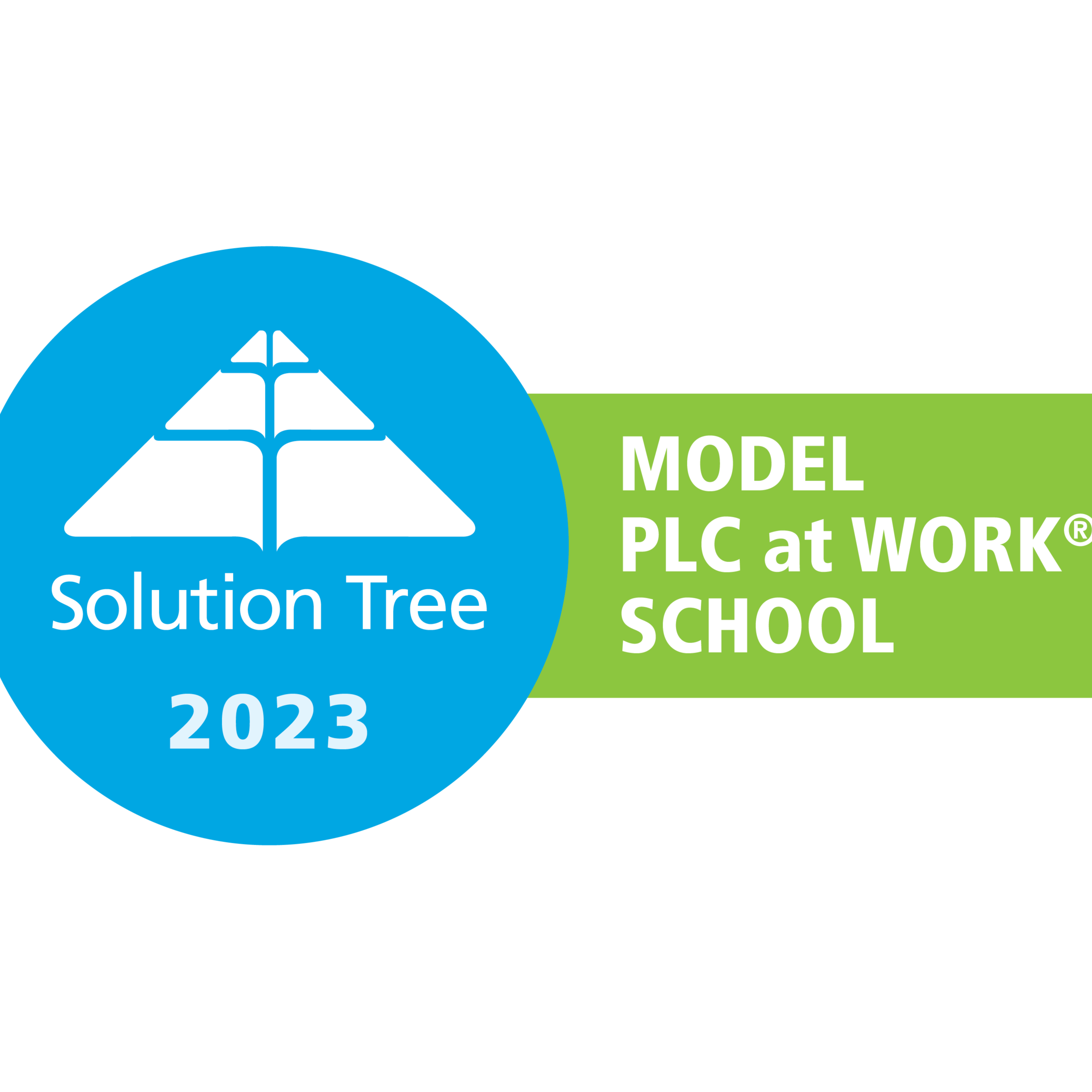 WMSE has been officially named as a Model PLC School at Work!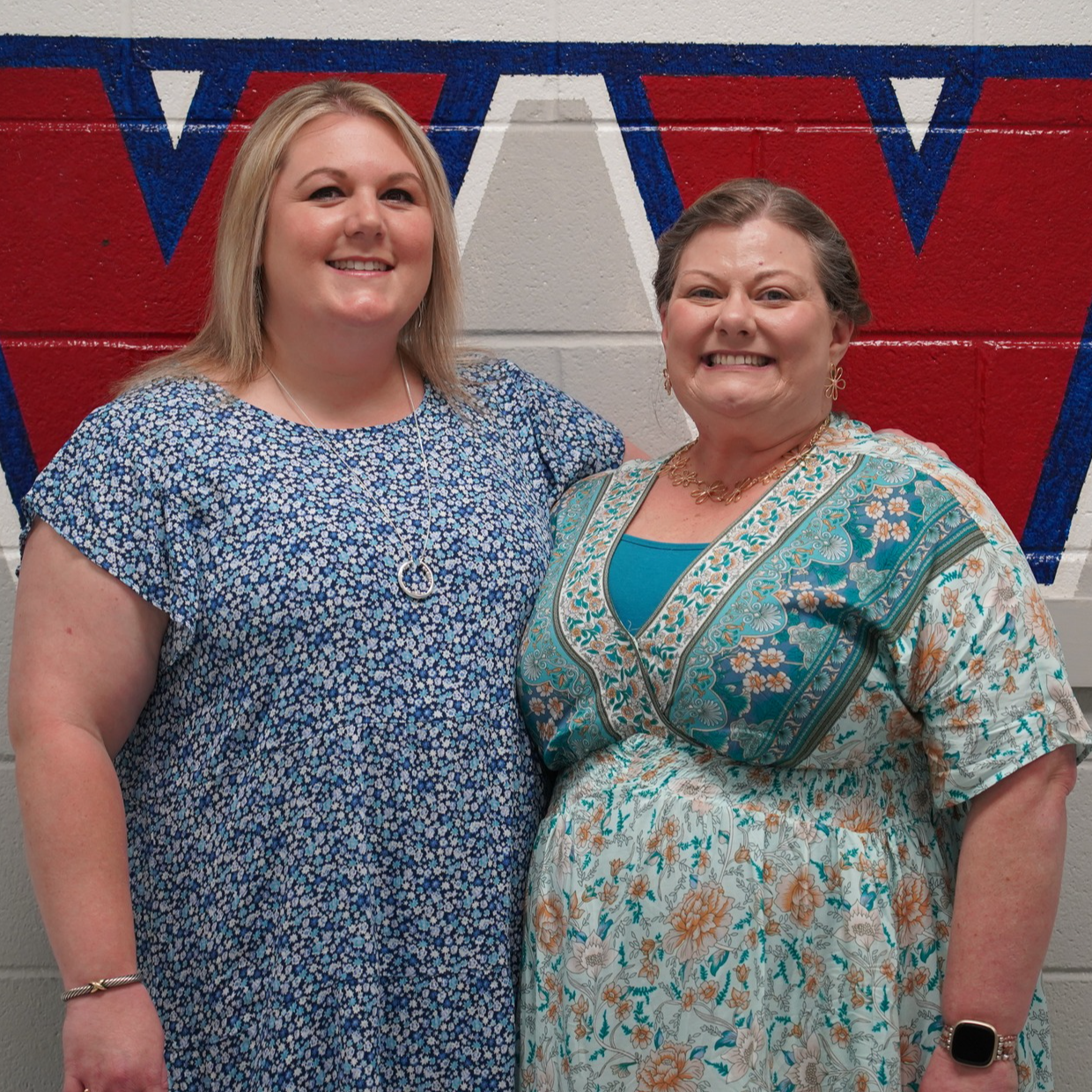 Meet WMSE's newest A-Team! Congratulations to our 8th grade ELA teachers, Ms. Mayer and Mrs. Yohe!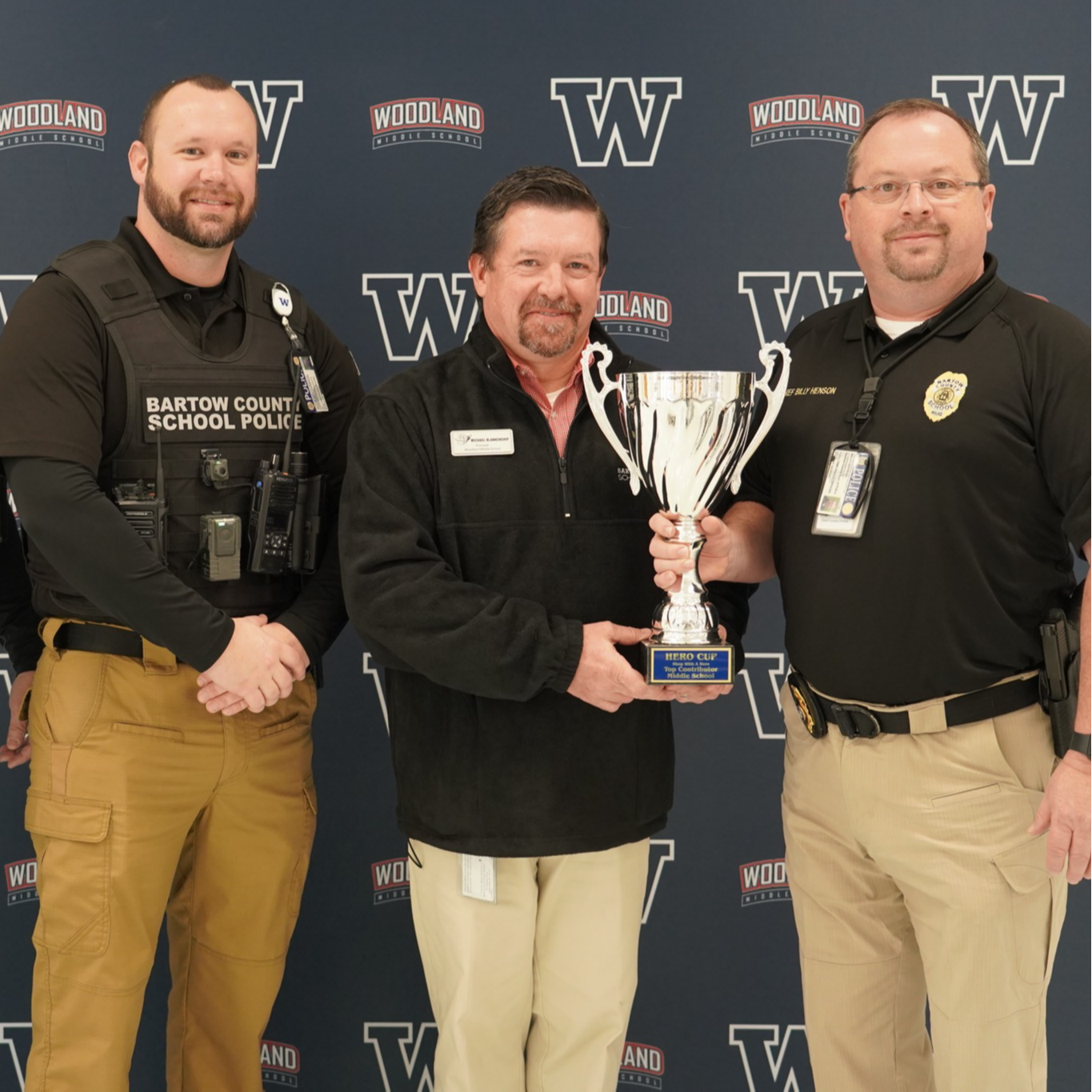 Congratulations to our school and community for being recognized as the middle school raising the most funds for Shop With A Hero.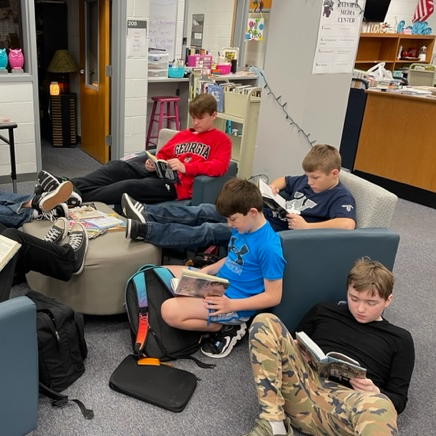 6th and 7th grade students participating in Independent Reading during daily FlexTime.