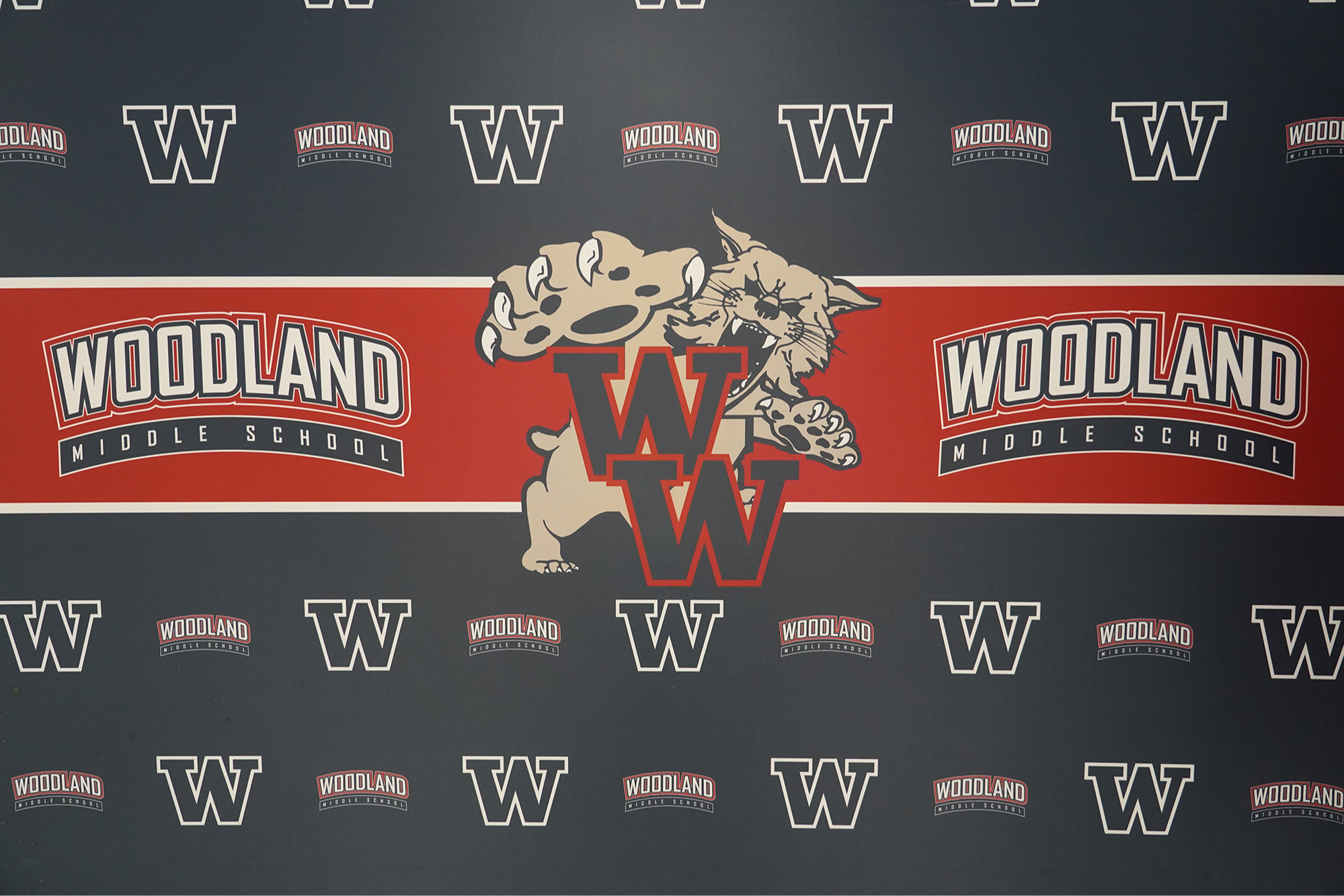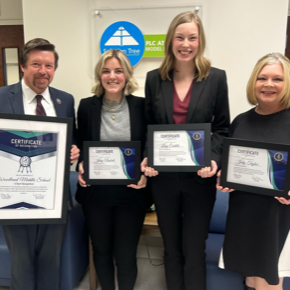 7th Grade ELA has earned A-Team Status!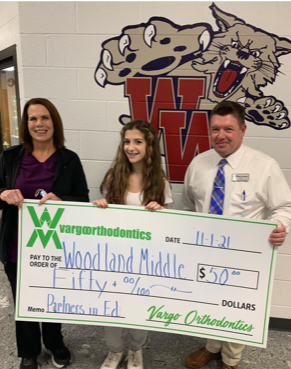 We love Vargo Orthodontics are honored to have them as a Partner in Education.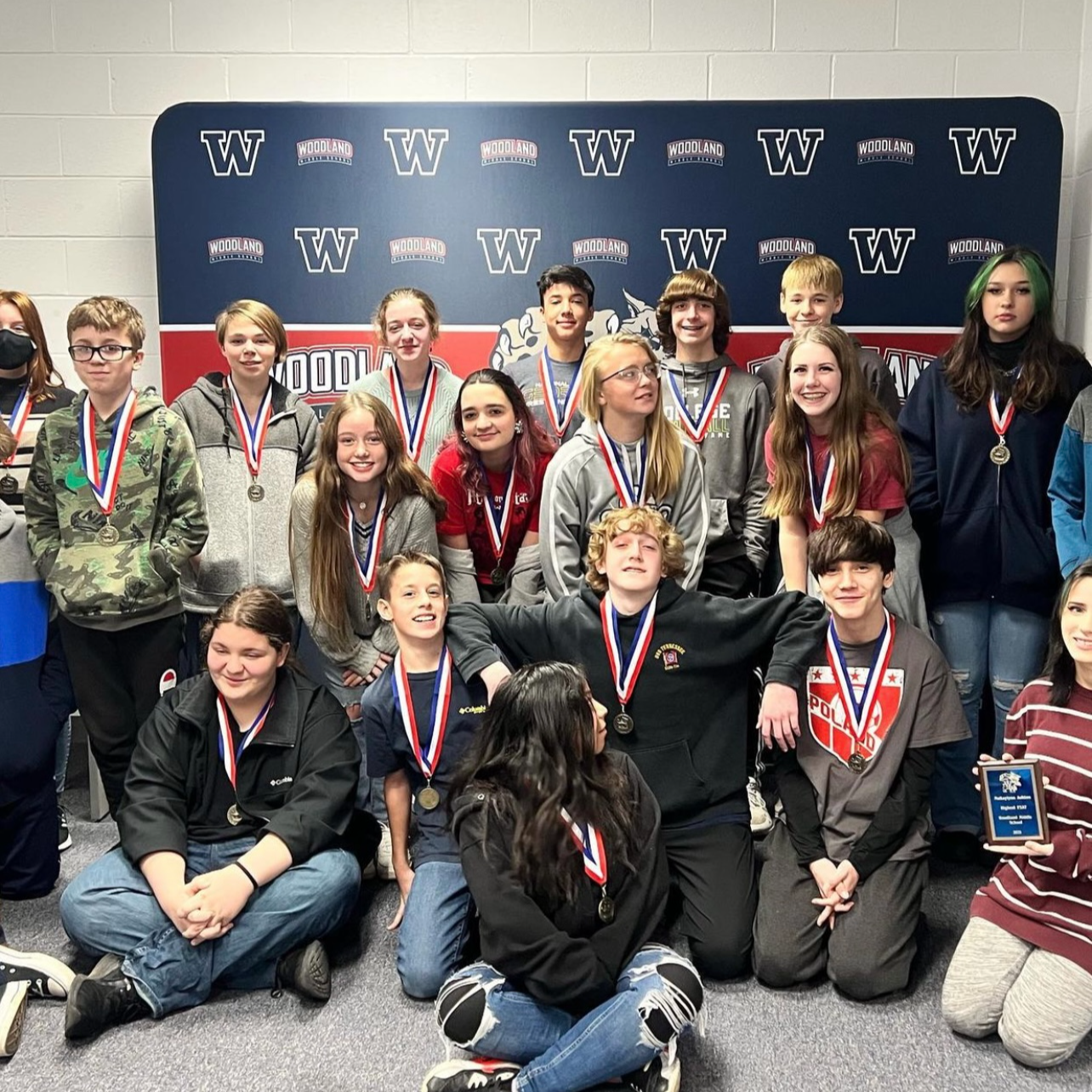 These 8th grade students were recognized for receiving outstanding scores on the PSAT!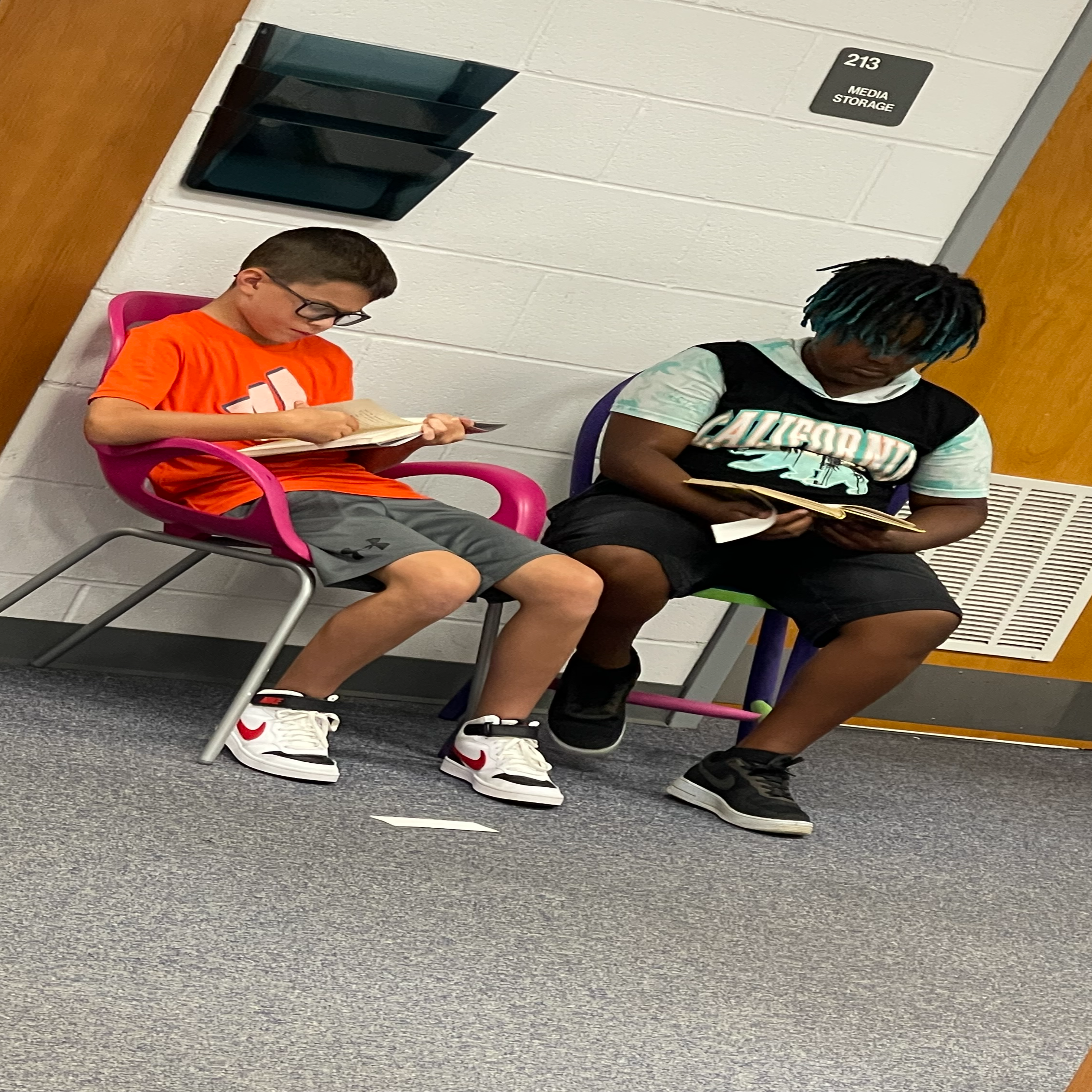 Students were "caught" reading during D.E.A.R Time.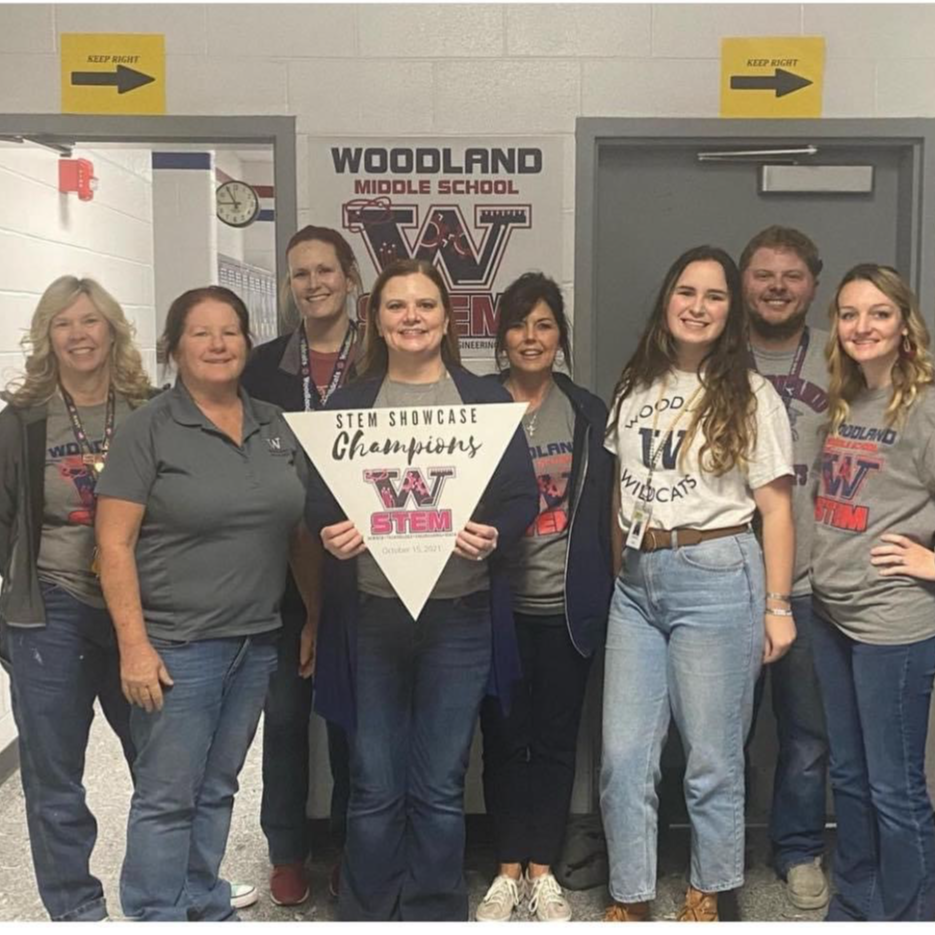 Way to go, 6th Grade! They were chosen as STEM champions for our October and December STEM Showcases.