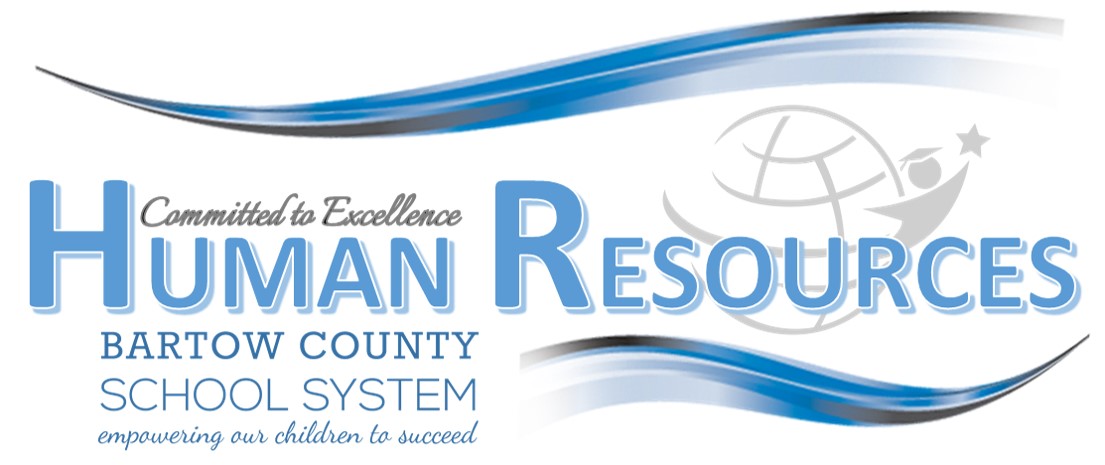 To apply for a certificate upgrade, employees must complete the following steps on MyPSC account :
• Submit a request for an upgrade.
• Complete Personal Affirmation Questions.
• An official transcript from the college or university where you earned your Master's, Specialist, or Doctorate degree. MUST be submitted electronically by the college or university.
• The degree must be posted on the official transcript as well as the date of conferment.
(PSC will notify HR to submit your Employer Assurance form)
Once you have completed the upgrade process and your certificate has been issued reflecting the upgrade. Notify the Human Resources Department for review to determine appropriate salary placement.
The PSC no longer mails certificates.
You must be registered on MyPSC to retrieve your certificate.
You may register at MyPSC through here.