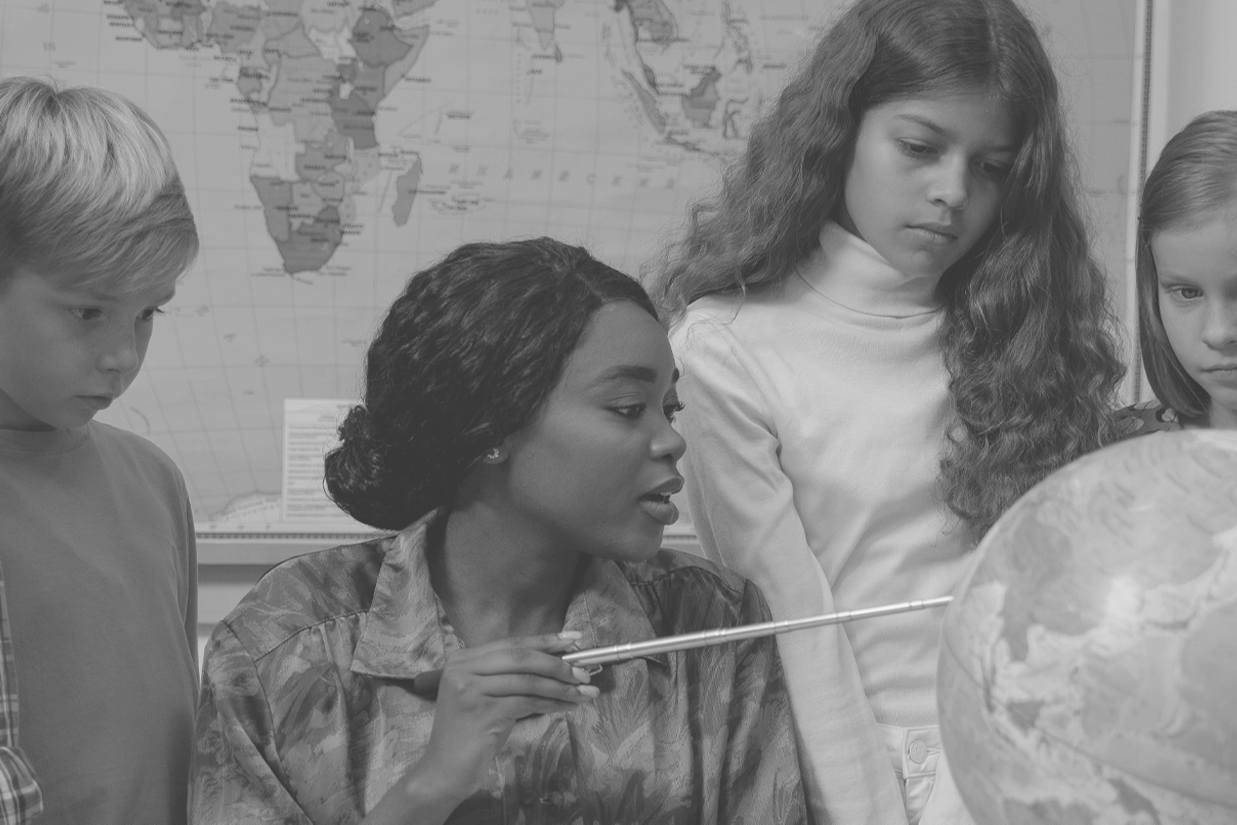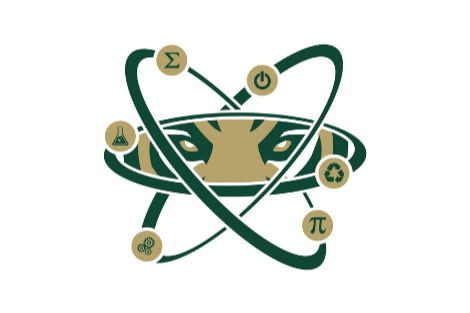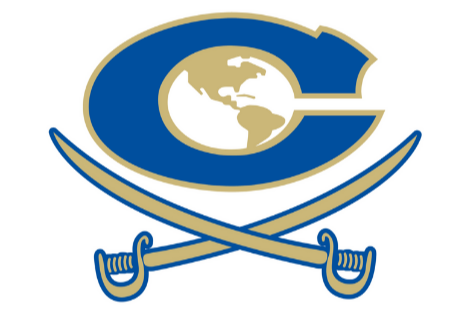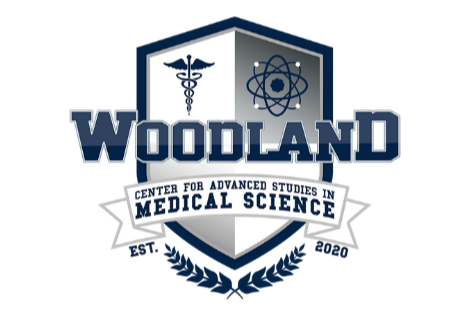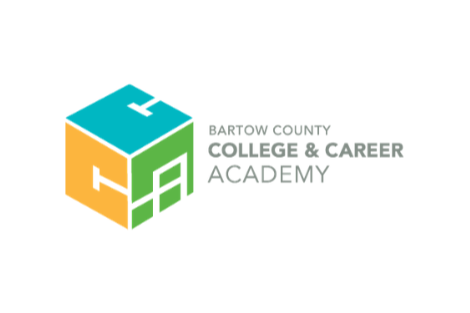 College and Career Academy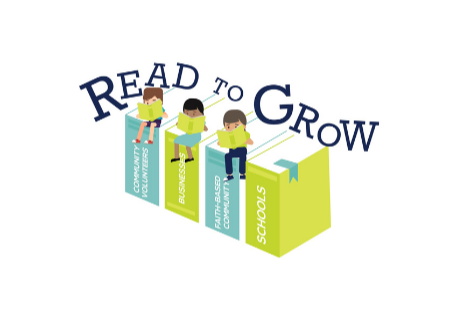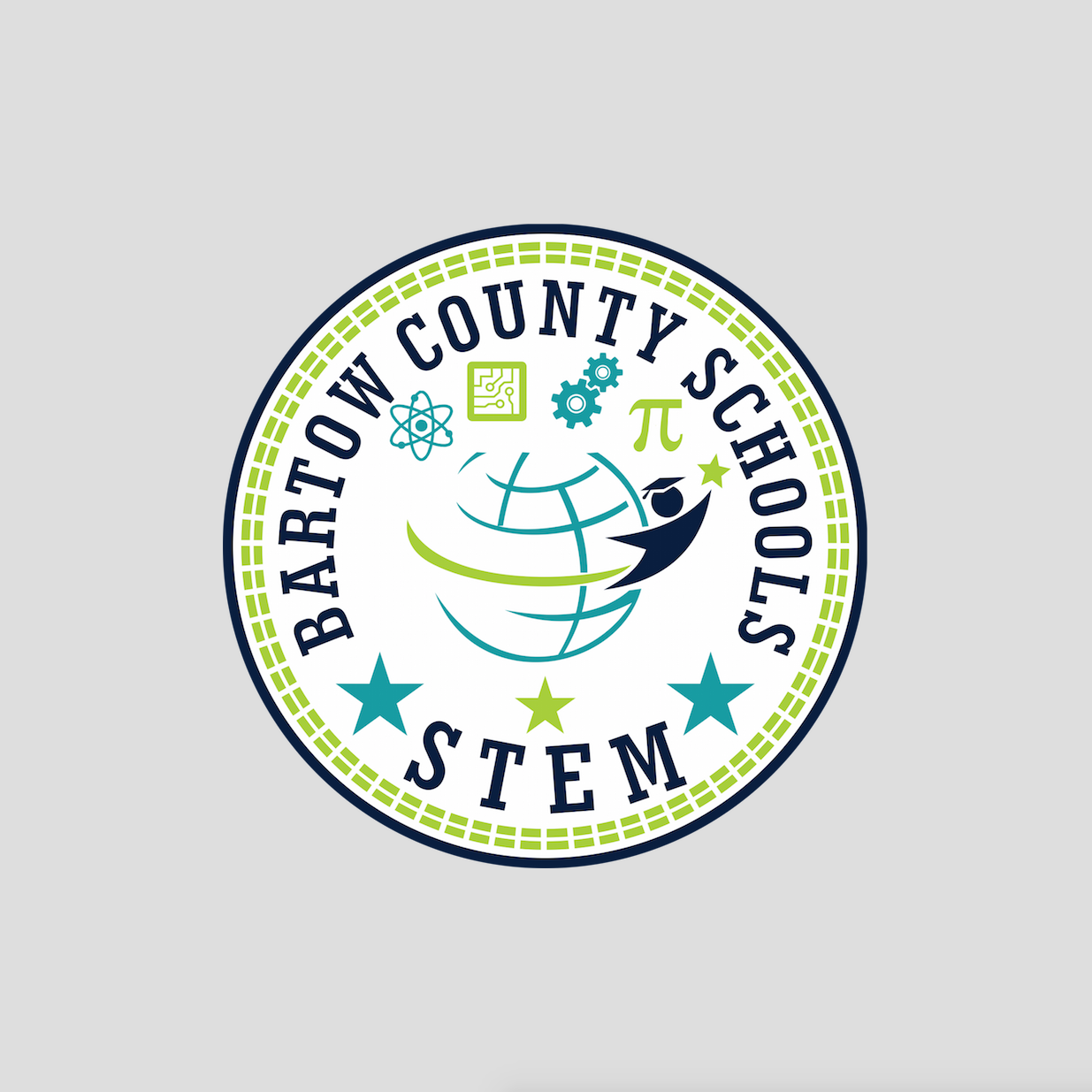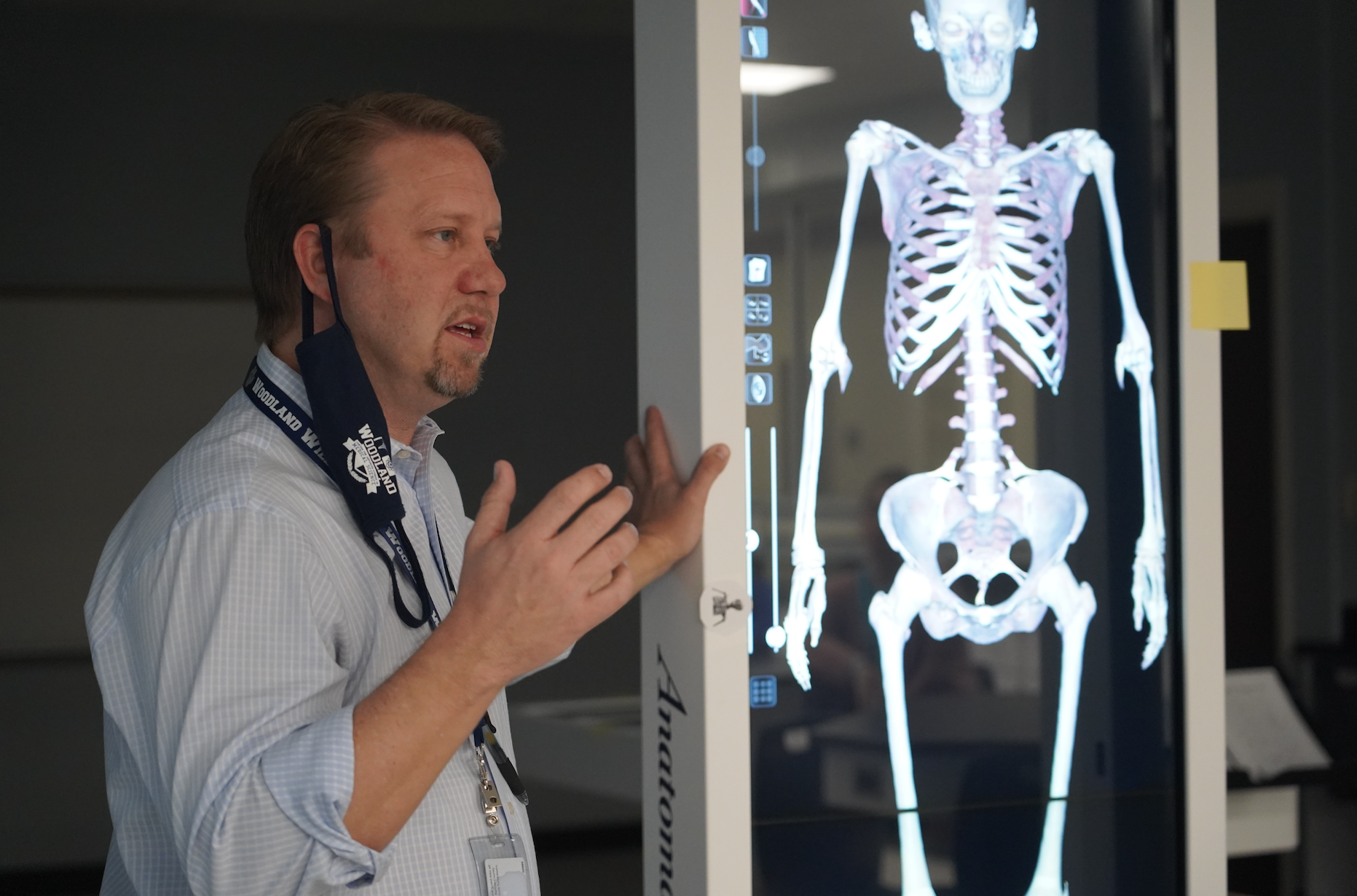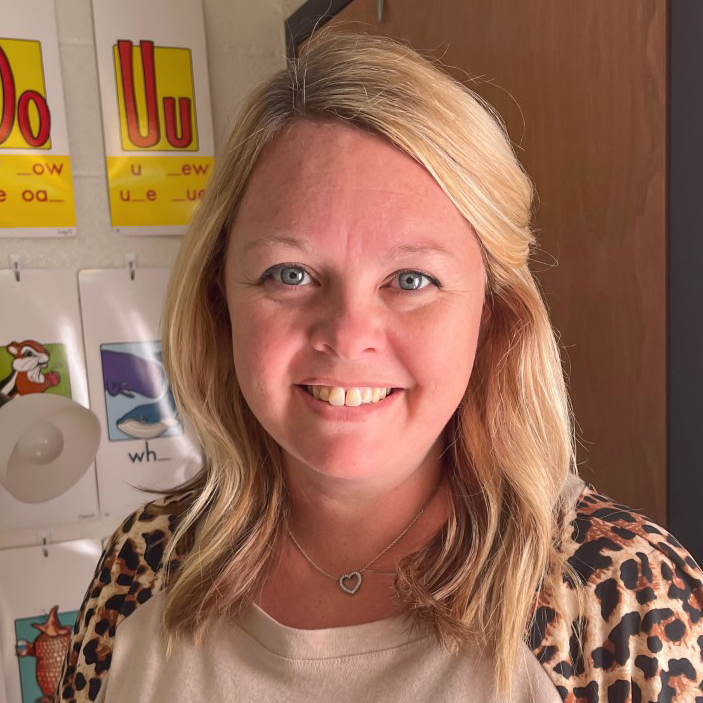 I am proud to say that I work for Bartow County Schools because we strive to provide an academically challenging, safe, and welcoming learning environment for both students and teachers. We work collectively to ensure students are excelling academically. The quality of learning is phenomenal."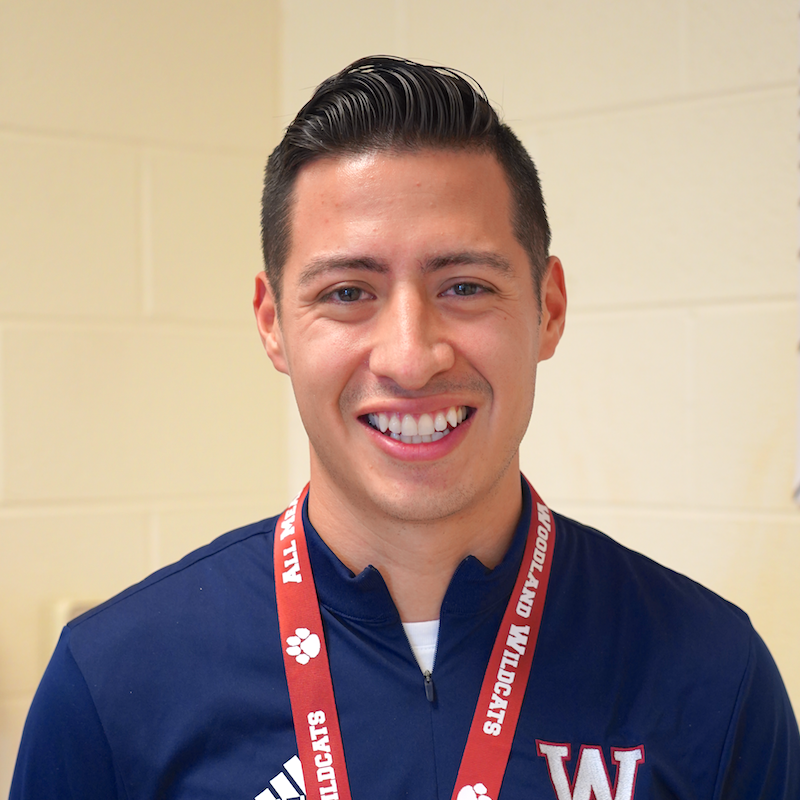 "What impresses me about Bartow County is the level of commitment to collaborate with other colleagues. Also, the opportunities provided to all students either in sports, clubs, or at the Career Academy."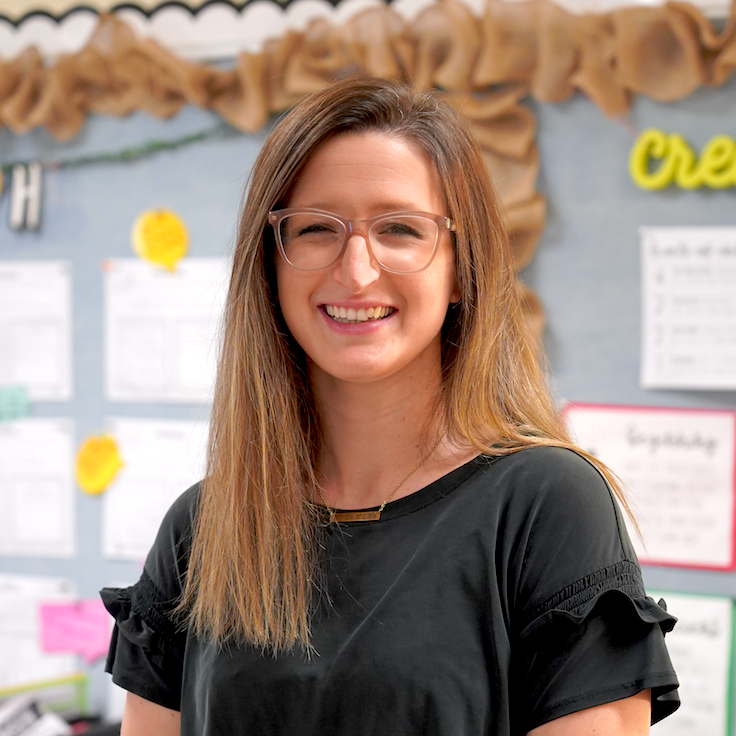 Collaboration is our culture, and the impact of that on our students is remarkable. Students are engaged and active participants in their learning, keeping track of their progress in notebooks, setting their own goals based on data, and really understanding that practice makes proficiency!"