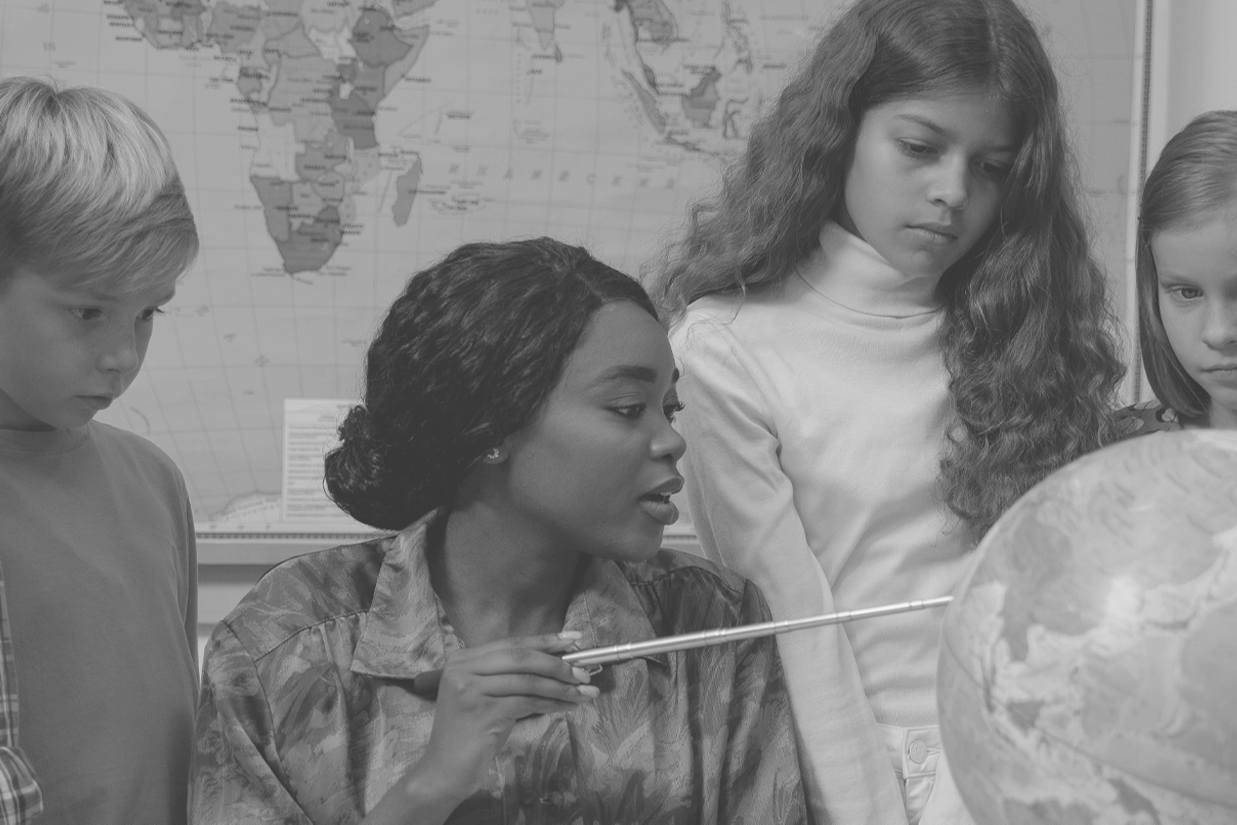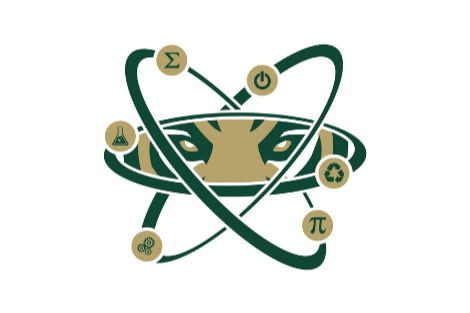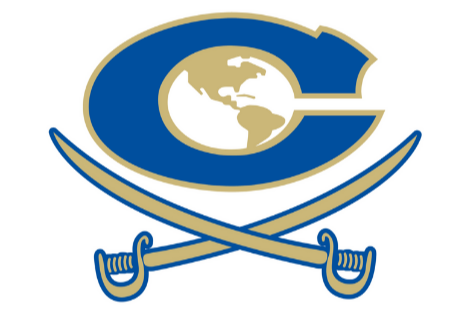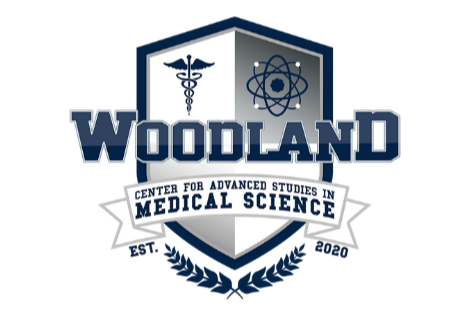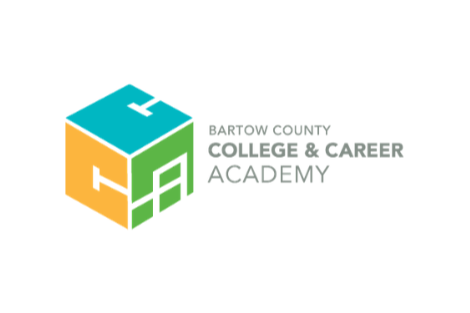 College and Career Academy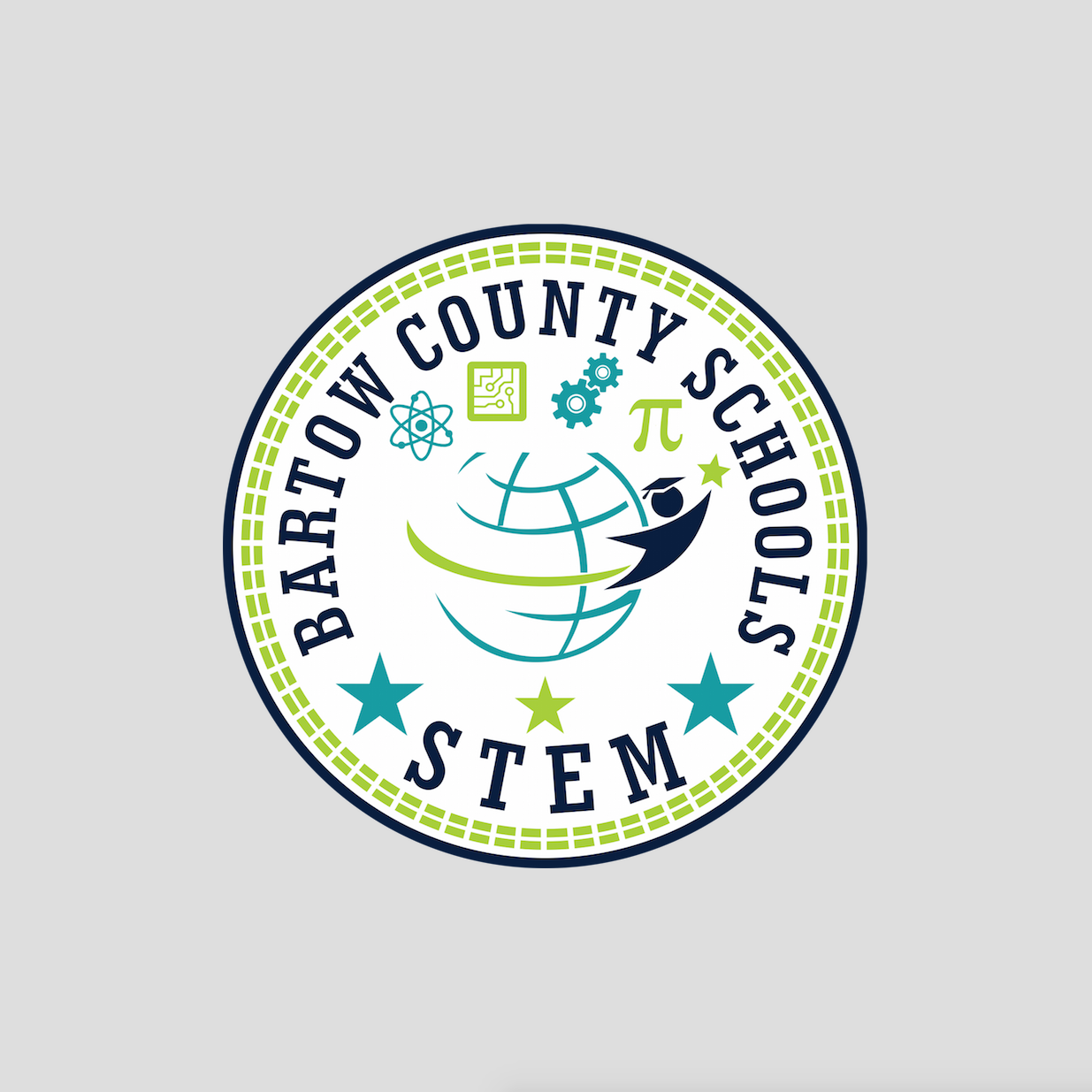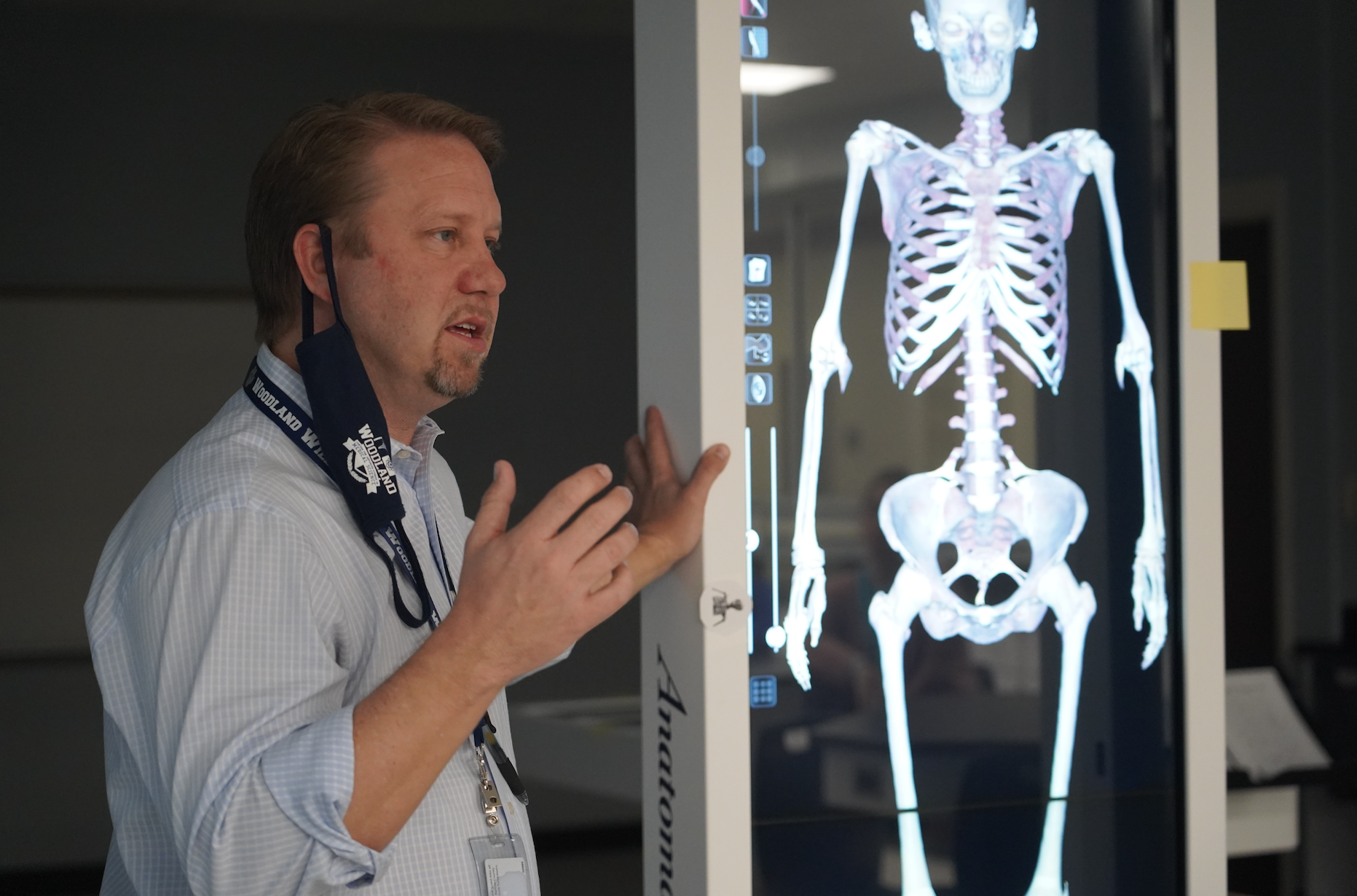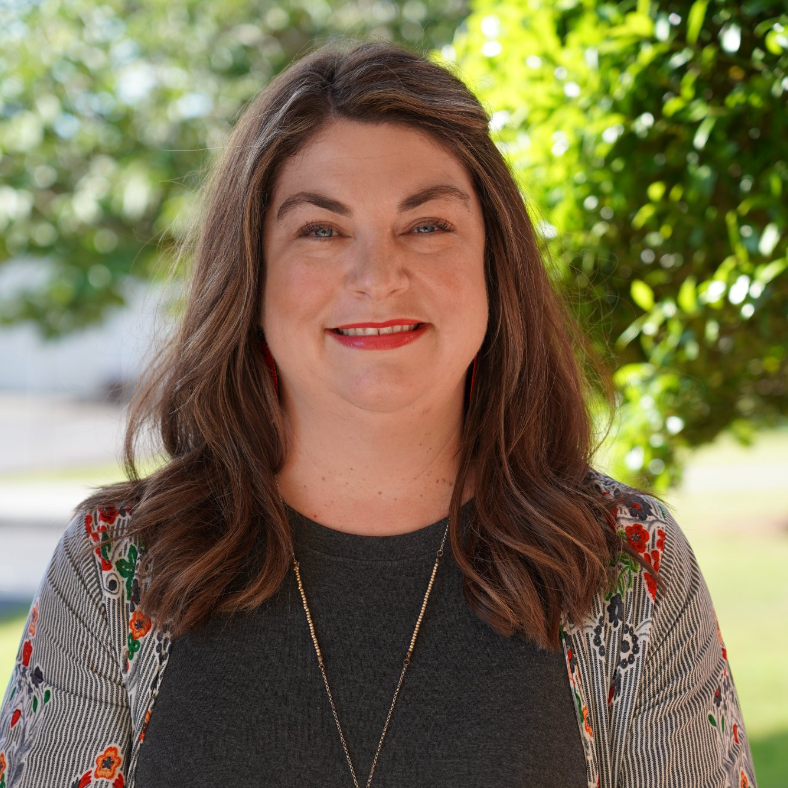 "As an Emerson Eagle, it is exciting to see the smiles on our students' faces when they understand a learning target, reach proficiency or above on an essential standard, and realize they are leaders of their own learning."
"Bartow County Schools takes tremendous pride in the development of students and the relationships of people in our community. I am excited to be a part of a committed team, and as principal, will continue that tradition of excellence here at Adairsville High School."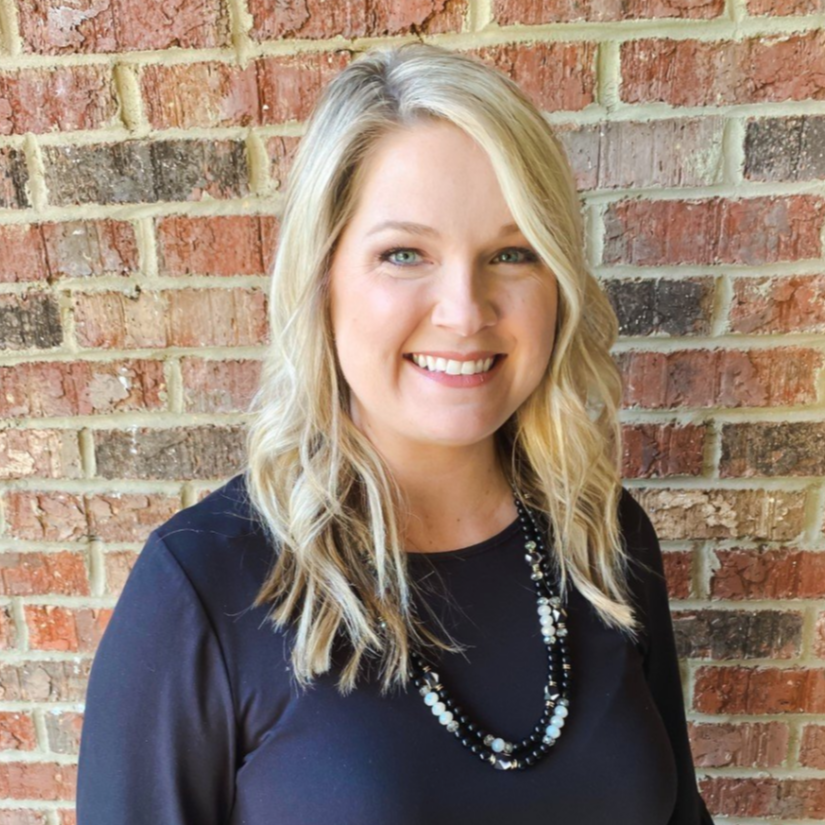 "It is a great time to be a part of the Bartow County Family, where all departments work hand-in-hand, collaborating to ensure all students learn at high levels!"