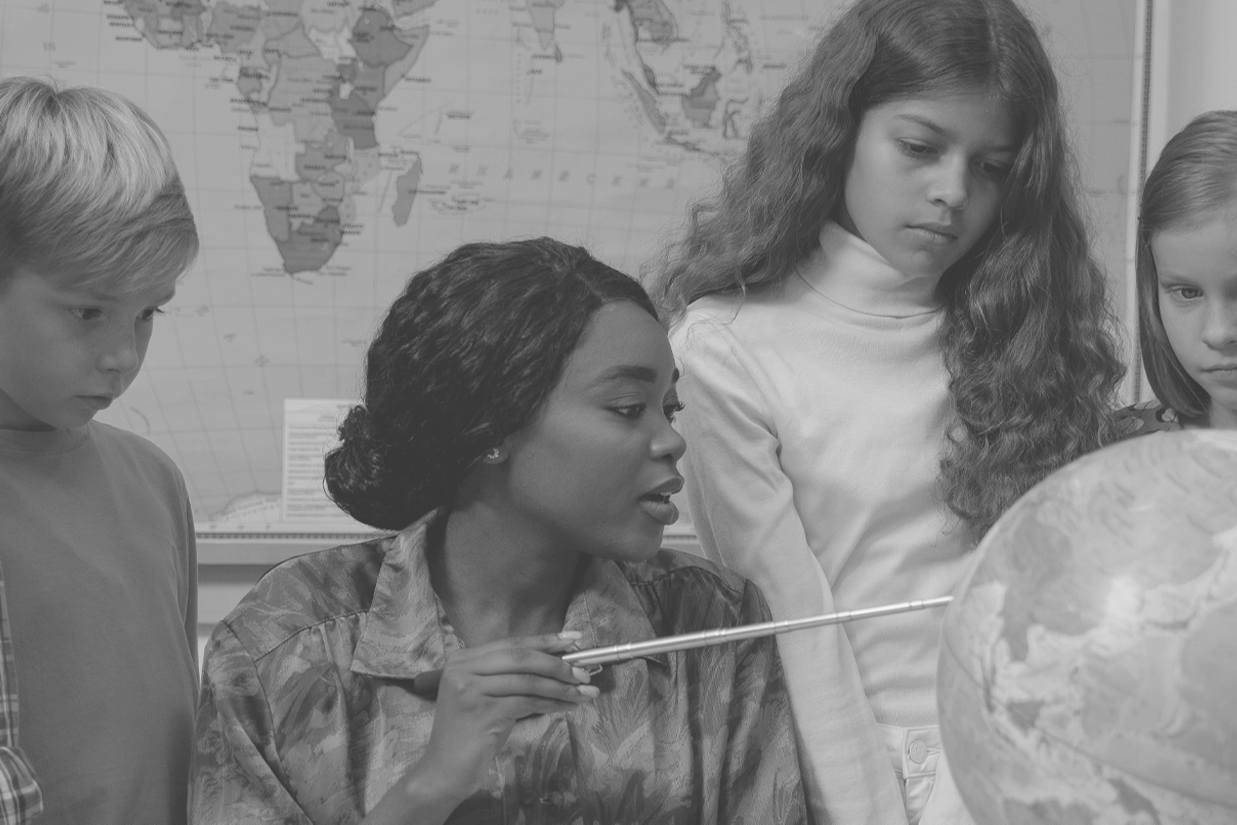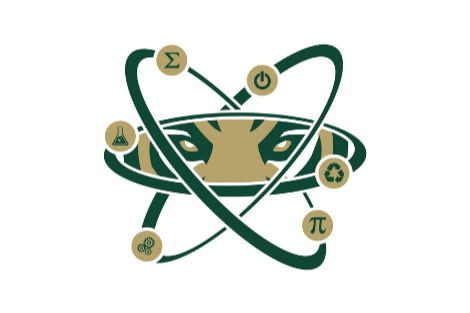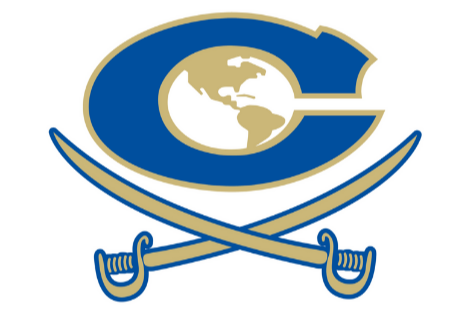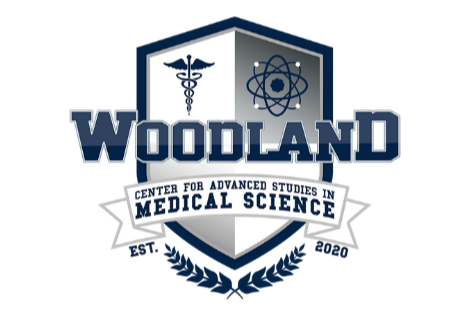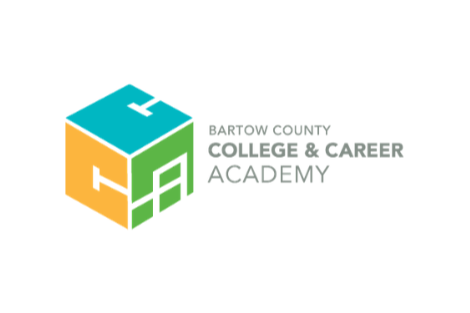 College and Career Academy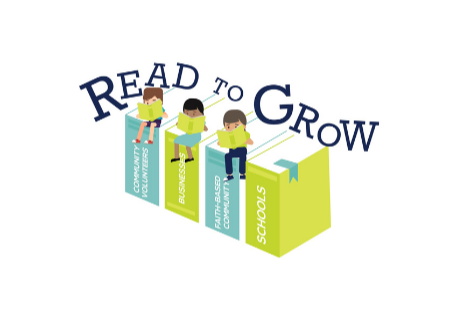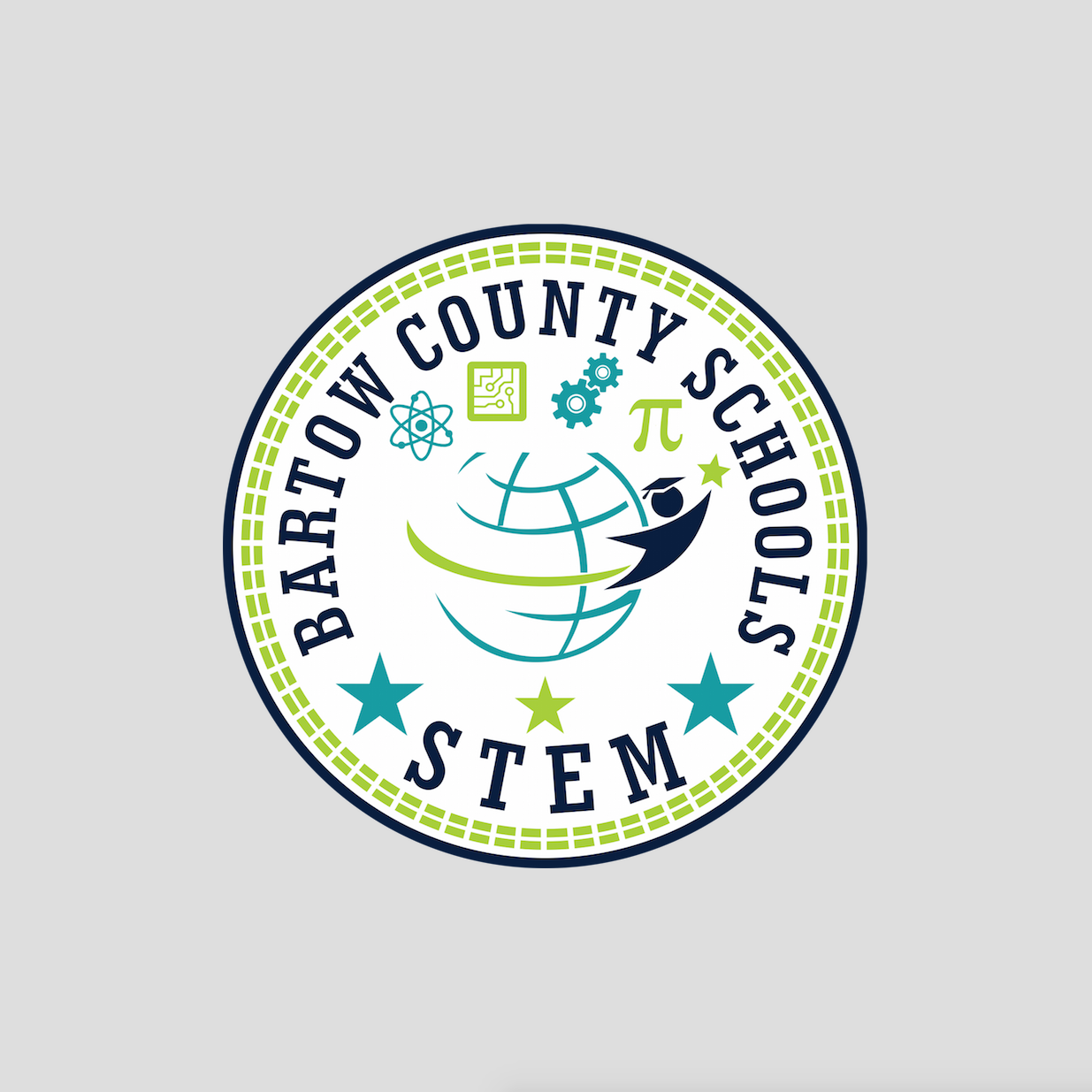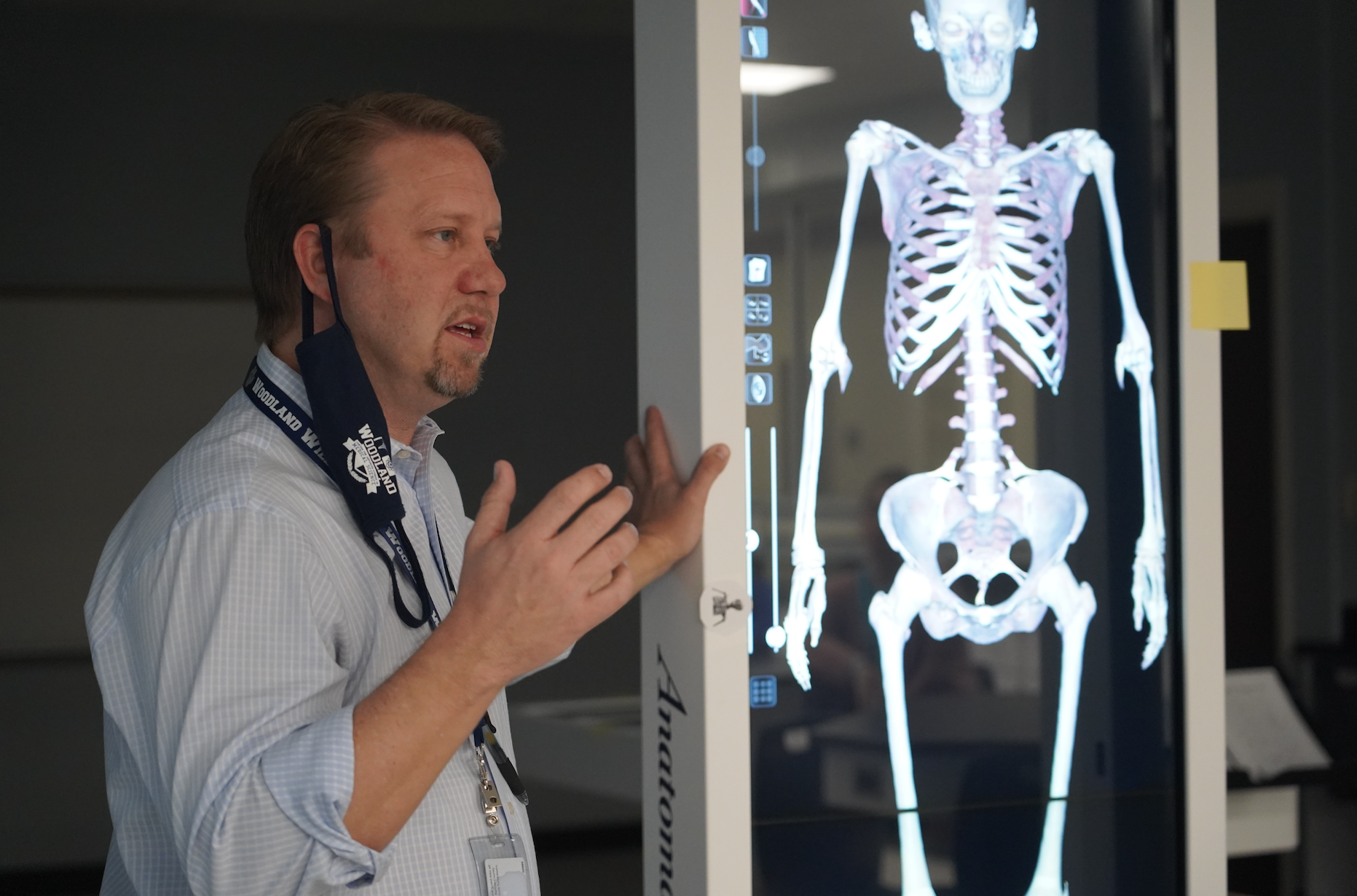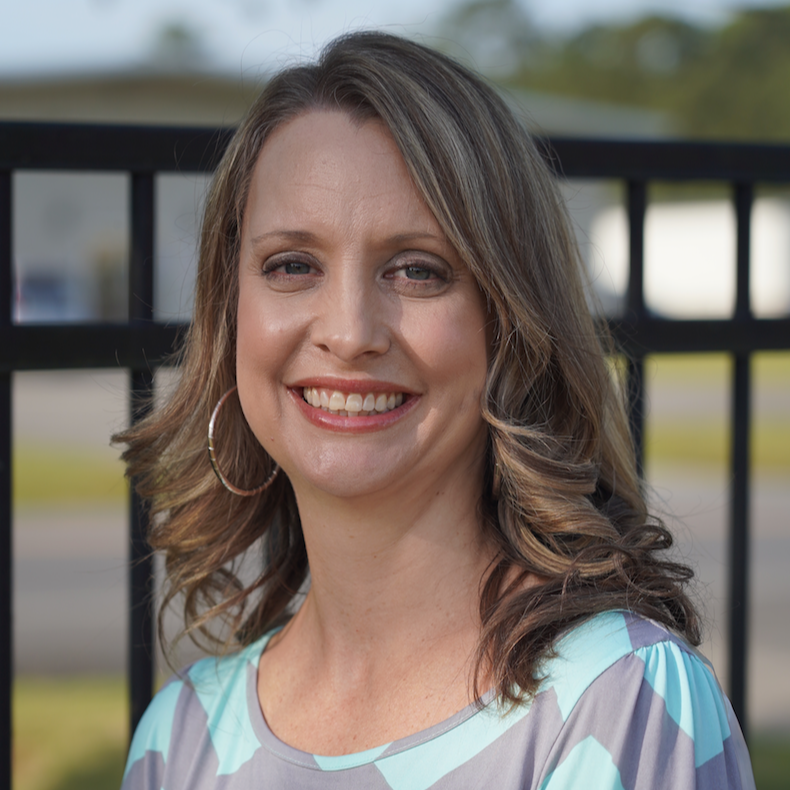 "The Bartow County School System has exemplary leadership from the top down that boldly challenges old paradigms if they stand in the way of student progress!"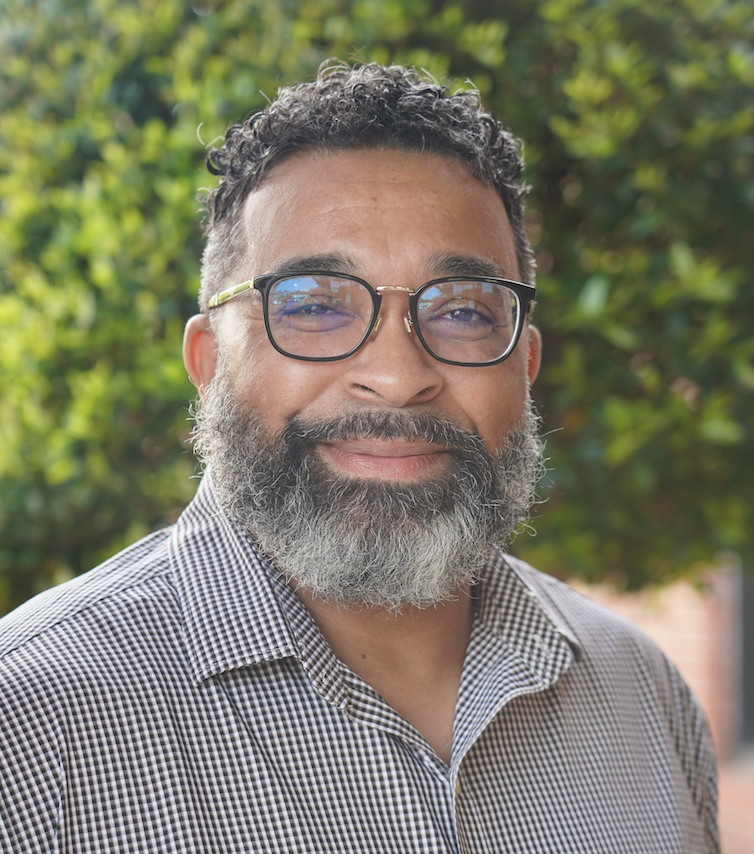 "I'm impressed that the BCSS invited me to be a voice for change on the Parent Advisory Council. Through the collaborative investment of all, we can positively impact more than 13,000 Bartow County children."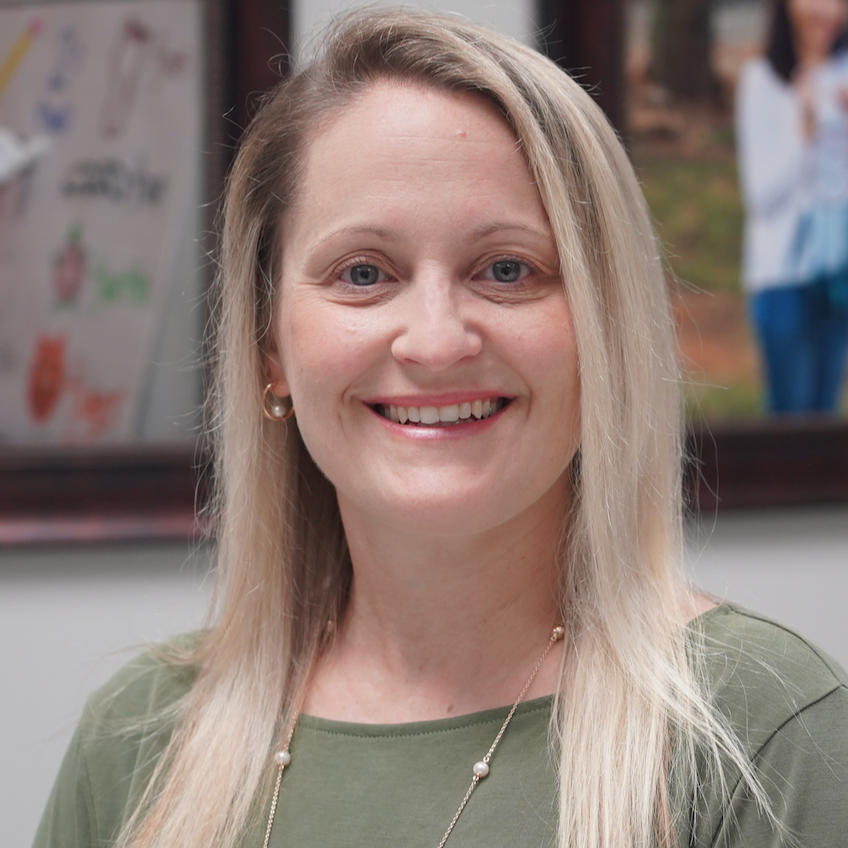 "The addition of our three Magnet programs is a testament to our school system's commitment to offering cutting edge opportunities which enable our students to reach the highest pinnacles of success in their academic endeavors."