Welcome to School Nutrition
We are committed to operating a school nutrition program that is a friendly gathering place for students, staff, family, and community members; where happy, dedicated employees provide healthy food choices that comply with USDA Dietary Guidelines in an environment supportive to teaching and learning, while operating a financially sound program.
Meal Program Portal Change
Attention! Effective July 1st, Bartow County School Nutrition is utilizing a new system and parent portal where you can submit meal applications, view menus and pay meal and non-meal fees. Bartow County School Systems is no longer using the old system and you are now unable to make payments with your old account.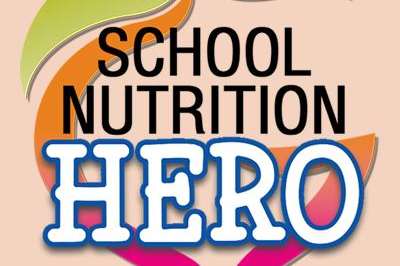 The U.S. Department of Agriculture (USDA) regulations require reasonable modifications to school meals to accommodate children with disabilities when the disability restricts the child's diet. Modifications will be determined on a case-by-case basis.
Please click here to download the English or Spanish Special Diet Request form.