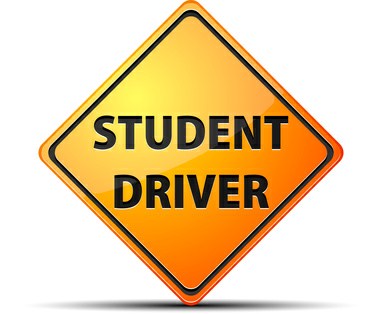 Bartow County School System contracts with Marietta Community School for Driver's Education services.
Marietta Community School can be found on the internet at http://www.mariettacommunityschool.com/drive_ed/ or by telephone (770.429.3170).
For more information, you may contact Mr. Michael Nelson, Coordinator of Administrative Services for Bartow County School System at 770.606.5800, ext 2415 or by email at Michael Nelson@bartow.k12.ga.us.