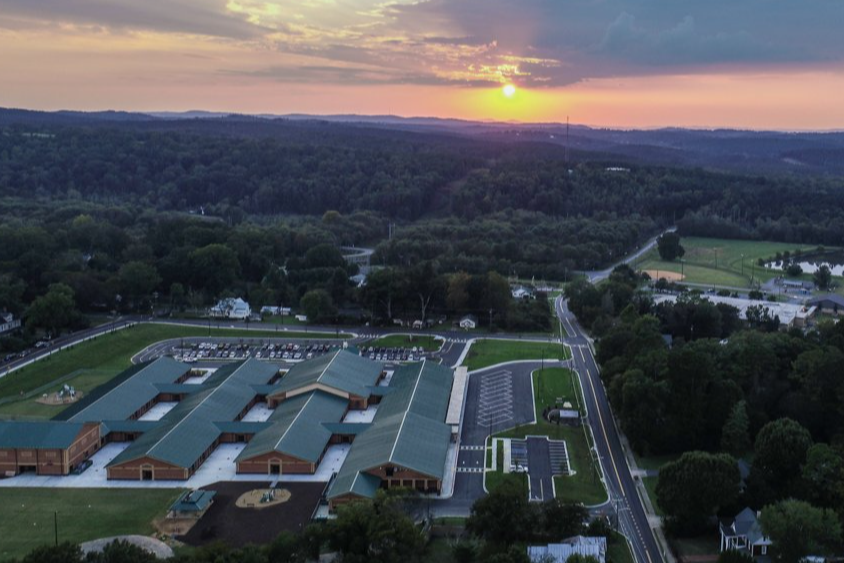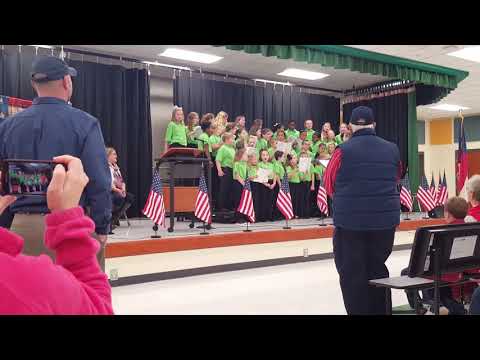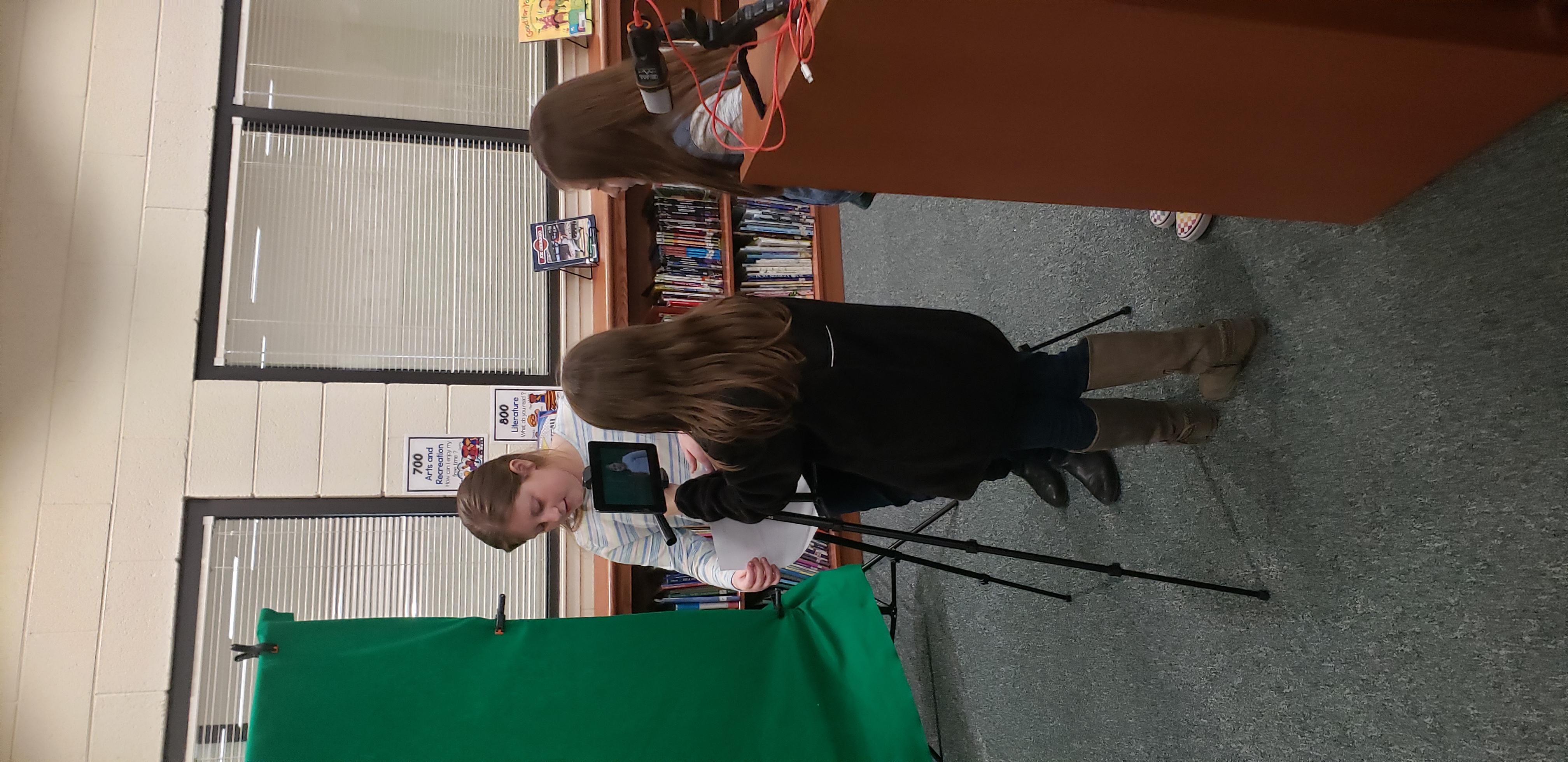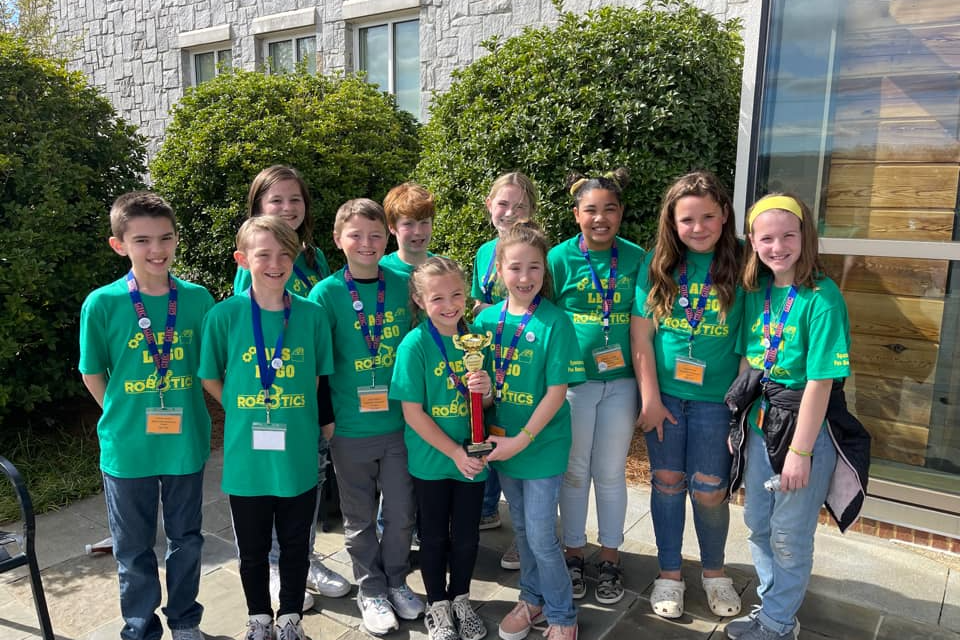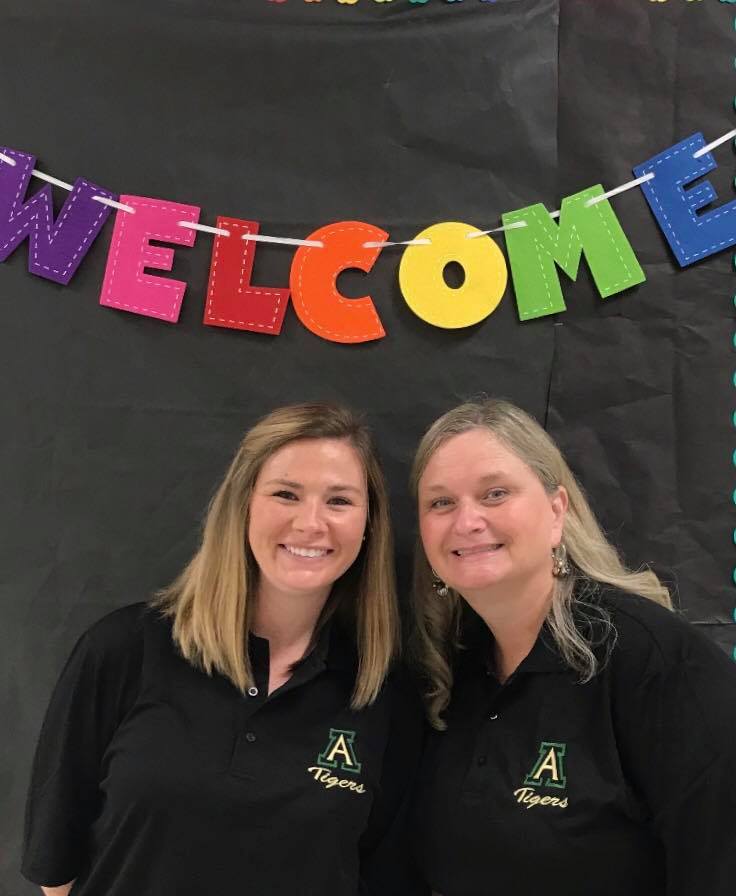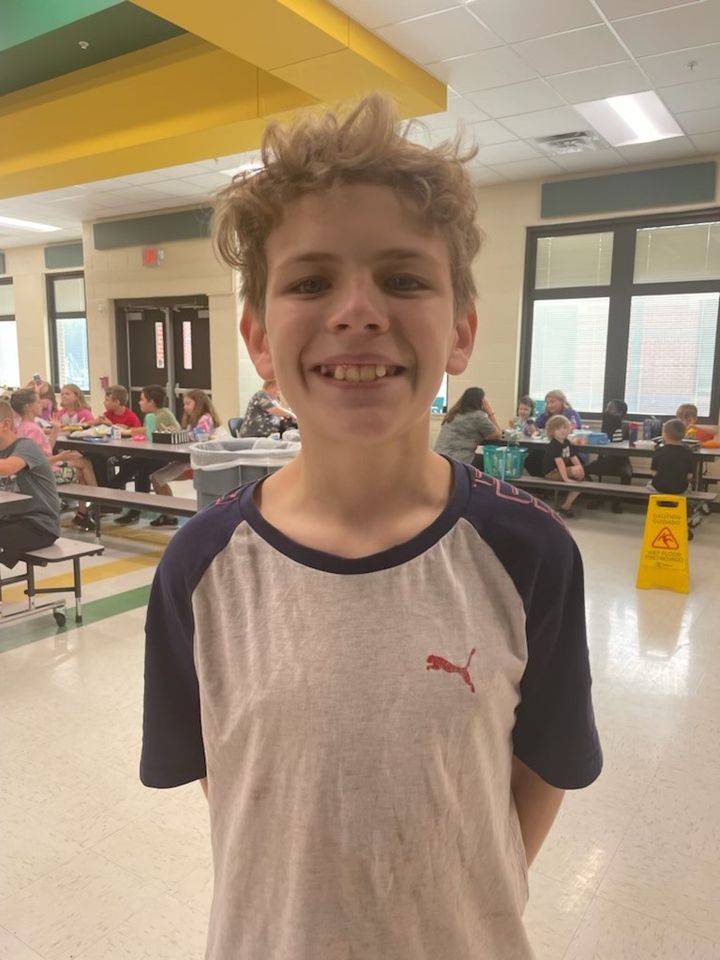 Point of Pride Representative, Aden Worley! This week's Point of Pride is a young man who has grown up on us!!! His teacher, Ms. Grahek, says Aden has a heart of gold. He is caring and is always willing to cheer everyone up. Aden has a pure, kind soul.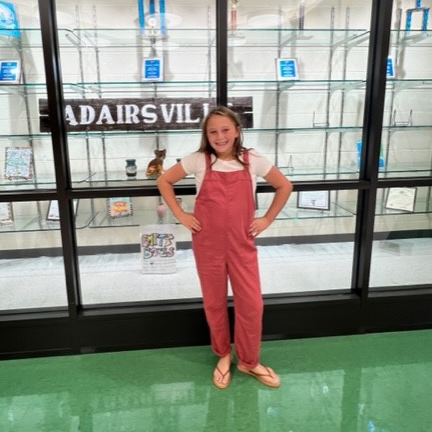 Point of Pride Representative, Lily Brookshire! Ms. Z has this to say about Lily- Back to school is a tough time for our little friends at AES!!! We always look for responsible 5th graders to serve as helpers and keep our kiddos safe. Lily did this and then some the first 8 days of school.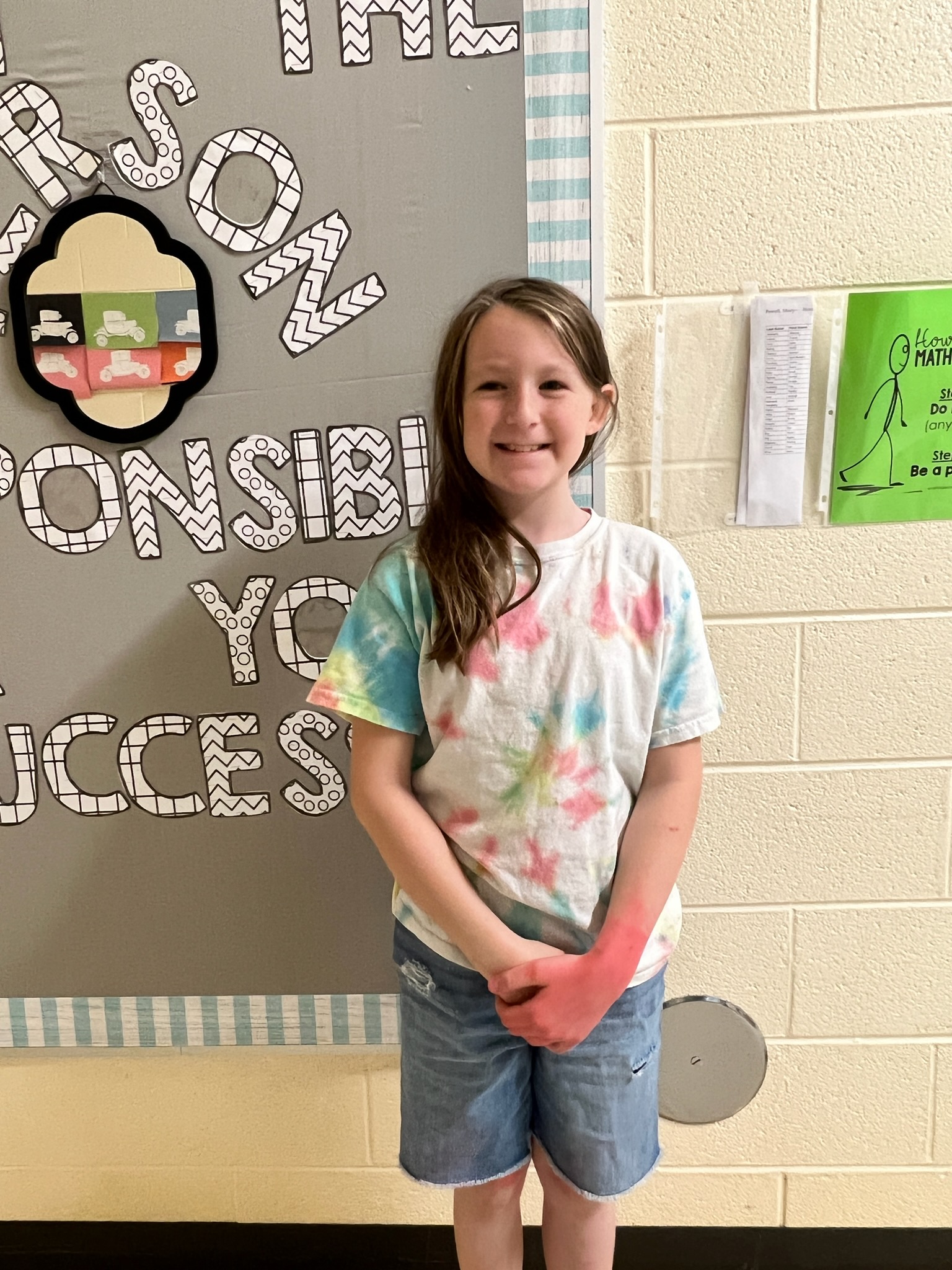 Point of Pride Representative, Karli Cowart! Ms. Z would like to recognize Karli Cowart because she is an awesome leader. She is responsible for the Morning Film Crew announcements. She is always ready to help in any way. Karli is always smiling and kind to others.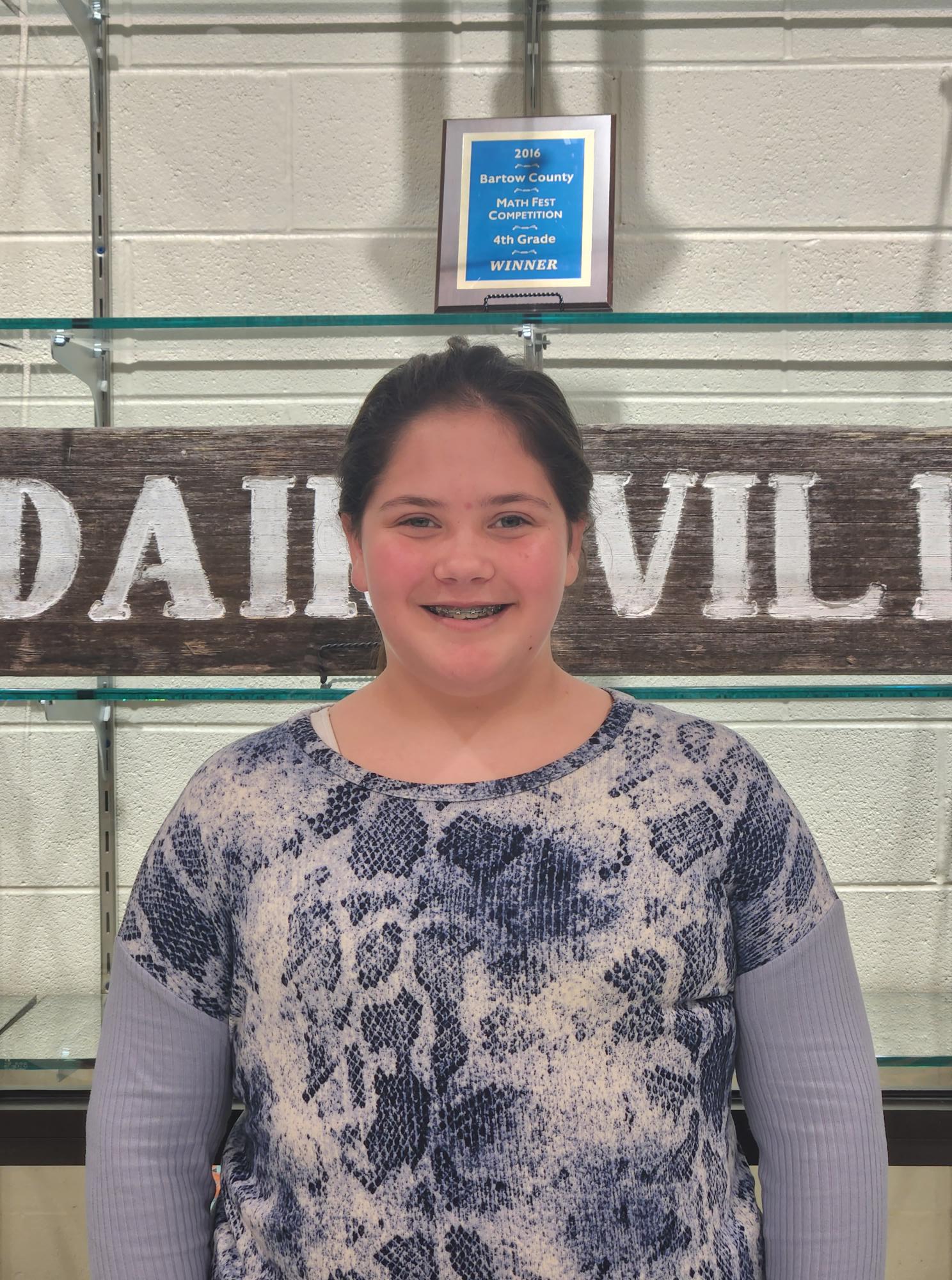 Point of Pride representative for tonight's AHS football game! Frances Edwards is an exceptional young lady. We have enjoyed watching her grow and mature during her elementary years. Frances is a child that strives for what she wants to earn.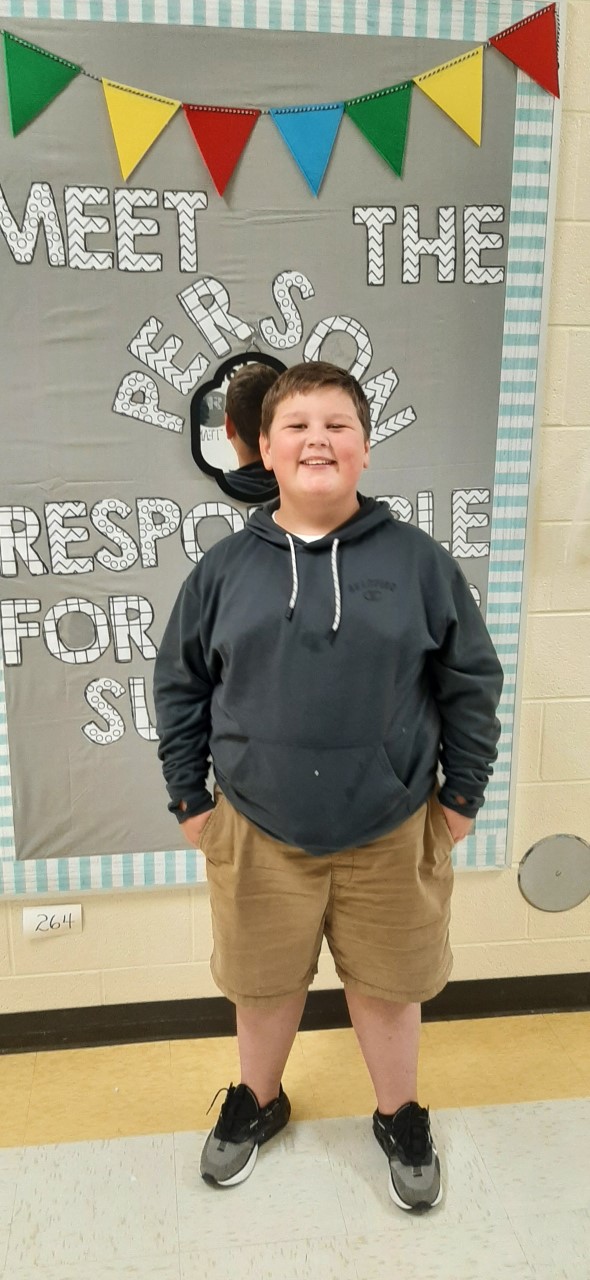 Point of Pride Representative, Rigden Ray! Rigden continuously teaches others the grace of being a good sport. Each day at recess he plays four-square with the group and has modeled how to settle disagreements. He is the reliable and wise beyond his years.