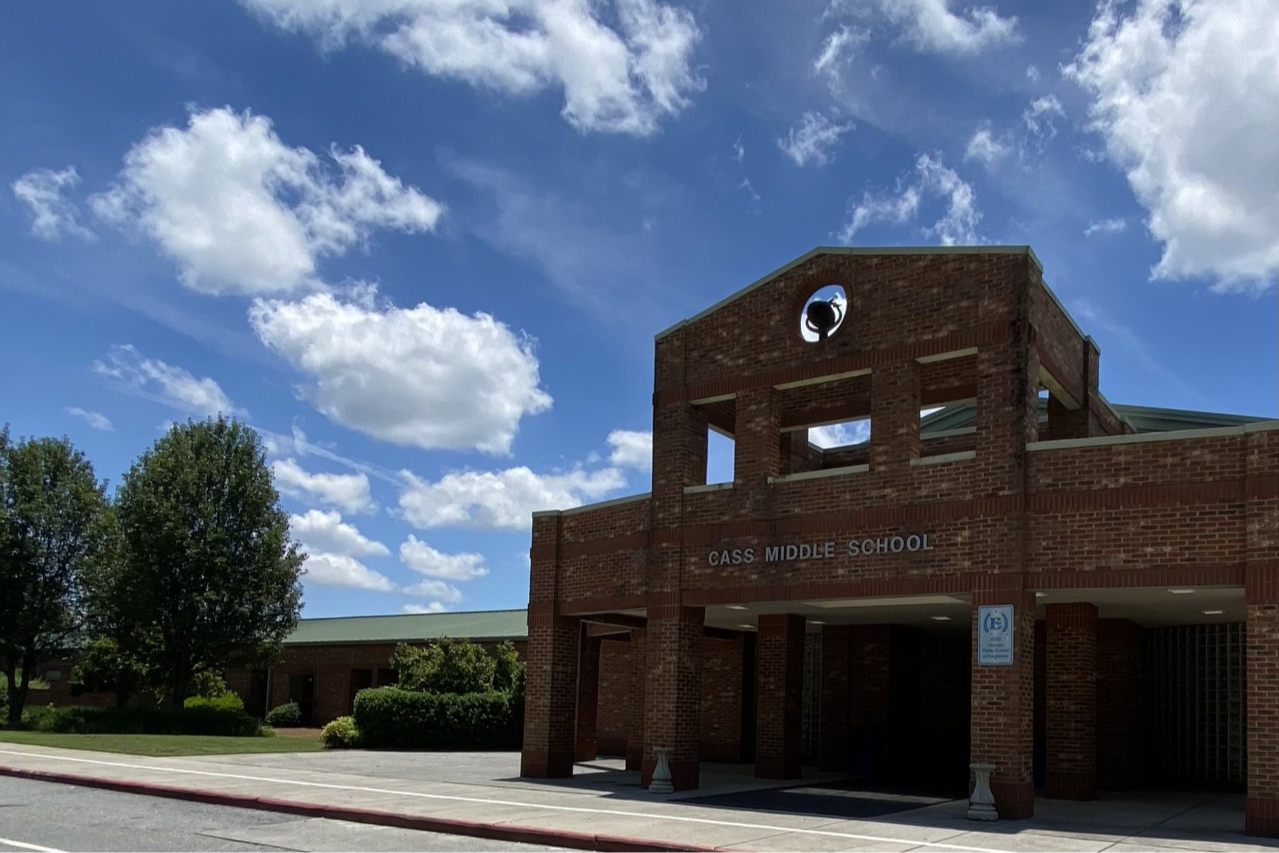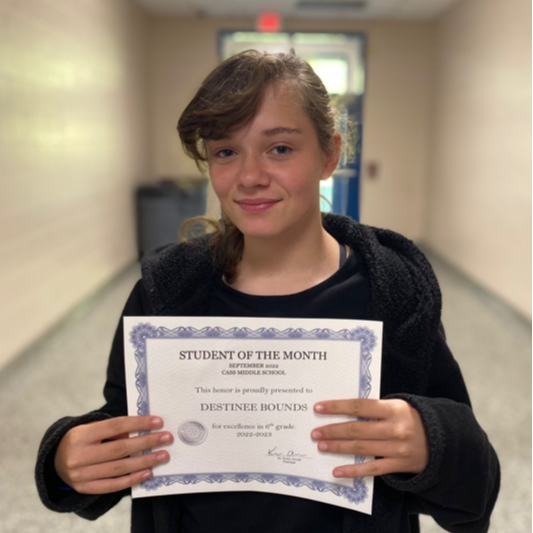 6th grade Student of the Month: Destinee Bounds Destinee's teachers share that she is always helping her peers in whatever way she can. She always has a smile on her face and is always willing to lend a helping hand.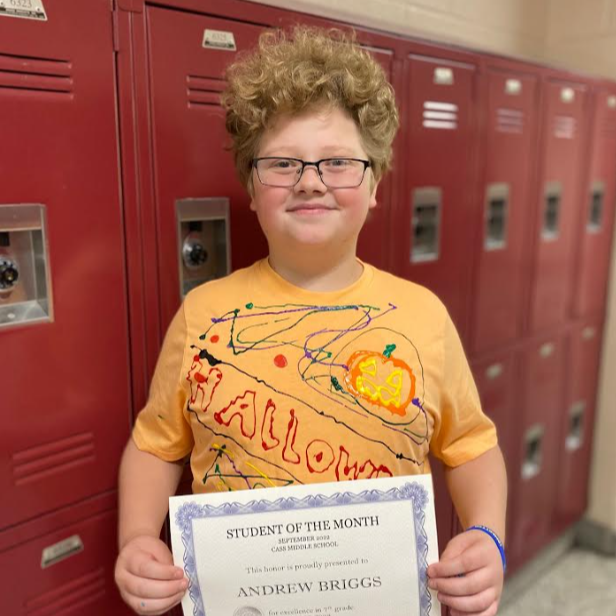 7th grade Student of the Month : Andrew Briggs Andrew's is an amazing all-around student. He is distinguished in all his classes and always strives to do his best. He is also motivated to help ANY student in 7th grade with math. He is always kind and has a smile on his face.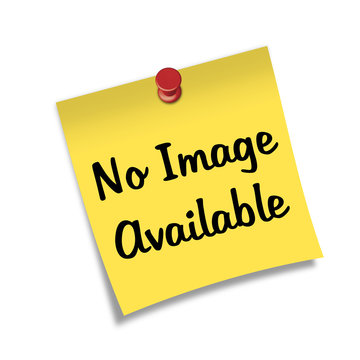 8th Grade Student of the Month: Jacob Shapland Jacob has displayed incredible academic growth this year. He also displays civility and respect to teachers and peers. Jacob continues to grow into a Cass Colonel who is committed, motivated, and successful!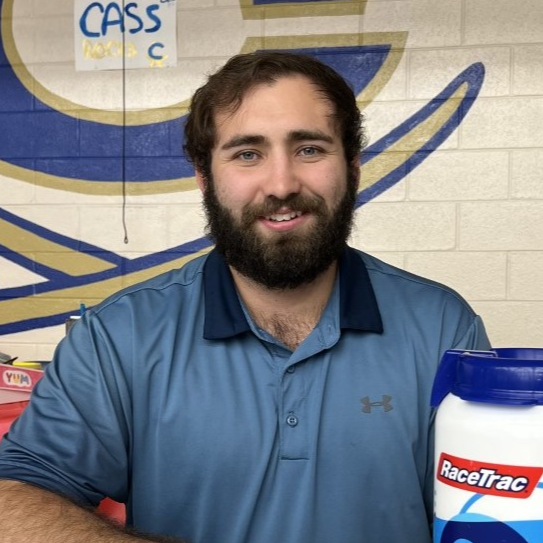 Teacher of the Month: Mr. Blankenship Mr. Blankenship is always doing whatever it takes for his students. He is a great wrestling coach and offers t o help with all content areas during WIN time. Thank you for being a team player!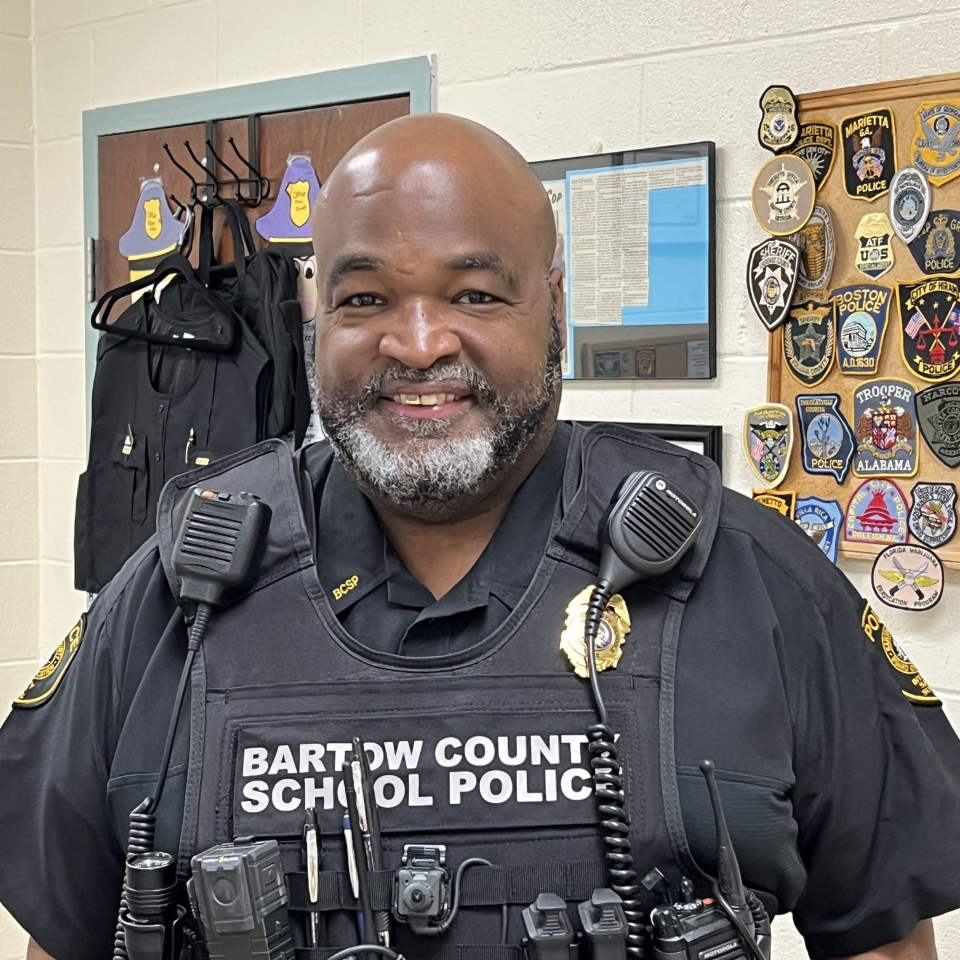 Staff Member of the Month: Officer Scott Officer Scott is a WONDERFUL addition to CMS. He talks to students, builds relationships, and wants to work to improve our students to make sure they are successful. Congratulations, Officer Scott!