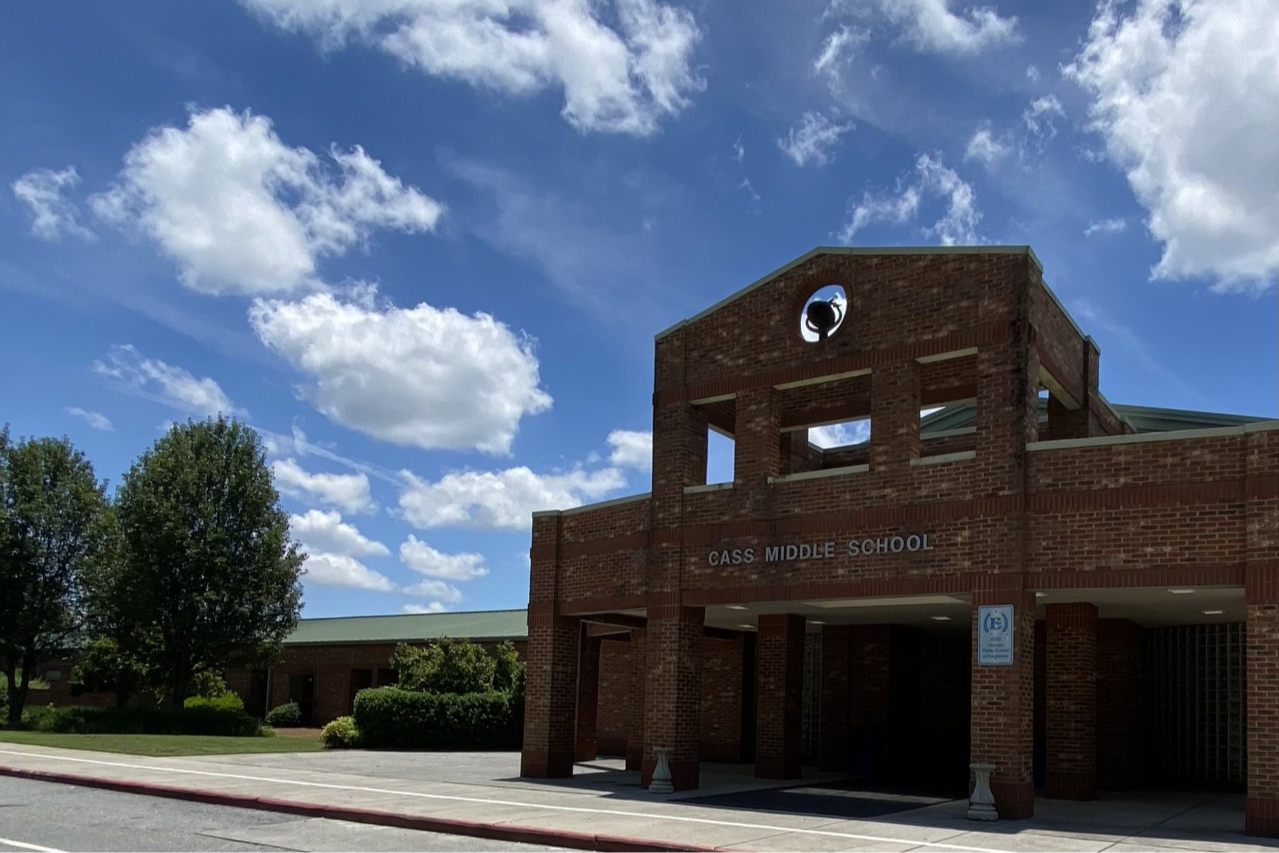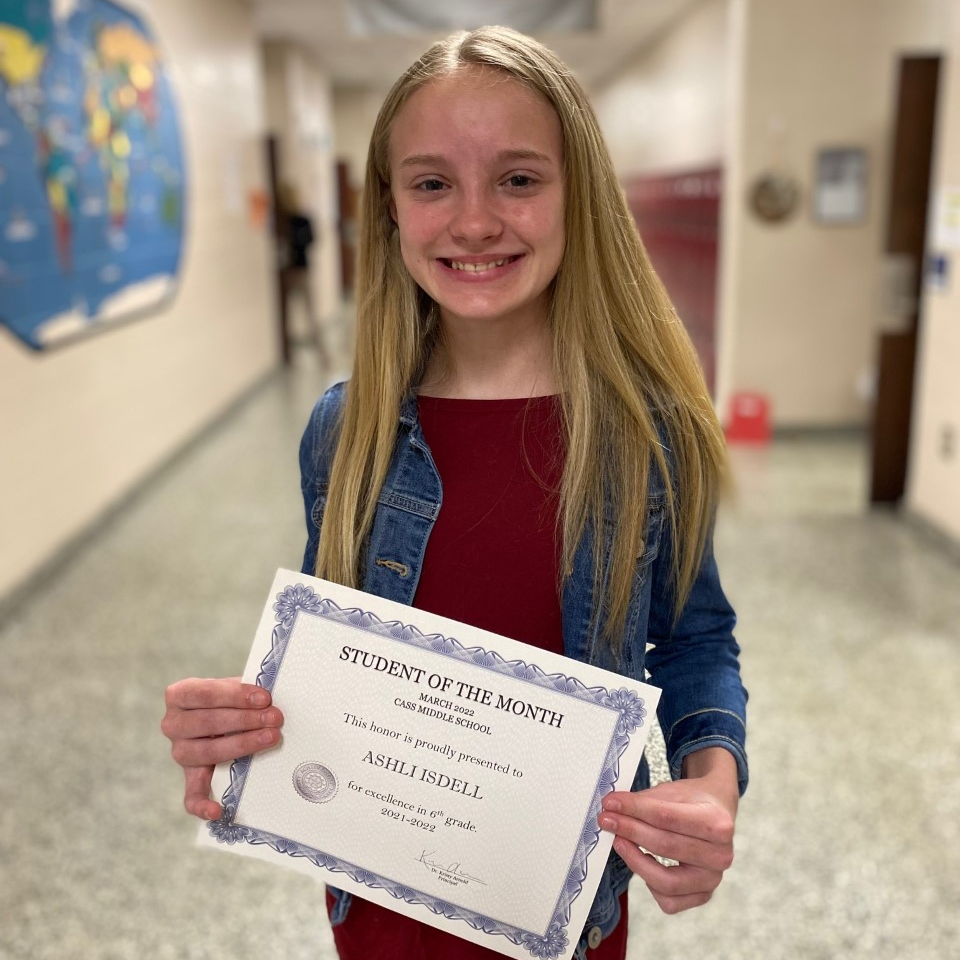 6th grade Student of the Month: Ashli Isdell Ashli's teachers shared that she is . ASHLI IS OUTOGING, MOTIVATED TO DO HER BEST AT EVERYTHING SHE DOES, AND HAS A HEART OF GOLD. SHE ALWAYS HAS A SMILE ON HER FACE AND MAKES EVERYONE AROUND HER IN A BETTER MOOD. SHE IS LIKE A "RAY OF SUNSHINE"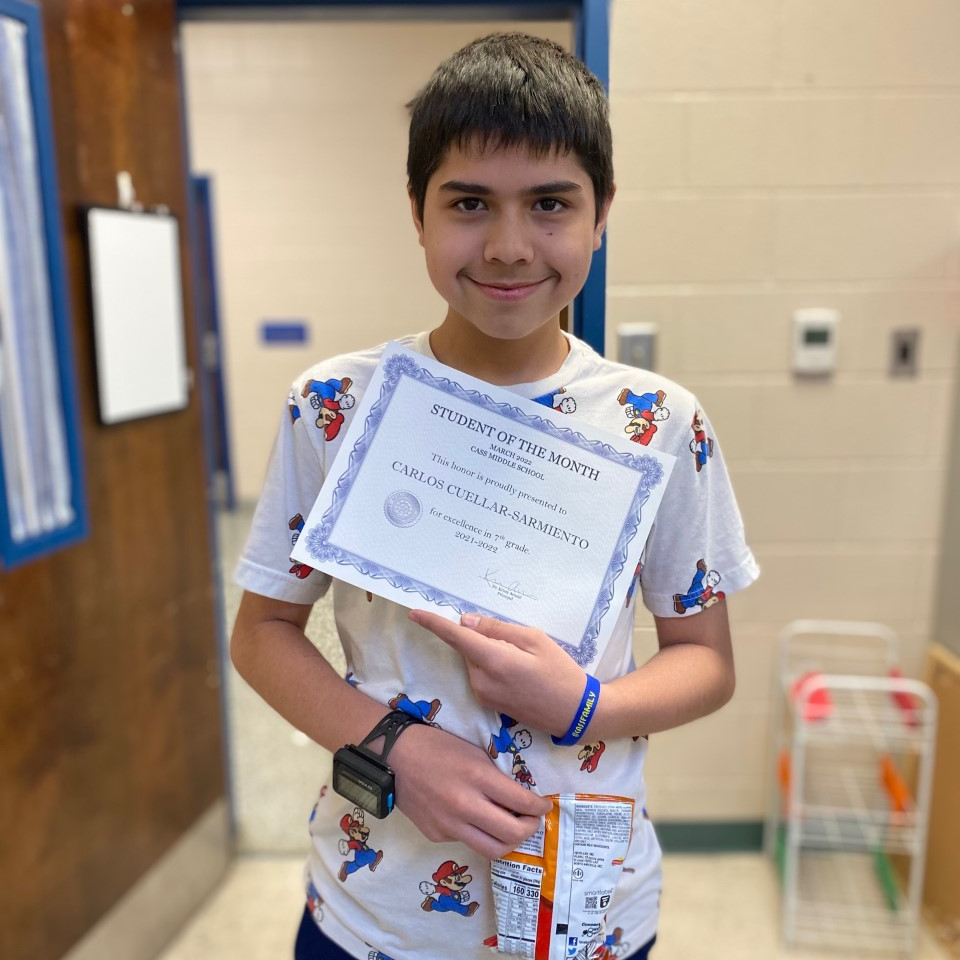 7th grade Student of the Month : Carlos Cuellar-Sarmientochers shared that Carlos has had a fantastic year. He has become very independent, going to all his classes, making progress toward his goals and socializing with students and staff.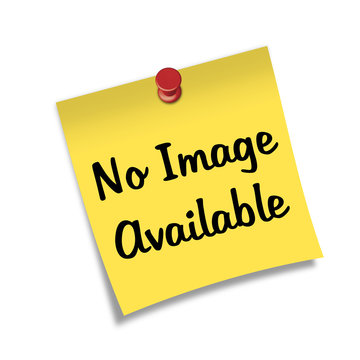 8th Grade Student of the Month:JAHZARIA COBB JAHZARIA COBB HER TEACHERS SHARED THAT SHE IS ONE OF THE HARDEST WORKERS ON THE 8TH GRADE HALLWAY. JAHZARIA DOES WHATEVER IT TAKES TO BE THE BEST STUDENT THAT SHE CAN BE. ON TOP OF BEING A SCHOLARLY STUDENT, SHE IS CONSTANTLY BEING KIND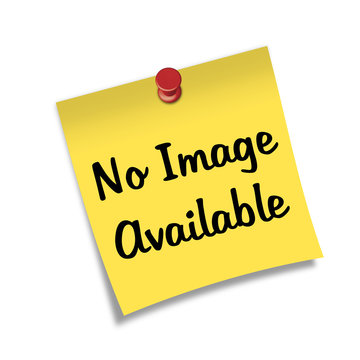 Teacher of the Month: Ms. Lemons. Ms. Lemons has supported our students in the classroom and as a sponsor of the cheerleading team. She co leads her ELA collab group and is always willing to go the extra mile.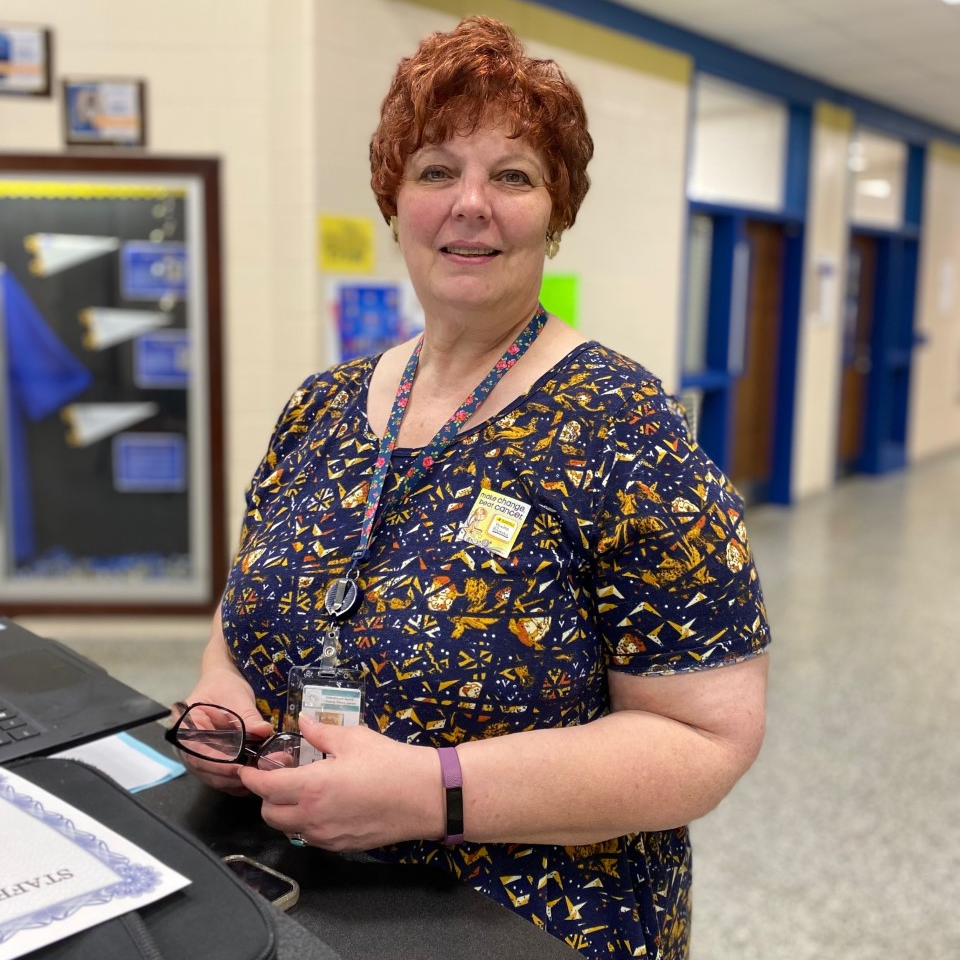 Staff Member of the Month: Ms. Mckenzie MS. MCKENZIE SUPPORTS THE EXCEPTIONAL EDUCATION STAFF. SHE GOES ABOVE AND BEYOND HER JOB. SHE TAKES ON MANY CLERICAL CHORES THAT ARE THE TEACHERS RESPONSIBILITY AND FINISHES THE PAPERWORK PROCESS TO HELP THEM OUT.