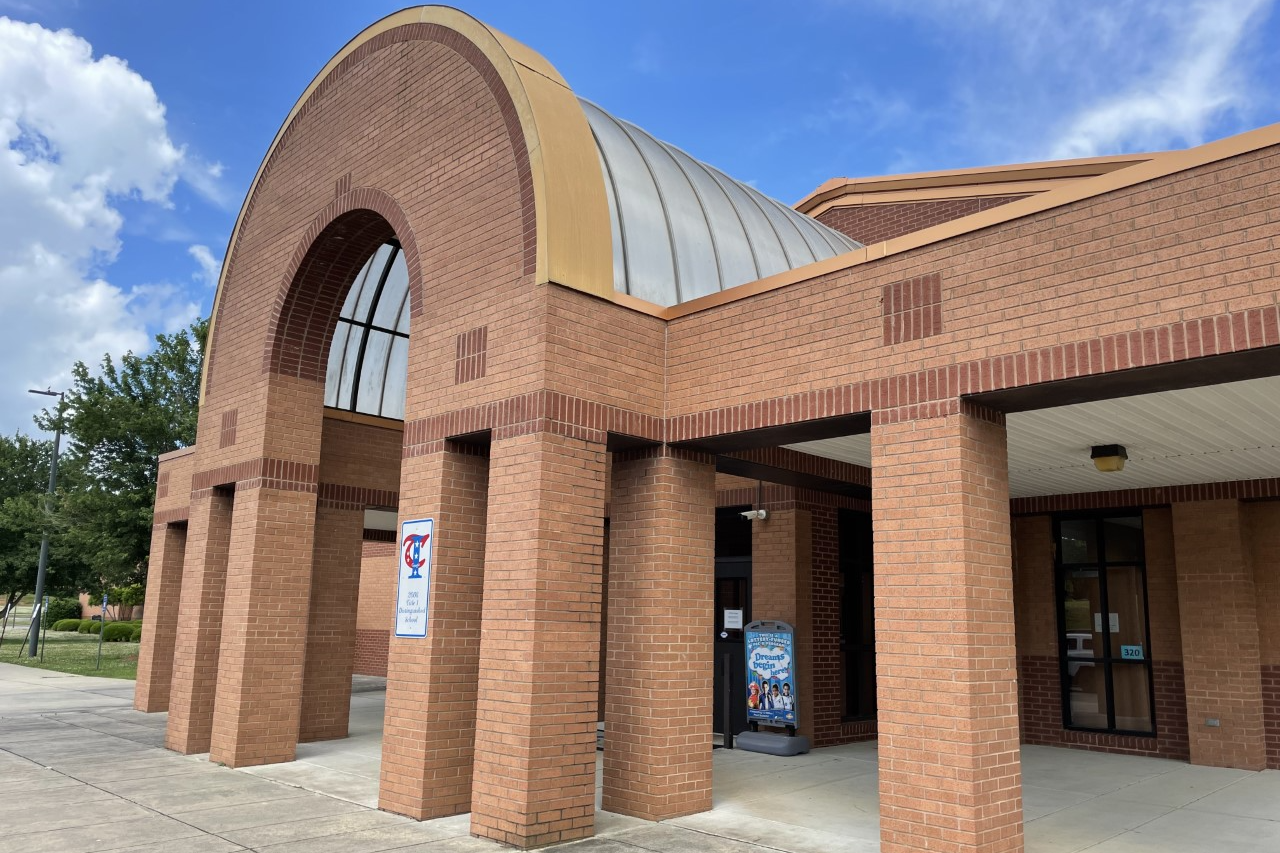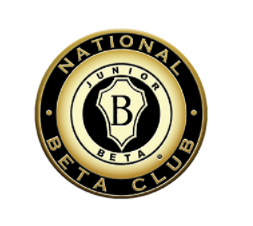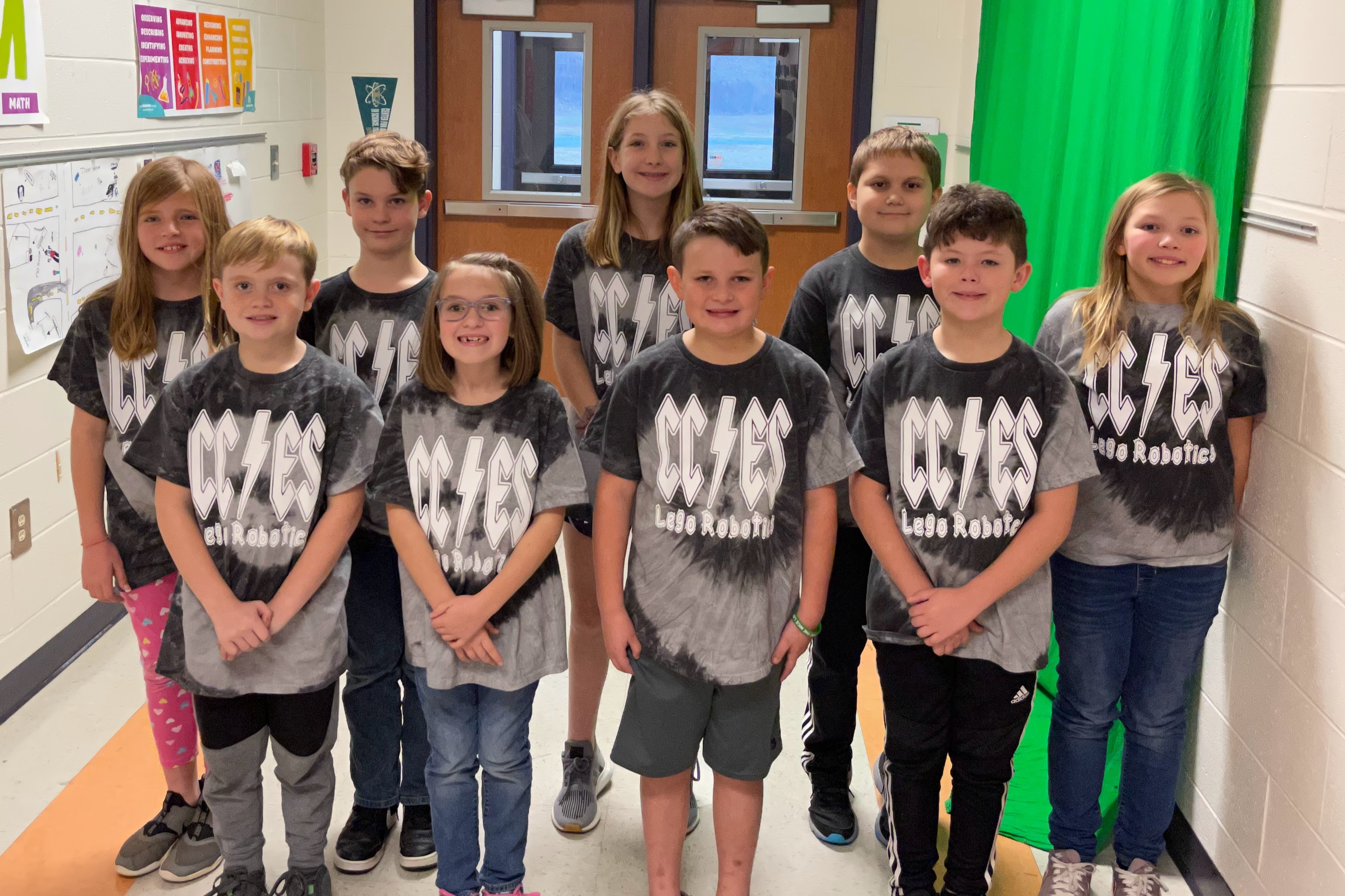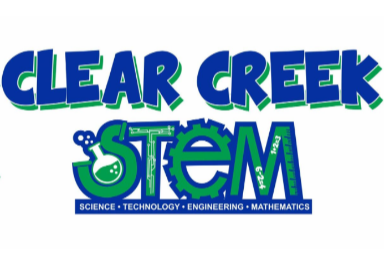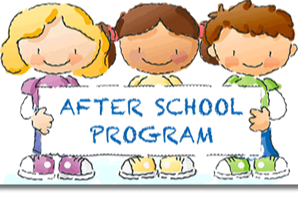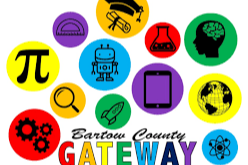 Pre-K enjoyed a special visit from Mrs. Stephanie (local baker and owner of Baby Cakes by Stephanie).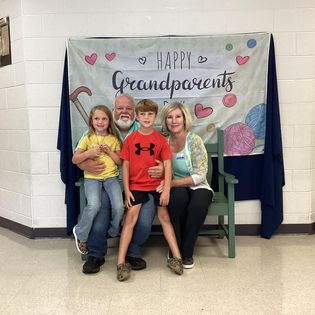 We love having our grandparents come to visit!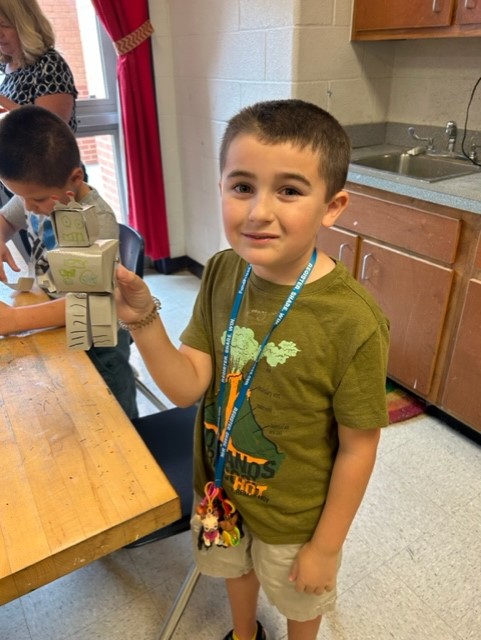 3rd graders made robots to go along with their classroom reading of The Wild Robot.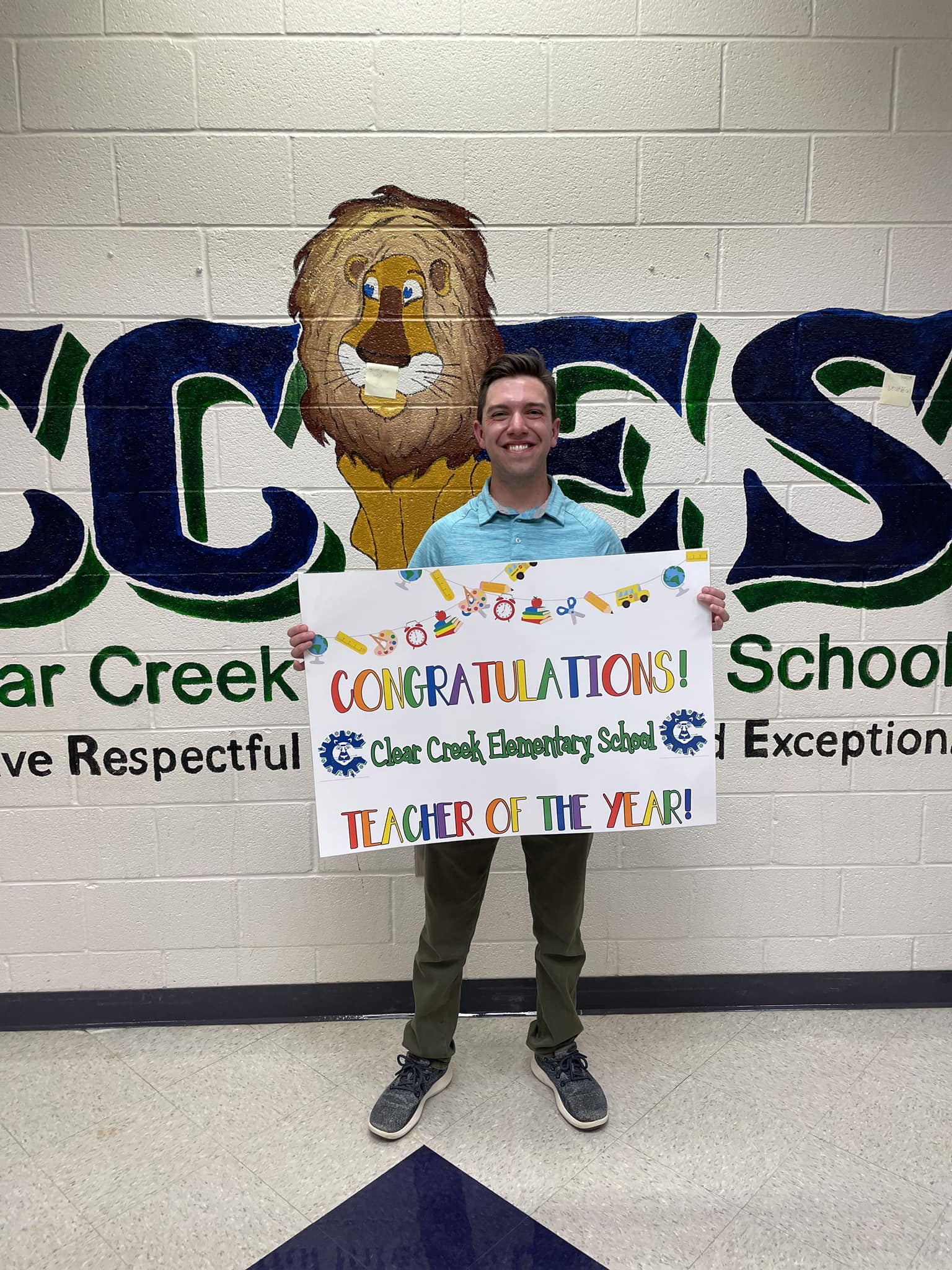 Congratulations to Mr. Harkins, our Teacher of the Year!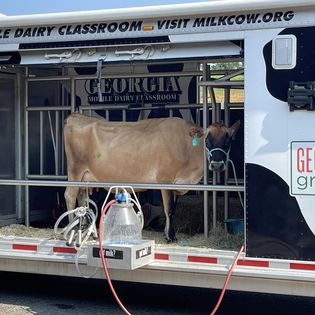 Pre-K - 2nd grade enjoyed a special visit from the Georgia Mobile Dairy Classroom.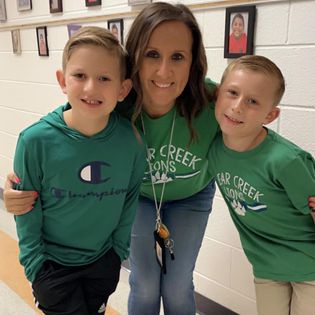 Showing off our school spirit!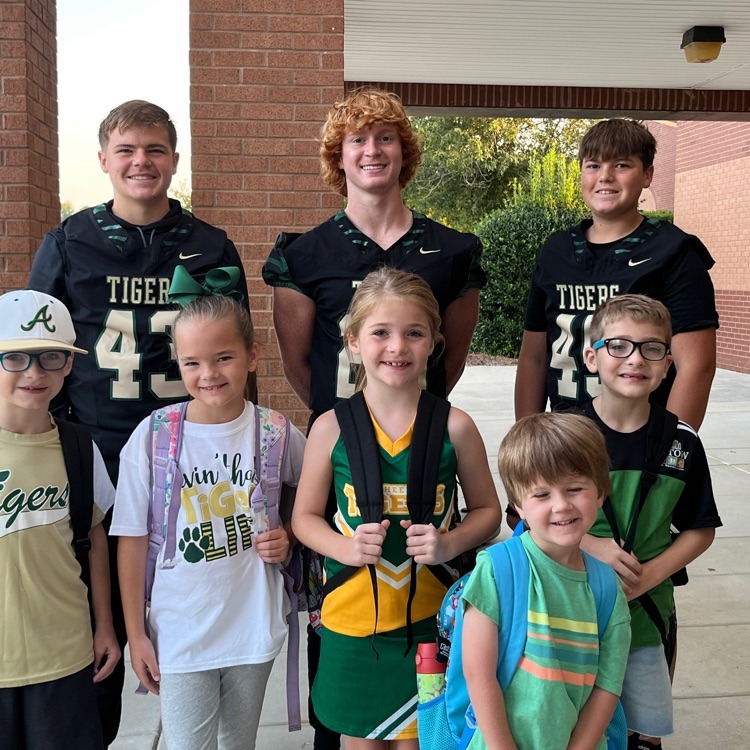 We love cheering for the Adairsville Tigers!