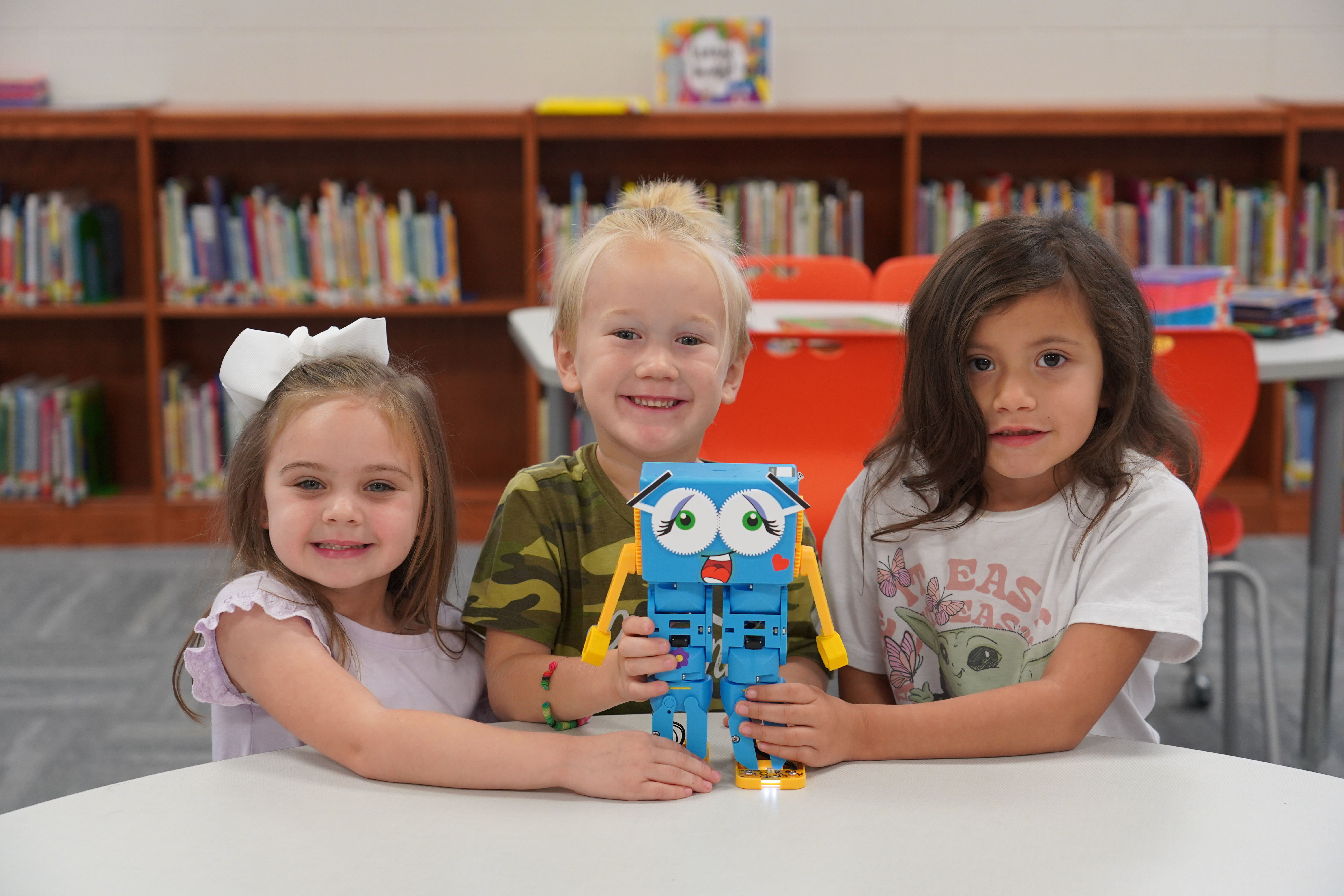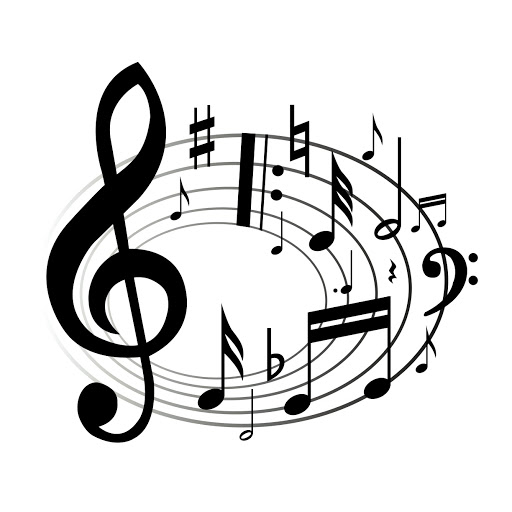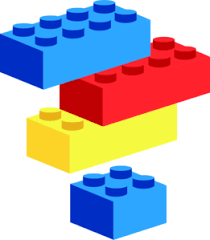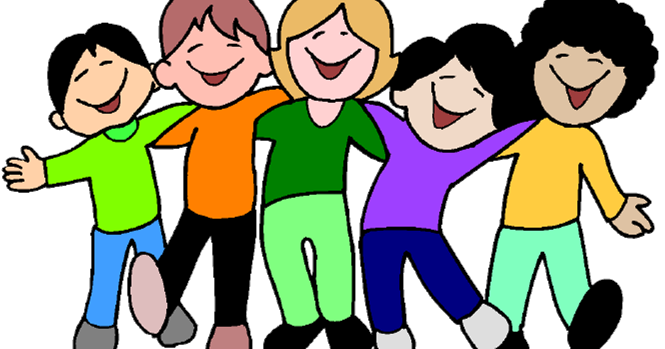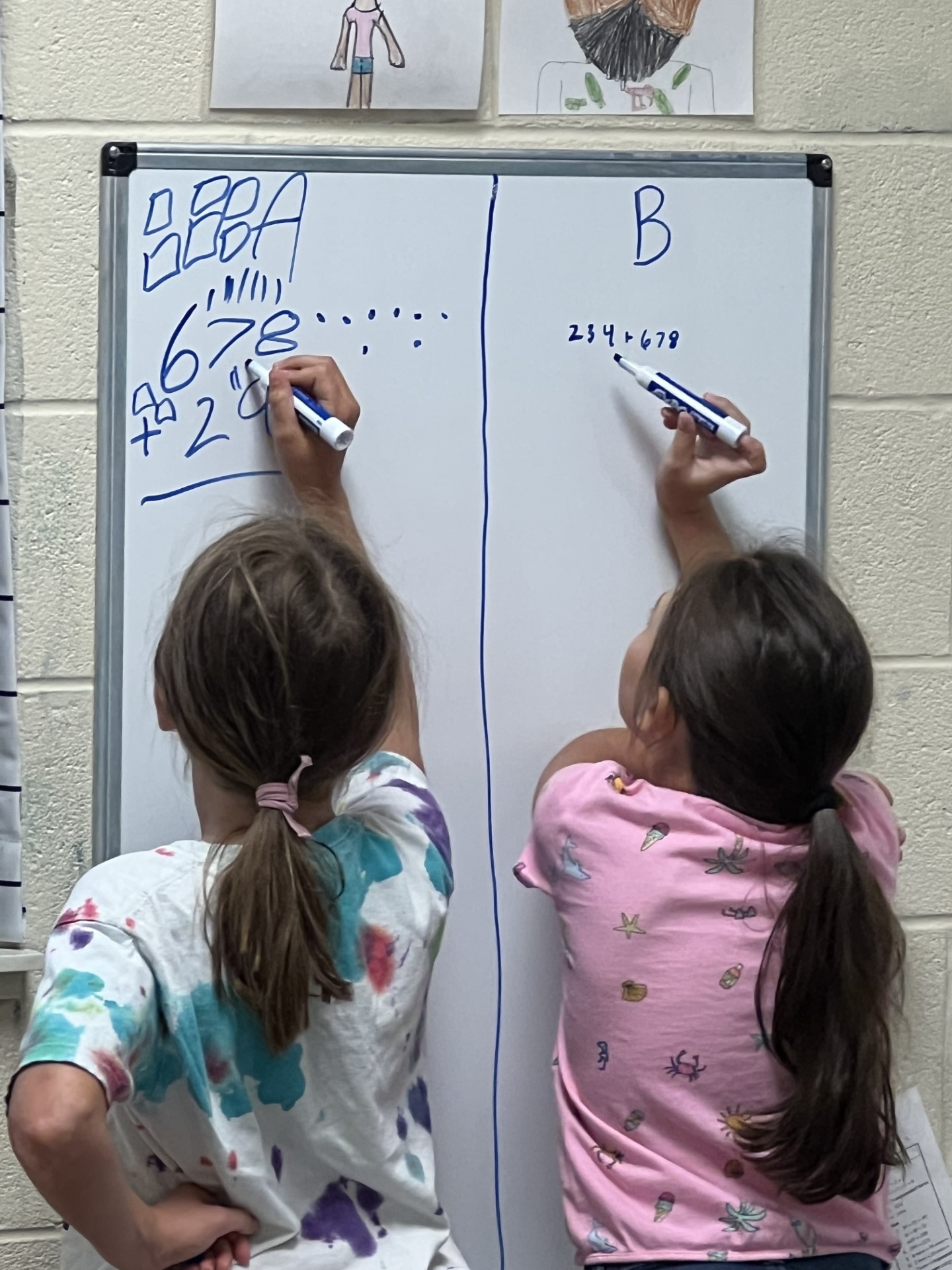 "360 Degree Math has completely transformed the learning in my classroom. Students are driving their own learning through collaboration. They look forward to practicing skills everyday and working together to become proficient."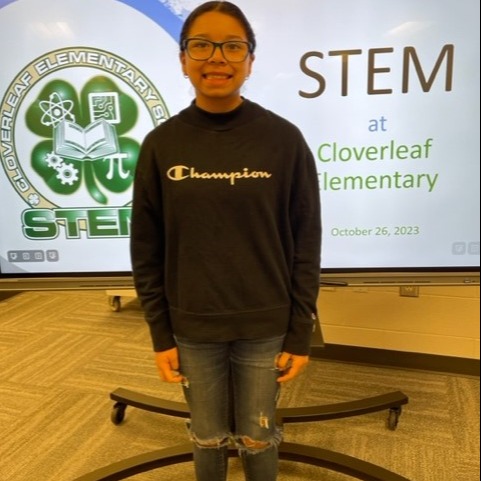 "In 5th grade, we are researching composting, earth worms, and decomposing."
This is the quote in a spotlight, write here all necessary text to be shown..