SOARing with Eagle Pride!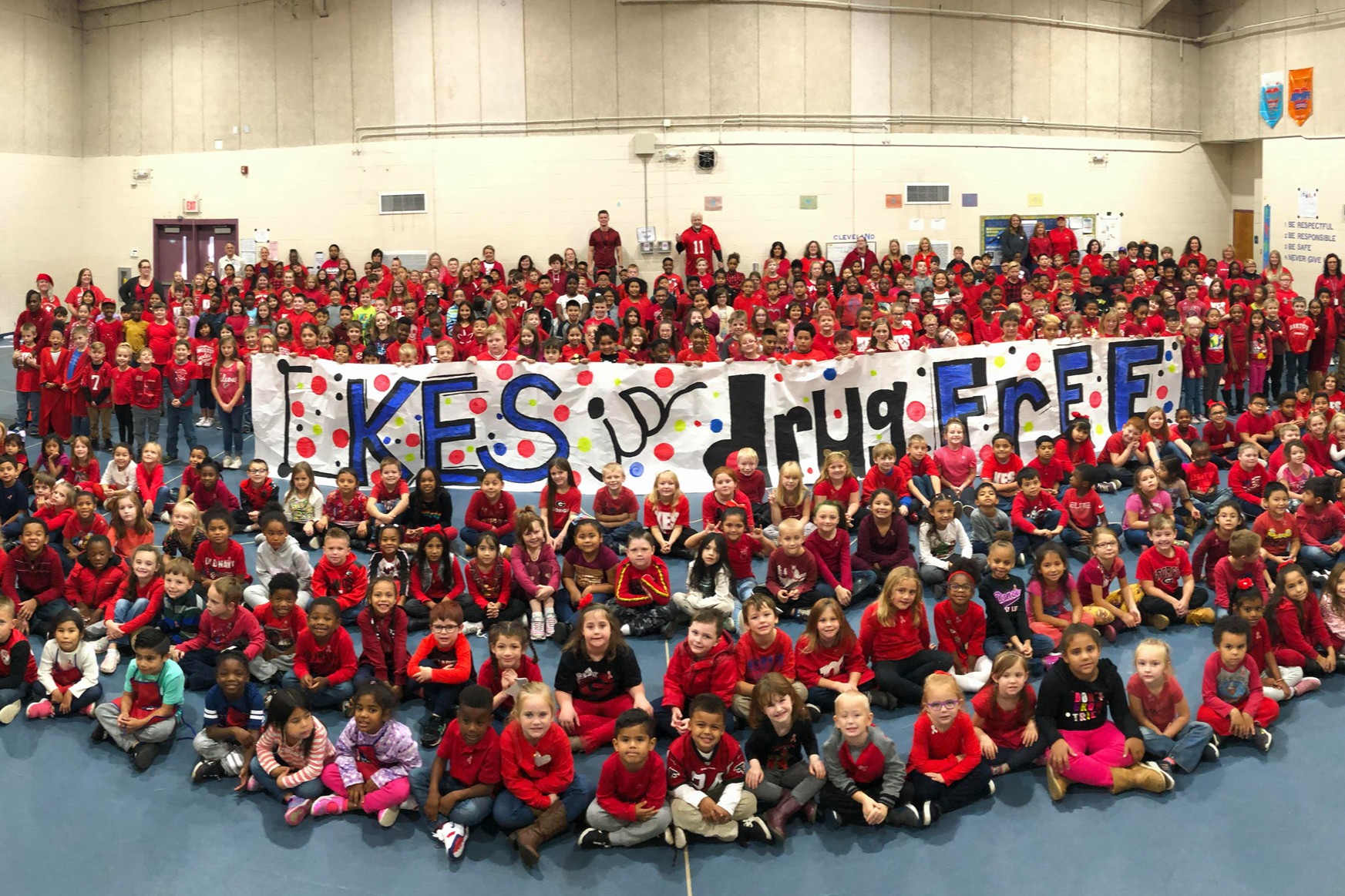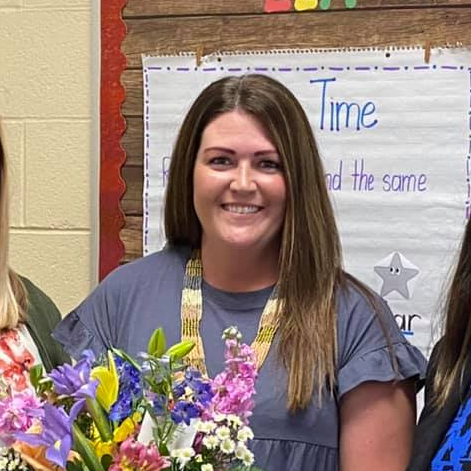 Mrs. Kayla Simpson, Teacher of the Year!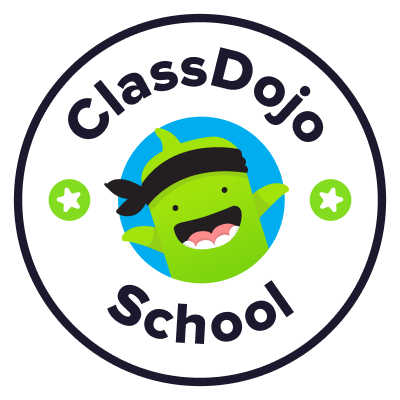 Be sure to join Class Dojo to connect with your child's class!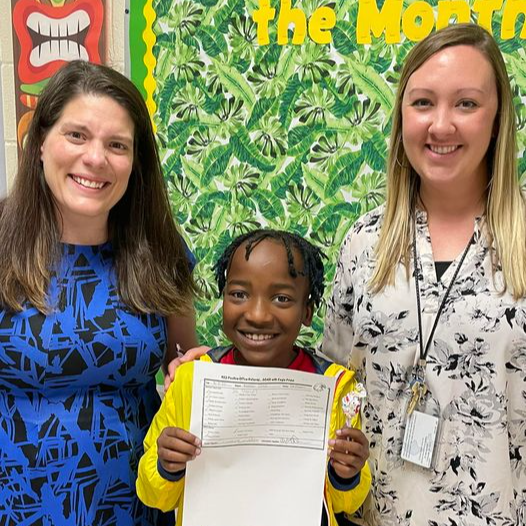 Congratulations to our first positive office referral of the 22-23 school year! He has been working extremely hard, being a good example for others, and a helper to his teacher among many other things.