"Growing from Good to Great"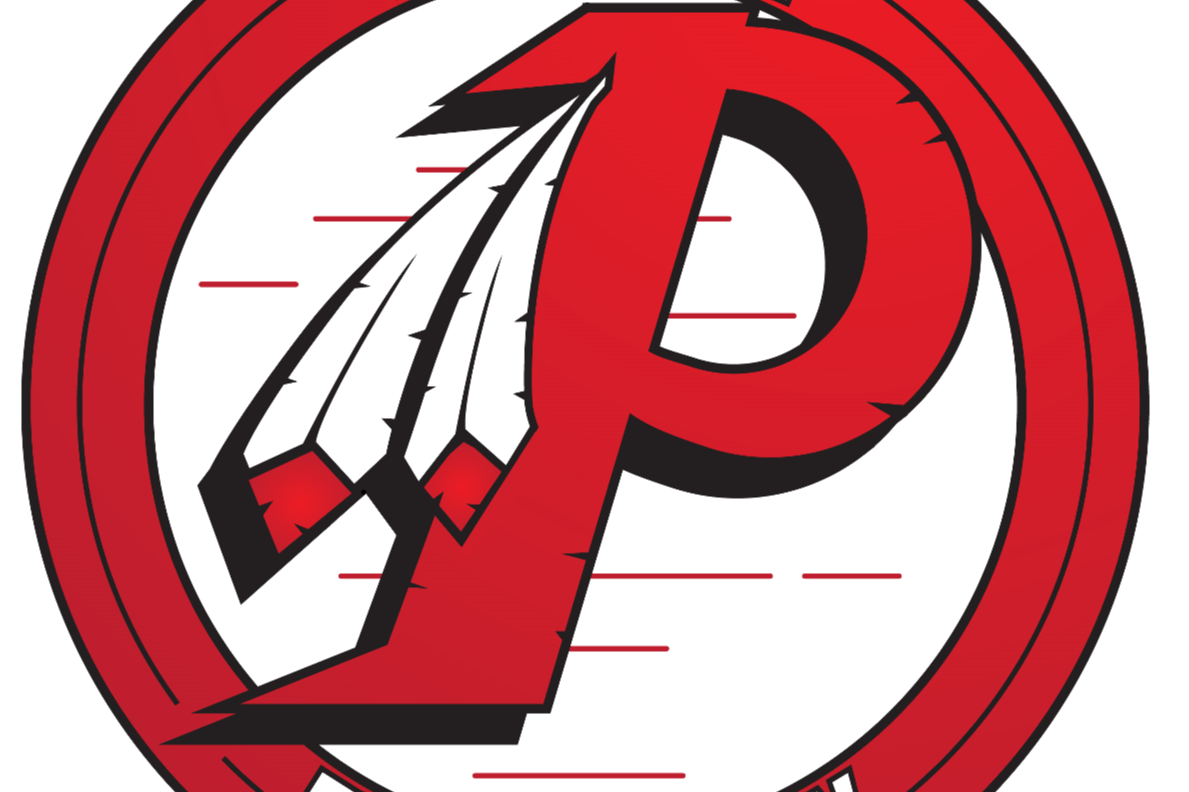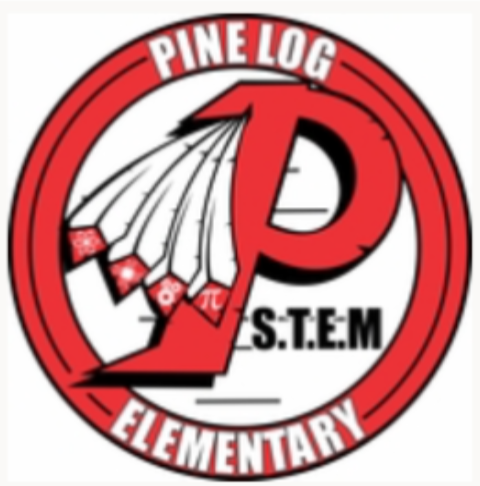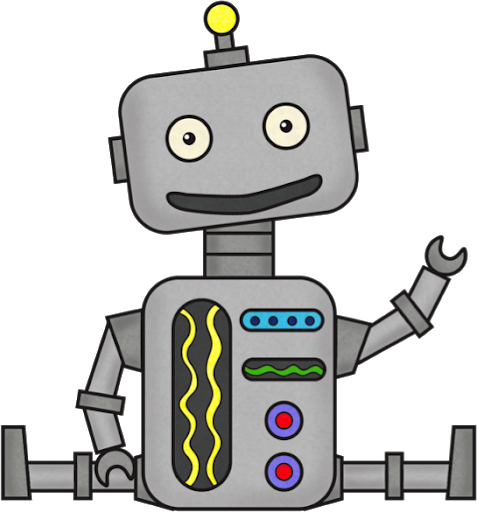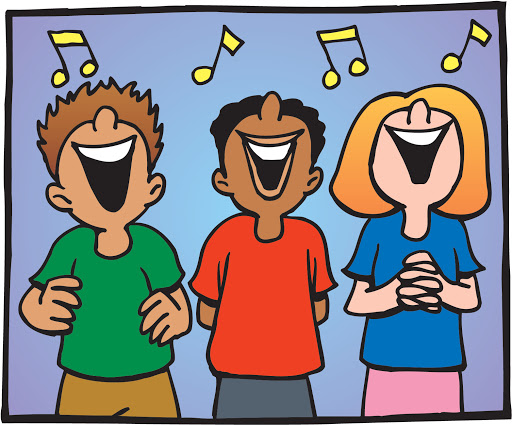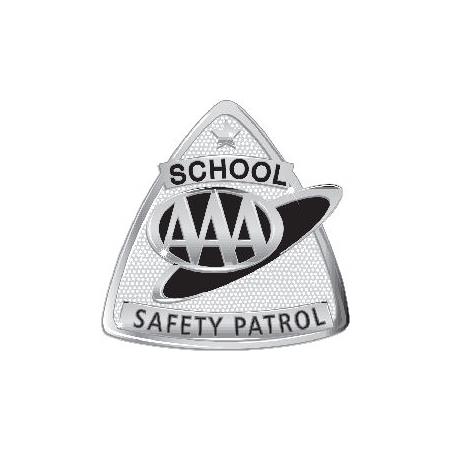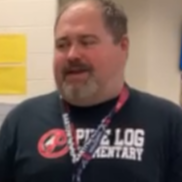 Before you do something, ask yourself, "Is this a good idea?" If it's not, then don't do it. You can think about it, but don't you do it!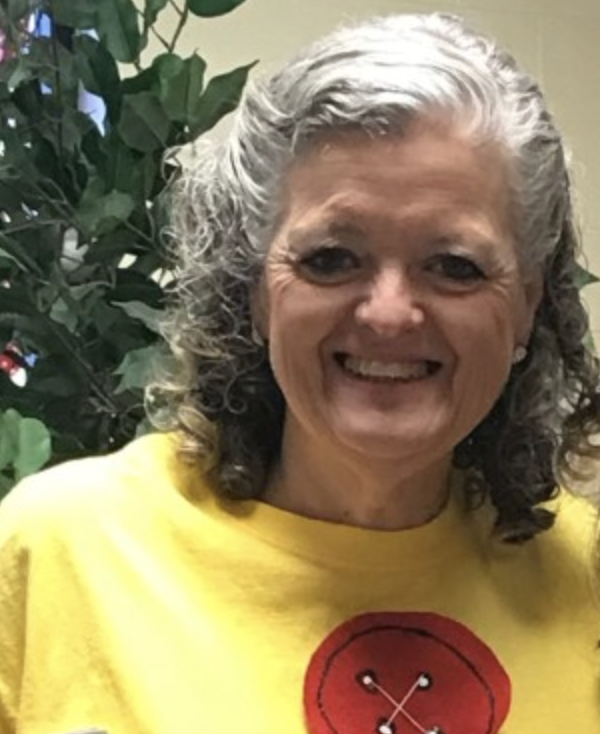 I truly love our students and do everything I can to instill a love for school and education in these children. We talk a lot about respecting others and taking pride and ownership of ourselves.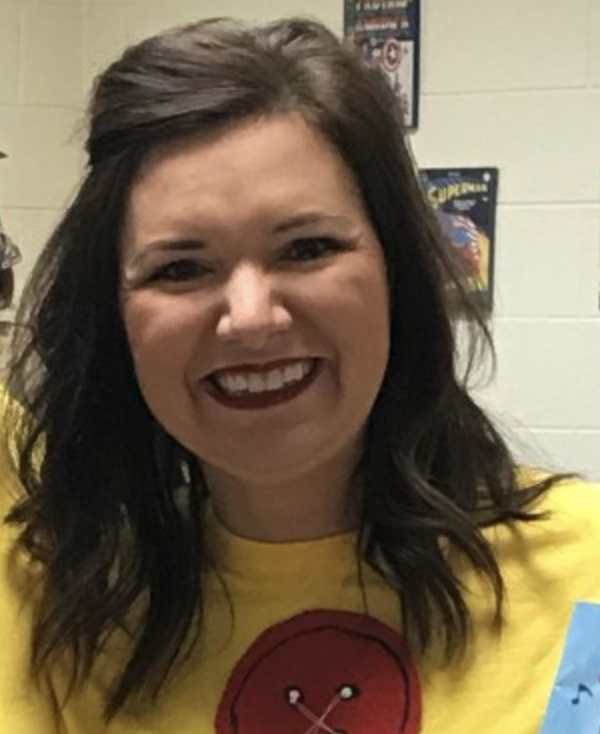 I love teaching Pre-K because we are the foundation of building a love for school! Our class is built upon a daily structure that encourages hands-on learning, building social skills, and growing academically in a positive, loving, learning environment.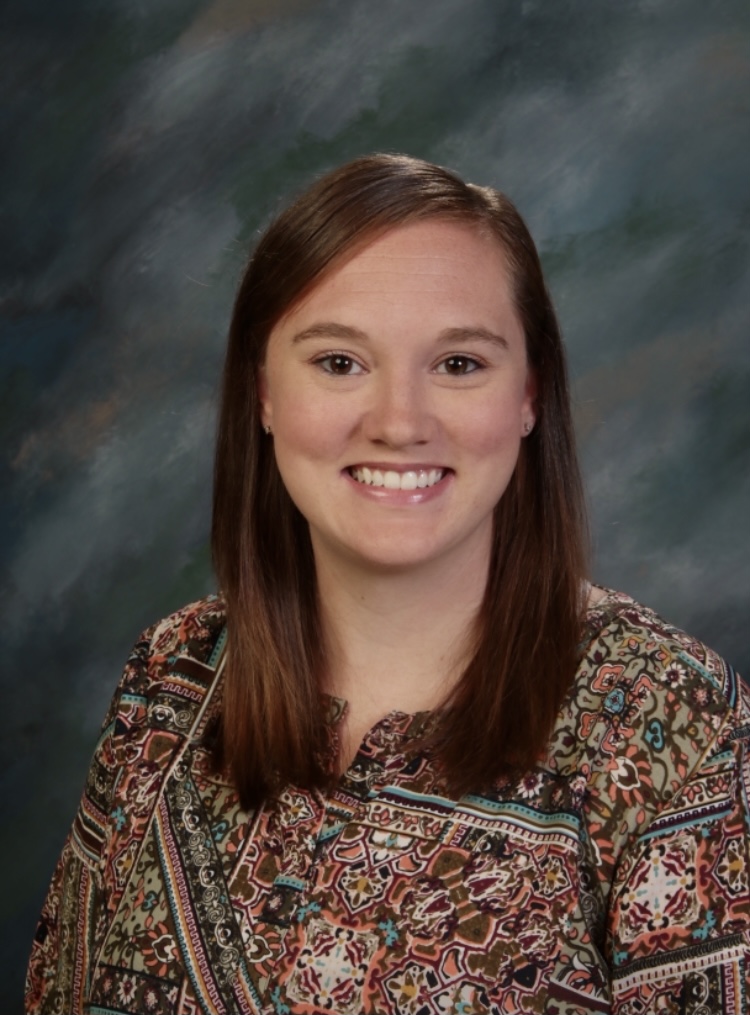 I take my teaching position very seriously and I am passionate about making a positive difference for all of my students. Watching my students grow and learn gives me purpose and motivation to continue my career in teaching. I live in the Pine Log community and am proud to teach the students within.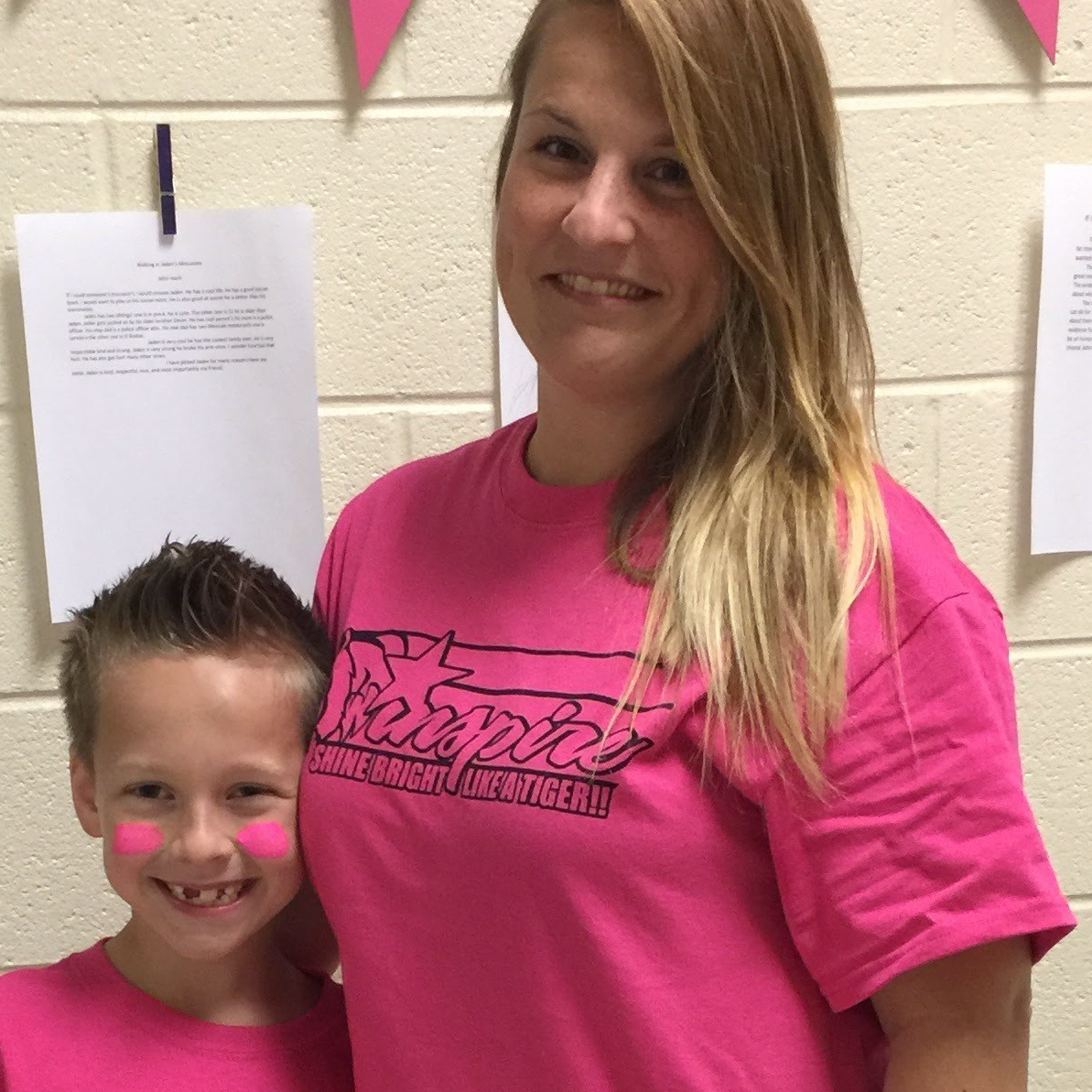 I became a teacher because I love watching children learn. I'm very lucky to be a part of the Pine Log family, and I love this community with all of my heart.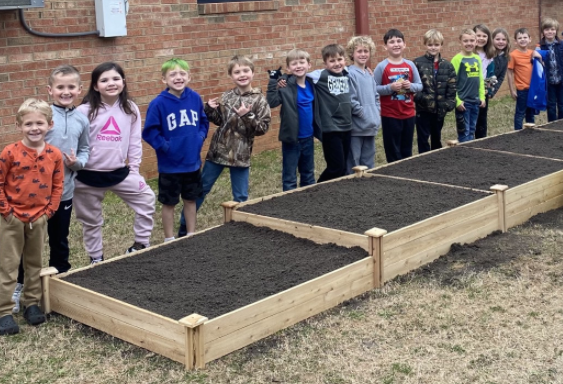 First grade is about seeds through hands-on learning. The first crop will be radishes. First grade is so excited about our new garden boxes. Thank you parents and PTCO for funding the boxes.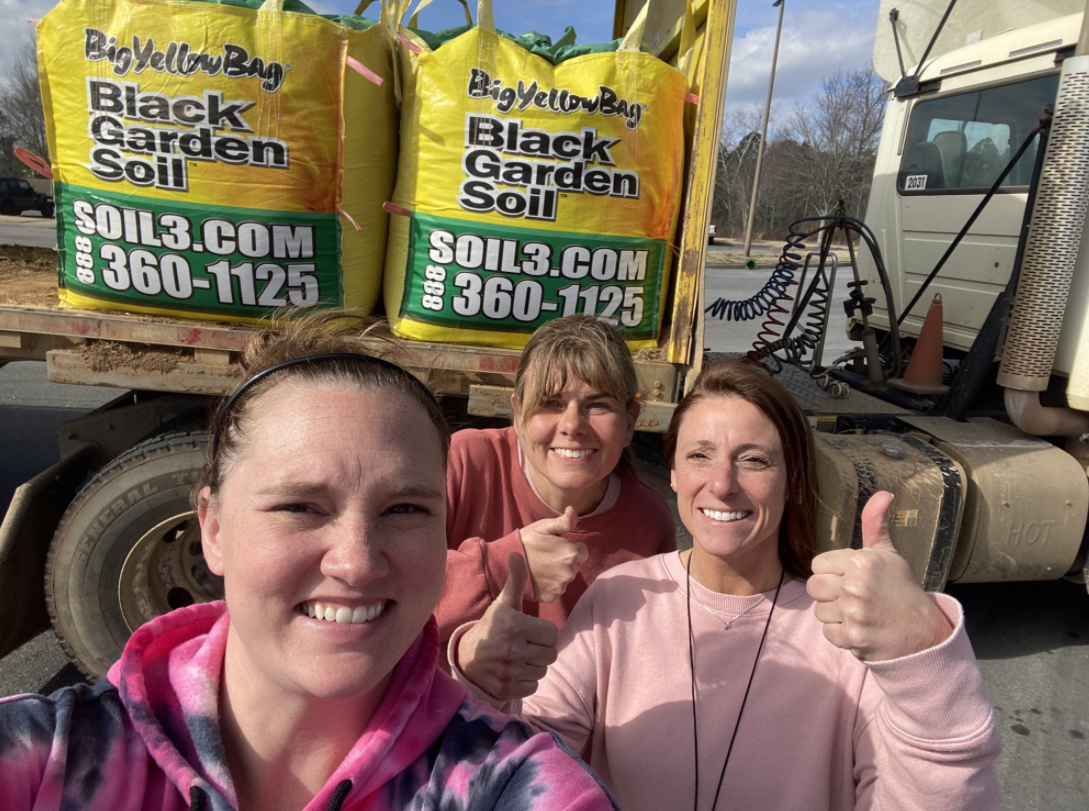 The garden boxes are a great way for our first-grade students to dig in and learn about life science.