Welcome to our new Learning Hub!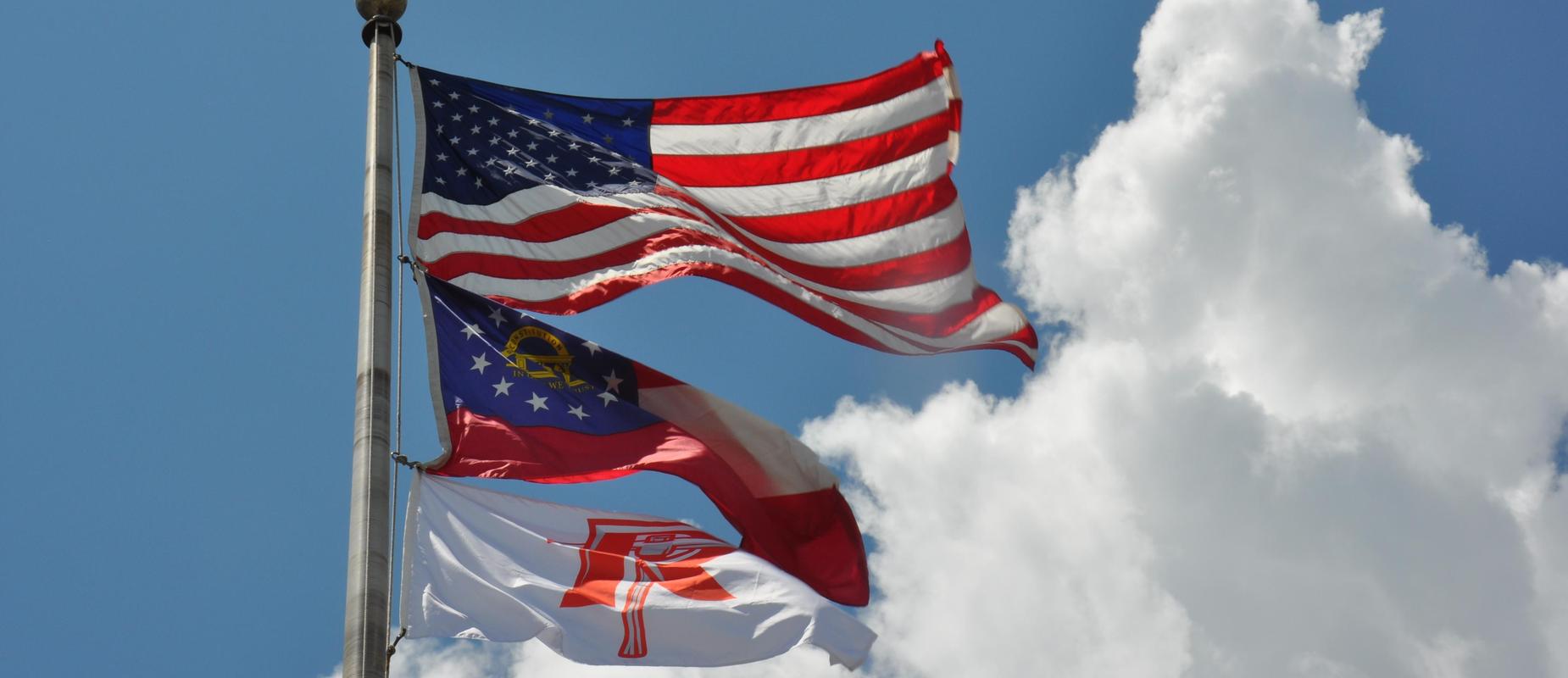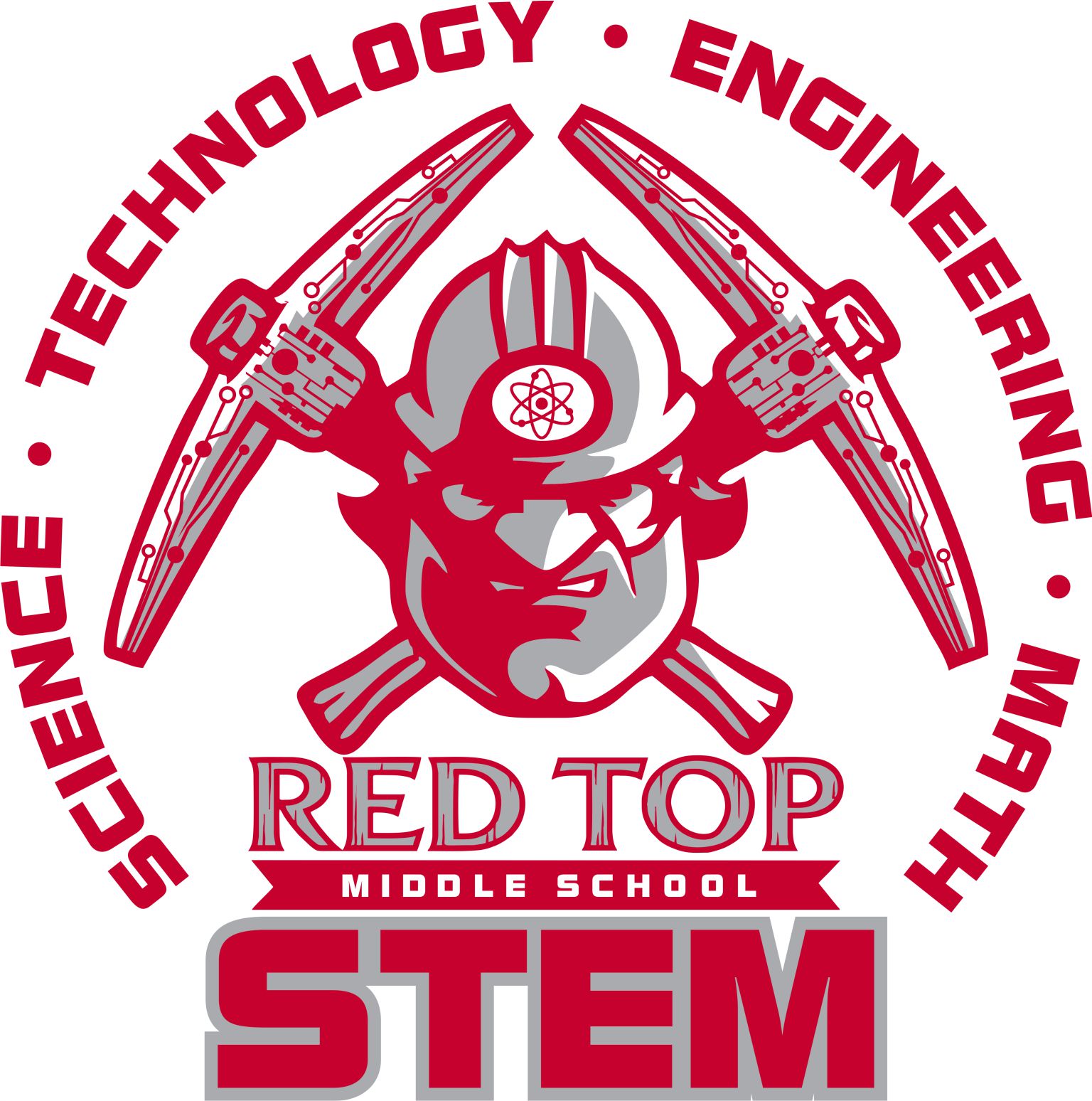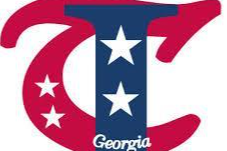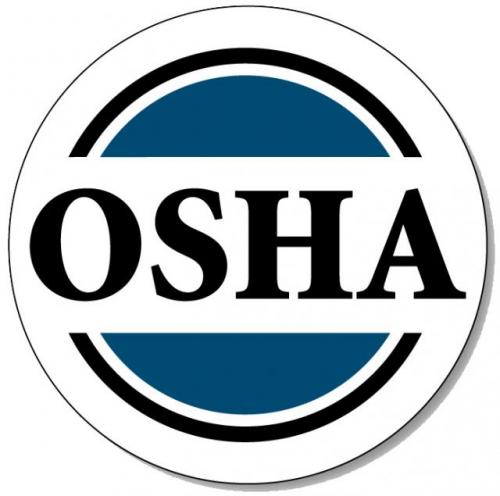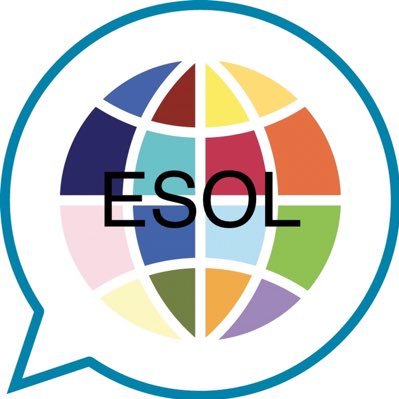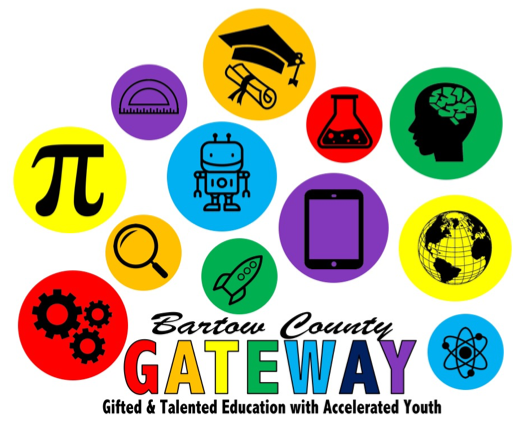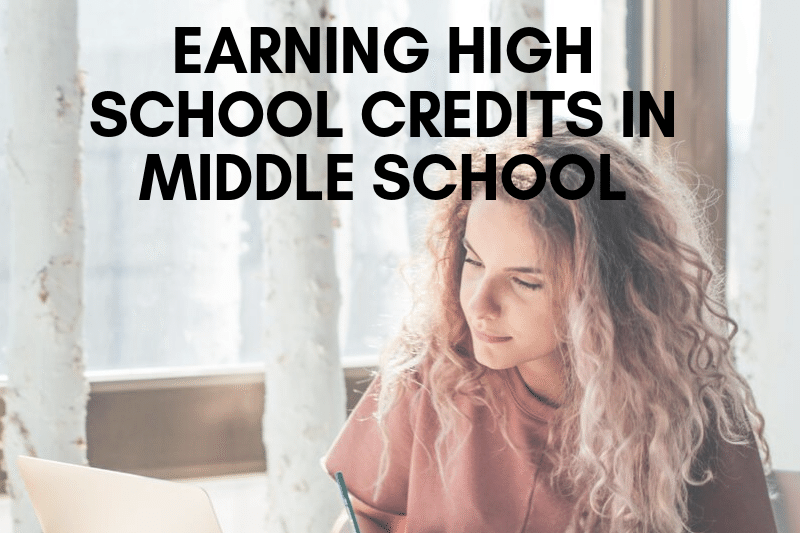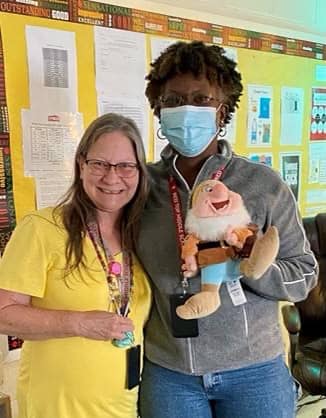 Ms. Davis is always energetic, especially when she finds a fun new website for the kids to get on. She takes the time to listen to the students and she is there to help and encourage them to keep going. She works hard to help the students achieve their goals.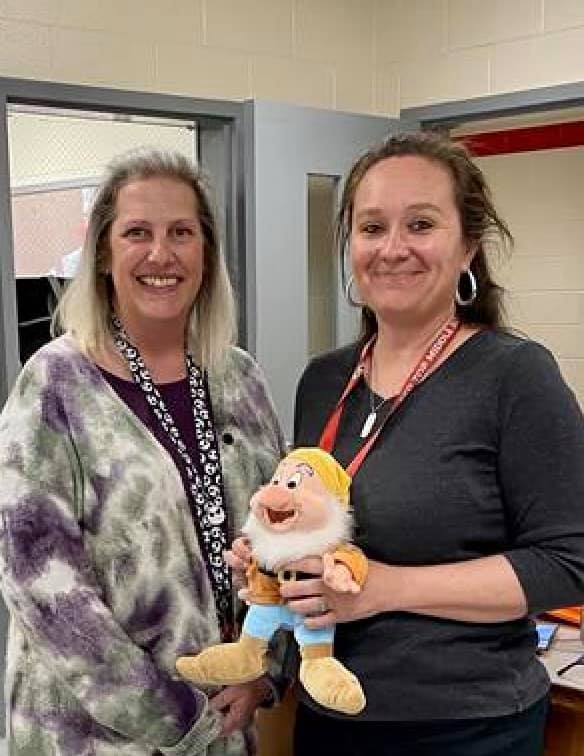 Mrs. Webb is the kind of teacher that takes all things in stride. Each time I run into her in the hallways she always has a smile no matter what the day brings. She treats each student with kindness and dignity and considers all students, here at Red Top Middle, to be one of her students.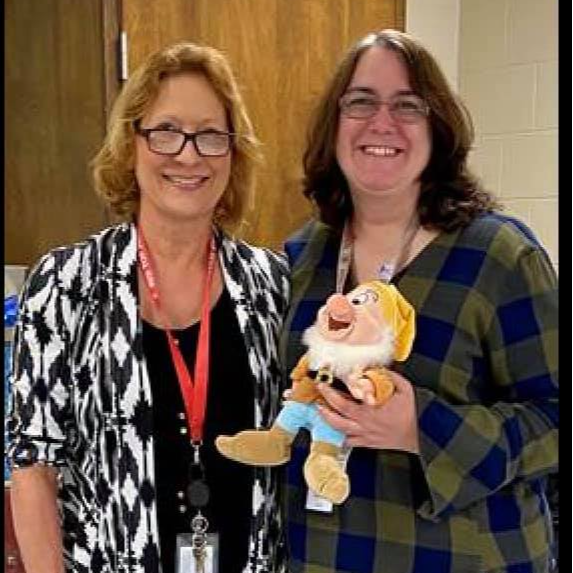 I would like to present the Happy award to Holly Spivey. When I first started at Red Top, she made me feel very welcome on her hall. She was always very helpful to anyone needing guidance. Most impressive was her dedication and hard work to get STEM off the ground at RTMS.