Welcome to Woodland High School
See MENU link above for detailed information about our school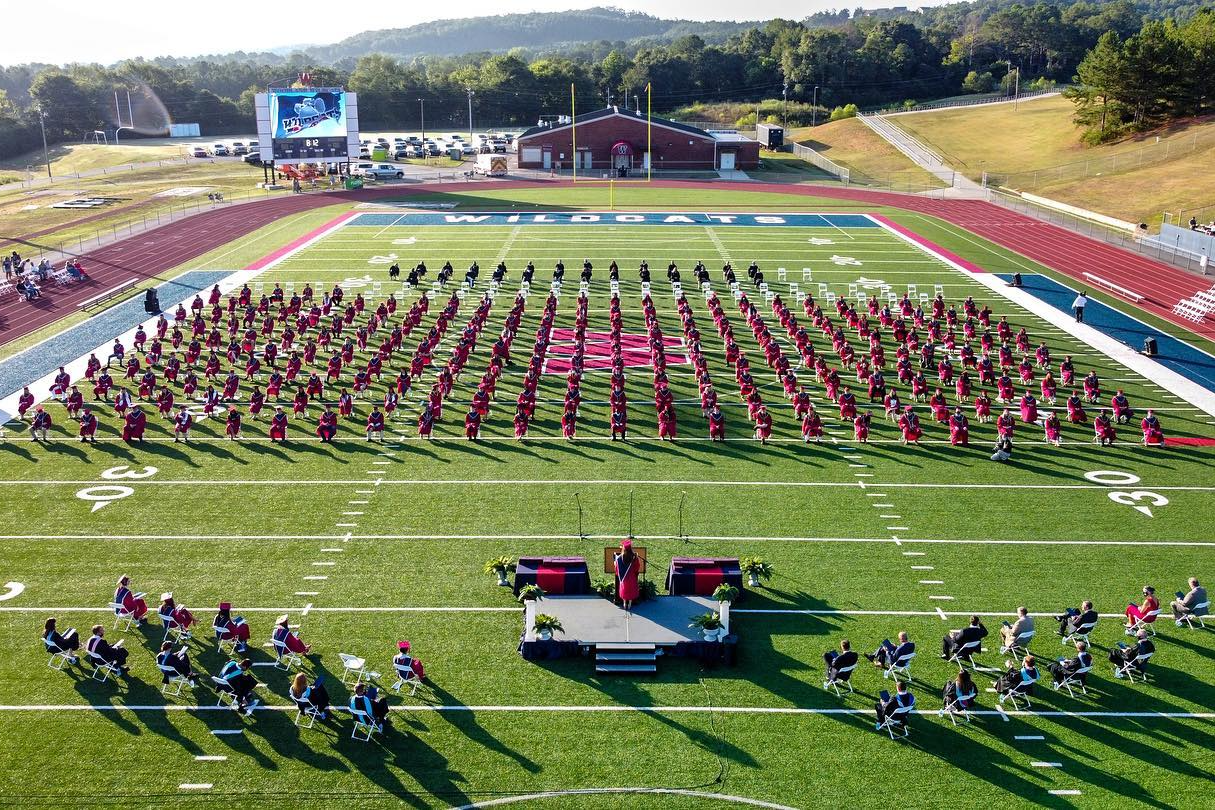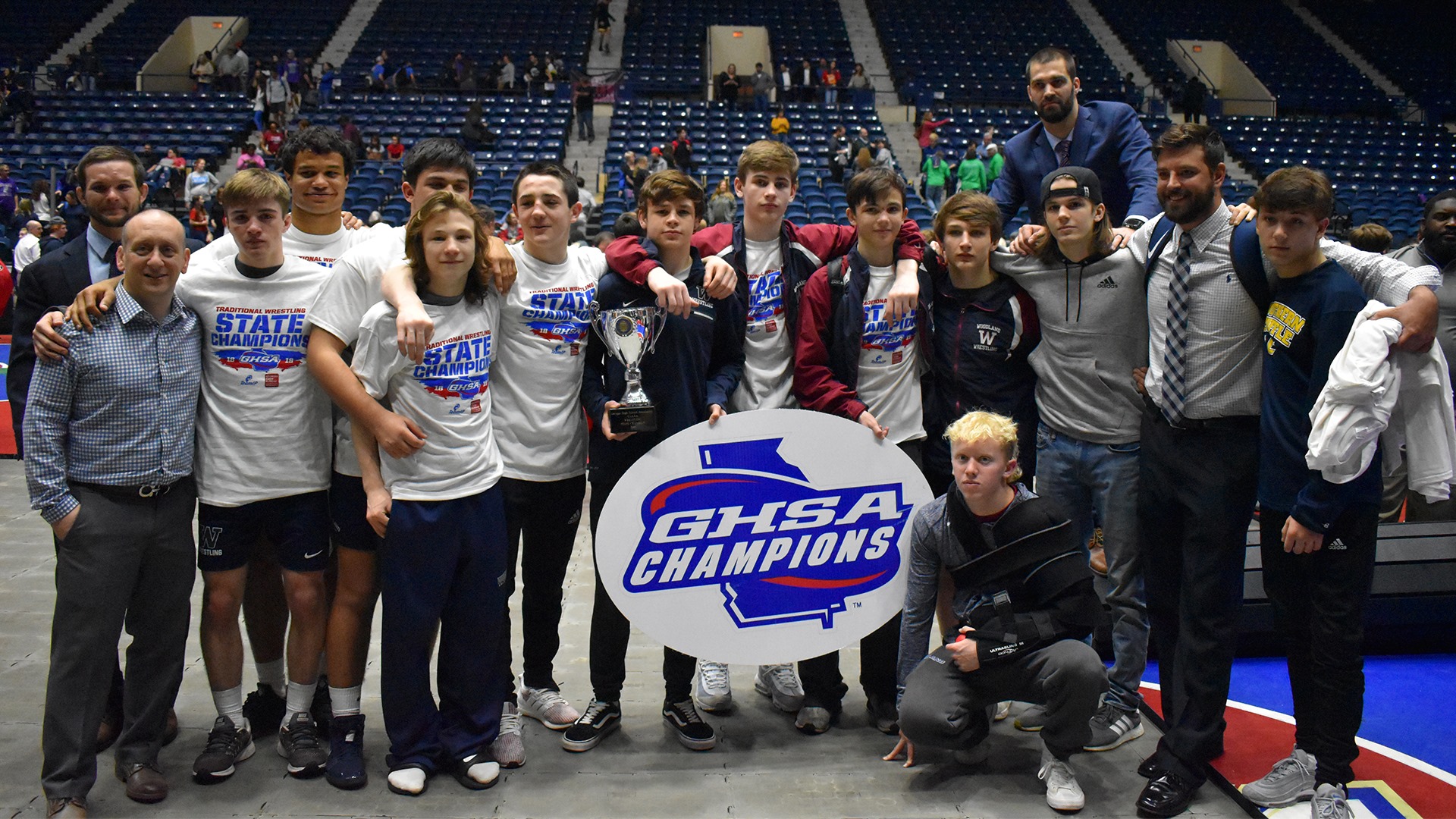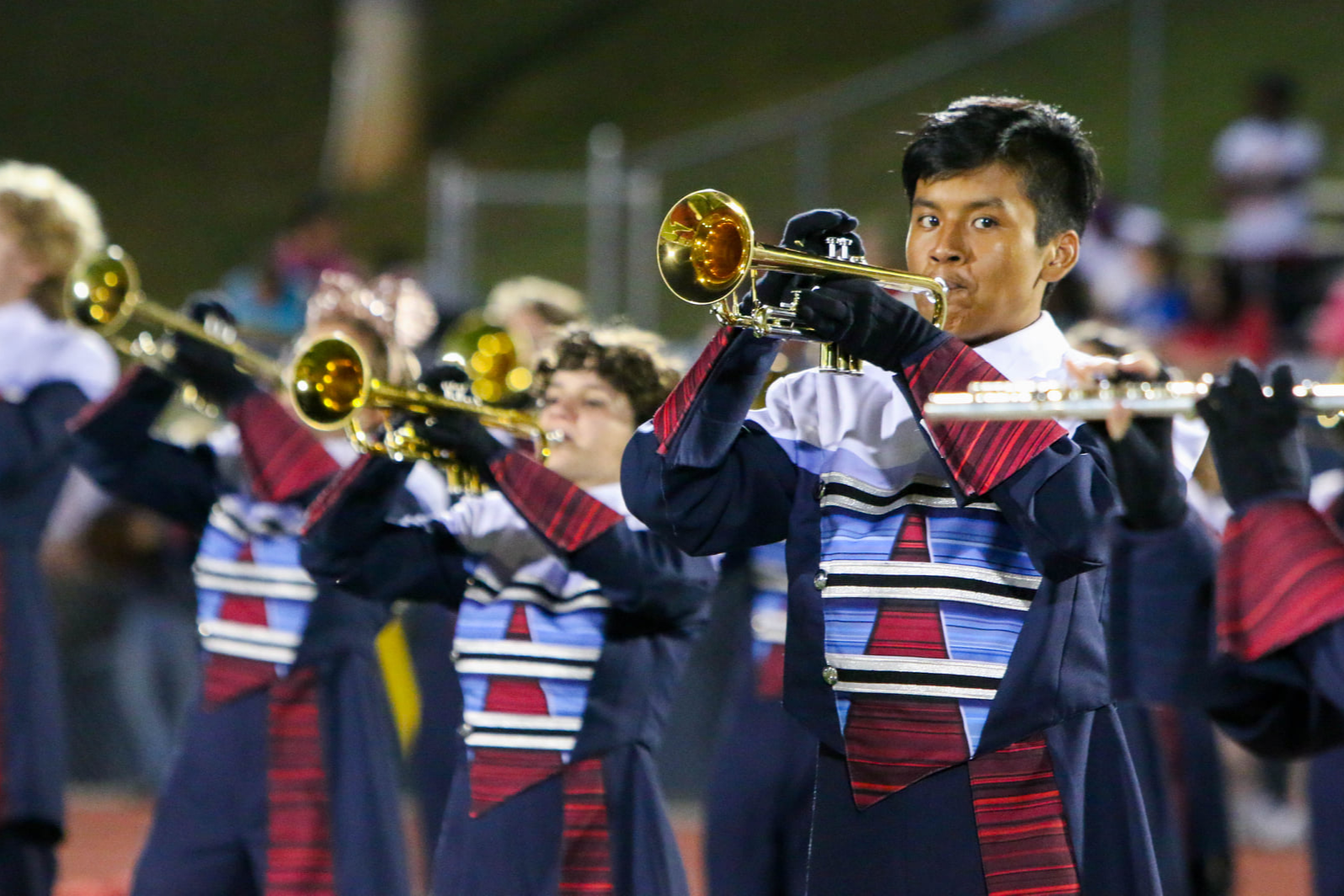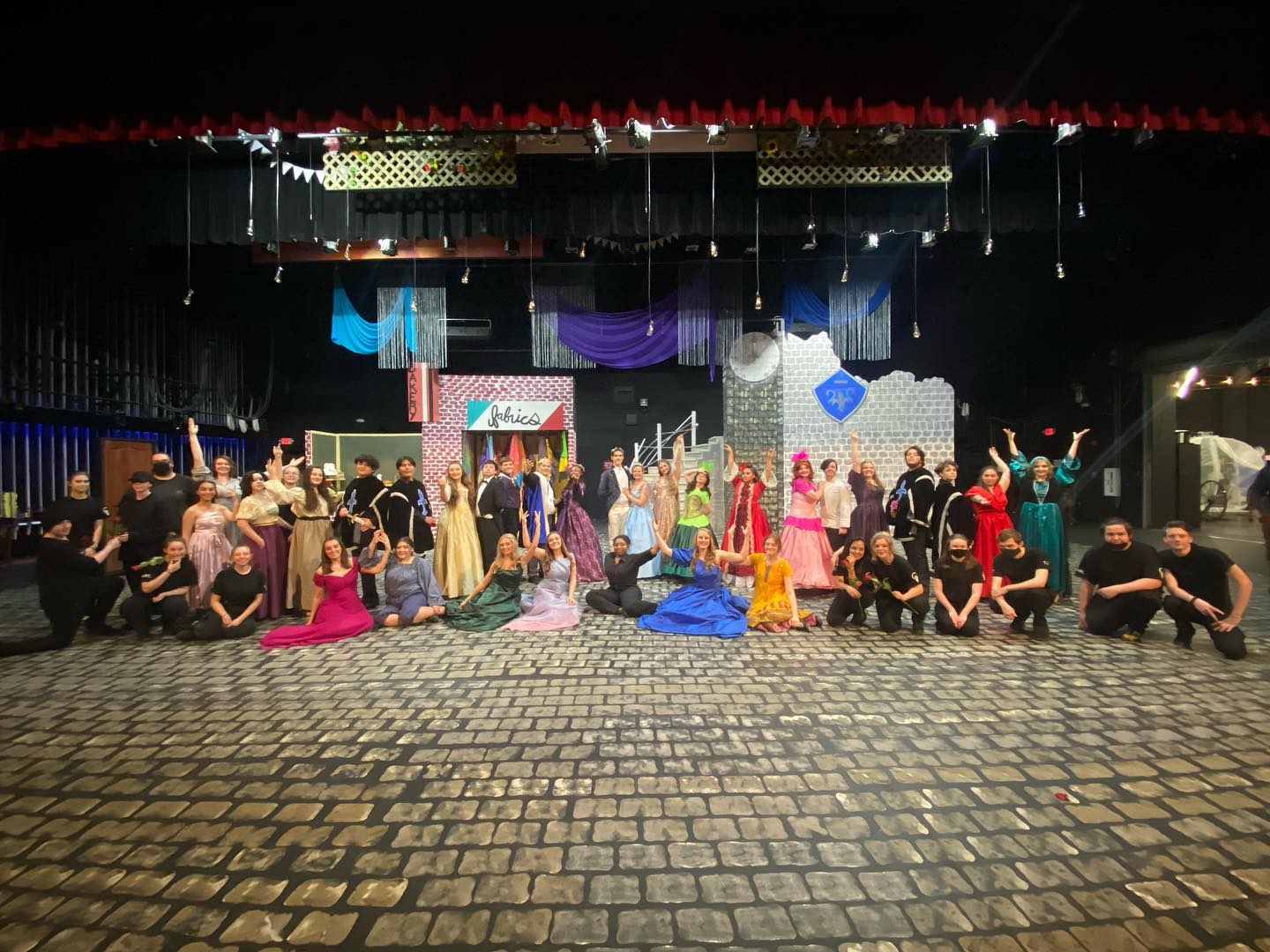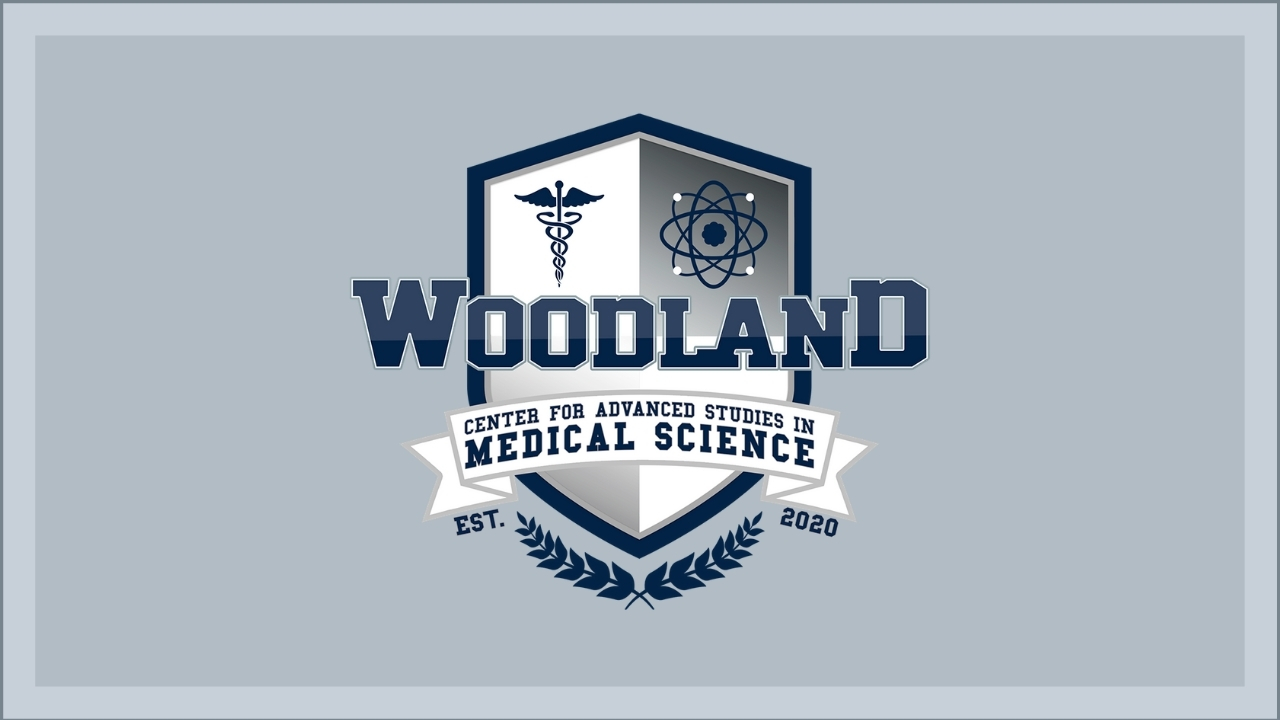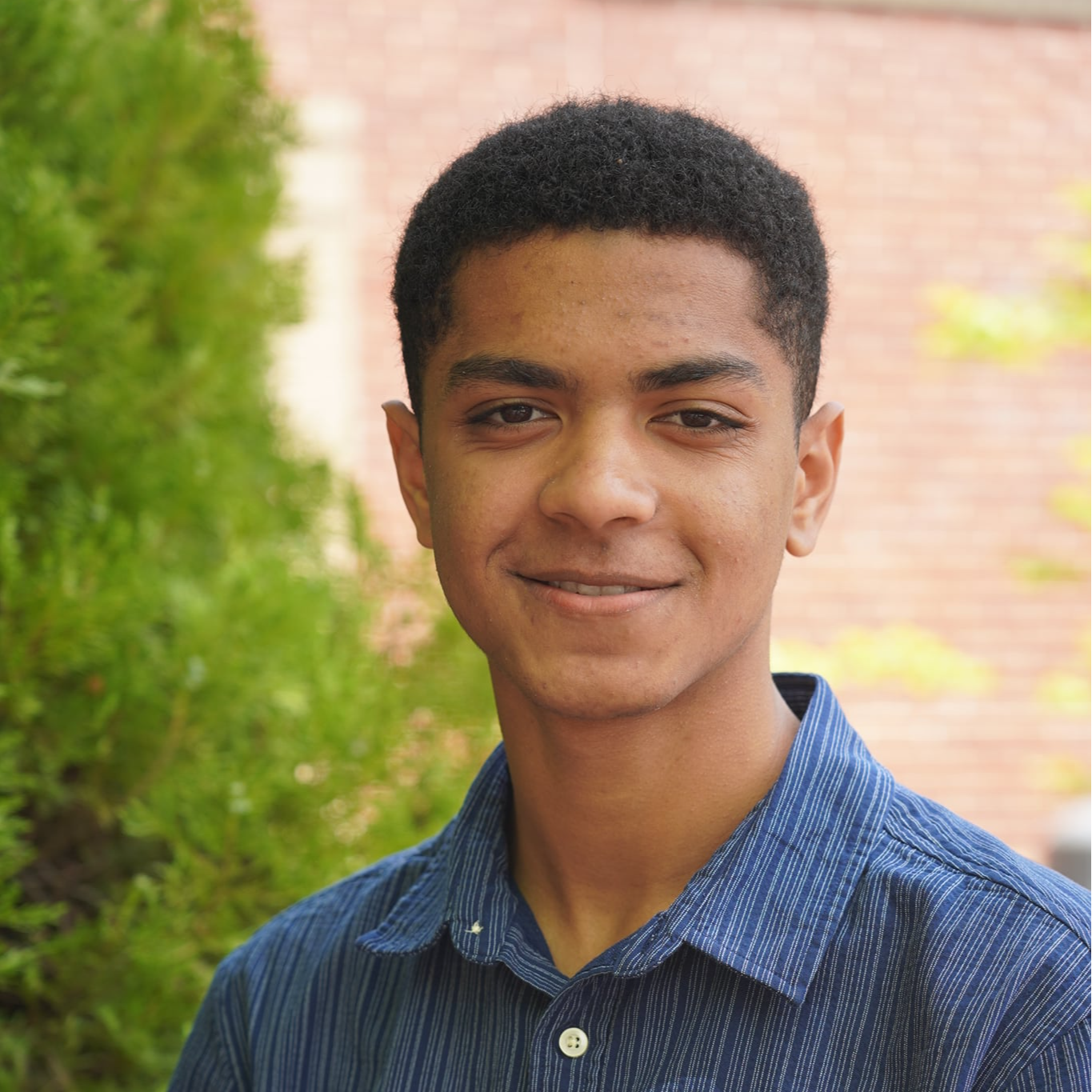 "WHS STAR Student, Kevin Bassler earned the highest SAT score in his graduating class at Woodland High School and was, therefore, honored by the Cartersville Rotary Club as a Professional Association of Georgia Educators (PAGE) STAR Student!"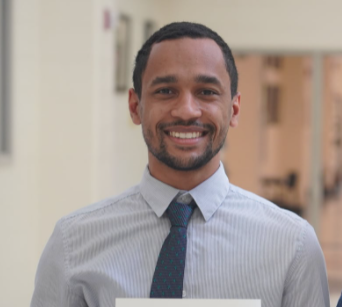 "I picked Mr. Kobito to be my Star Teacher because he has been an inspiration to me throughout high school. He is an exceptional band director, and his commitment to excellence has inspired me to work hard in band and my academic classes. I'm incredibly grateful to have been one of his students."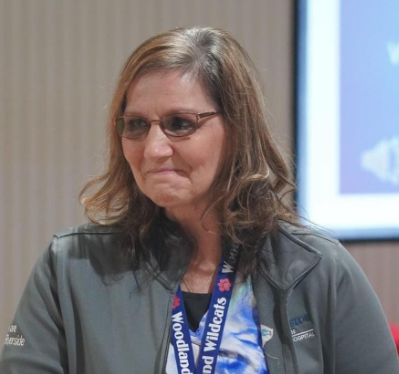 "Nurse Billie Pippin came to WHS during a difficult time with Covid-19. She never missed a beat, and has went above and beyond all year. Our students love her and so do we. That is why she was named one of Ms. Dot's Stars!"