Mrs. Hennington and the WHS Journalism Staff are excited to announce the new student editing team for the 2022-2023 school year! We can't wait to see what the future holds as our Journalism Program leaders and students continue to create our bi-weekly video broadcast, fill our halls with updated photography celebrating our staff and students, and create our WHS yearbook! Go Wildcats!
The chairs and stage are set. The scoreboard is on, and we are excited to honor the Class of '22! Any weather issues will be posted on FB.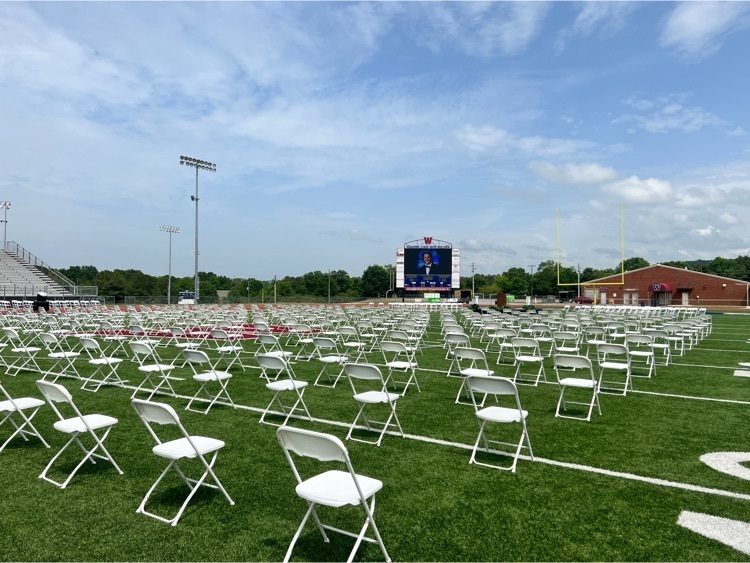 Graduation Weather Information: We cannot wait to celebrate this milestone with our seniors and their families this week! As you may know, there is a possibility for inclement weather, and the plan is as follows: • We will have designated staff members on-site to monitor weather conditions • Heavy rain and/or lightning within eight miles of the graduation ceremony will delay events • Ceremonies will proceed with light rainfall Our goal is to complete the graduation ceremony in our stadium with delays as needed. In the unlikely event inclement weather prohibits that, our alternate graduation date is May 25 at 8 p.m. Any delays or changes will be announced on our Facebook page. We ask all attending families to please dress accordingly. Please do not bring umbrellas into the stadium. Ponchos or rain jackets are recommended alternatives. Again, we are so happy to share in the excitement of your graduation day! Congratulations, Wildcats!
We appreciate our WHS Teachers and Staff!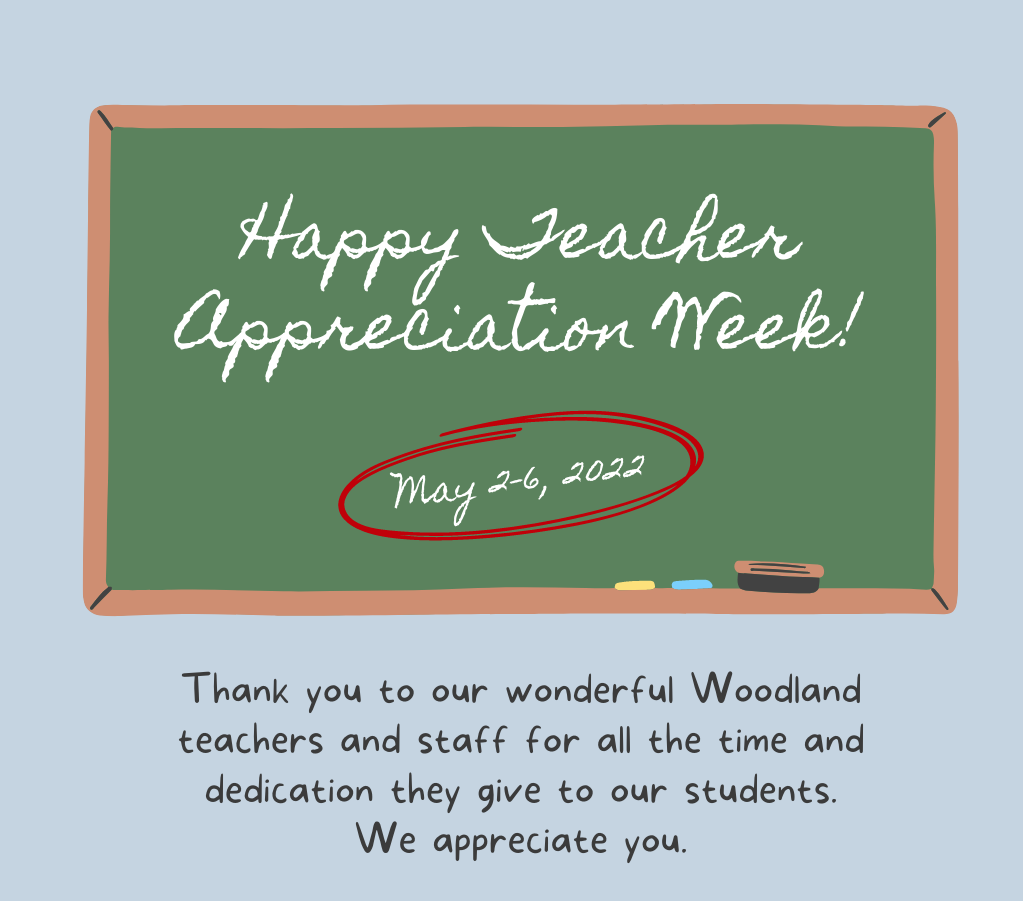 Senior Honors Night is Tuesday, April 26th. All recognized seniors should check in at 5:30 pm!
Woodland is excited to welcome Coach Kip Dyer To the Wildcat Family! Coach Dyer becomes Woodland's Head Boys Basketball Coach, bringing heart, intensity, and years of successful player development and team success.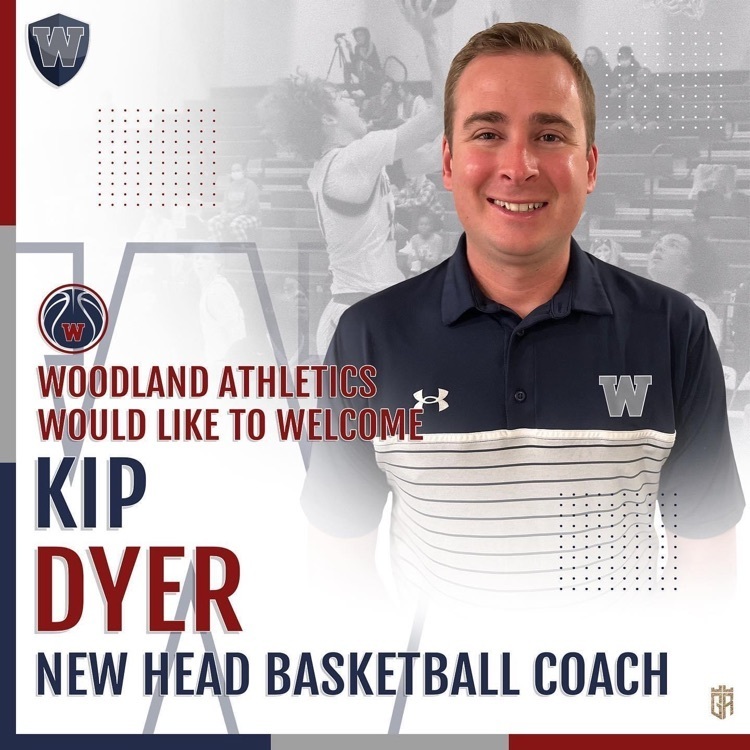 Class of 2022 graduation yard signs are on sale April 12- April 22, 2022. Signs are $15 and may be purchased through the Woodland High School website online store.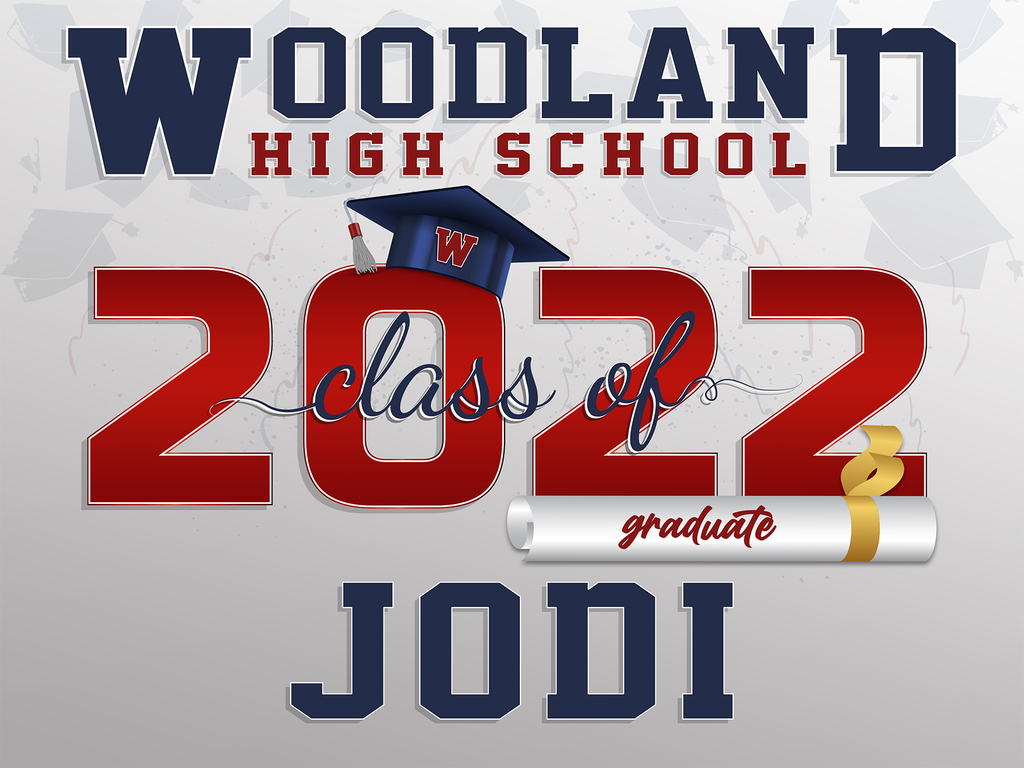 April 4-8 is National Assistant Principal Week and we have the best and hardest-working APs anywhere. They've earned their spring break! We appreciate you, Ms. Wilder, Mr. Howard and Mr. Willoughby!
Mr. Softee Ice Cream for sale during all lunches on Tuesday, March 29th!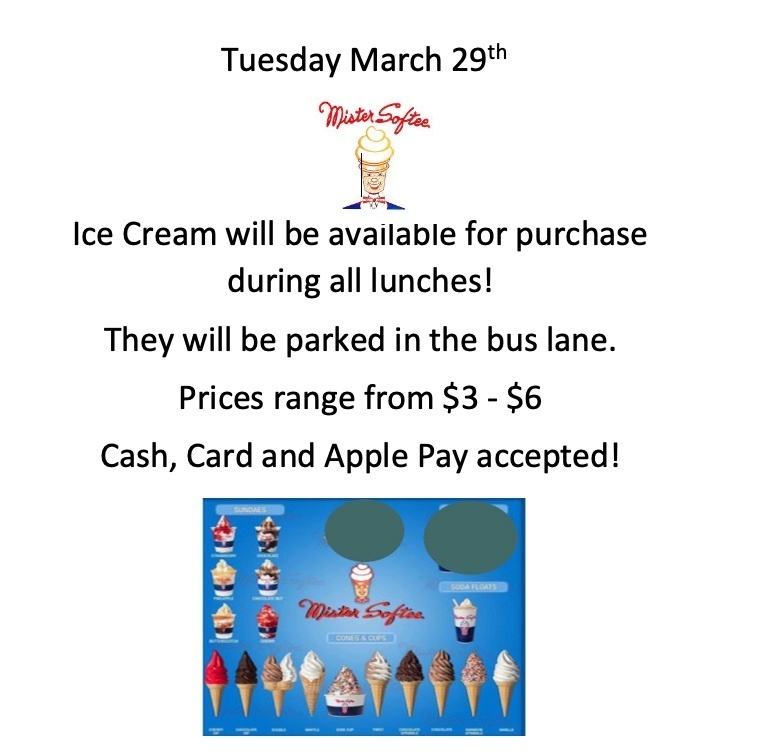 Seniors! Cap and Gown distribution is this Friday.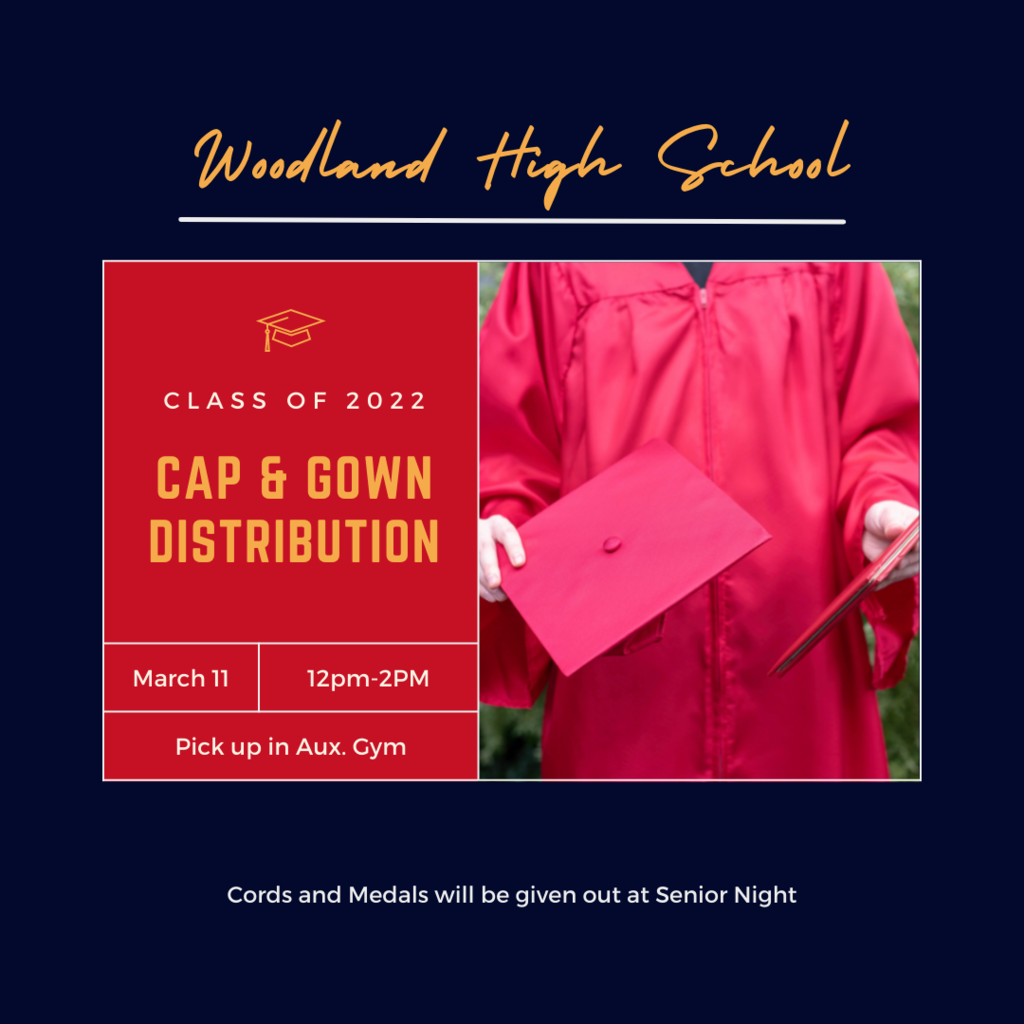 This Friday's Counseling Department Lunch and Learn focuses on building positive relationships. All interested students are encouraged to come join during their lunch!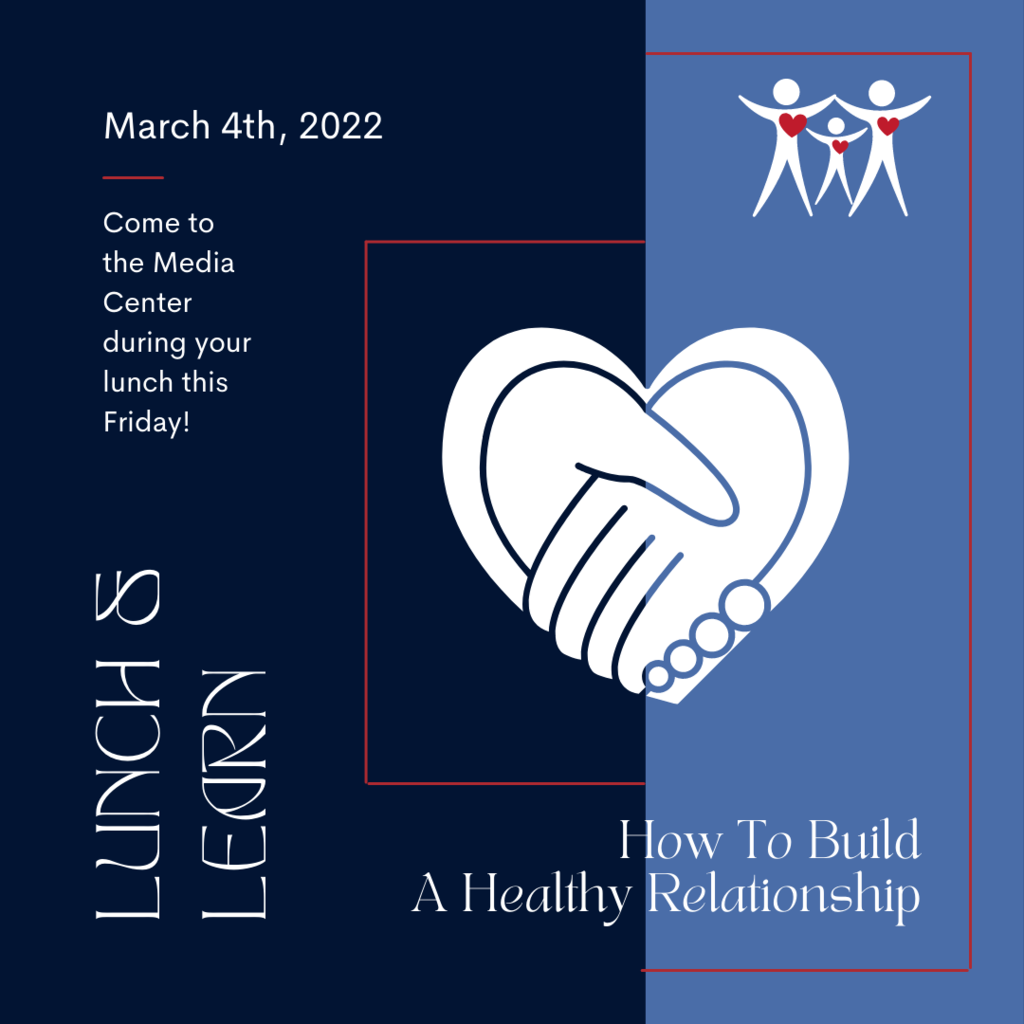 Seniors: Take advantage of this opportunity to learn about scholarships and the application process!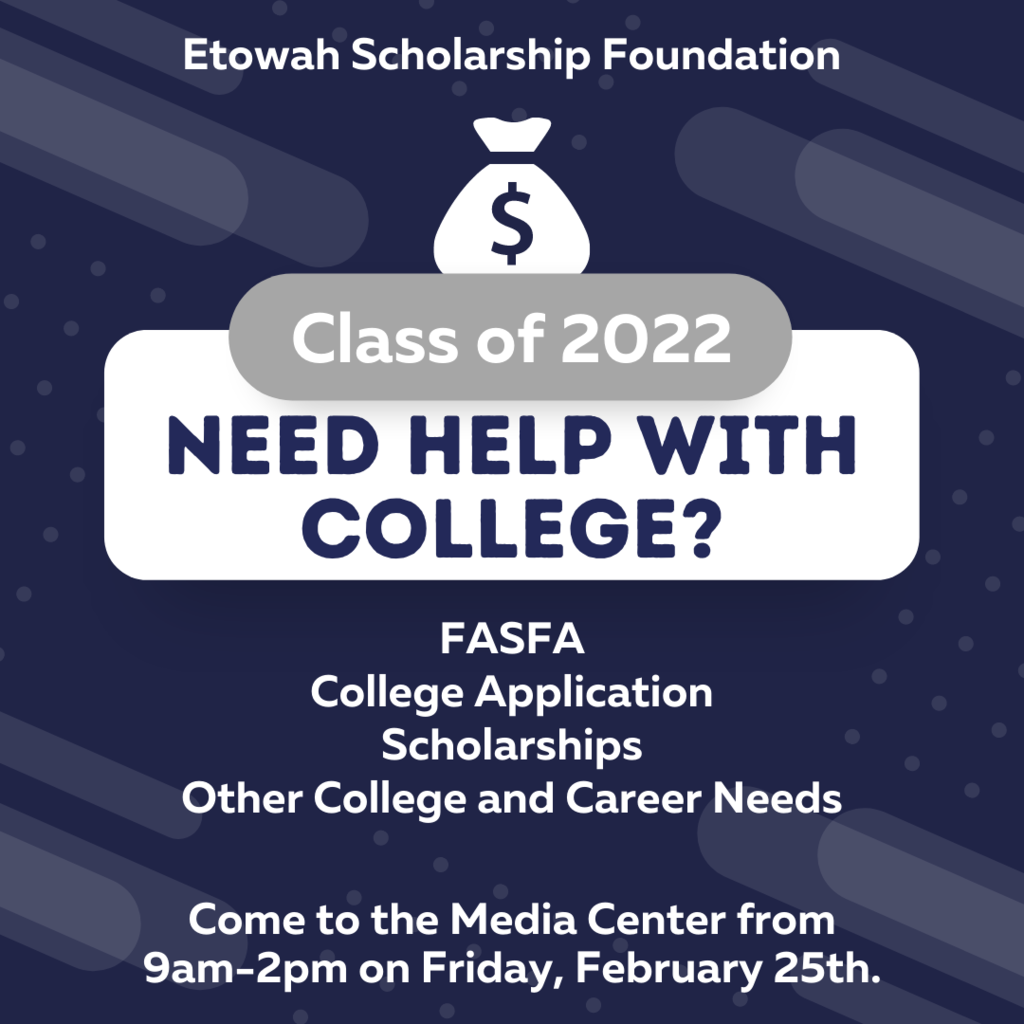 The Counseling Department will be having Lunch and Learn in the Media Center today. Our topic is about Scheduling. Students are encouraged to come today during lunch. Counselors will be answering any scheduling questions!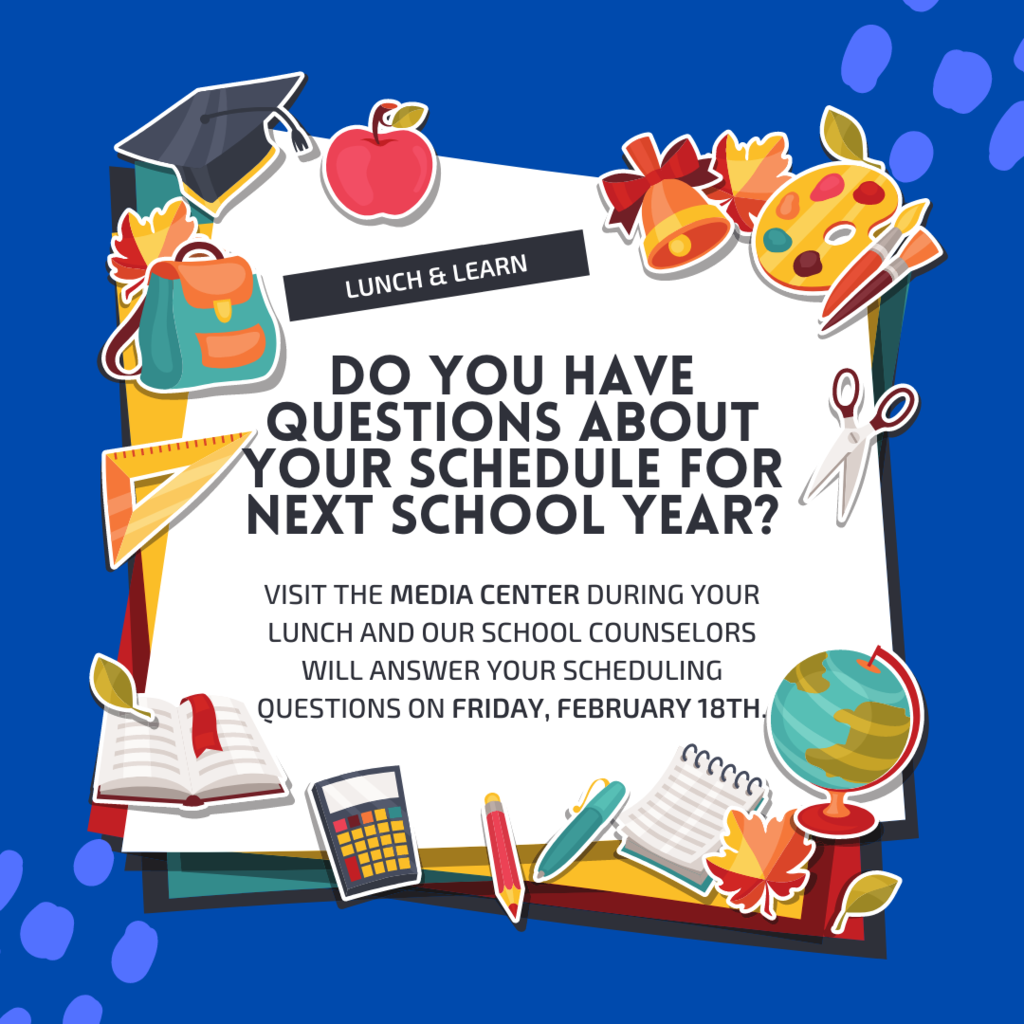 You'll be amazed by what an act of kindness can do! Come to the B Diamond during lunch on Thursday the 17th (when you get back from break) to participate!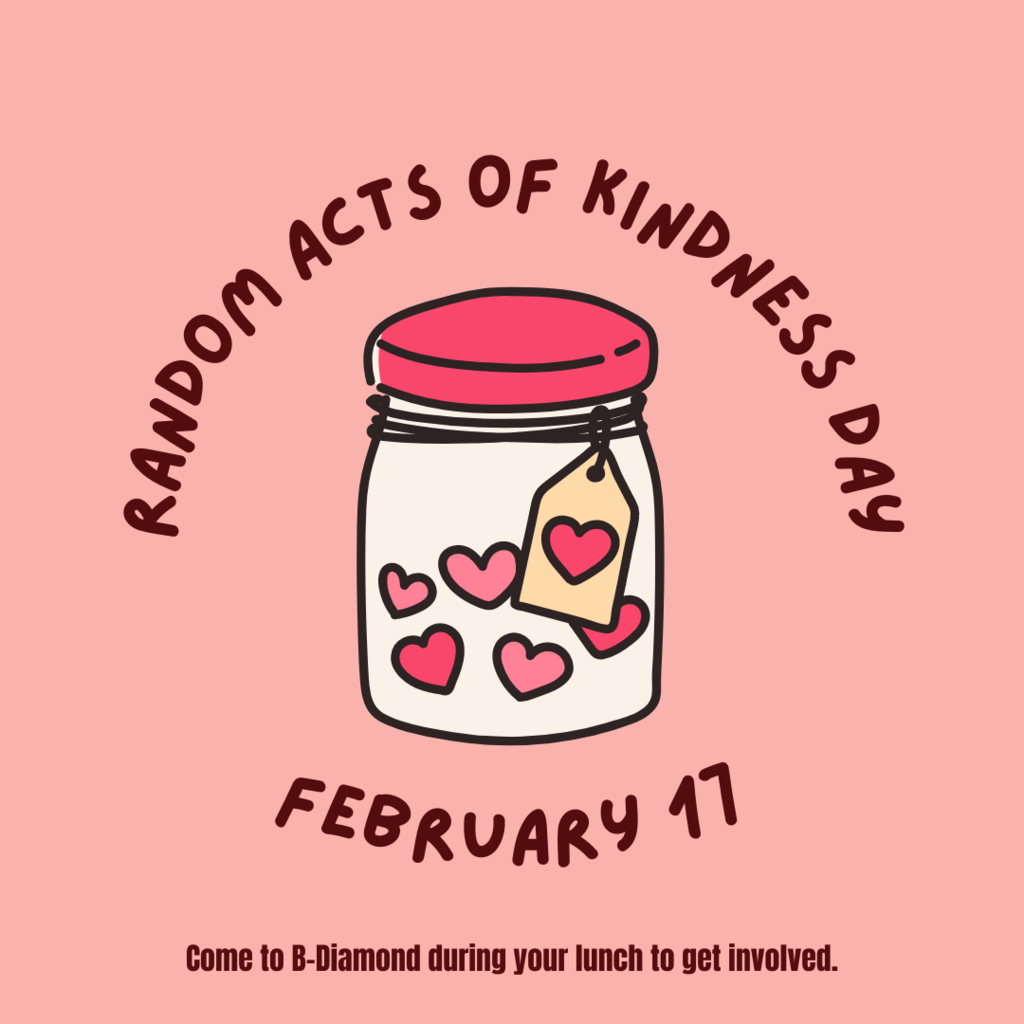 Don't forget.. It's Winter Break next M-W!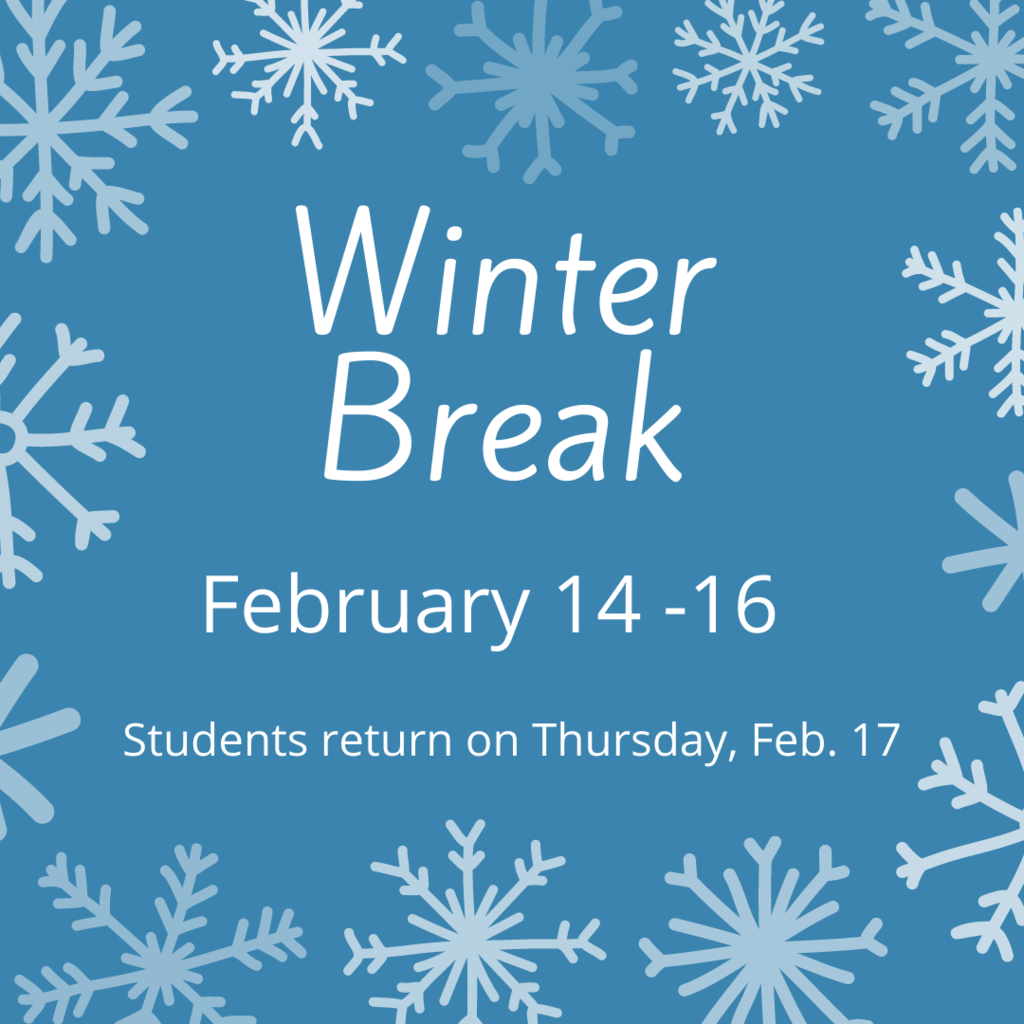 Chick-Fil-A biscuits on sale this Thursday!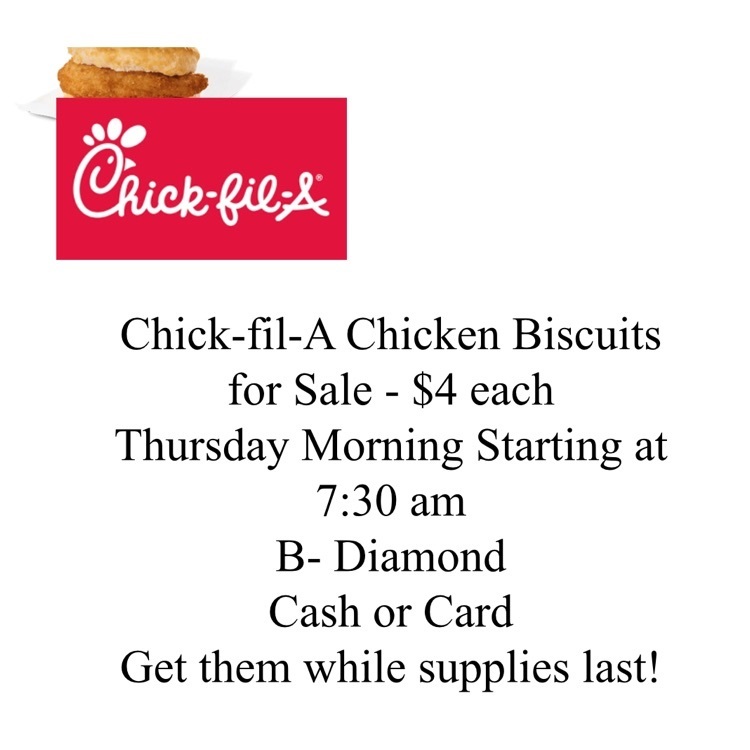 Our counseling department is starting their Junior Conferences. All 11th graders should schedule using the QR code!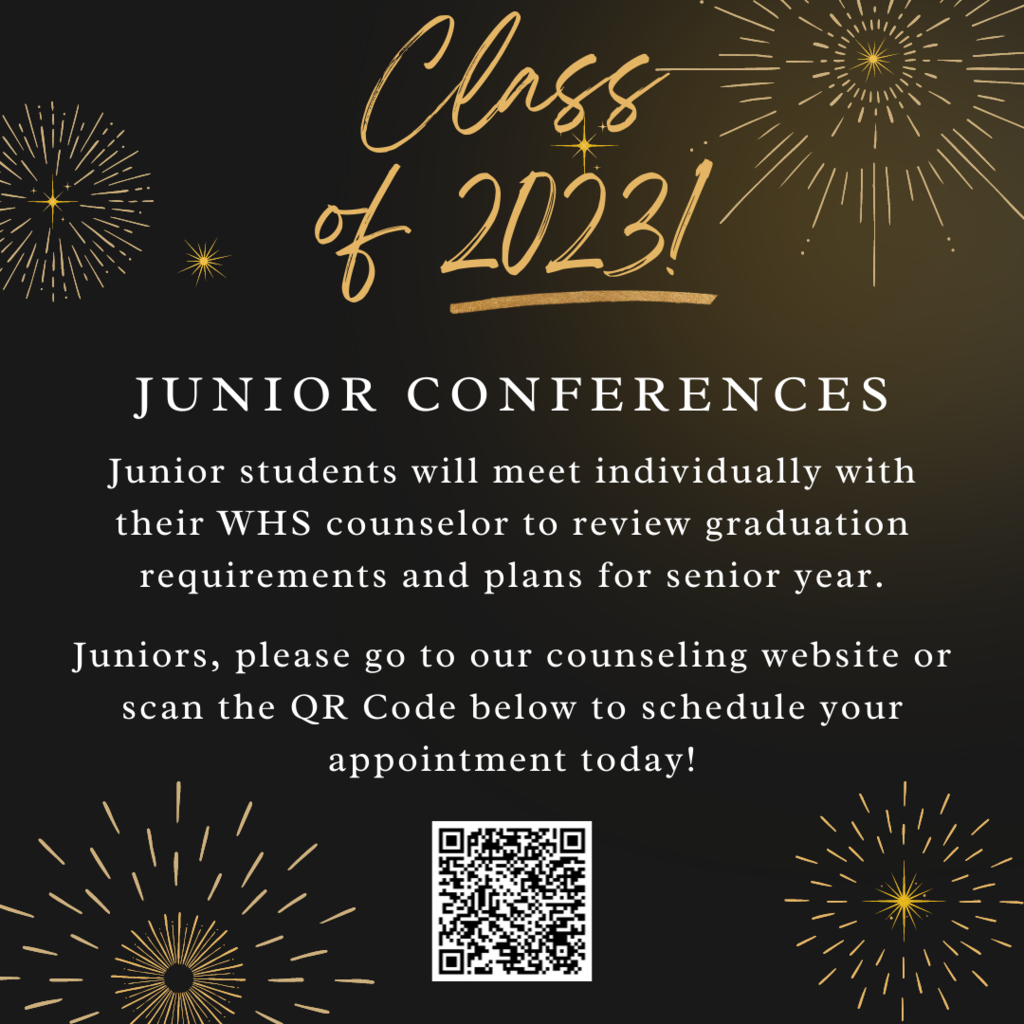 Meet, Greet, and Get HIRED with Employers around Bartow County!