Welcome to Adairsville High School
Please see the menu for detailed information about our school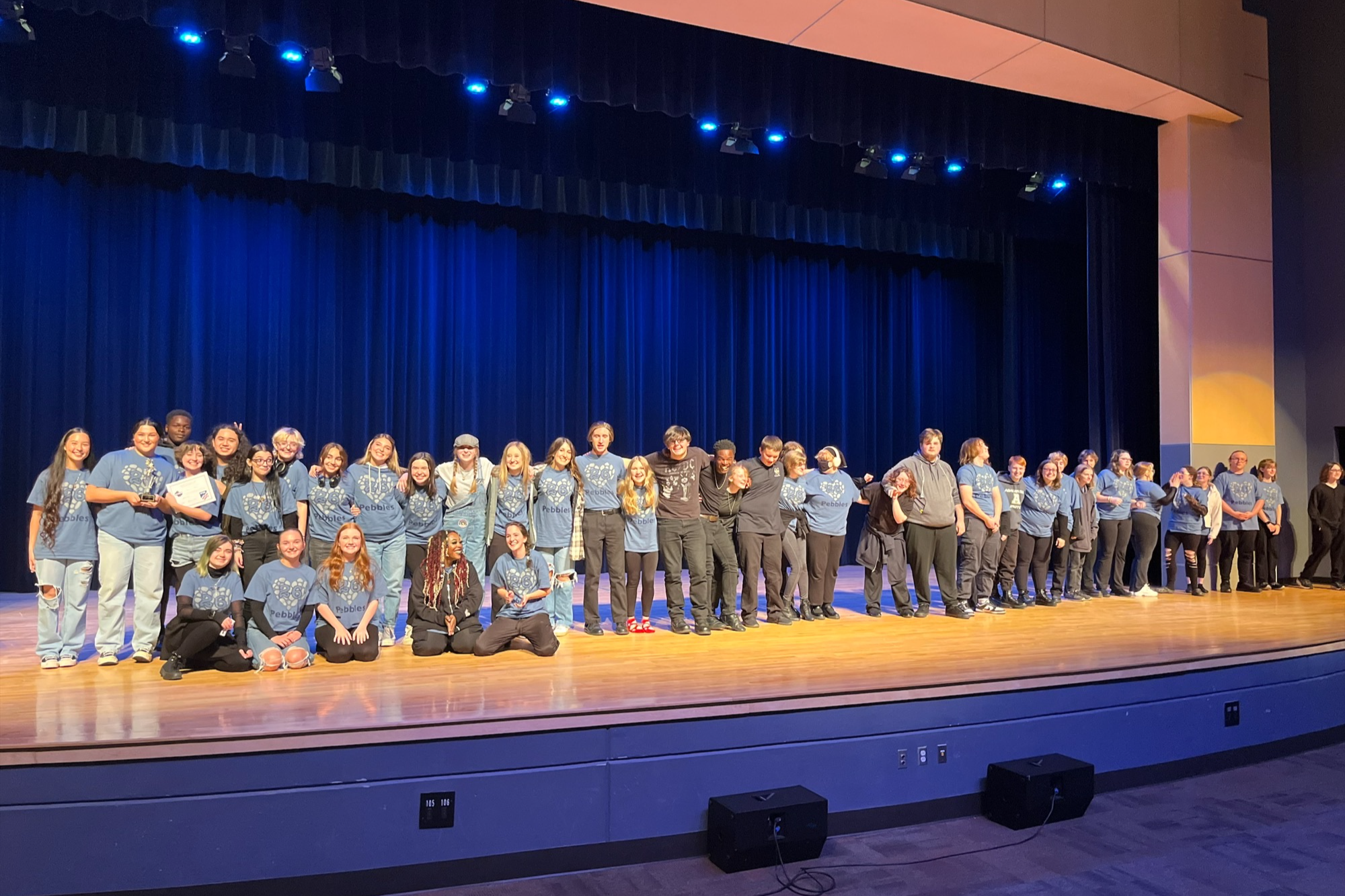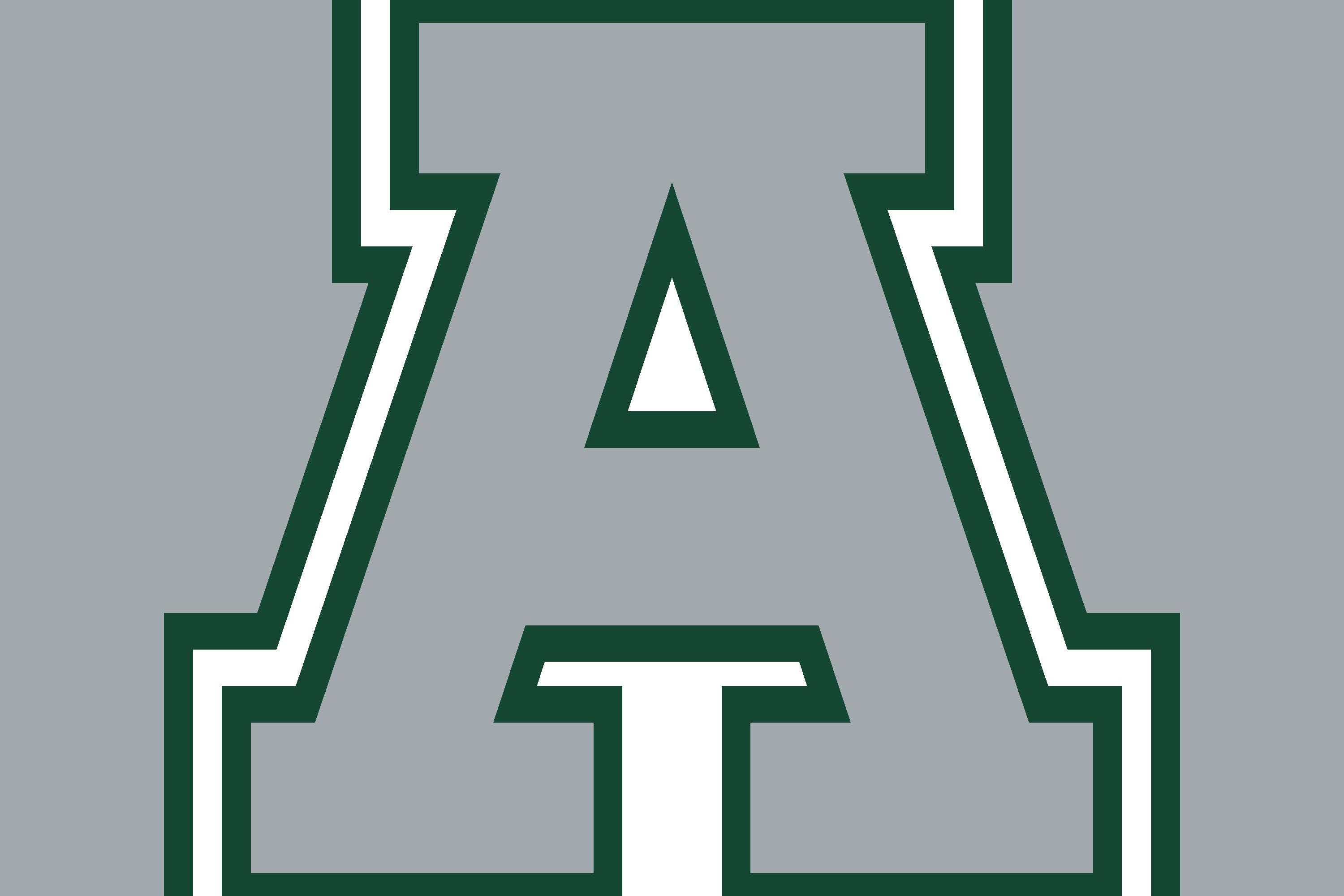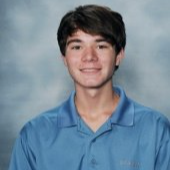 Brady Ridley is a member of the freshman class, where he serves as a Student Government Senator. Brady is very involved in the Engineering Magnet Program. To read more, Go to AHS facebook page. Recommended by Ashli Hall, Social Studies Teacher.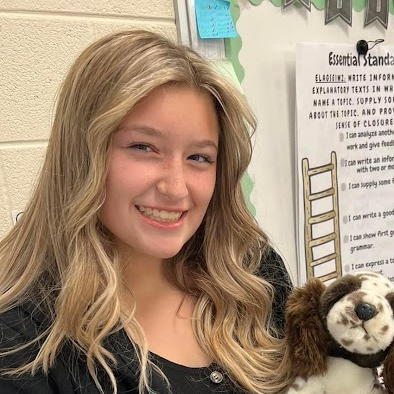 Sophomore, Mya Porter spent the morning of her 16th birthday as ambassador in Mrs. Wilcox 1st grade class at AES. The class is studying weather and Mya's college plans are Meteorology. She loved the kids and loved sharing her experience of why she wants to make that part of her future.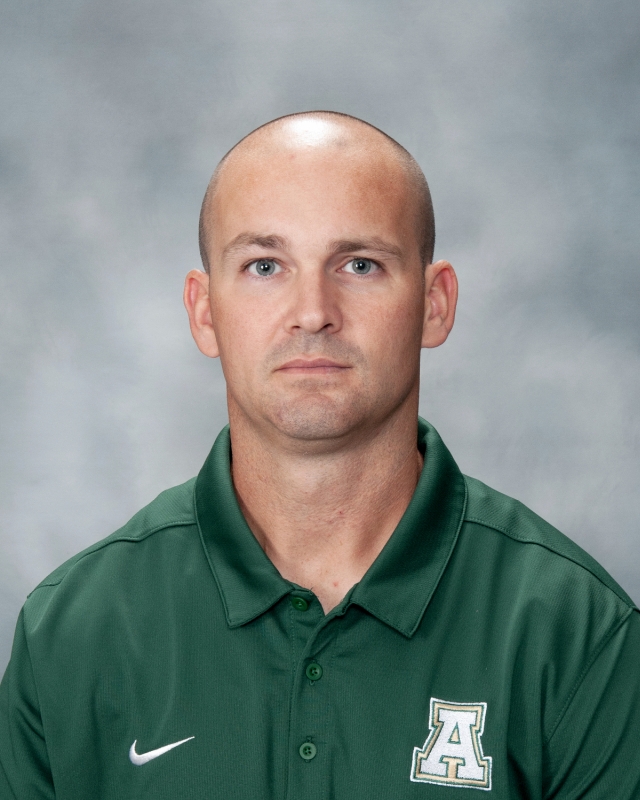 Staff: Coach Elrod has been instrumental in elevating our Tiger Athletics to the next level. Our social media presence is second to none , and if you ever see our jumbotron on game days - you would think it was a college game day! Thank you for all you do to promote kids!