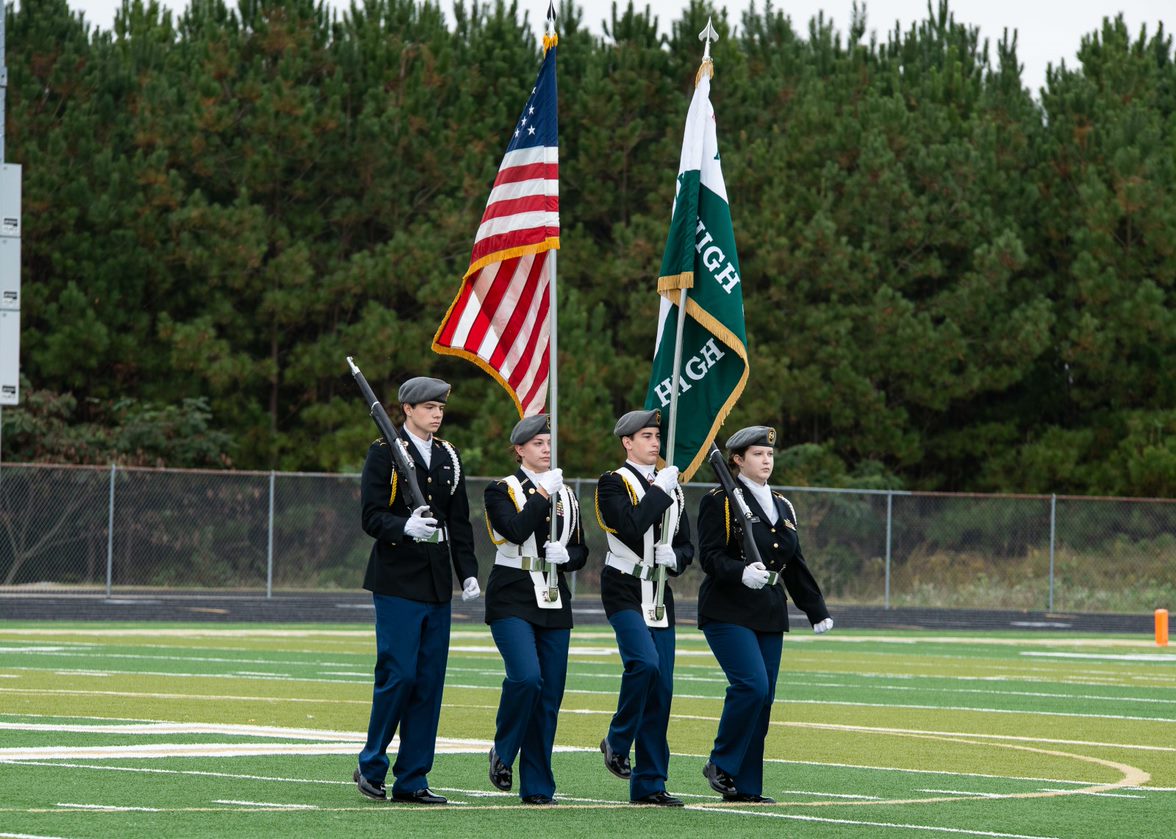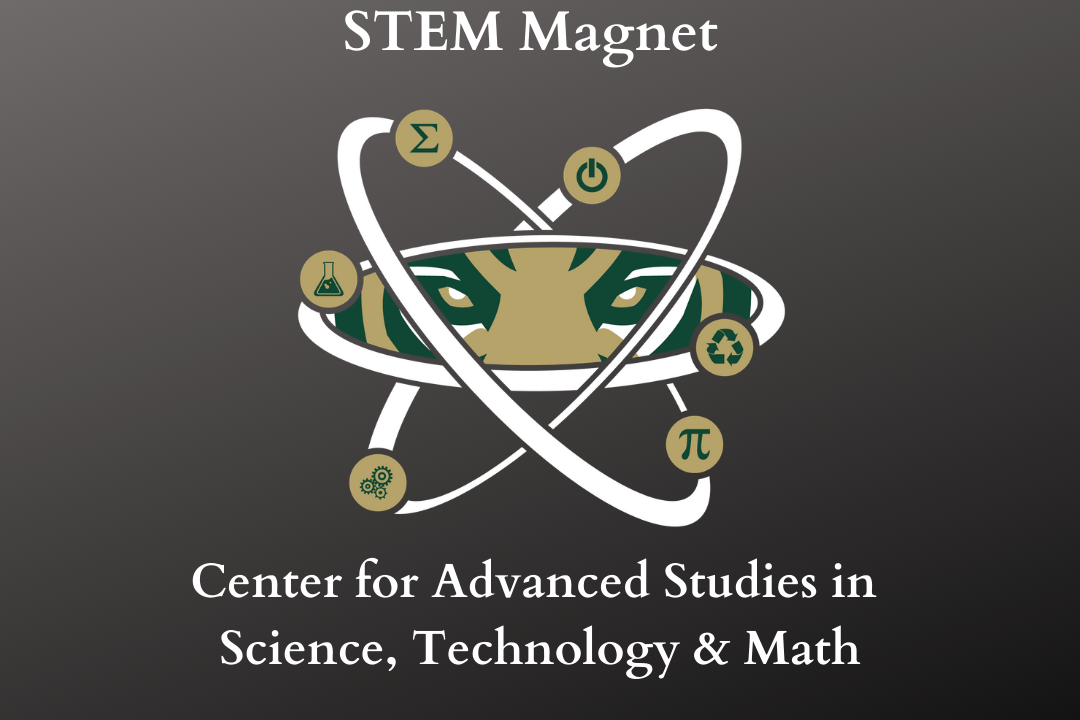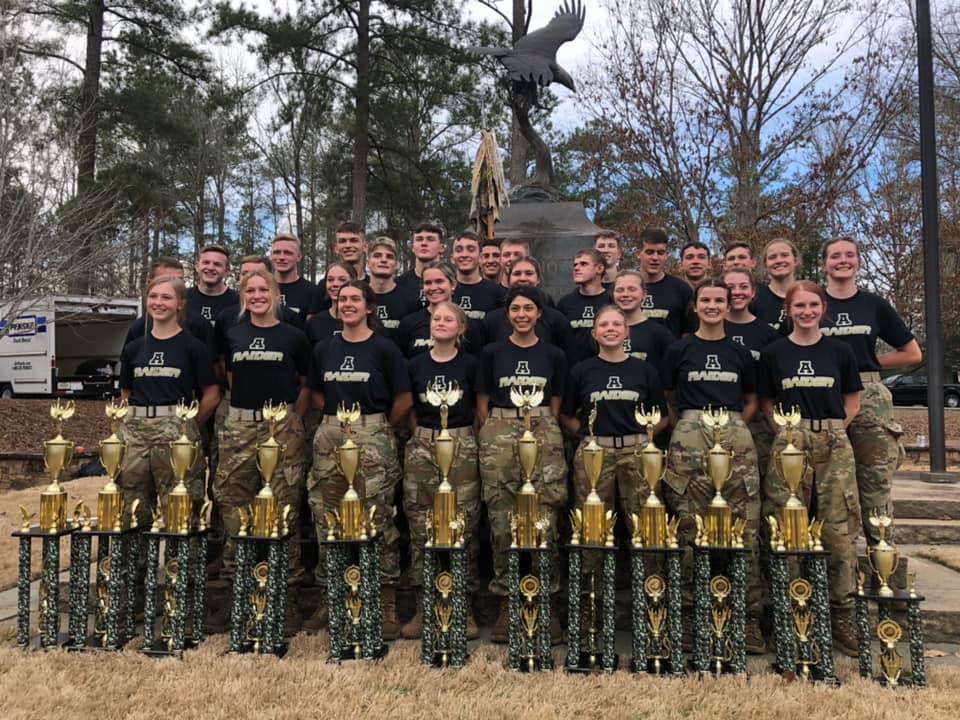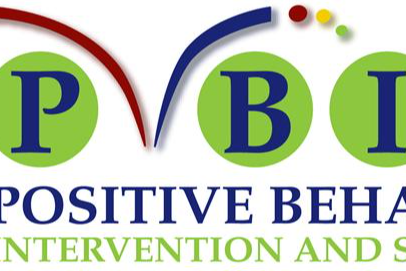 PBIS - Student of the Week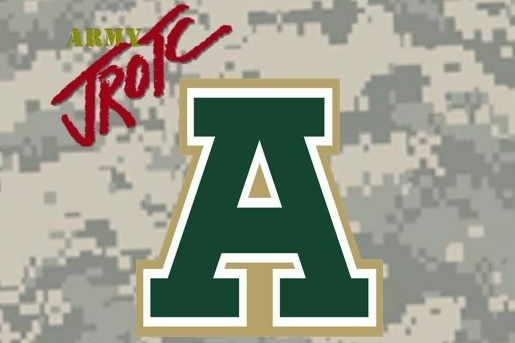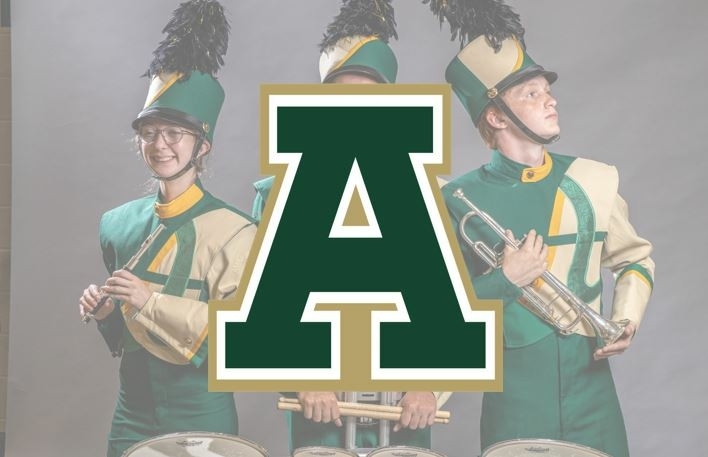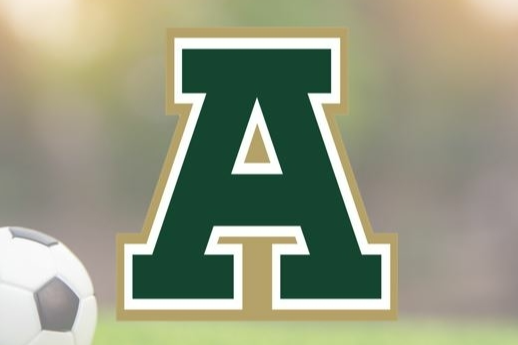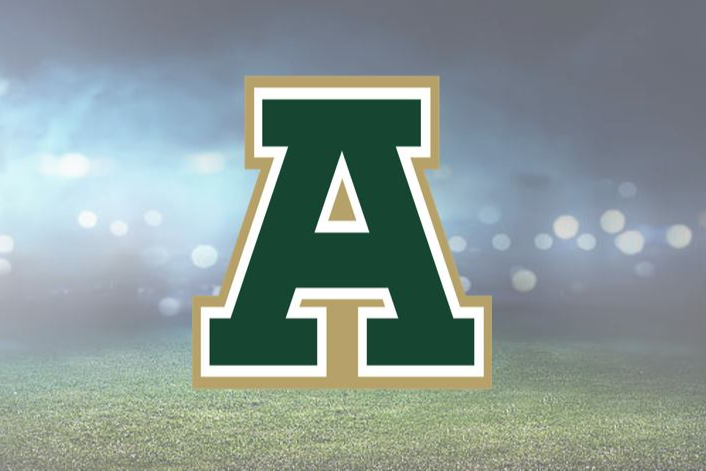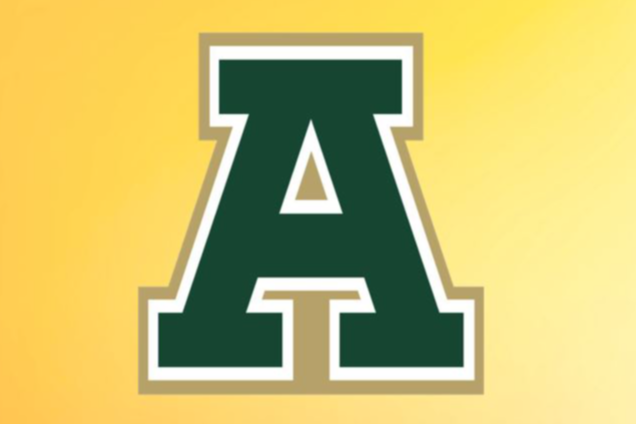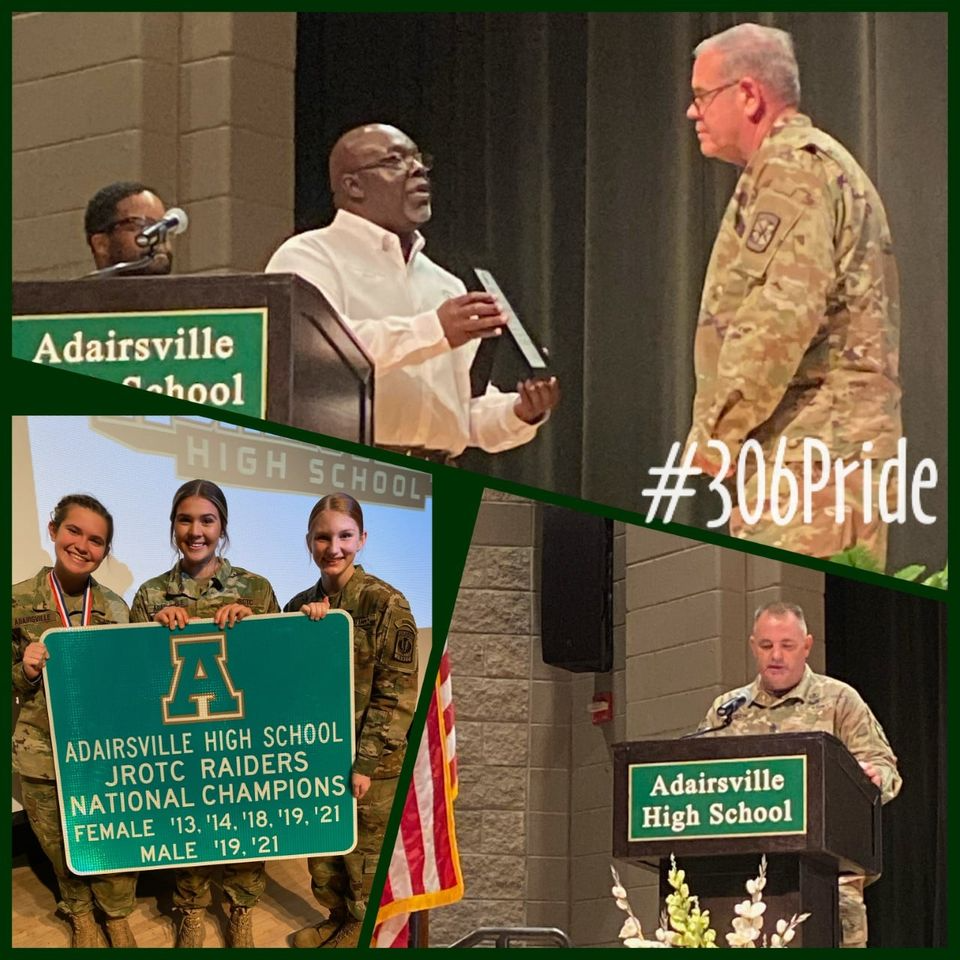 Thank you Mayor Kenneth Carson and Councilmember Amhad Hall for presenting our Raiders with a City of Adairsville Proclamation and new street sign at the JROTC Raider Recognition Ceremony in March. Congratulations to the male and female Raider teams .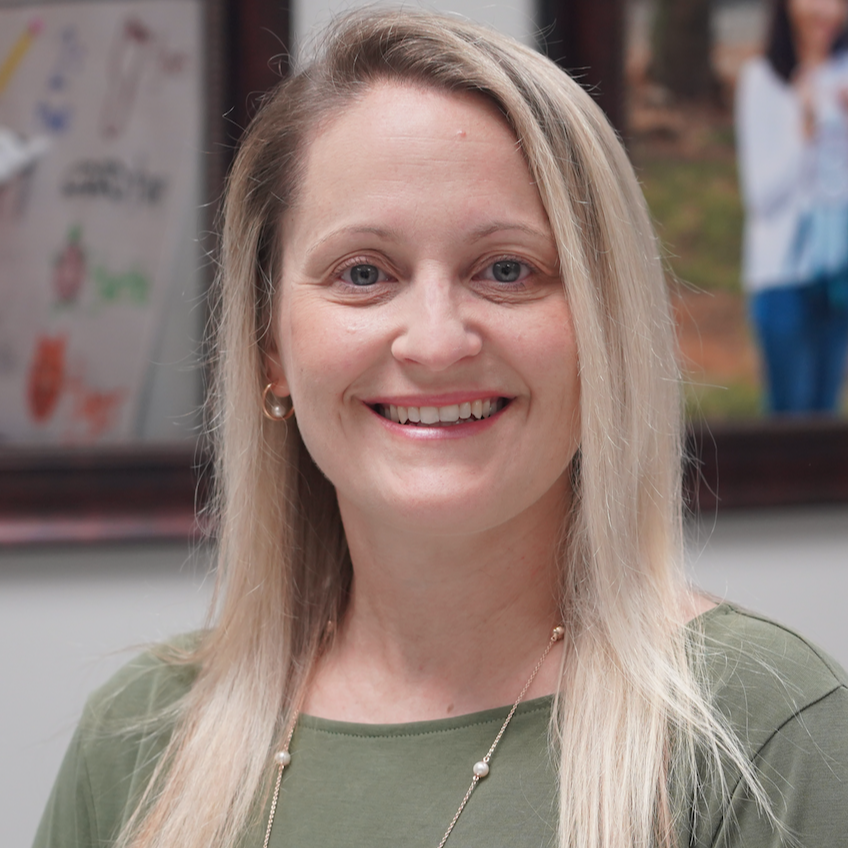 "The addition of our three Magnet programs is a testament to our school system's commitment to offering cutting edge opportunities which enable our students to reach the highest pinnacles of success in their academic endeavors." - Sharon Viktora, Parent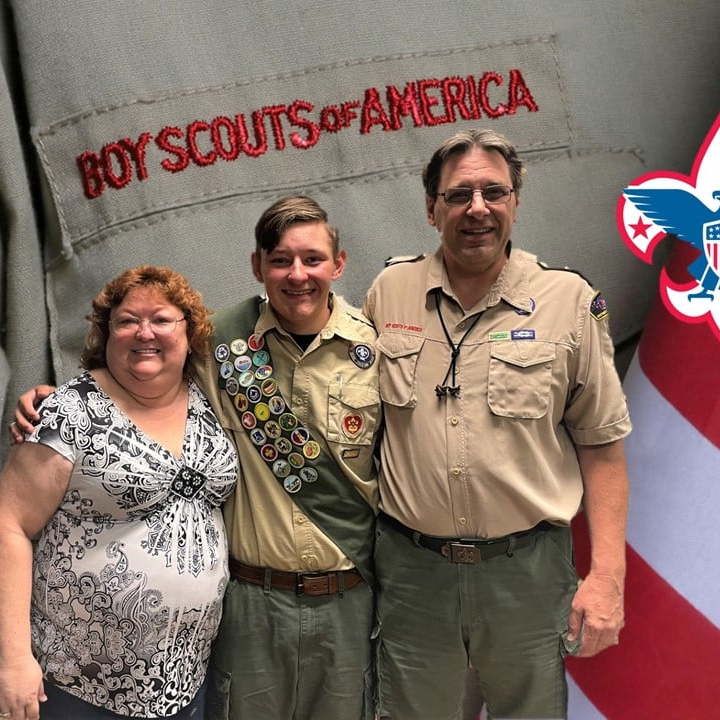 Congrats to Shane Simone for earning his rank to Eagle Scout troop 58.