STORY BOOK STROLLIN': Bartow County Schools and Bartow County Parks and Recreation welcomes you to the Manning Mill StoryTrail in Adairsville! StoryTrail is an innovative and delightful way for children and adults to enjoy reading and the outdoors at the same time! Laminated pages from a children's book are attached to wooden podiums, which are installed along an outdoor path by the playground. As you stroll down the one-mile trail, you're directed to the next page in the story! Enjoy your walk! [directions: 163 Manning Mill Road, Adairsville, GA, 30103]
CENTRAL OFFICE CELEBRATIONS: When you work in a school system and community like this, you have a lot to celebrate! And, if you know Superintendent Page, then you know he likes to celebrate the RIGHT WORK. In the Bartow County School System, the right work supports learning, collaboration, and results. That's what we value. This month, we celebrate and honor Amanda Creel, our secondary instructional technology specialist. Before landing at Central Office, Amanda primarily worked at Adairsville Middle School. While she has had many titles, the one that most accurately describes her is MVP! She has been more than instrumental in helping our distance learning students this year, kick-starting the Bartow Virtual Academy and new website, and helping our district become a MODEL PLC System! Amanda is innovative, positive, and everyone's "go-to" person! Congratulations, Amanda! You make us all better!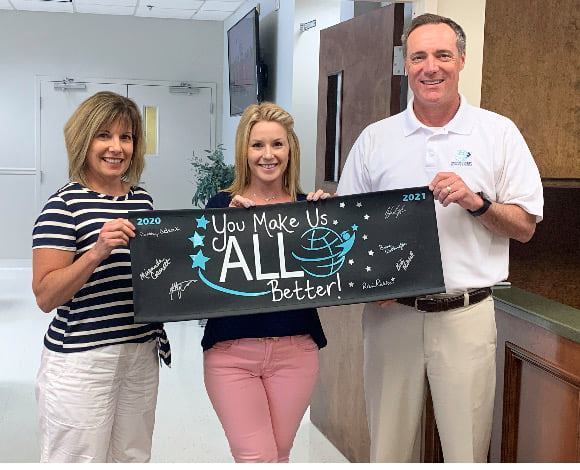 THANK YOU, THANK YOU, THANK YOU: These are just a few of the smiling faces our first-grade students saw every week this academic year. During the pandemic, when volunteer counts were low, these individuals stepped up to participate in Read to Grow and helped countless students read! What an impact they made, and we cannot thank them enough!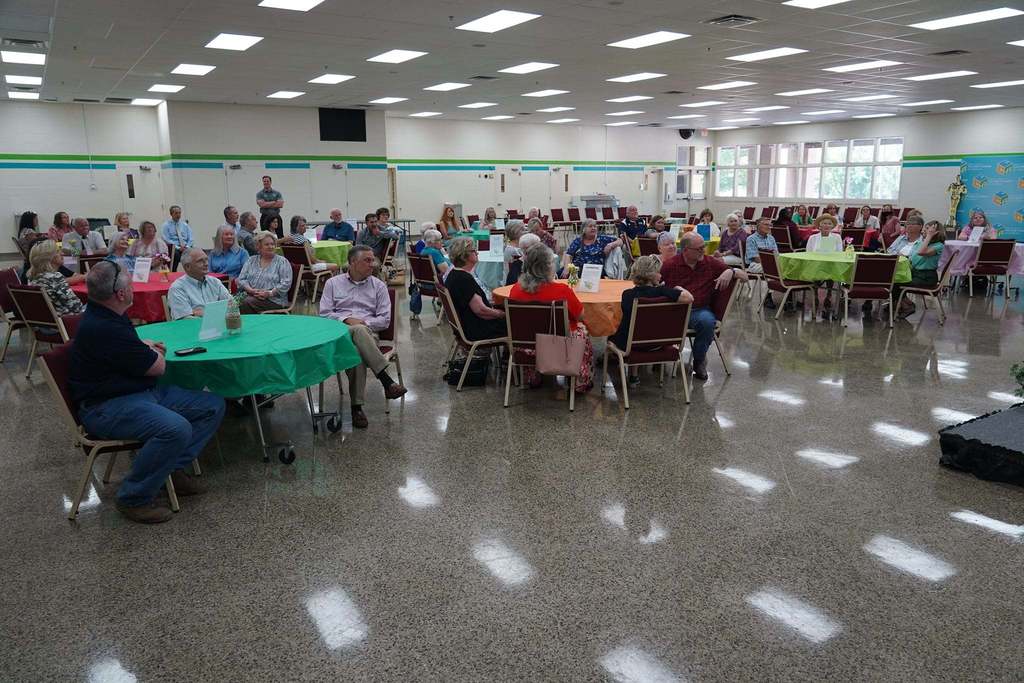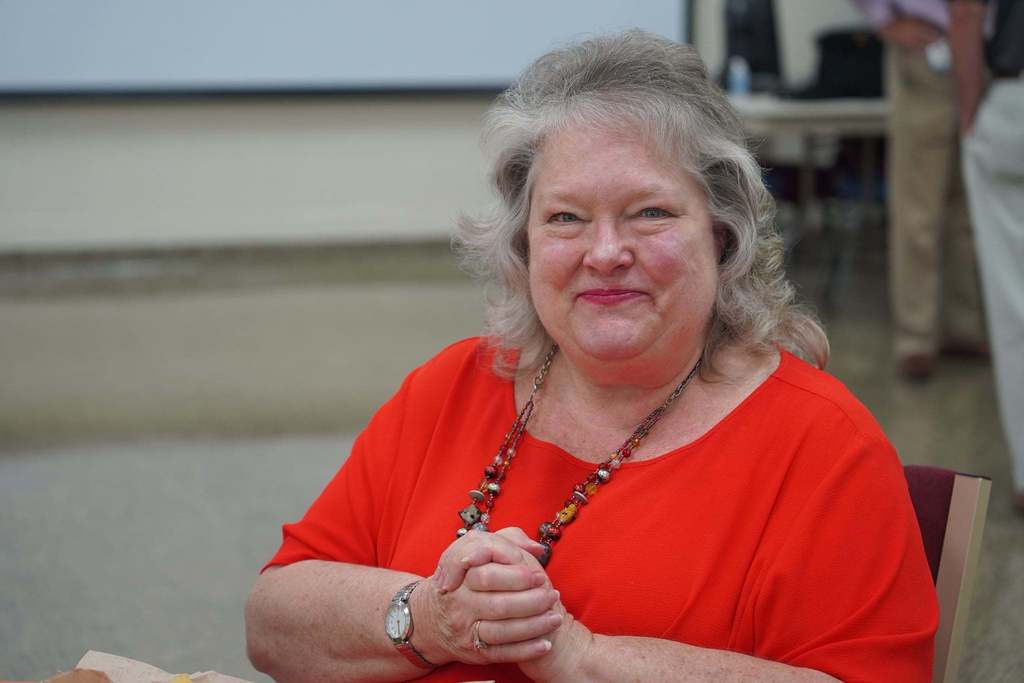 MOST PRESTIGIOUS SYSTEM AWARD: Superintendent Page and system leaders present Adairsville Elementary School and its third-grade English language arts collaboration team, which consists of Gwynn Brookshire, Annie Powell, Brandie Smith, and Emily Duggan, with the most prestigious award given by the District, the A-Team Award! Gwynn Brookshire, Annie Powell, Brandie Smith, and Emily Duggan exemplify the three big ideas of our Professional Learning Communities culture as they continually demonstrate a focus on learning, collaboration, and results.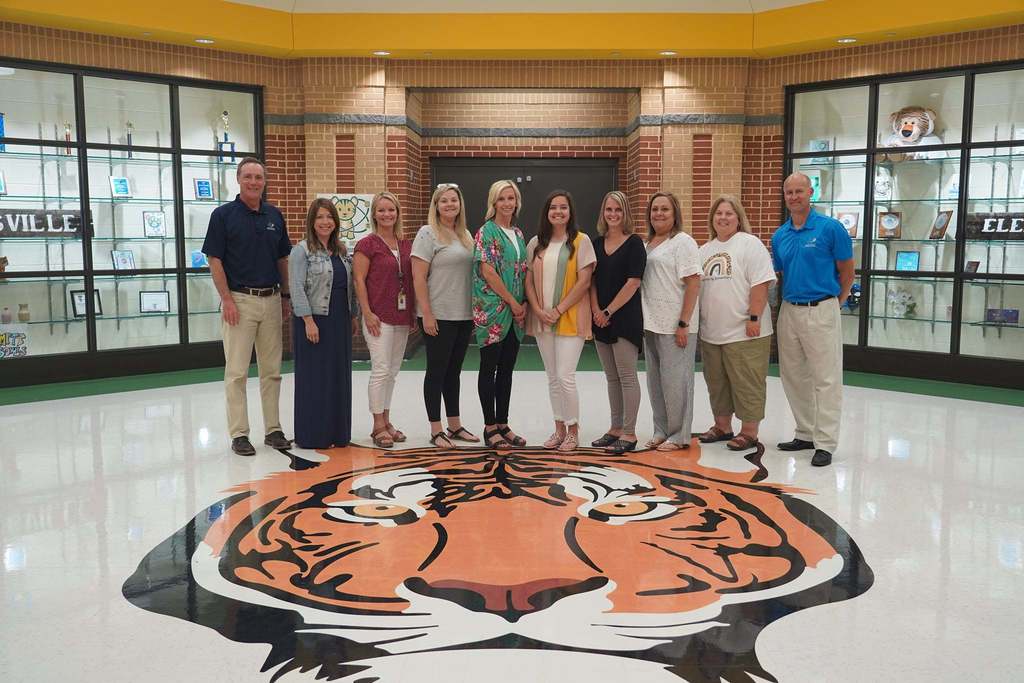 GUIDING COALITION WORKSHOP: School and System leaders learn about evidence-based grading and reporting practices from Adlai E. Stevenson School District Superintendent Eric Twadell! He comes from a nationally recognized model Professional Learning Communities (PLC) system and brings significant knowledge on grading and other topics!