REDISTRICTING INFORMATION: The Board of Education will review the draft map prepared for the district by the State Reapportionment and Redistricting office at the Work Session on Monday, February 7. Public comment regarding the redistricting is welcome. For the new districts to take effect in the 2022 election, they will have to be approved by the Board at the Business Meeting following the Work Session on February 7. *This is redistricting for the election of school board members. It does not impact where children will attend school* *CLICK LINK FOR ADDITIONAL MAPS AND INFORMATION*
https://www.bartow.k12.ga.us/article/635863
TRANSPORTATION SPOTLIGHT: We cannot say enough about our Transportation Department! When there is a shortage of bus drivers, like there has been lately, these woman in the Transportation office (and their director!) jump on the busses and run as many routes as needed - day or night! Thank you, Mikala Davis, Natalie Ingram Miller, Wendy Carringer, and the entire Transportation staff! Again, if you're interested in becoming a BCSS bus driver, call 770-606-5873, or apply online at
https://bartow.tedk12.com/hire/index.aspx
CARTERSVILLE DANCES WITH THE STARS: Bartow's own Lynn Hedden joins Cartersville Dances with the Stars to benefit Backpack Buddies and Good Neighbor Homeless Shelter! Check out the t-shirt she designed! Order deadline is January 31! Again, all proceeds help feed food insecure families in our county and support our homeless population.
https://app.mobilecause.com/f/3ne5/n?vid=pexf2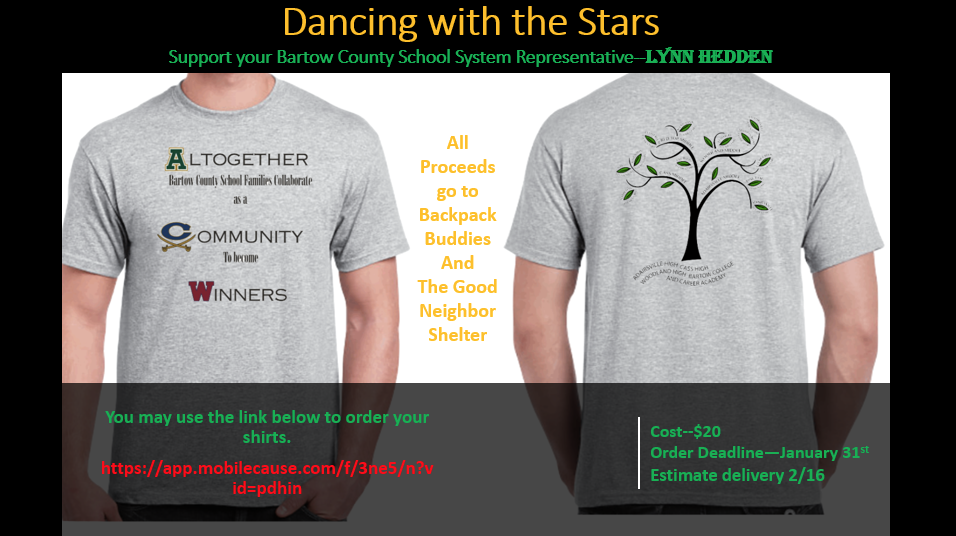 TRANSPORTATION SPOTLIGHT: The need for school bus drivers is real, not just here but across the nation. In our small community, no one feels that more than those in the Transportation Department. Our employees need to be commended. All of them. They step up, exhibit pride, love, and unparalleled commitment to the transportation of our children. Since the beginning of the academic year, Ms. Raeliene Smith has been running DOUBLE bus routes in the morning and DOUBLE bus routes in the afternoon. She is just one example. Licensed office workers in the Transportation Department are running routes. Licensed retired teachers are running routes. Licensed retired coaches are running routes. This community is filled with superheroes! They're one of the first faces kids see in the morning and truly have an impact on lives. If you want to be a world-changer, too, please fill out an application here
https://bartow.tedk12.com/hire/index.aspx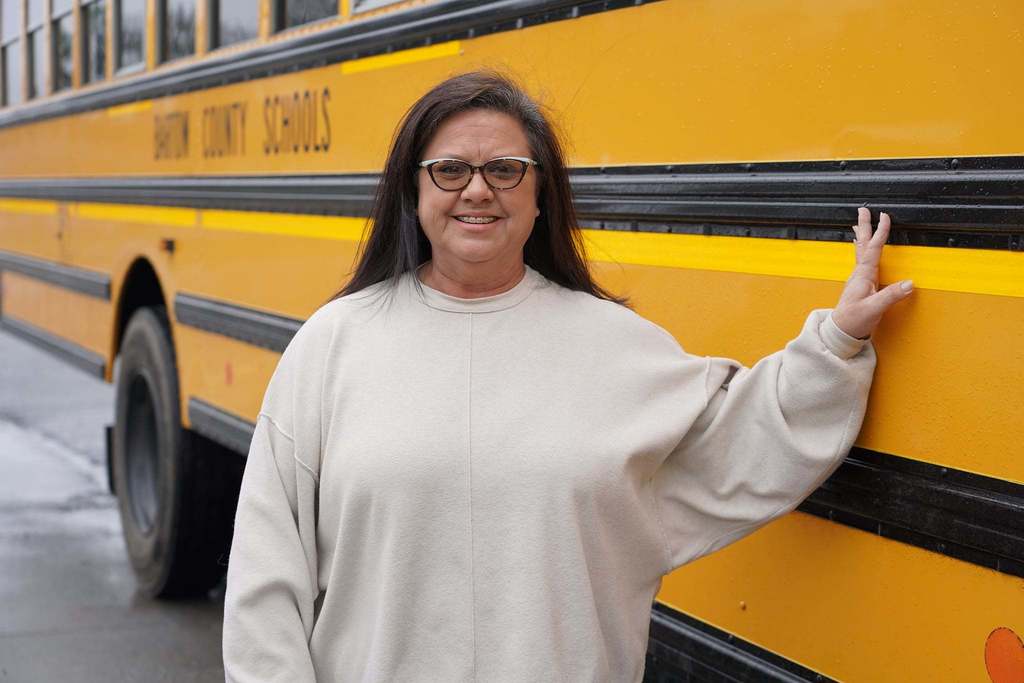 STAR STUDENT AND TEACHER: Congratulations, Mark Brunson! Highest SAT score in his graduating class at Adairsville High School!! Mark advances in the Professional Association of Georgia Educators STAR program! Mark picked AHS Teacher Summer Erickson as the teacher who has been most instrumental in his academic development! Congratulations, Ms. Erickson! All three STAR Students and Teachers in Bartow County will now compete for System honors on Feb. 2 at the Rotary Club Luncheon.
OPTIONS & OPPORTUNITIES: Life-changing week for Cass High School Construction and Healthcare students! With CHS Teacher Deanna Boughton leading the charge, students were able to experience the following activities thanks to Be Pro Be Proud Georgia: - Test hand/eye coordination using a tool developed by NASCAR - Utilize virtual reality goggles provided by Georgia Power to experience what a lineman does - Utilize a welding simulator - Construct a plumbing wall - Explore human anatomy and agriculture through 3D devices - Drive and deliver a commercial load using a driving simulator - Operate a robot Be Pro Be Proud, sponsored by the Cherokee Office of Economic Development, is a hands-on workshop available to Georgia middle and high schools to introduce them to skilled professions. The workshop highlights careers that are in high demand and pay approximately $16,000 more per year than the average paying job in Georgia!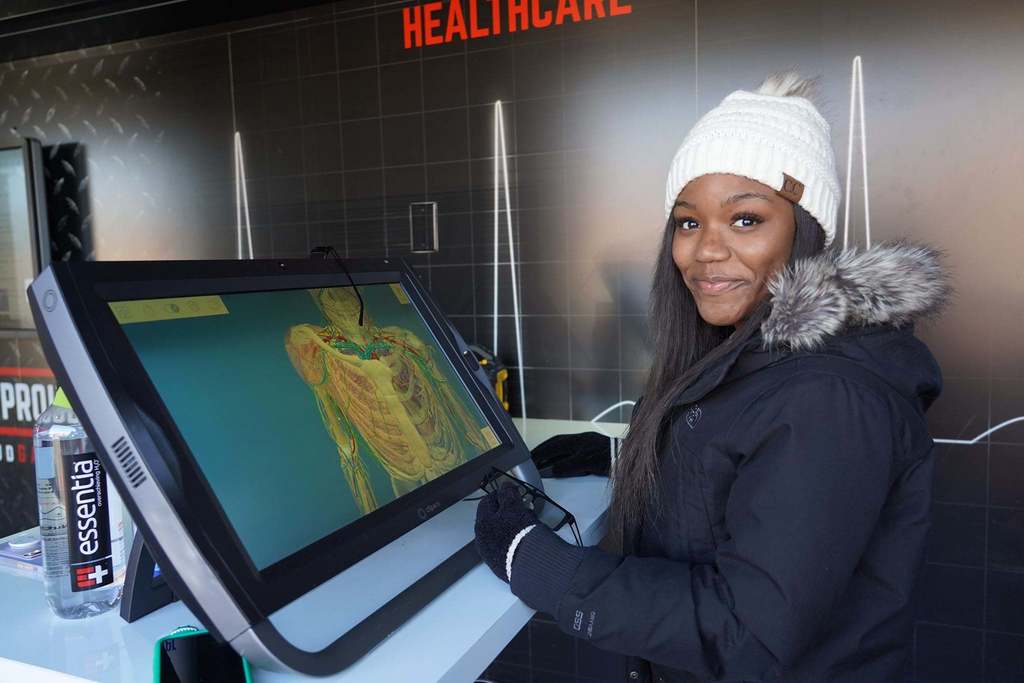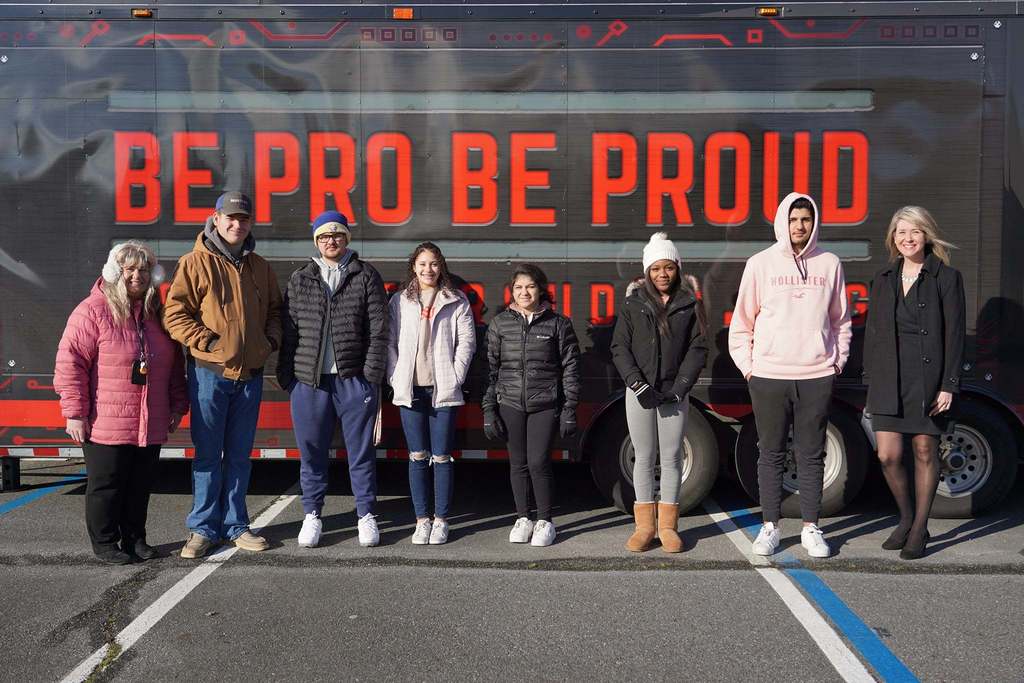 REMINDER: The Bartow County School System will be closed Monday, January 17, 2022, in observance of the Martin Luther King Holiday. Classes will resume Tuesday, January 18. The BCSS is also monitoring the possibility of inclement weather this weekend. Should any schedule changes occur, as always, we will communicate them to you quickly and efficiently through phone, text, app, and social media. Enjoy your long weekend, and please stay safe if a winter weather event does occur 🌨
HOW 'BOUT THEM DAWGS: Among a sea of red and black at the National Championship game, you'll find our very own Micayla Moffitt! This 2020 Woodland High School alumna plays the clarinet in the Redcoat Band! Current WHS Band Director Michael Kobito said, "Micayla was always a spirited student at Woodland, and we are proud that she brought that spirit with her to UGA!"
NEW: Out-of-District and Out-of-Zone information is up! Please note the application window opens on Feb. 7, 2022!
MOST PRESTIGIOUS SYSTEM AWARD: Superintendent Page and system leaders present Adairsville High School and its Spanish collaboration team, which consists of Kaylie Noe, Amanda Nelson, and Dr. Joe Young with the most prestigious award given by the District, the A-Team Award! Kaylie Noe, Amanda Nelson, and Dr. Joe Young exemplify the three big ideas of our Professional Learning Communities culture as they continually demonstrate a focus on learning, collaboration, and results. Through observations and conversations with each team member, it is evident this team uses the PLC process to work together with collective responsibility for student learning. They ensure a guaranteed and viable curriculum for all Spanish students, use common formative assessments to monitor student learning, use common assessment data to improve teaching and learning practices, and support the RTI process by providing systematic interventions and extensions for all students. It is also evident that Principal Bruce Mulkey and the Adairsville High School Guiding Coalition have played a significant role in the development of this A-Team. Its Guiding Coalition was mentioned many times as a source of strength for the PLC process and as the means for the professional development which resulted in the efficacy of this collaborative team. Congratulations on this extraordinary achievement! Kaylie Noe, Amanda Nelson, and Dr. Joe Young will now present at the February school board meeting, New Teacher Institute, and serve as role models for future A-Teams throughout our school system. This is our 10th collaboration team to earn an A-Team Award!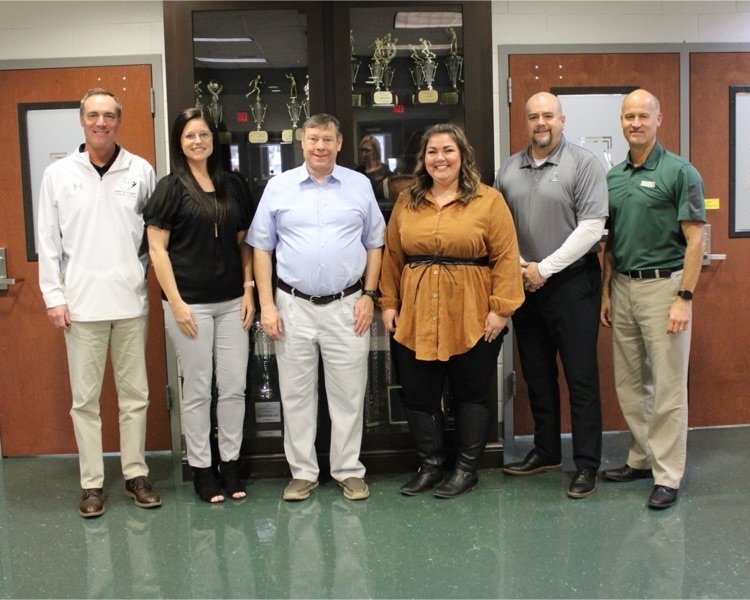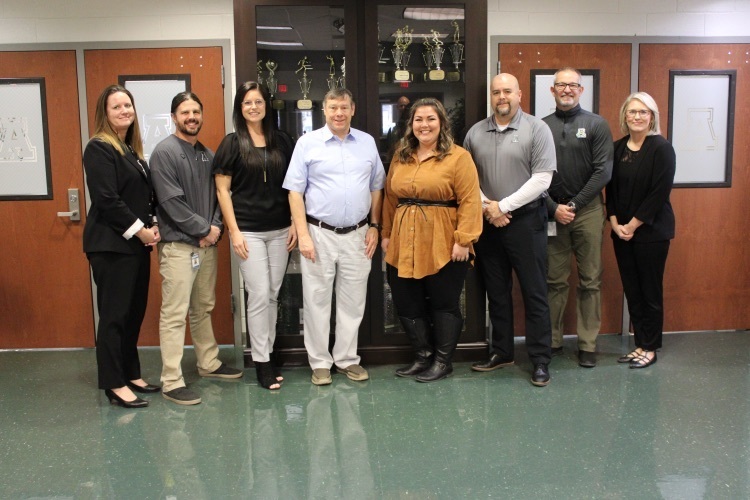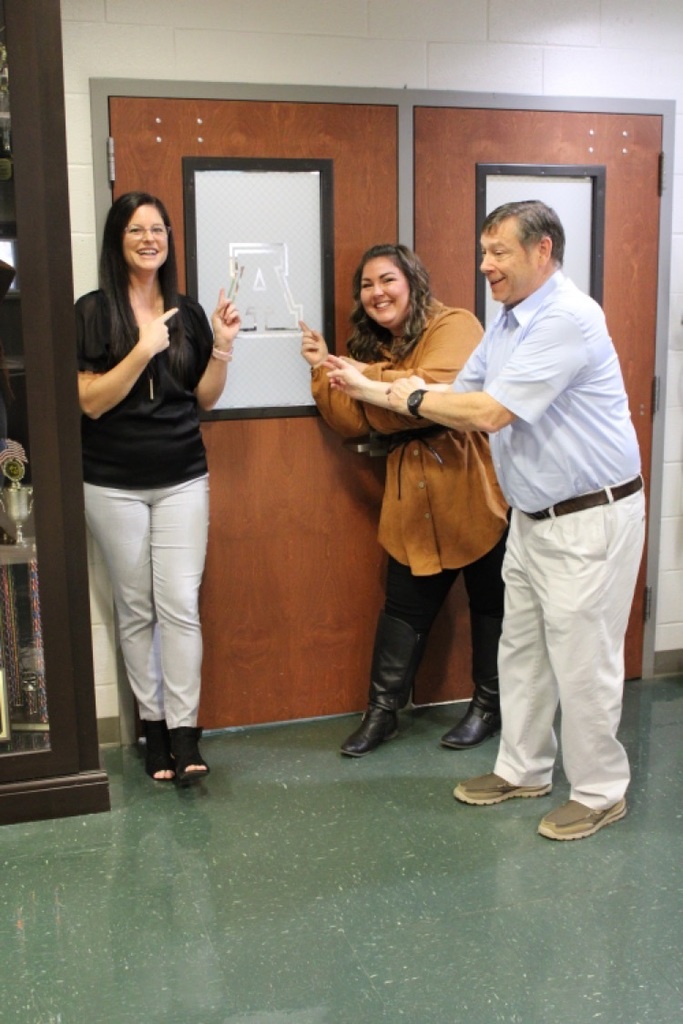 TEACHER OF PROMISE: Although brand new to Woodland High School, Science Teacher Rachel Gwaltney is no stranger to your news feed! Earlier this academic year, Gwaltney and her biology collaboration team were in the news after receiving the most prestigious award given by the District, the A-Team Award! Now, Gwaltney is being recognized by the Georgia Science Teachers Association as a Teacher of Promise! It recognizes teachers within the first three years of their science-teaching careers who demonstrate exceptional promise. After a stringent application process, Gwaltney was notified of her big achievement, which also came with a monetary award. Gwaltney is so deserving of this! We're excited that she moved here from North Carolina last year and joined this award-winning school system!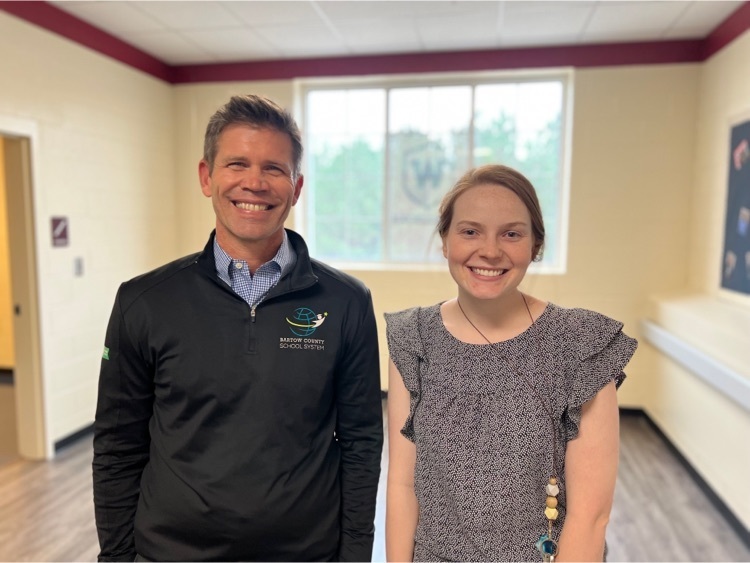 STAR STUDENT AND TEACHER: Congratulations, Caden Wolf! Highest SAT score in his graduating class!! Caden advances in the Professional Association of Georgia Educators STAR program! Caden picked Emerson Elementary School Assistant Principal Kerry Hammond as the teacher who has been most instrumental in his academic development! Congratulations, Ms. Hammond!
JUST RELEASED: Pre-K and Kindergarten Registration information! See below! 🗓🖊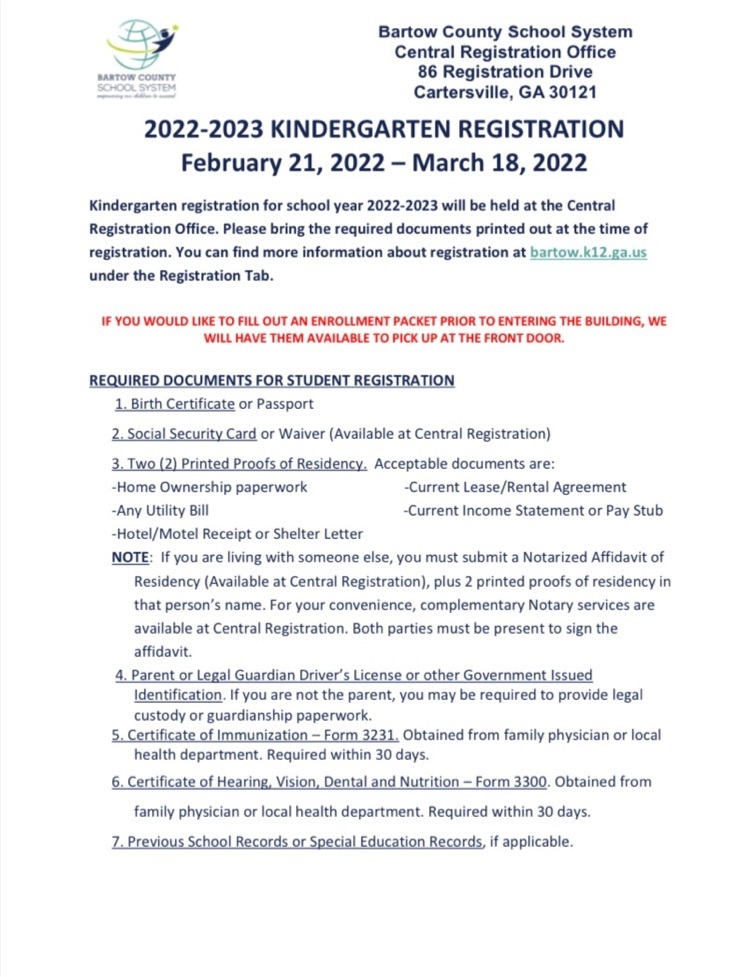 NEW: There's a new Wildcat in town, and we could not be more excited! Please help us welcome Mr. Brandon Haywood as Woodland High School's brand new HEAD FOOTBALL COACH!! Coach Haywood served as a captain and starting quarterback at Carson-Newman University, an offensive coordinator at River Ridge, Cass, and most recently, his high school alma mater, Rockmart. Coach Haywood is focused on character, hard work, and energy! Let give him a welcome like only Bartow can!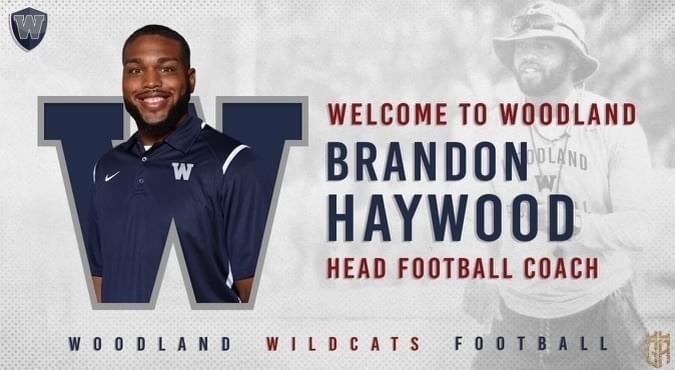 HOW 'BOUT THEM DAWGS: What? Another Cass High School grad making a name for himself at UGA?! Check out Ethan Etheridge, a member of the Georgia Redcoat Marching Band! He played at the NATIONAL CHAMPIONSHIP GAME! His dad, Thomas, is also a CHS and UGA alum! Congratulations, Ethan!! We're so proud of your accomplishments!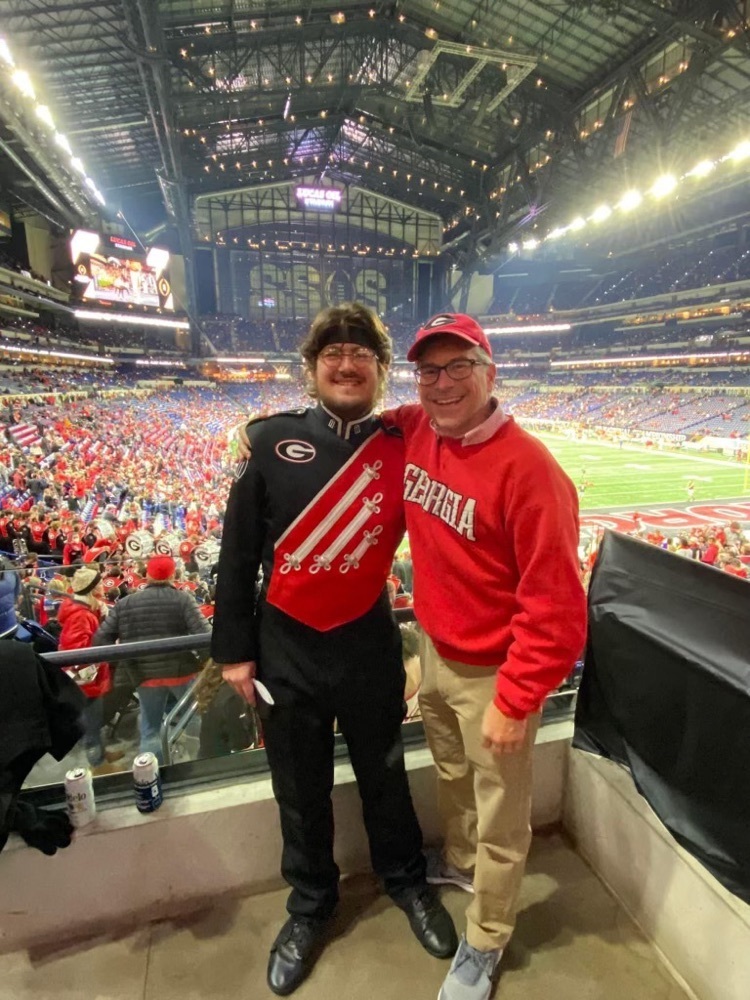 HOW 'BOUT THEM DAWGS: We are so proud of our very own UGA Superstar, Zoe Bryson! This former Cass High School cheerleader traded in the blue and gold after graduation for black and red and cheered at the NATIONAL CHAMPIONSHIP GAME! Congratulations, Zoe!!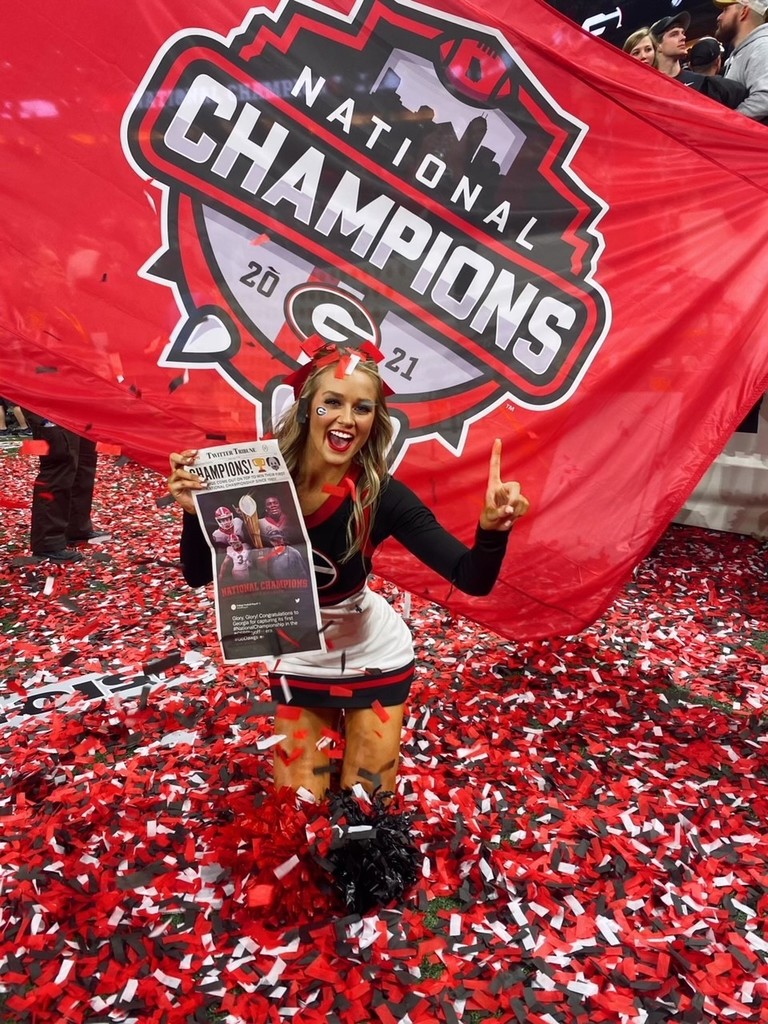 BCSS SPOTLIGHT: Make sure you keep browsing our website! This month, you'll find some AMAZING teachers!
www.bartow.k12.ga.us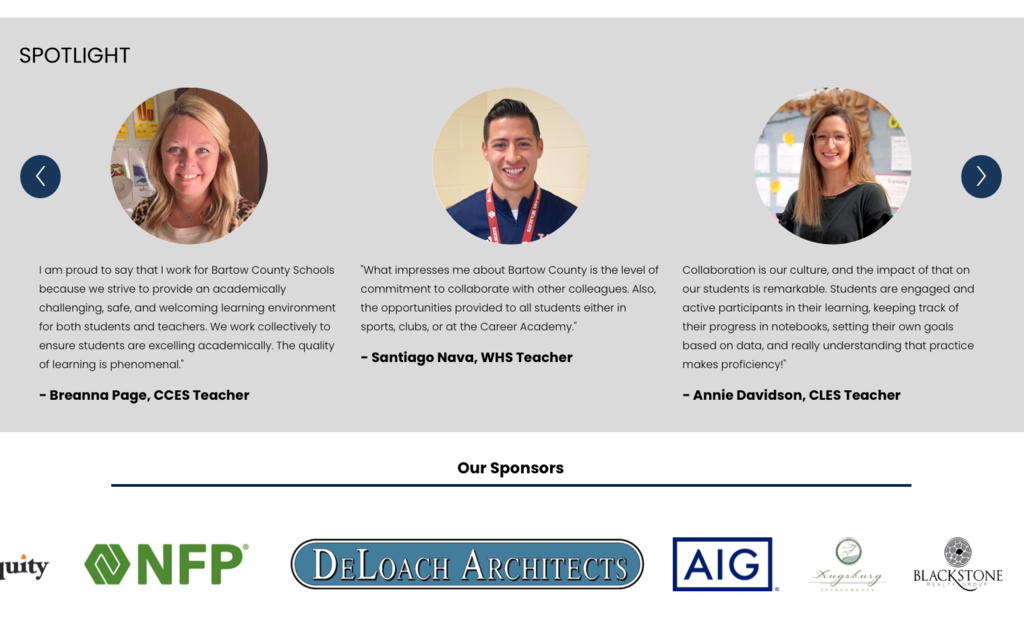 CHS THROUGH THE YEARS: Look what we found! All four Cass High Schools on one architectural presentation board! Talk about a blast from the past!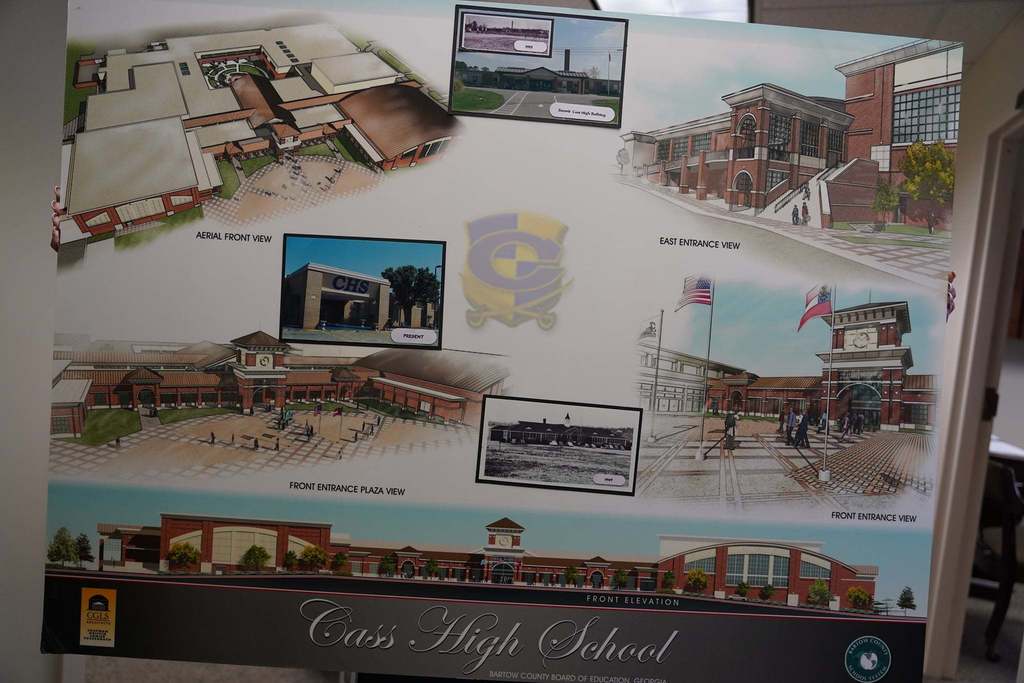 EDUCATOR WEEKEND: It's Educator Weekend this Saturday and Sunday at the Booth Western Art Museum! All educators (plus one) get in free! There will be goodie bags and employees onsite to answer any questions regarding field trips (onsite or virtual).
https://fb.me/e/2EKKdpUJM