BCSS SALUTE: Woodland Middle School honors more than 65 local veterans and their families in its annual Veterans Day ceremony! The event is truly unlike any other as hundreds of students and staff members rise to their feet and erupt in cheers for the brave men and women who selflessly fought for our country. Highlights include: Military vehicles courtesy of the Military Order of Purple Heart, Chapter 525 WMS 7th and 8th grade Honor Band and Chorus Presentation of Colors - Etowah Valley Young Marines Carl Boyd American Legion Post 42 - Commander Dale Cockrill and essay contest winners The Military Children - I serve too POW/MIA Table Ceremony Presentation of Retired Stars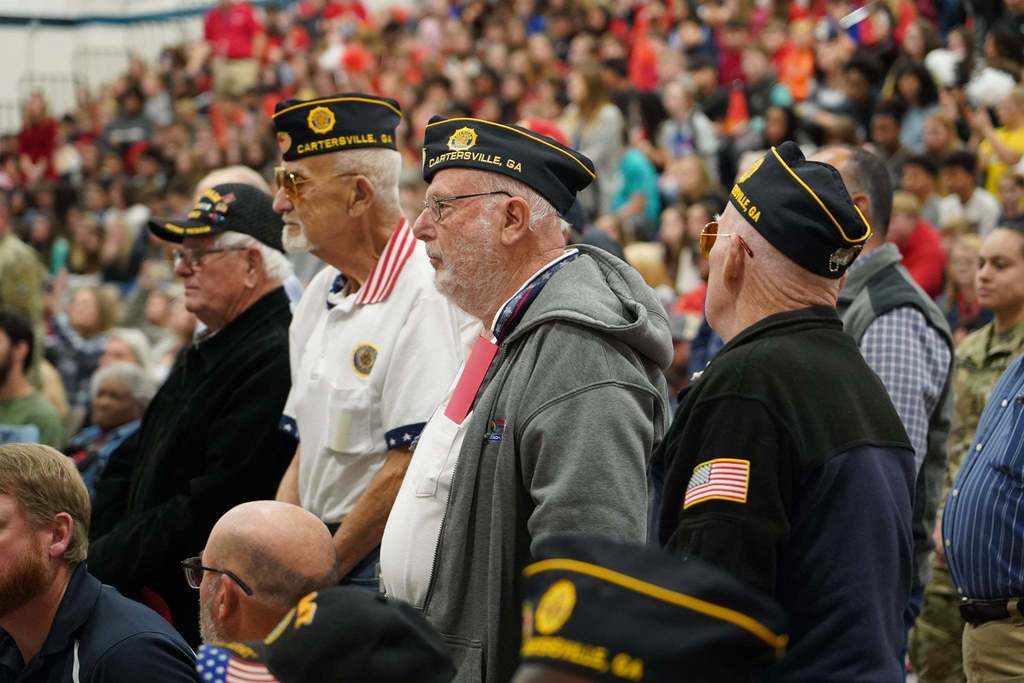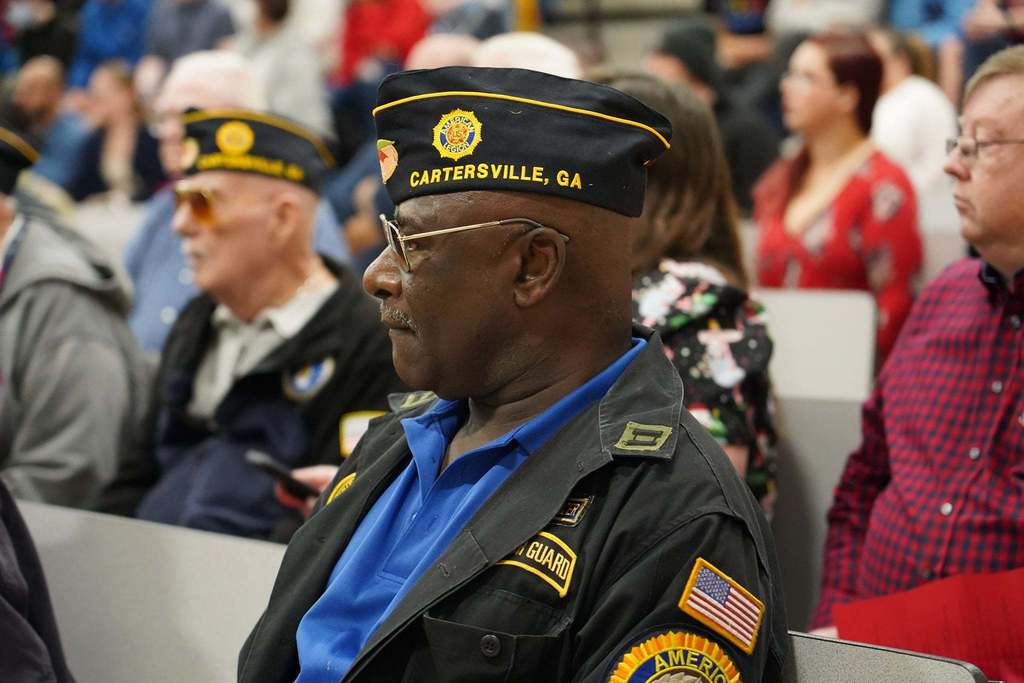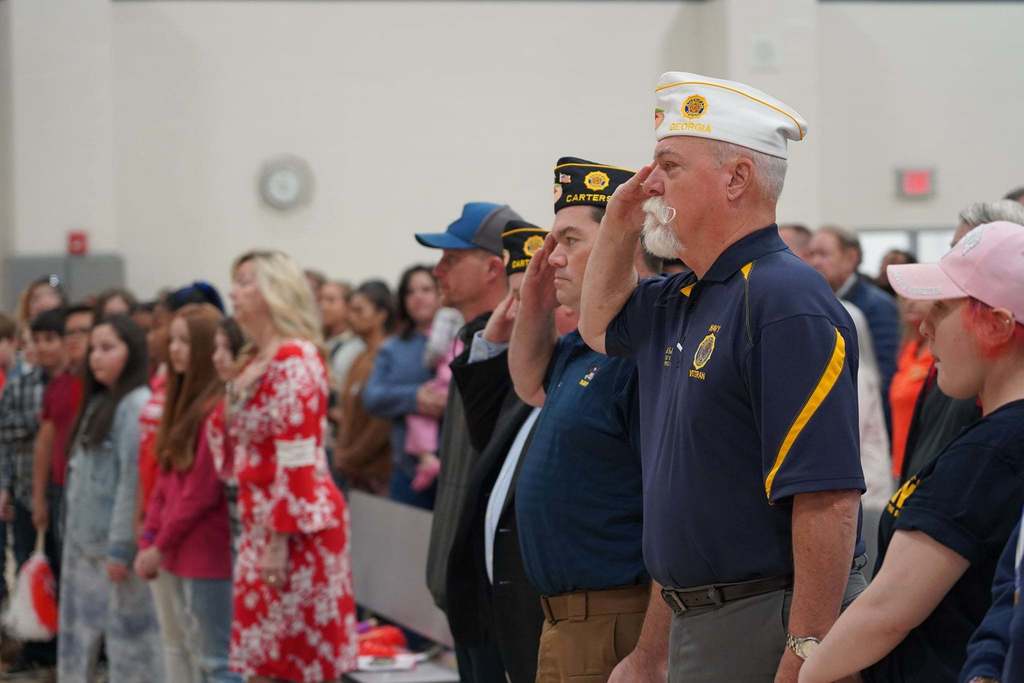 MOST PRESTIGIOUS SYSTEM AWARD: Superintendent Page and system leaders present Woodland High School and its biology collaboration team, which consists of Dana Hunt, Santiago Nava, Amber Phillips, Rachel Gwaltney, and Jacob Selman, with the most prestigious award given by the District, the A-Team Award! Dana Hunt, Santiago Nava, Amber Phillips, Rachel Gwaltney, and Jacob Selman exemplify the three big ideas of our Professional Learning Communities culture as they continually demonstrate a focus on learning, collaboration, and results. Through observations and conversations with each team member, it is evident this team uses the PLC process to work together with collective responsibility for student learning. They ensure a guaranteed and viable curriculum for all biology students, use common formative assessments to monitor student learning, use common assessment data to improve teaching and learning practices, and support the RTI process by providing systematic interventions and extensions for all students. It is also evident that Principal Dave Stephenson and the Woodland High School Guiding Coalition have played a significant role in the development of this A-Team. Its Guiding Coalition was mentioned many times as a source of strength for the PLC process and as the means for the professional development which resulted in the efficacy of this collaborative team. Congratulations on this extraordinary achievement! Dana Hunt, Santiago Nava, Amber Phillips, Rachel Gwaltney, and Jacob Selman will now present at Monday's school board meeting, New Teacher Institute, and serve as role models for future A-Teams throughout our school system. This is our sixth collaboration team to earn an A-Team Award and first high school group.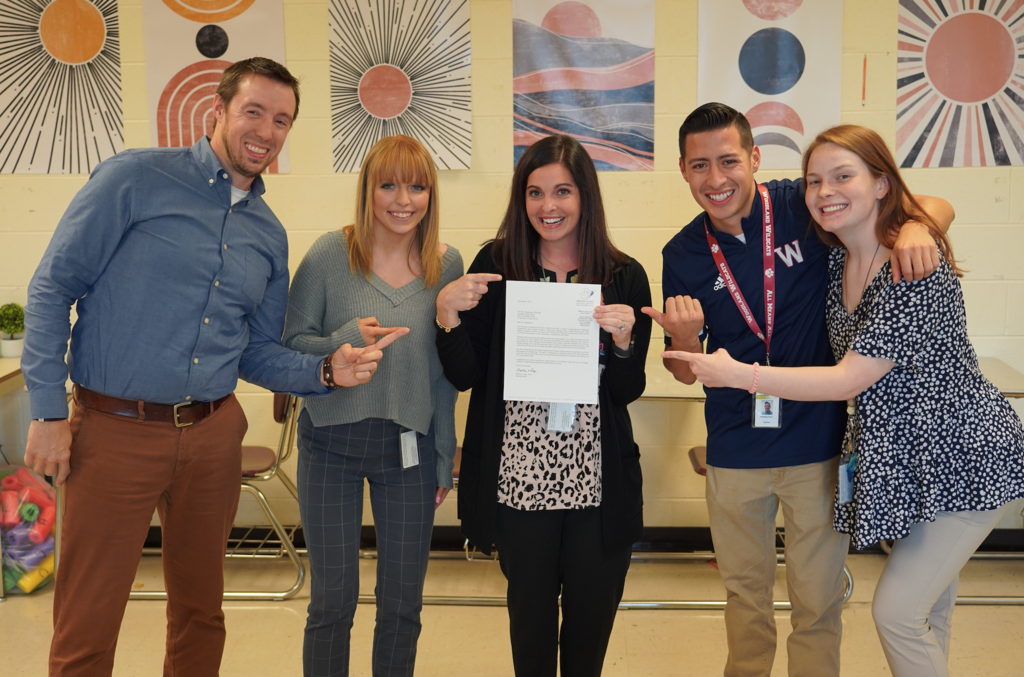 GHP DISTRICT NOMINEES: Twenty-five Bartow County students are named 2021 Georgia Governor's Honors District Nominees! Congratulations! **Cass High School** Jacque Denoux Sydney Orr Lillian Taylor Evelyn Hernandez Rodela Loren Montoya Luke Fritz Joseph Loh Alexandra Pacheco **Woodland High School** Titus Bagley Jenna Bassler Ariel Betancourt Grace Card Dionisia Deputy William Doerfler David Drennan Christian Koontz Hiromy Ortiz **Adairsville High School** Nicholas Schmied Tatransky David Tarver Callie Viktora Kyoshi Harmon Samantha Lusian Madison Burdette Darby Adams Danielle Lusian
KID TESTED, BCSS APPROVED: We're happy to announce that four additional wheelchair swings have been ordered and are expected to be delivered to Adairsville Elementary, Hamilton Crossing Elementary, Emerson Elementary, and Red Top Middle in February!
BARTOW BACKS ITS BRAVES: Okay, okay, one more Braves picture because this is way too sweet, and we want you to start your week off right! Check out these adorable Adairsville Elementary School students, Remi and Madi, decked out in the red, white, and blue! #bartowbacksitsbraves
WOW...JUST WOW: After competing in the Super Bowl of Sound at Central Carroll High School in Carrollton, Georgia, the Cass High School Marching Band was named Class AAA Champions, Gold Division Champions, and Overall Grand Champions - with the highest overall score of the day! This is the first ever Grand Championship for the Cass Marching Band in a Georgia Music Educators Association sanctioned event! After taking a year off from competitive marching band due to the COVID-19 pandemic, nearly 100 Cass High School students returned to the field this year to perform their production "INVASION." The Cass Marching Band competed in this contest with 20 other bands from all across the metro Atlanta area, the state of Georgia, and the Southeast. The Band came away with the highest score in visual performance, the highest score in percussion, the highest score in color guard, and the highest score in general effect. Join us in congratulating this amazing band program under the leadership of Mr. Sam Iddings!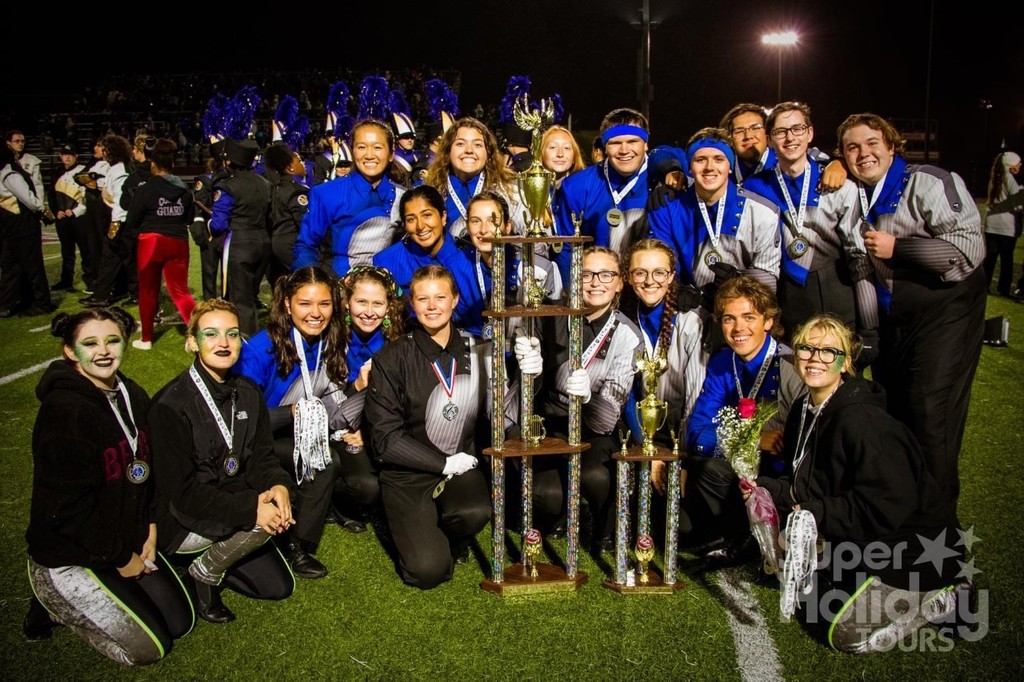 BARTOW BACKS ITS BRAVES: Best dressed students and staff in Bartow as we celebrate the historic World Series win! #bartowbacksitsbraves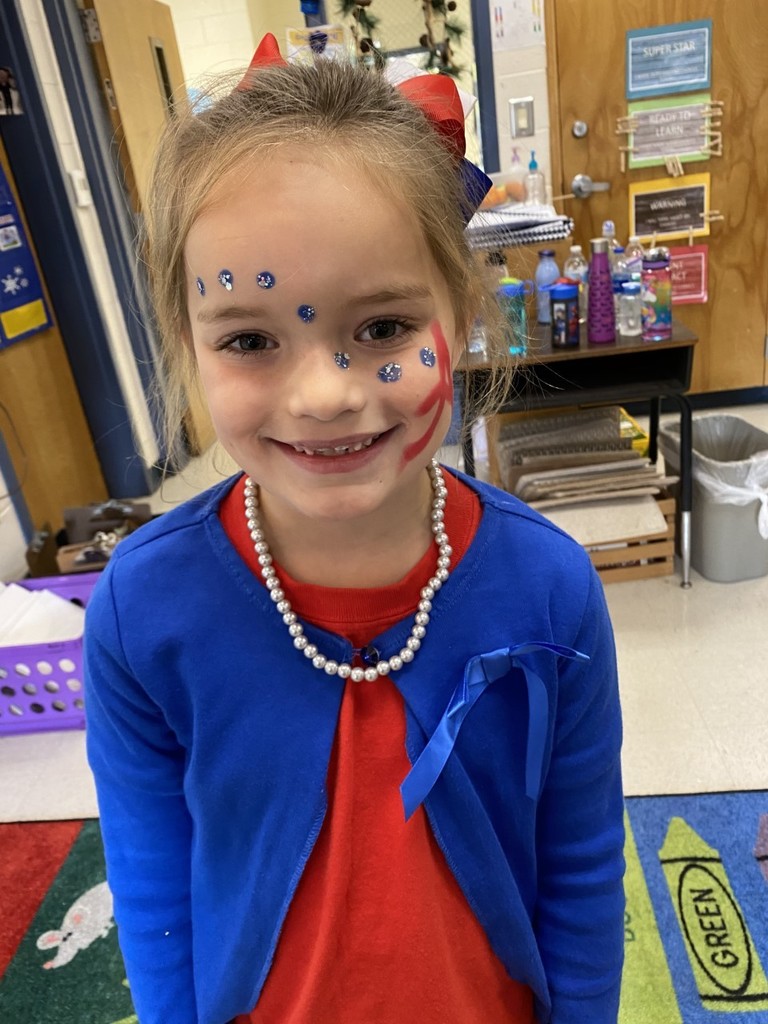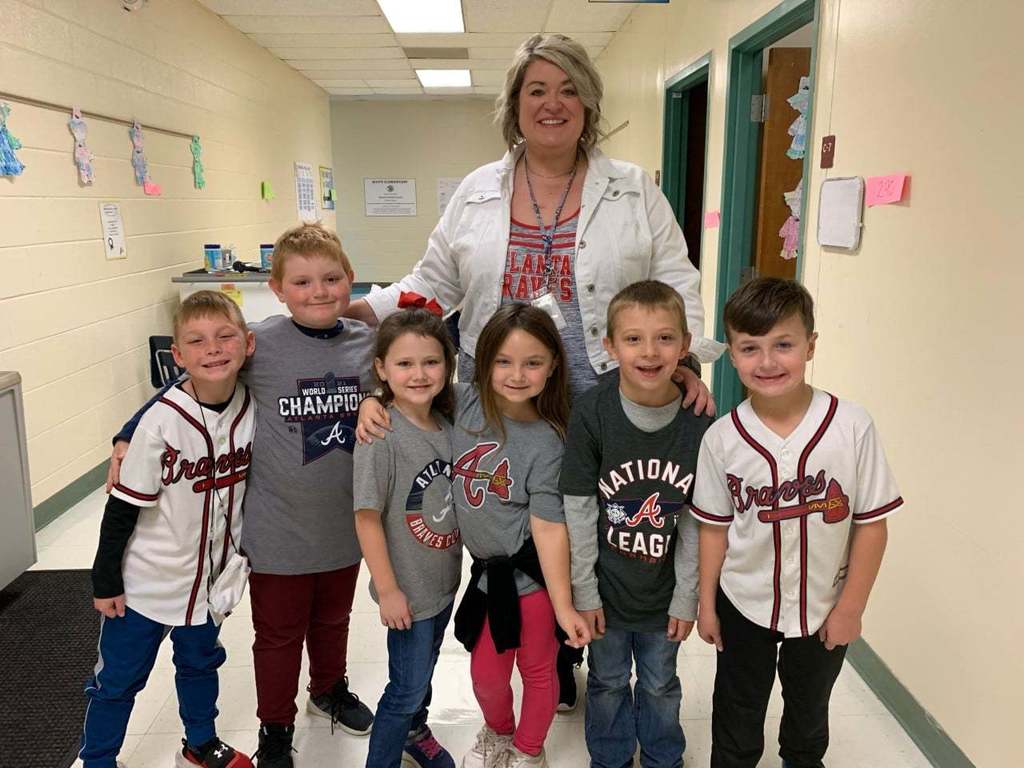 BARTOW BACKS ITS BRAVES: It's a sea of red, white, blue, and BRAVES out there in BCSS schools! Keep those pictures coming by using the hashtag #bartowbacksitsbraves Also, check out this first picture of our Adairsville Middle School Principal Tony Stanfill and his wife! One has on a 1995 World Series sweatshirt and the other has on the 2021 World Series shirt! How neat!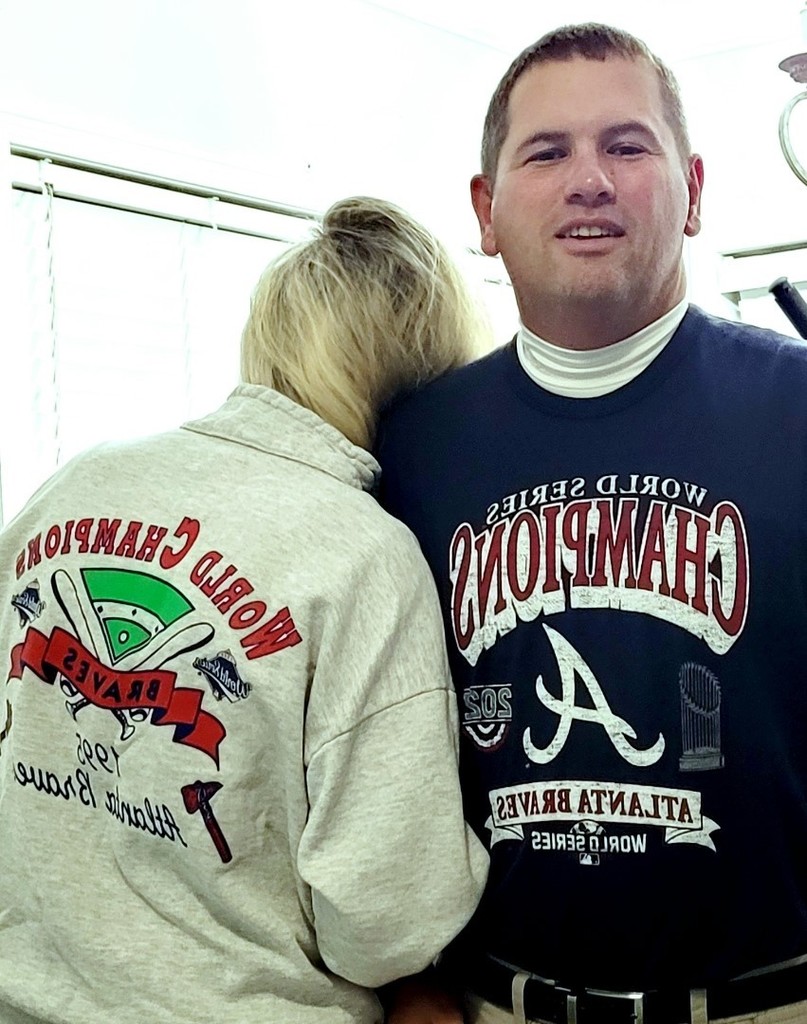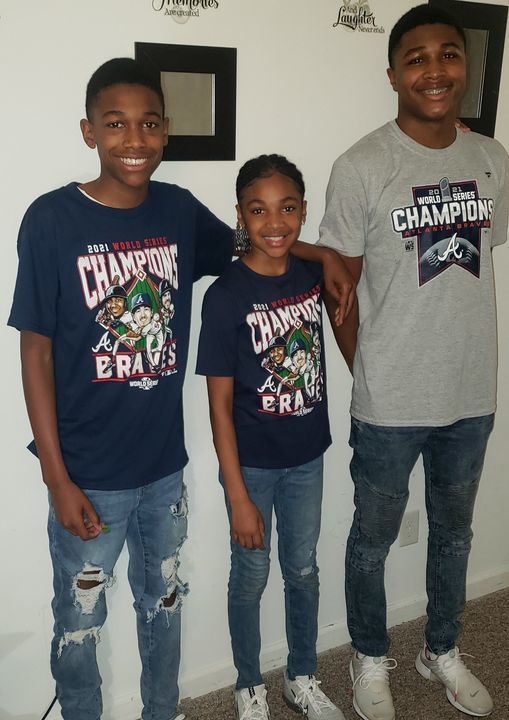 REALITY CHECK: Starting next week, our high school students will be making a stop at the REALITY STORE! The Reality Store is a financial simulation that allows students to learn more about career planning, money management and budgeting, and decision making. Students go through the process of choosing a career, receiving a "paycheck," and learning to budget their pay to meet monthly expenses, along with unexpected expenses. Reality Store is being held November 12, 15, & 16! We still need volunteers, though! If you're interested, click here!
https://docs.google.com/forms/d/e/1FAIpQLSezSOO5DYo06hZAw2pYg4LF_M3cuZjS8jOpozHugGoJGHgz1w/viewform
FREE BOOKS: It's almost that time when our superintendent puts on his Santa hat and distributes free books at the Cartersville Christmas Parade! Stop by on Dec. 2! We'll be downtown, next to Santa!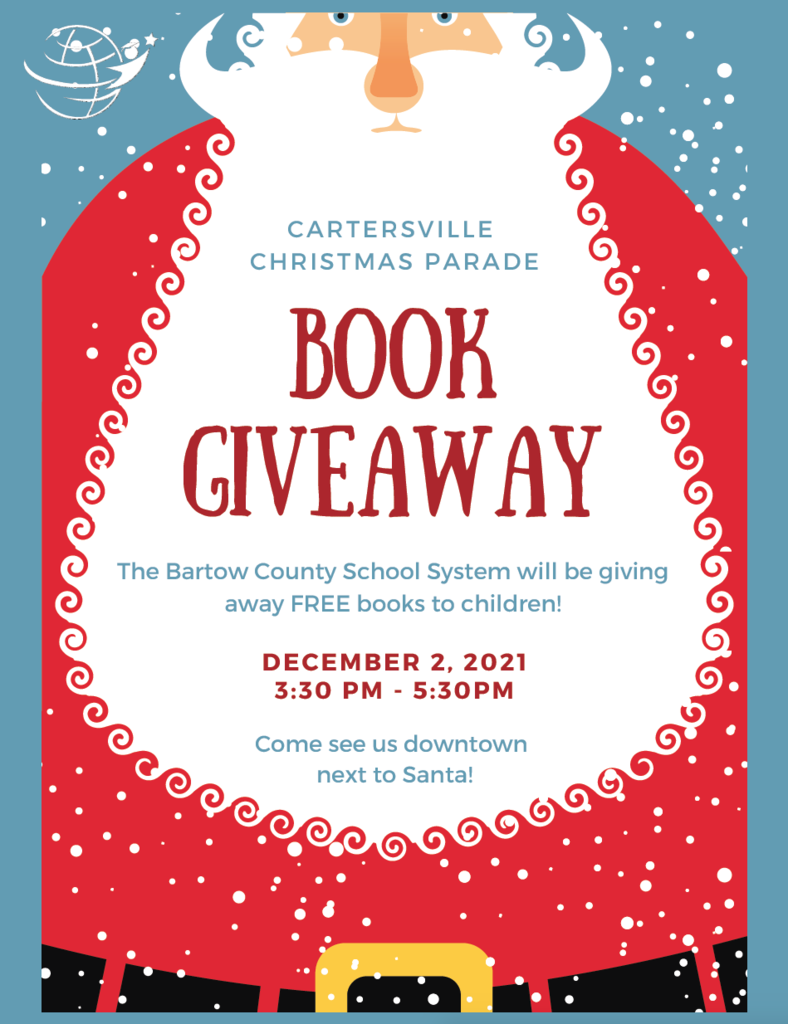 FAMILY FUN: Family Night at the Booth was a major success! So many Bartow babies received the opportunity to touch snakes and turtles, create Origami and eagles, and enjoy a scavenger hunt around the museum! Next Family Night will be this winter!
Bartow backs its Braves! Wear your favorite red, white, and blue spirit wear tomorrow as we celebrate the historic World Series win by the Atlanta Braves! Snap a picture, and share it with us by using the hashtag #BartowBacksItsBraves when you post to social media! Go Braves!
NUMBERS ARE IN: The Bartow County School System gave away more than 1,200 books during Adairsville's Halloween on the Square event! Wow! See you December 2nd at the Cartersville Christmas Parade, where we'll be giving away additional FREE books!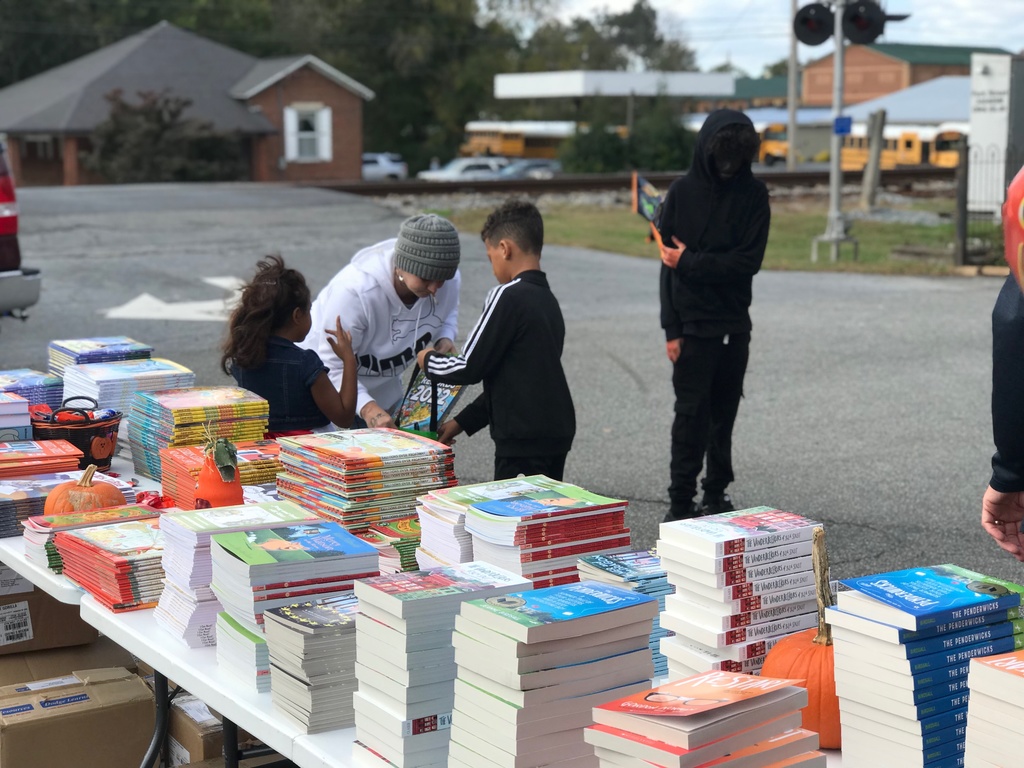 SAFE SCHOOLS: Our campus police officers do such a great job protecting and educating our youth! They help out with early morning traffic concerns, investigations, and security. They never miss an opportunity to talk to classes about the dangers of cell phones or just provide a smile or an ear to students on those "bad days."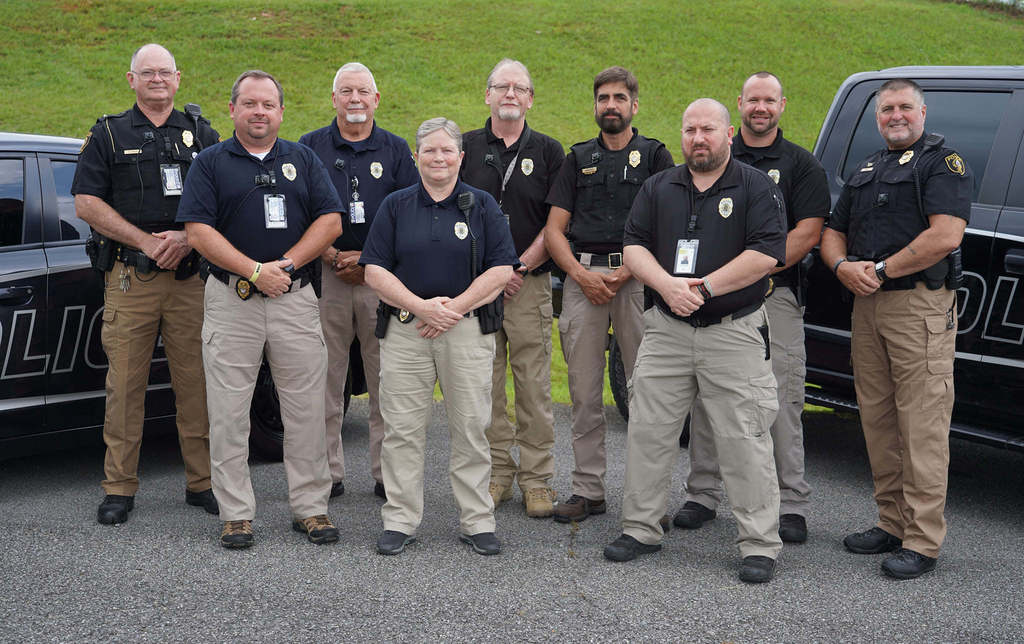 GHP SELECTION PROCESS UNDERWAY: These gifted and talented students are vying for a coveted ticket to attend the state's Governor's Honors Program at Berry College this summer! In-person interviews and/or auditions with District judges started today and wrap up tomorrow. About 25 GHP District Nominees will be announced next week! GHP is a four-week summer residential program designed to provide students with academic, cultural, and social enrichment necessary to become the next generation of global critical thinkers, innovators, and leaders.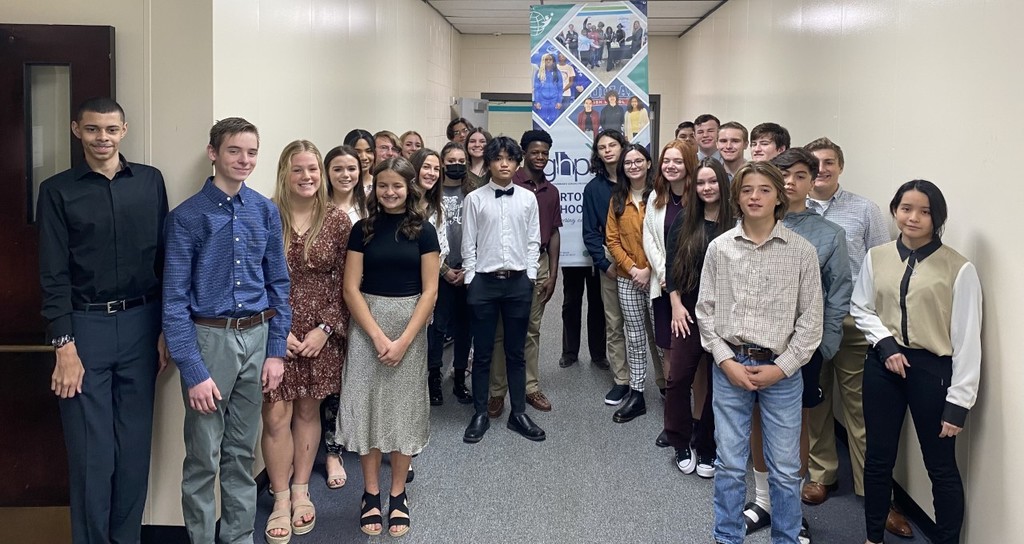 FALL COLLEGE TOUR: Students from Adairsville, Cass, and Woodland wrapped up their two-day college tour with a trip to Georgia Southern University! We love exposing our children to new and exciting opportunities every single day!
FREE FAMILY NIGHT: The Booth Western Art Museum is hosting its fall Family Night this Thursday from 4-7:30 p.m. It's completely FREE for everyone! Cookies and lemonade will be provided, and they will also have the Georgia Reptile Society and Bear Creek Nature Preserve there!
READ TO GROW IN BARTOW: We absolutely have the best volunteers in Bartow County! Just look at these Hamilton Crossing first graders light up when Mr. Randy Phillips helps them with their sight words! It is truly incredible to watch!
BETTER IN BARTOW: "Education breeds confidence. Confidence breeds hope. Hope breeds peace."
WE LOVE OUR PRE-K BABIES: Skipping through the halls at Hamilton Crossing today, and look who we found hard at work!