RAISING OUR IMPACT: School counselors and building-leaders received tools today during a poverty workshop to overcome the negative effects that poverty might have on students. National Expert LeAnn Nickelsen shared impactful strategies for reaching economically disadvantaged students, overcoming adversity, and ensuring college and career readiness for all learners, regardless of socioeconomic status. Special thanks to BCSS Homeless Liaison Kelly Whitmire and Brent Shropshire, director of counselors, college readiness, wellness and fine arts, for bringing this poignant workshop to Bartow County!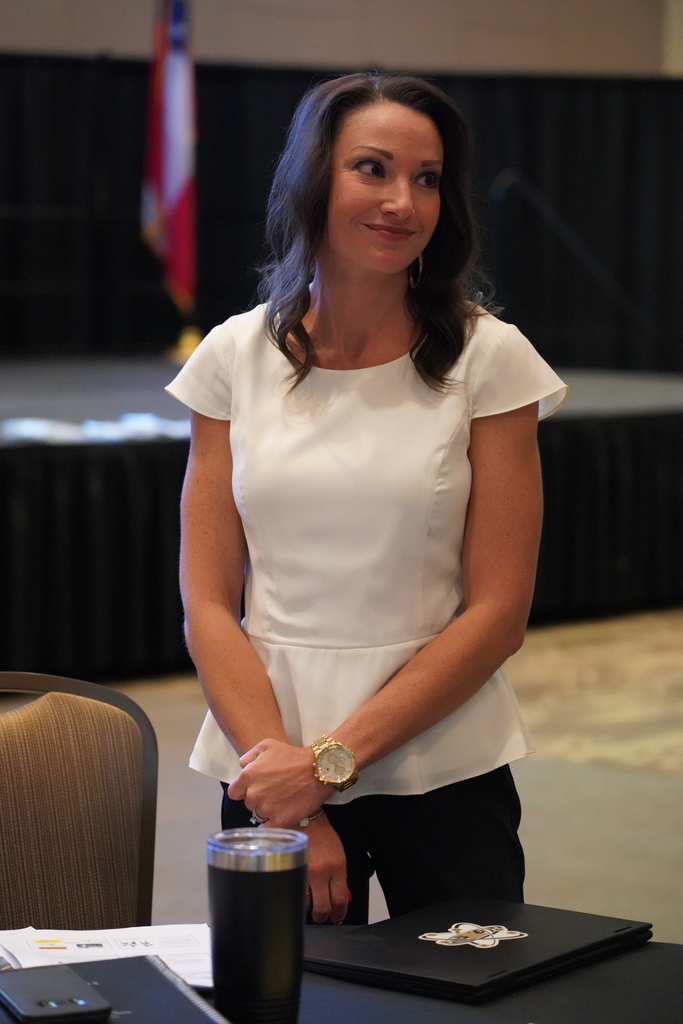 RIGHT WORK: Let's recognize our new Ms. Dot STAR Award winners for going above and beyond in their line of work. Their impact can truly be felt districtwide! CONGRATULATIONS: Heather West, Administrative Assistant, Hamilton Crossing Elementary School Kathy Smith, Exceptional Education Records Clerk, Central Office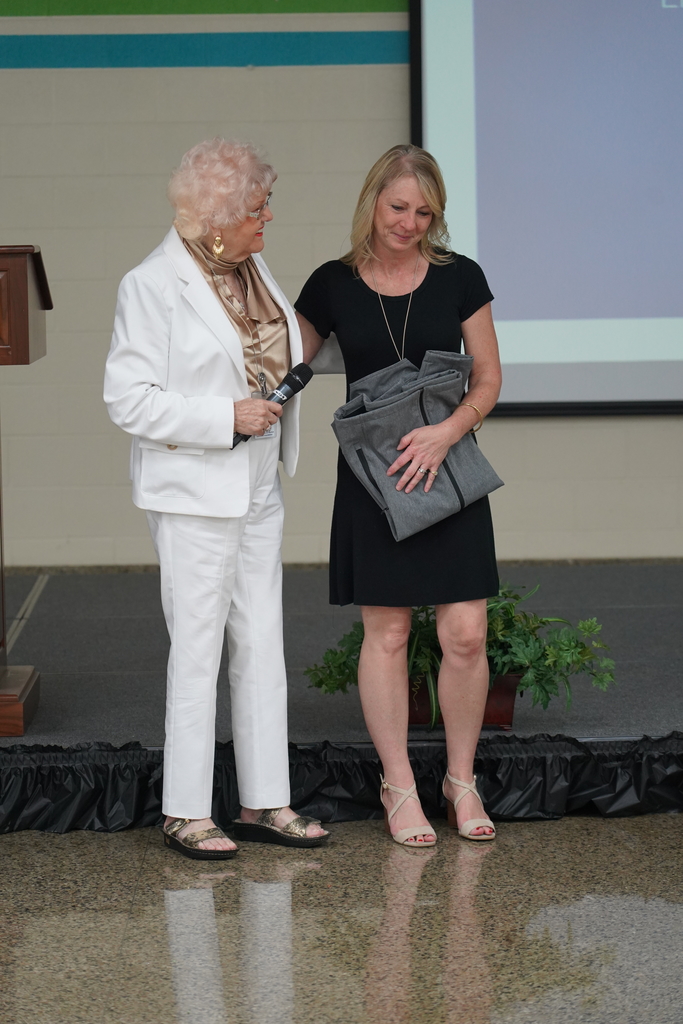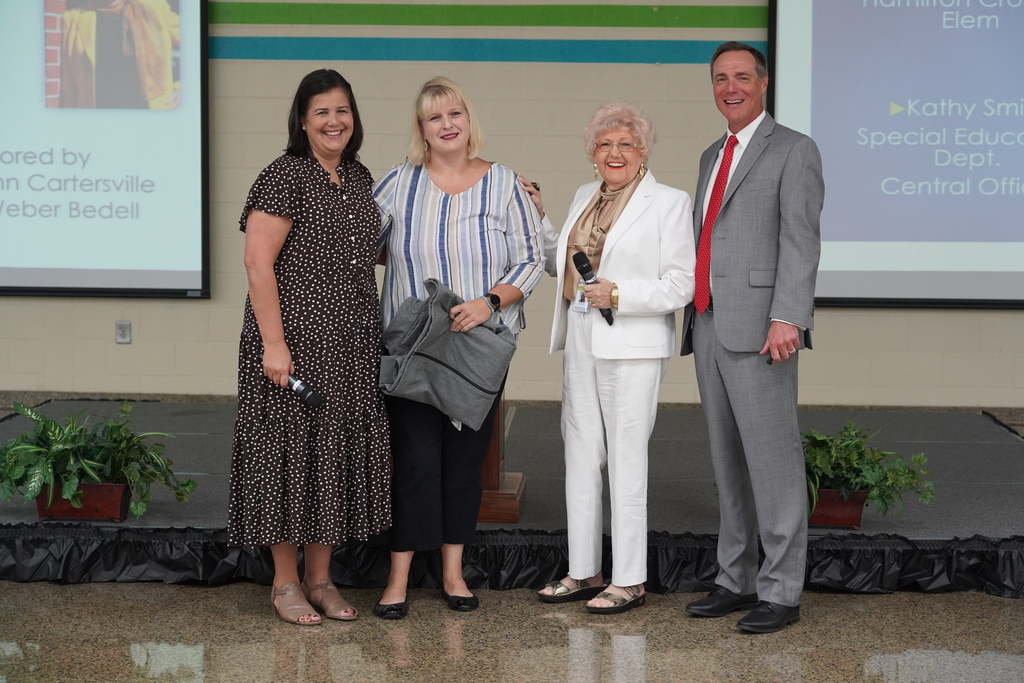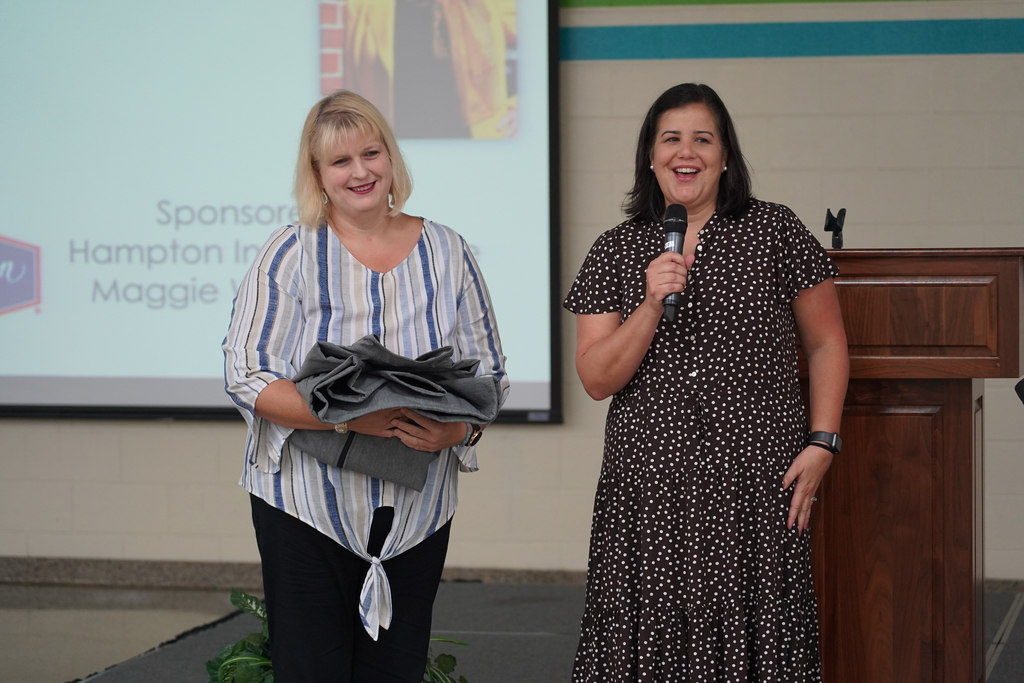 BACKPACK BUDDIES 5K: The numbers are pouring in, and it looks like the ever-popular 5K raised approximately $47,000 to help feed food-insecure families in Bartow County! Wow! The most registrants came from Mission Road Elementary School, and check out these individual BCSS results! * Overall Master 1st Place: Tracy Mulkey and 3rd Place: Angi Booth * Greg Hedden placed 2nd in his age group * Deputy Superintendent Dr. David Chiprany, Christopher Page and Sydney Hughes placed 3rd in their age groups * Superintendent Page was 4th (right behind Dr. Chiprany :)) "I continue to be overwhelmed by the amazing generosity of this community! I am so thankful to everyone who continues to support Backpack Buddies and the 5K each year. When it comes to supporting each other as a community, nobody does it like Bartow. Our love and support of each other and fellow neighbors in need is unmatched!" - Kelly Whitmire, BCSS Homeless Liaison Photo Cred: Cartersville Uncut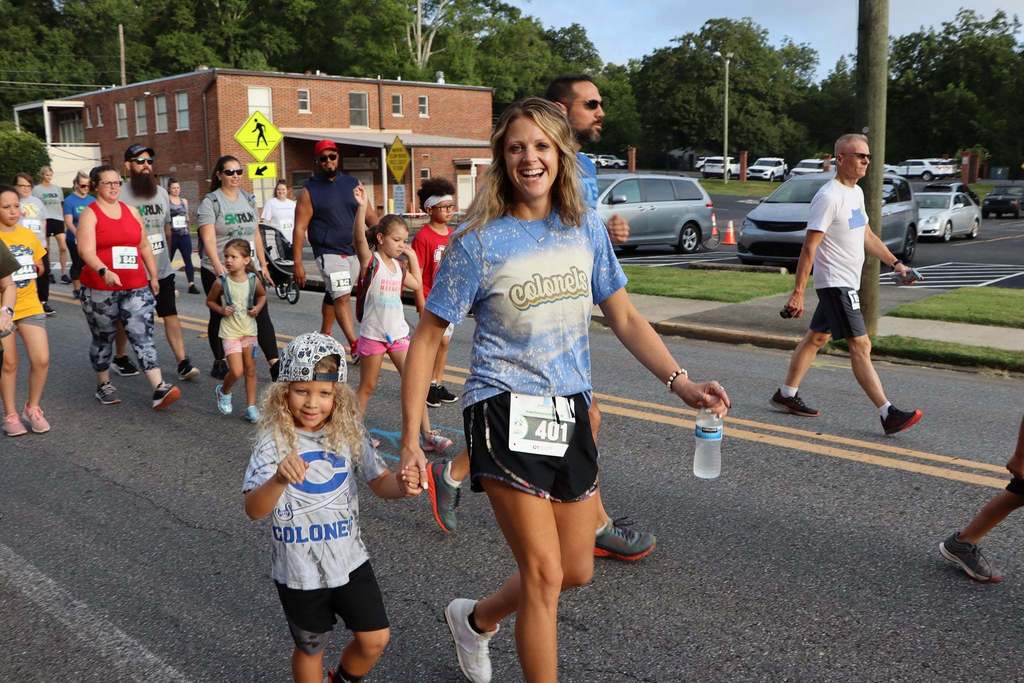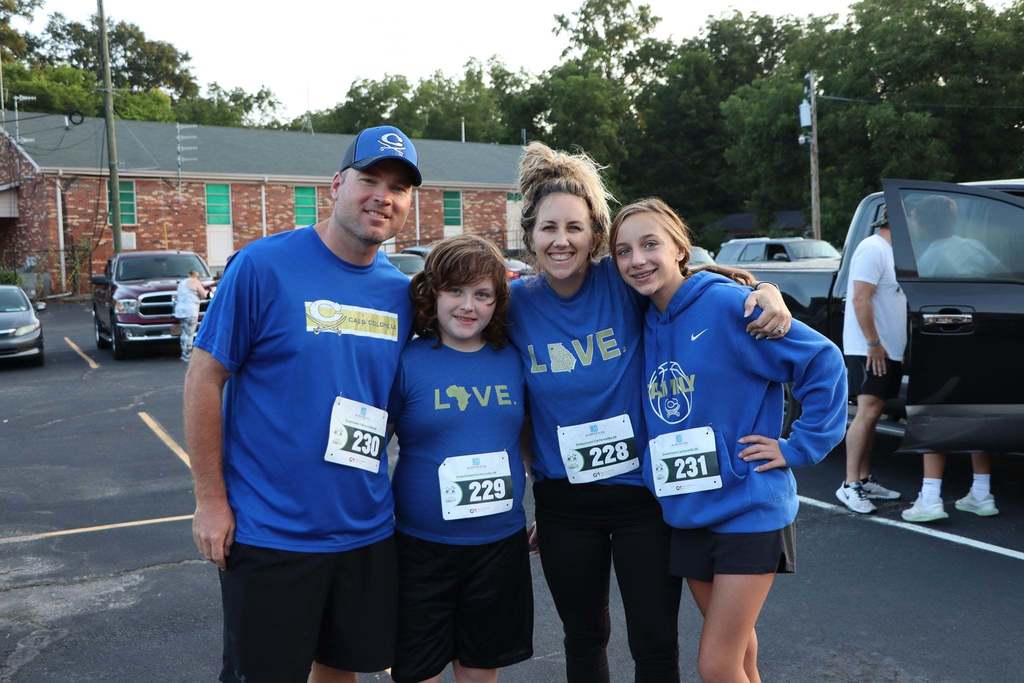 EVERYTHING BARTOW COUNTY SCHOOLS, IN YOUR POCKET: We are loving our brand new mobile app and we hope you are, too! Just a reminder, when you download our app, please go into settings and turn your notifications ON for the District and any school(s) of your choosing! This is important because we will be sending out push notifications to your phone during the school year, especially if your school moves into the yellow phase.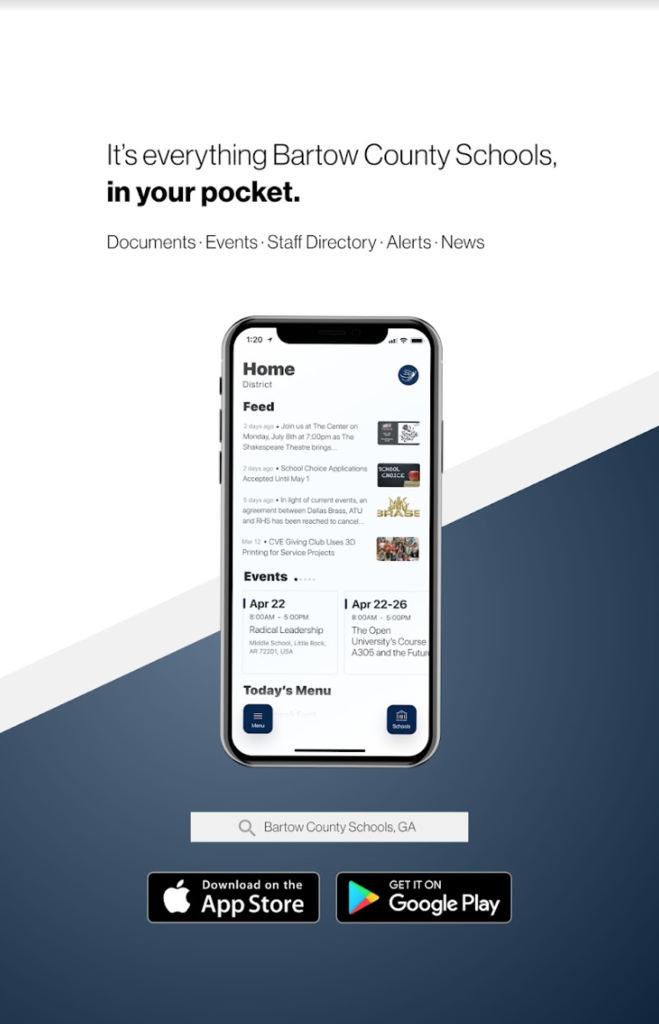 SUPER PUG JUDD WEEK: Today, our very own Judd Bailey or "Super Pug Judd" starts the second part of his three-year treatment for b-cell lymphoblastic lymphoma. In honor of Super Pug Judd and his determination to kick cancer, his school, Mission Road Elementary, wore their specially made SPJ t-shirts! You GOT THIS Judd; we can't wait to see you "ring the bell" September 2022!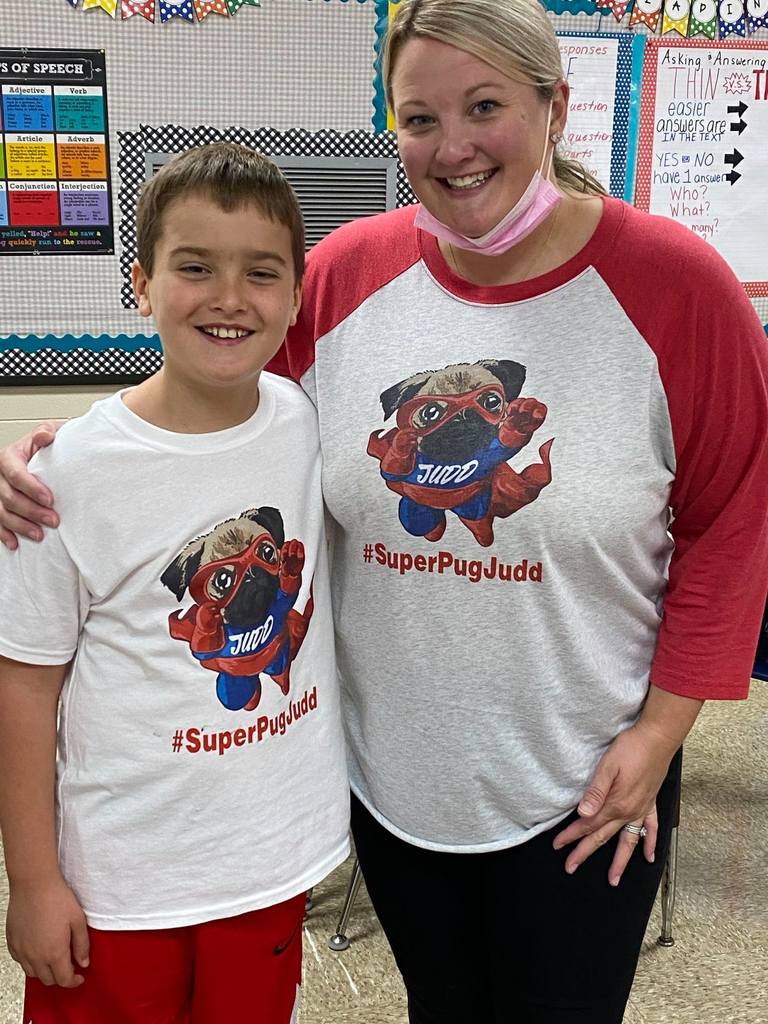 CENTRAL OFFICE CELEBRATIONS: When you work in a school system and community like this, you have a lot to celebrate! And, if you know Superintendent Page, then you know he likes to celebrate the RIGHT WORK. In the Bartow County School System, the right work supports learning, collaboration, and results. That's what we value. Today, we celebrate and honor Tonya Poe, our administrative assistant to our chief leadership and learning officer. Central Office leaders grabbed Mrs. Poe from Cass High School about three years ago. Even though Mrs. Poe was at Cass High for more than a decade, filling numerous roles, her transition to Central Office was seamless. We're lucky to have her! She is absolutely a special, one-of-a kind employee and friend to ALL. She is a hard worker, wonderful communicator, and has selflessly stepped in to assist with the additional work brought on by COVID-19. Congratulations, Tonya! You make us all better!
LOVING LITERACY: First-grade teachers at Pine Log Elementary School brought literacy to life by baking bread with their students after reading The Little Red Hen by Paul Galdone! #BCSSSweetSuccessStory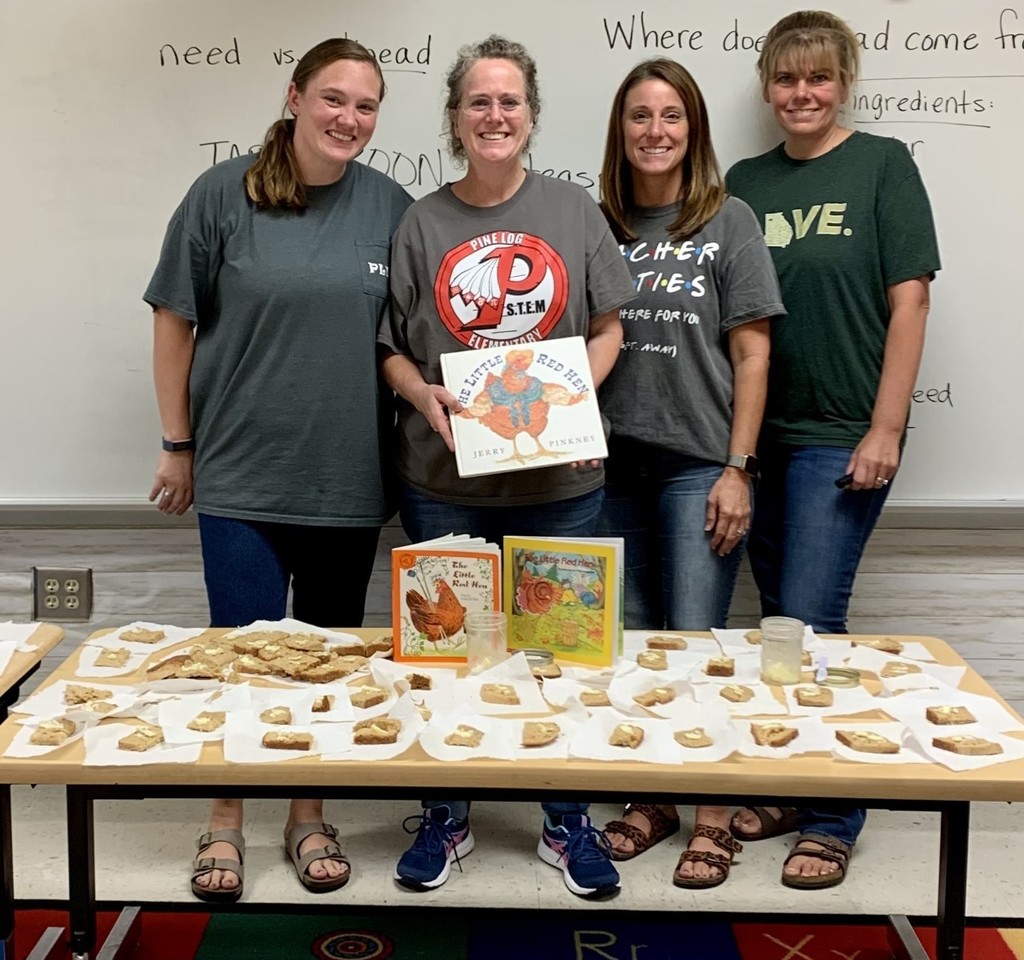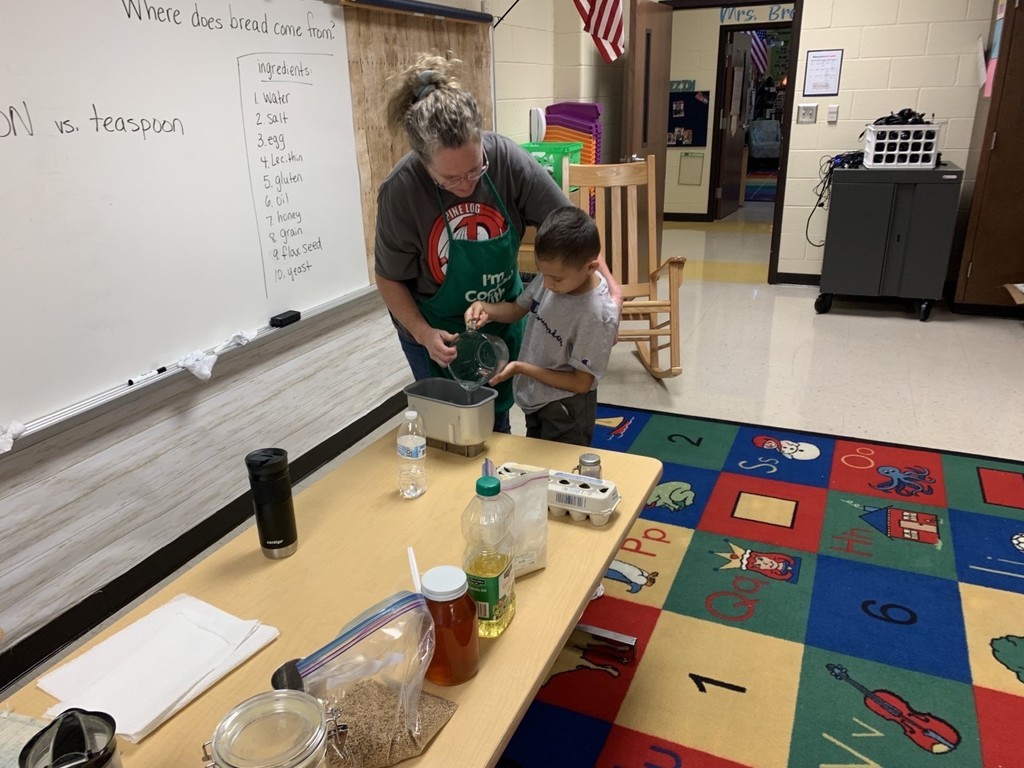 AN EXCEPTIONAL EXPERIENCE: When the great minds behind the award-winning Booth Western Art Museum ask your administrators, teachers, and parents how they can better support children with exceptional needs, you graciously speak up! In 2019, leaders at the Booth asked our panel for input, and as a result, these brand new public and student accessibility pages were developed on the Booth's website (
https://boothmuseum.org/student-accessibility/
and
https://boothmuseum.org/accessibility/
). Check them out, and look for a Sensory Friendly Day in the spring!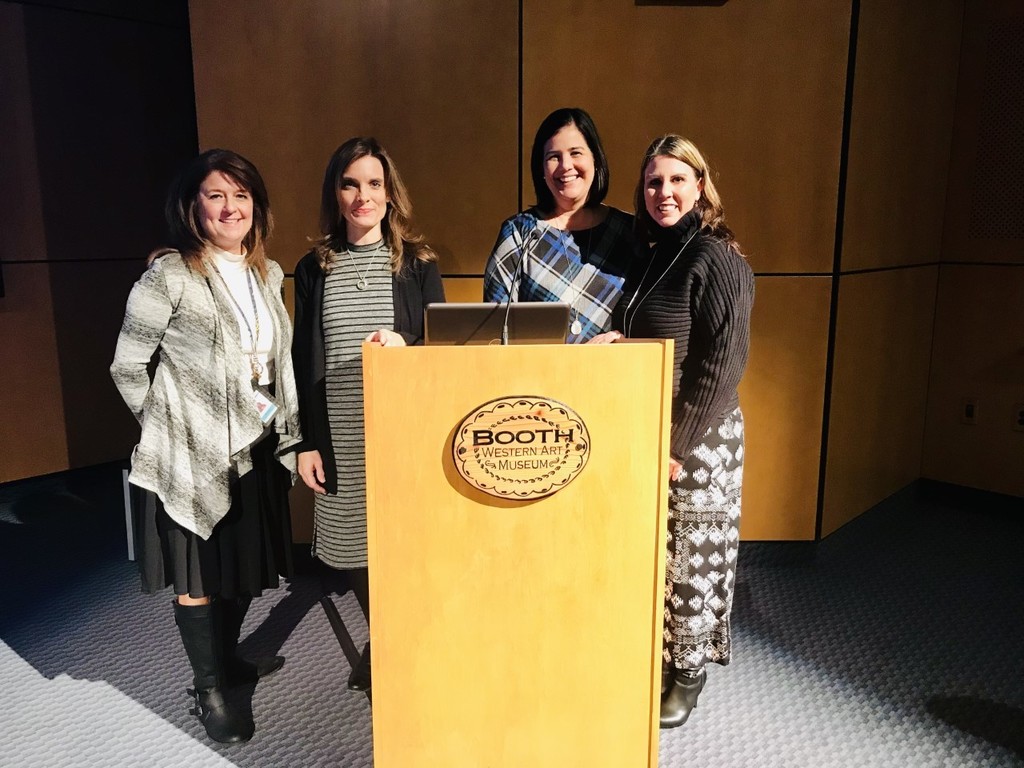 CHALLENGE ACCEPTED: Introducing the 2021-2022 Adairsville Middle School Academic Team! This group of 6th - 8th grade students will compete against other middle schools in the region this fall! They possess a wide range of knowledge in all academic areas as well as fine arts and sports, have a competitive spirit, and the ability to recall information quickly. Congratulations! Eli Burke Nolan Folger Wyatt Mauldin Cheyanna McClure Lily McCormick Aaron McKinney Emma Phillips Wiliam Rutledge Fletcher Silvers John Sprayberry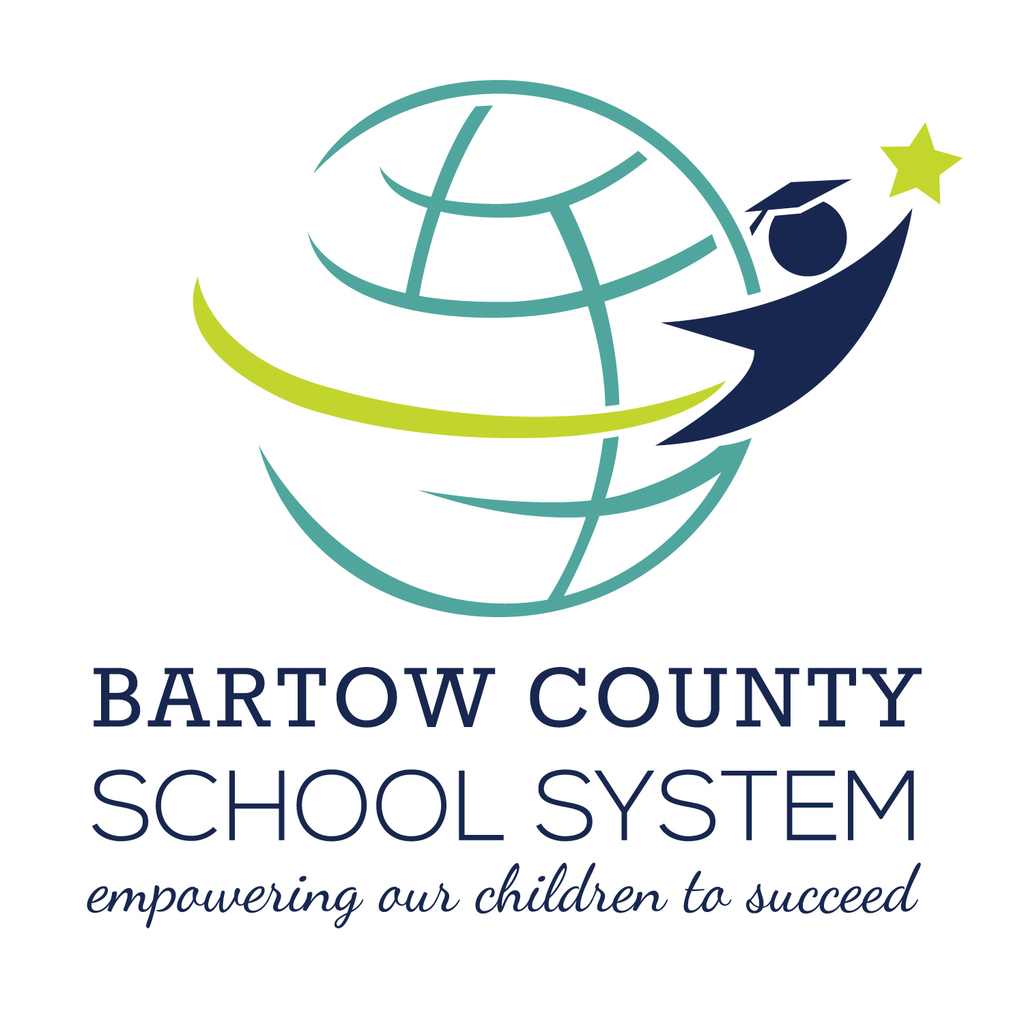 COFFEE. HUG. ENJOY: A cup of joe and a side of joy? Yes, please! Java Joy delivered just that this morning at Adairsville High School! The non-profit group out of Rome uses this mobile coffee cart to create transformative experiences for people of all abilities! Click on this link to find out how!
https://youtu.be/T5XxIhWMs5A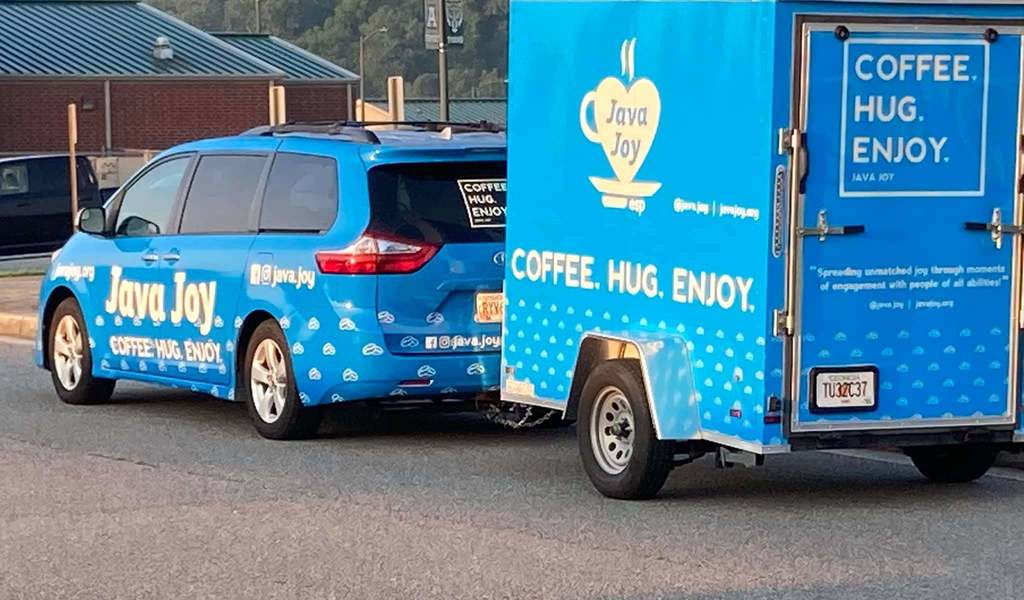 CAUGHT BEING KIND: Superheroes drive big yellow school buses. They transport our precious cargo, smile, fist bump, hug, or lend an ear to a child in need. Sometimes that conversation lasts 30 seconds and other times it lasts 30 minutes, but it's ALWAYS impactful. Here's proof. "My daughter was having a rough morning and didn't want to go. She hugged my baby and told her she loved her and she would be sad if she didn't go. She takes care of six of my children on her bus...four little. She always fist bumps in the mornings and when they get off. S/0 to Bus #303 (Mrs. Ambrea Gray)...the best we could ask for..." - Shayla Rochell, Parent
MARK YOUR CALENDARS: 2022 GRADUATION DATES Monday, May 23 – Cass High at 8 p.m. Tuesday, May 24 – Woodland High at 8 p.m. Thursday, May 26 – Adairsville High at 8 p.m.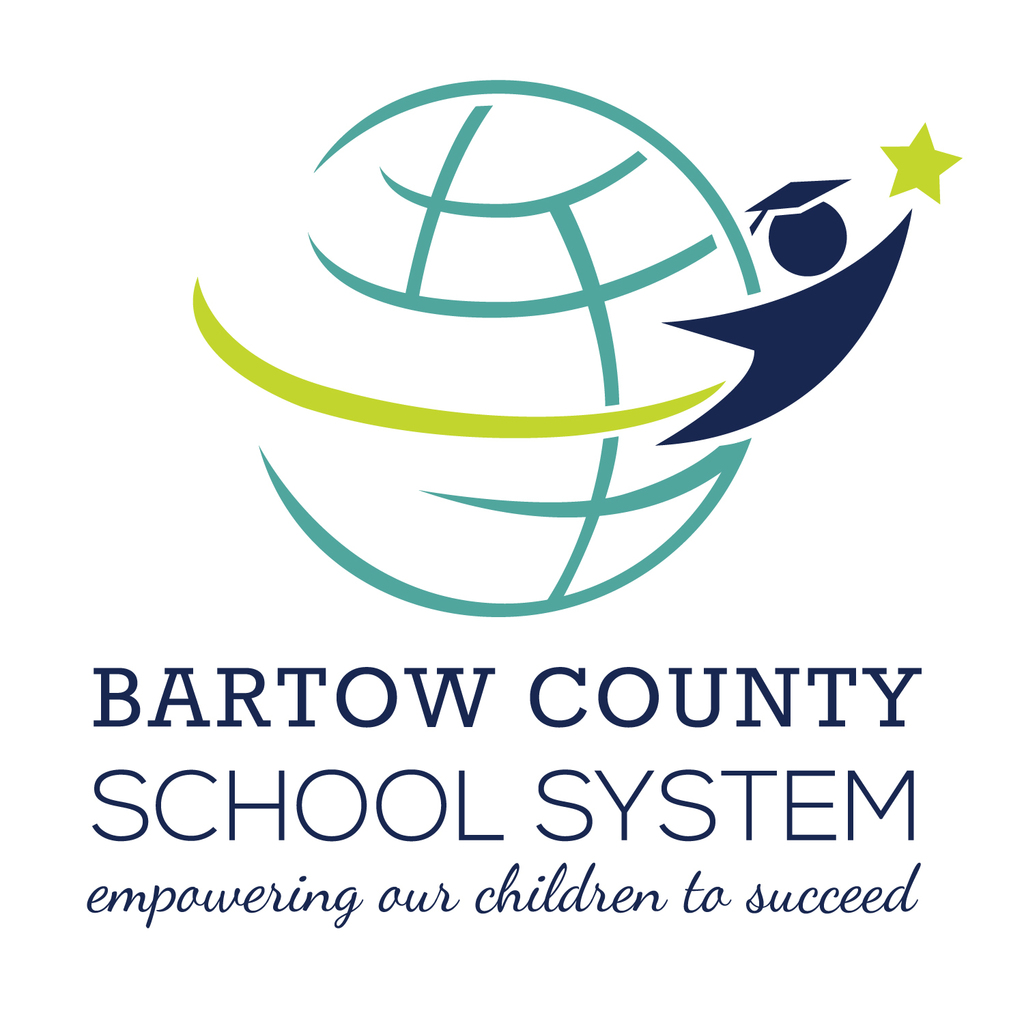 STCA 2021-22 COHORT: Please welcome our second Bartow STEM Teacher Champion Academy cohort! The purpose of the STCA is to build leadership skills in STEM practices and support the cultivation of STEM in the classroom. CONGRATULATIONS: Amy Parton - Adairsville Elementary Stephanie Cashion - Adairsville Middle School Elizabeth Dysart - Adairsville Middle School Summer Glancy - Adairsville Middle School Bridgette Pulver - Cass Middle School Ashley Boling - Cloverleaf Elementary Heather Misztak - Emerson Elementary Keisha Motes - Euharlee Elementary Kenny Courter - Hamilton Crossing Elementary Colleen Allen - Kingston Elementary Vicki Haley - Mission Road Elementary Leshonda Minor - Taylorsville Elementary Emmalie Cole - White Elementary
LET'S GROW...READ TO GROW: Our highly successful Read to Grow program returns on Sept. 8! However, we still have volunteer slots to fill at WHITE, KINGSTON, and ALLATOONA! If you're interested, a training session will be held this Thursday, Aug. 26, at 10 a.m. at the Bartow County College and Career Academy. No registration needed. Please help our youngsters learn how to read with your additional support in the classroom!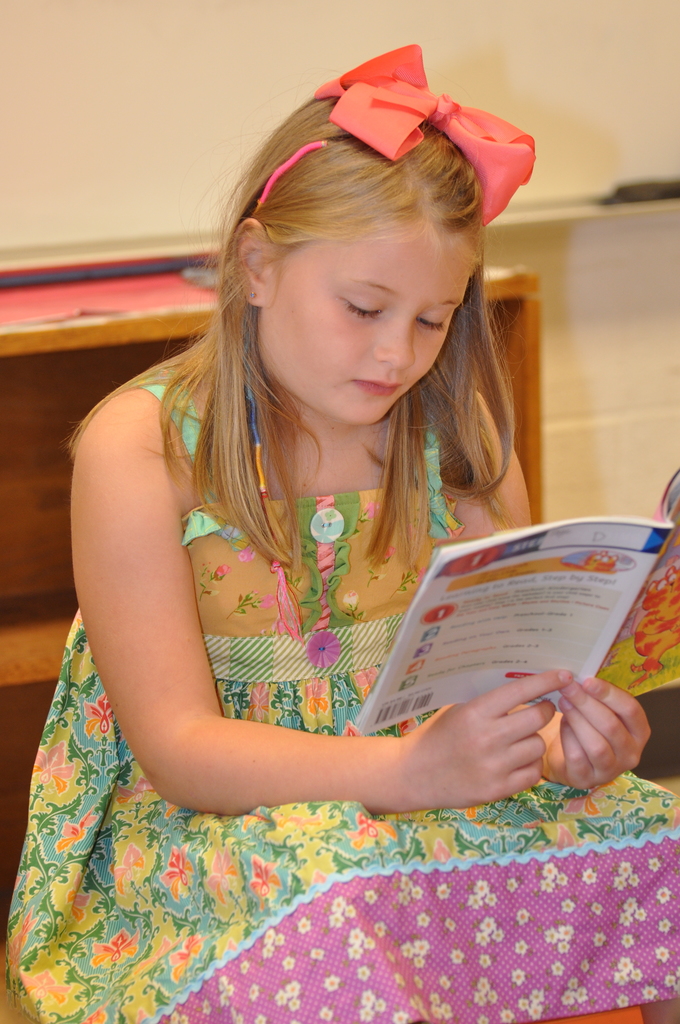 JOIN OUR TEAM: We're looking for custodians, Special Education paraprofessionals, an HR specialist, high school Science teacher, middle school English teacher, and middle school Art teacher! Details on how to apply are below!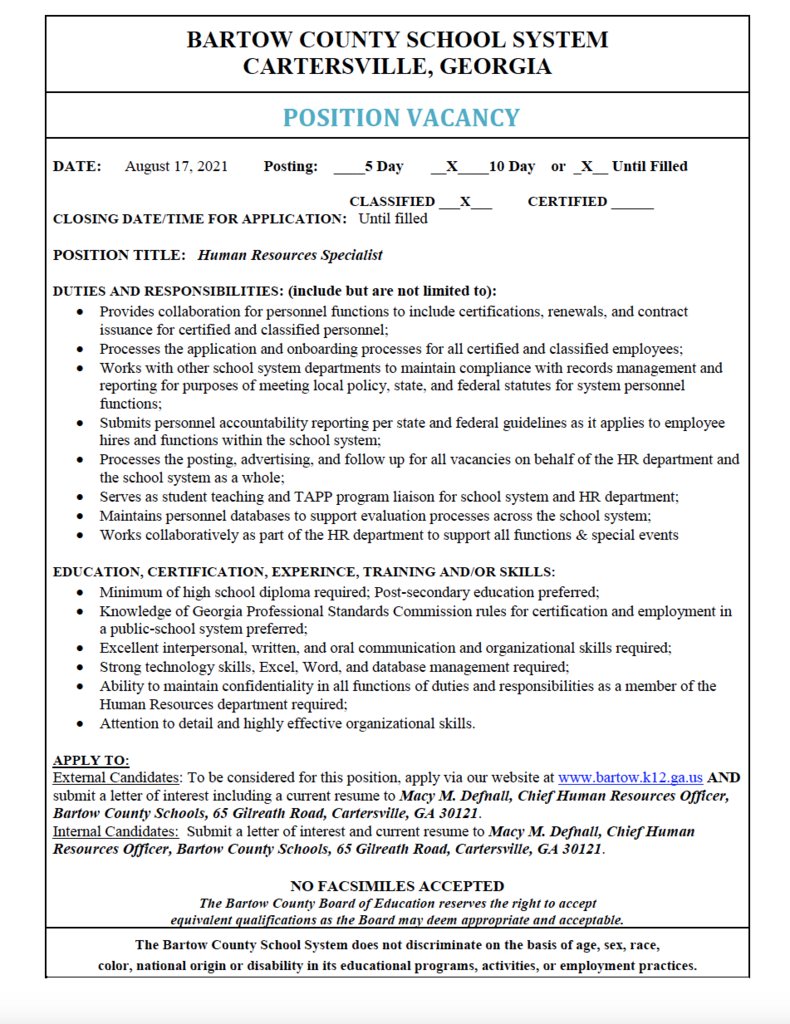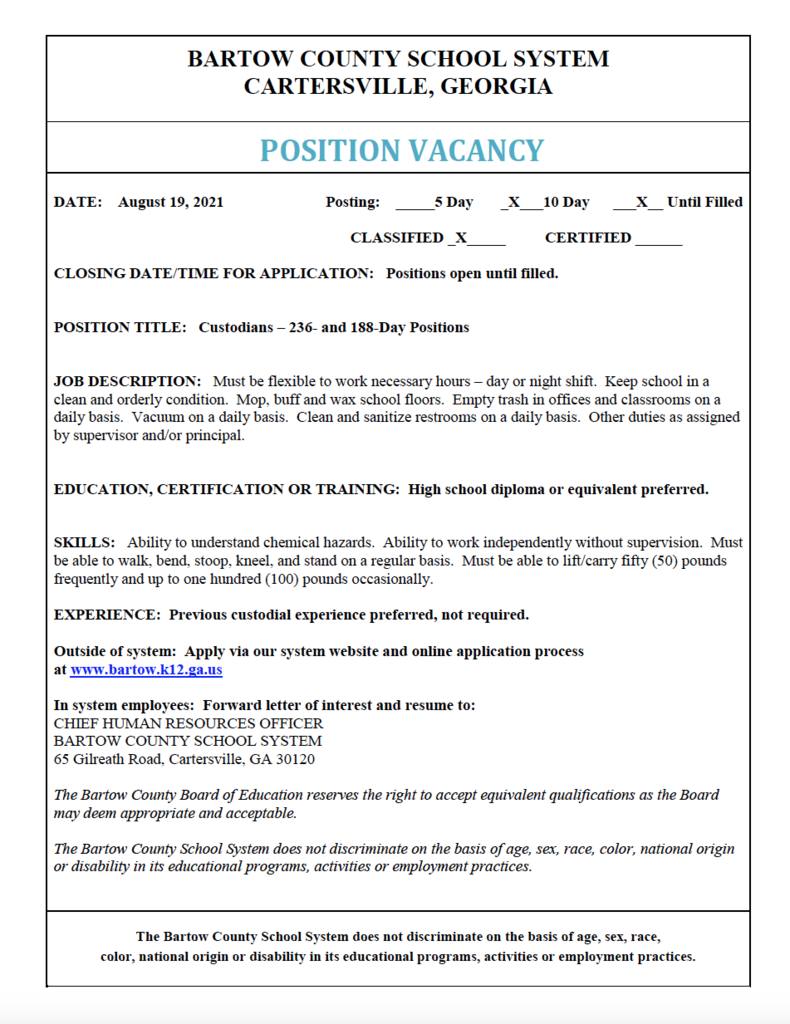 FRIDAY NIGHT LIGHTS: MEET SOME OF YOUR VERY OWN WOODLAND WILDCATS... Look for a season preview article soon on readv3.com Photo cred: V3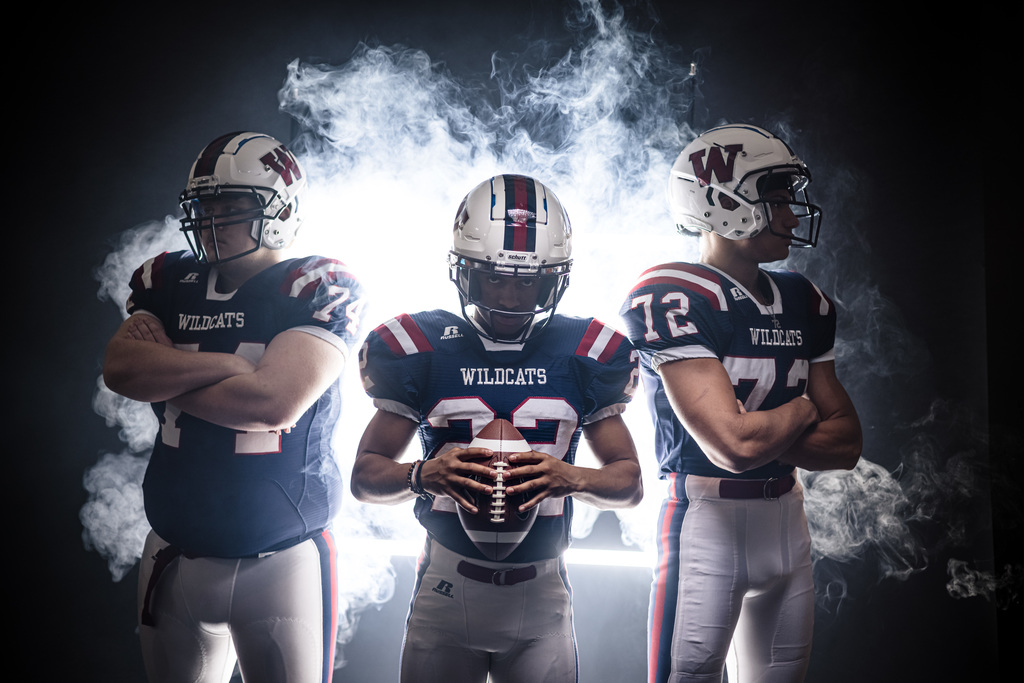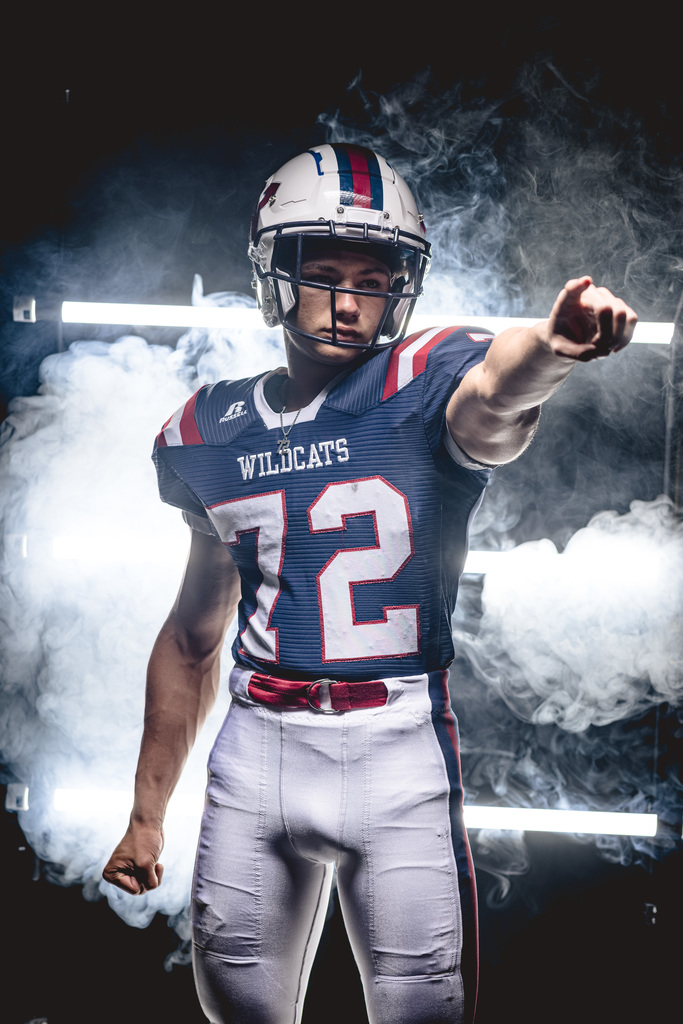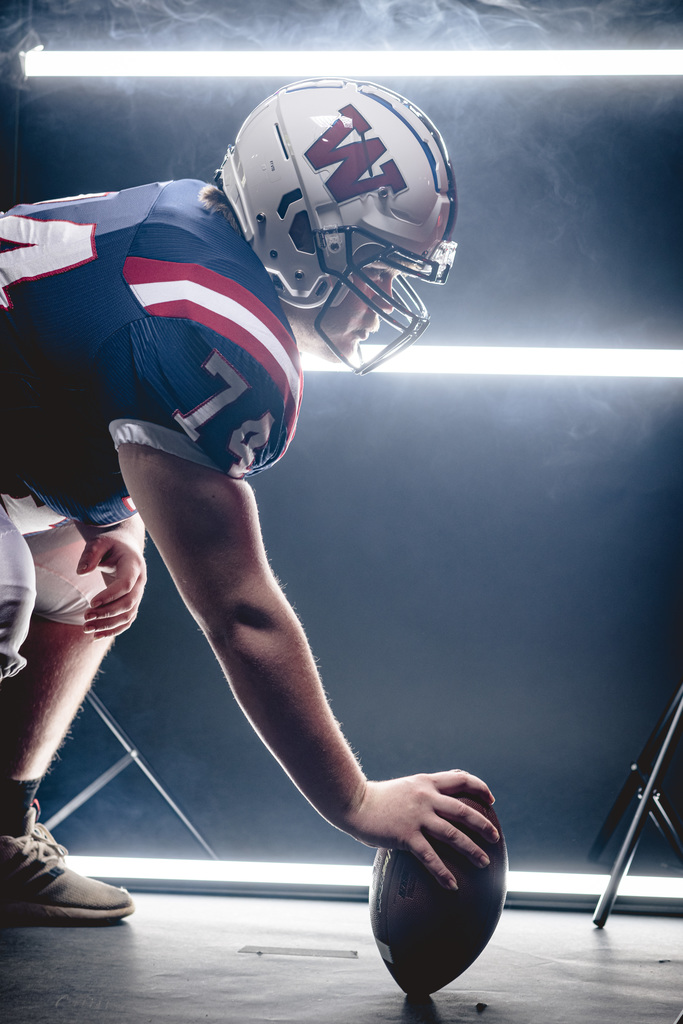 FRIDAY NIGHT LIGHTS: MEET SOME OF YOUR VERY OWN CASS COLONELS... Look for a season preview article soon on readv3.com Photo cred: V3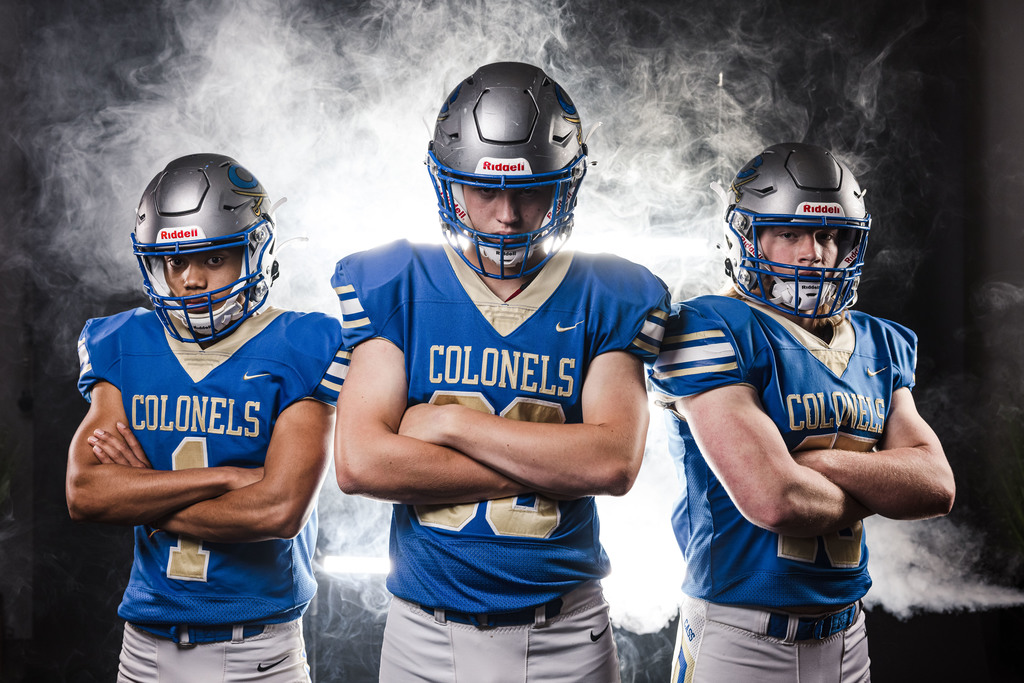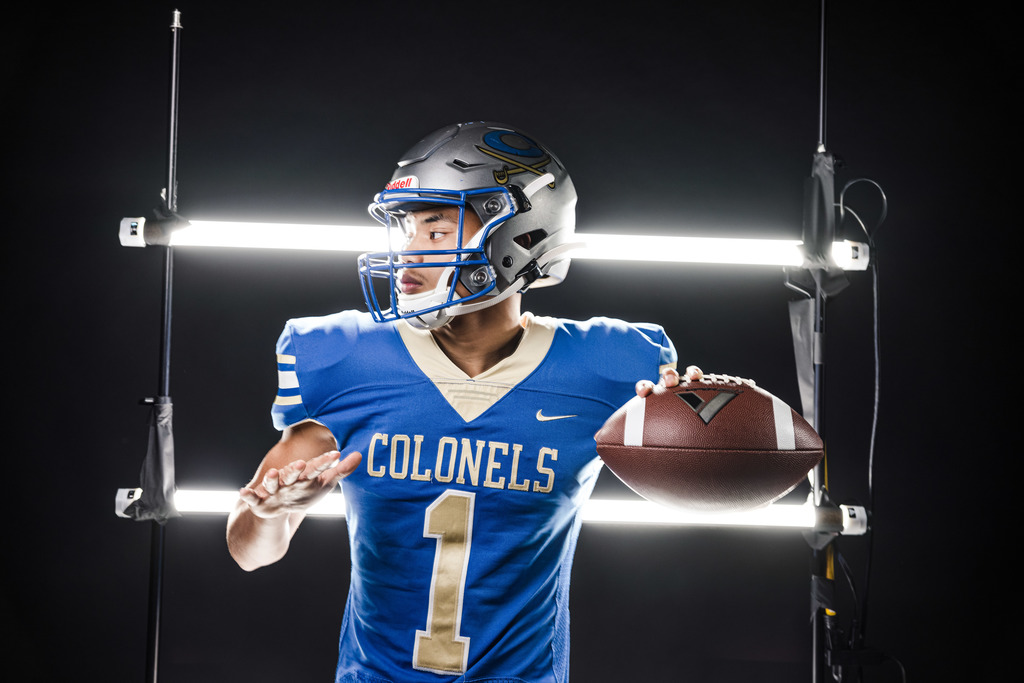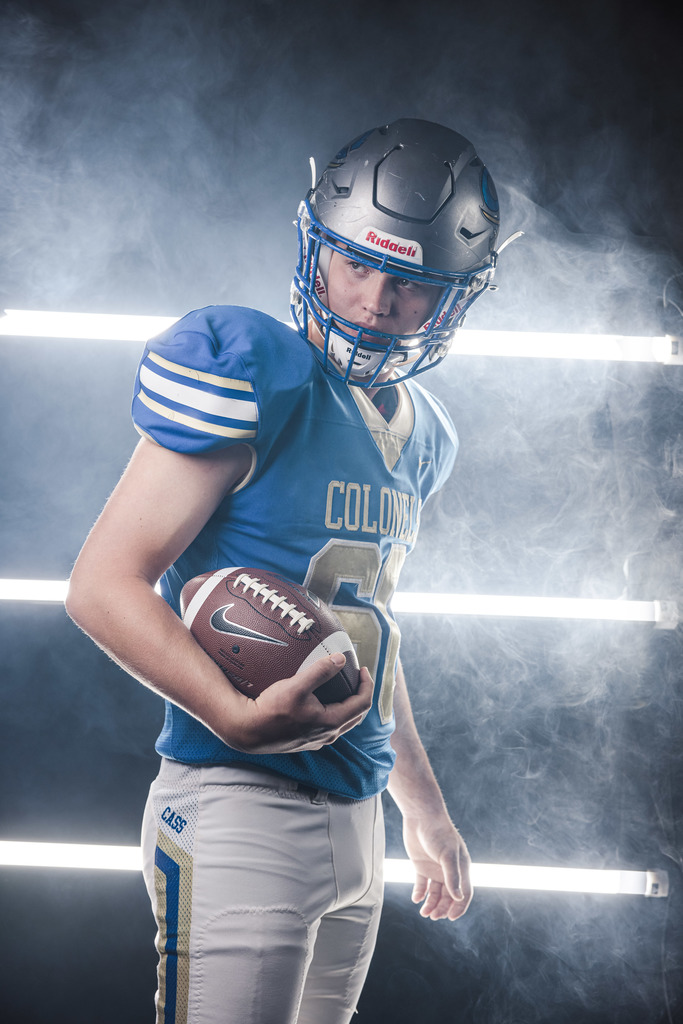 FRIDAY NIGHT LIGHTS: MEET SOME OF YOUR VERY OWN ADAIRSVILLE TIGERS... Look for a season preview article soon on readv3.com Photo cred: V3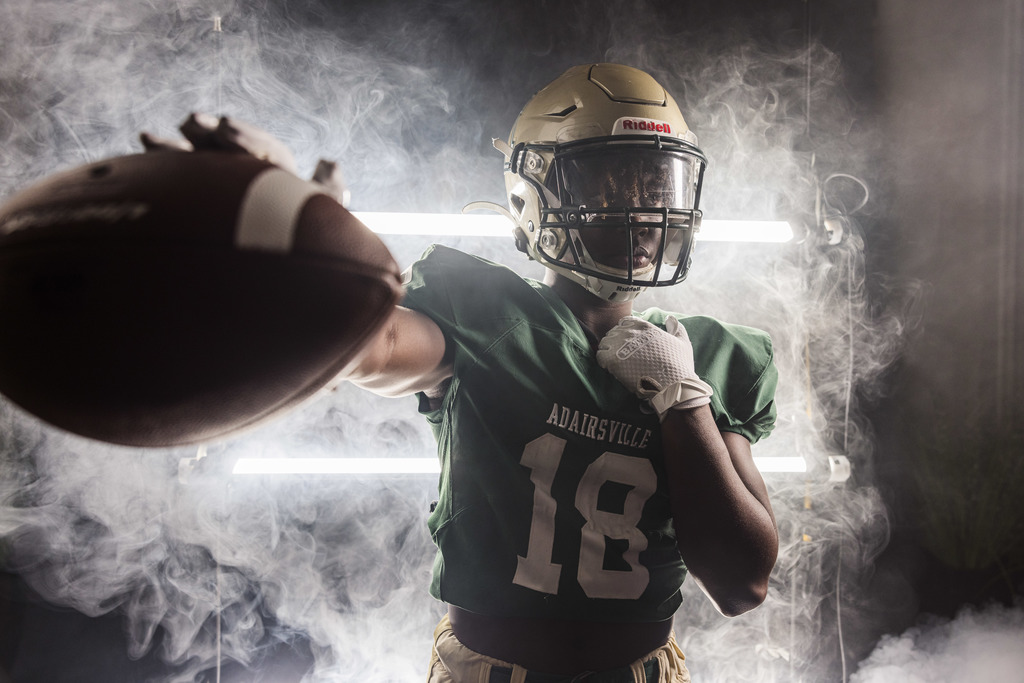 WOODLAND WOW MOMENT: You know it has been a good week at Woodland High School when you look up and see this over Wildcat Stadium! Amazing!