BACK-TO-SCHOOL IN BARTOW: Superintendent Page spent his day in schools, collecting all the high fives he could get! Check out these Emerson Eagles! They are loving their new Principal, Mrs. Paige Bennett. It's going to be a great year!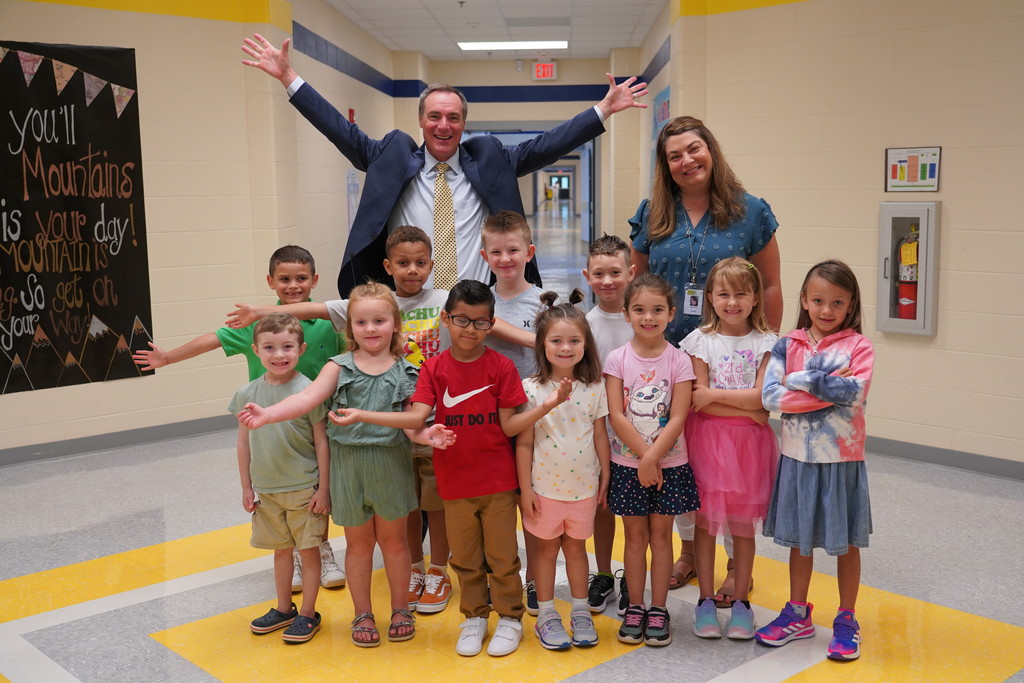 BACK-TO-SCHOOL IN BARTOW: Hamilton Crossing Elementary School Knights were all smiles today as they welcomed new Assistant Principal Lindsay Perry!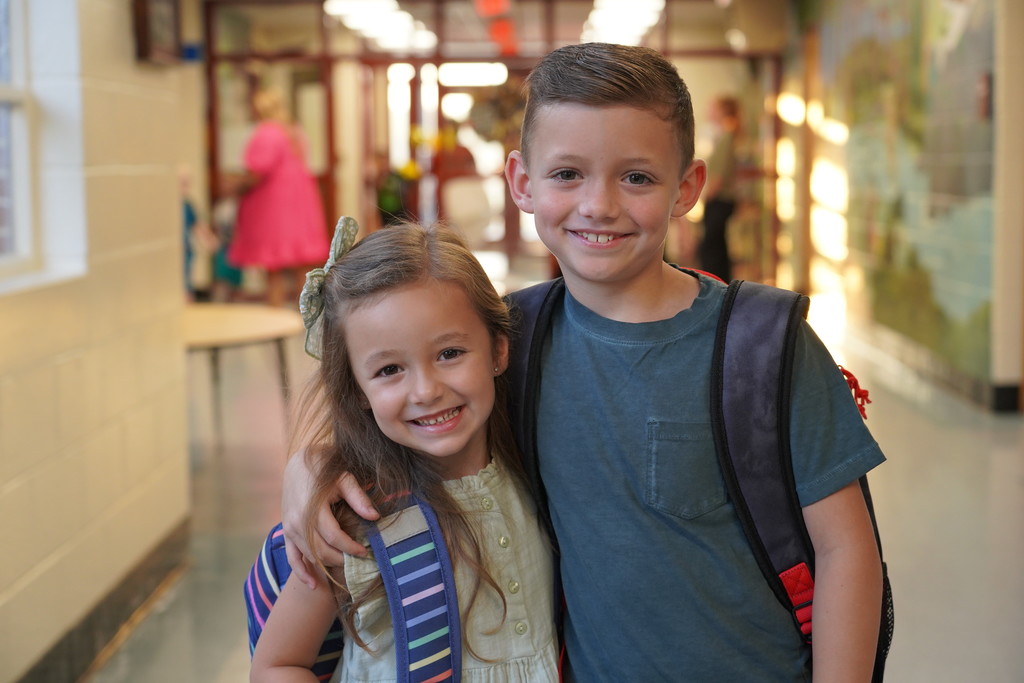 BACK-TO-SCHOOL IN BARTOW: On the eve of the BIG 2022-2023 academic year, the Hamilton Crossing Elementary School Knights took to the streets in a memorable parade to say, "We can't wait to see you tomorrow!" What a treat!
BARTOW BACK-TO-SCHOOL PARADE: Hamilton Crossing Family, get ready! Tomorrow, starting at 2 p.m., your favorite HCES teachers and administrators will be out in force, parading through several neighborhoods, welcoming their students back for another successful year! How unique and FUN! Students and parents in the following neighborhoods, please be on the lookout tomorrow and show your teachers some love when they drive through honking and waving! Starting this year with a bang! * Bridlewood * Planters * Cass Station * Stone Gate * Antigua * Ansley * Camden Woods * Founders Grove * Friendly * Walden Glen * Hamilton Crossing * Parade will be on the main road in each subdivision *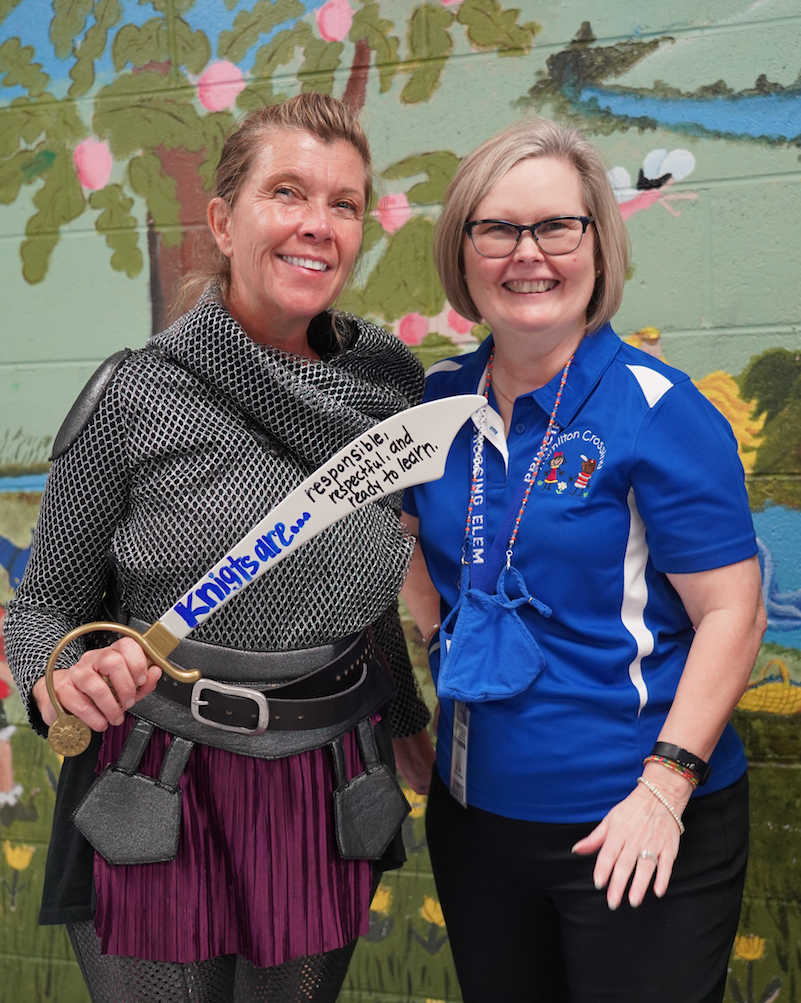 BOOTH MUSEUM EDUCATOR NIGHT: Thursday, August 11 at 5 p.m. It's back—a night dedicated to celebrating our educators! FREE admission for educators. Registration required no later than August 8, 2022. Visit
https://boothmuseum.org/teachers/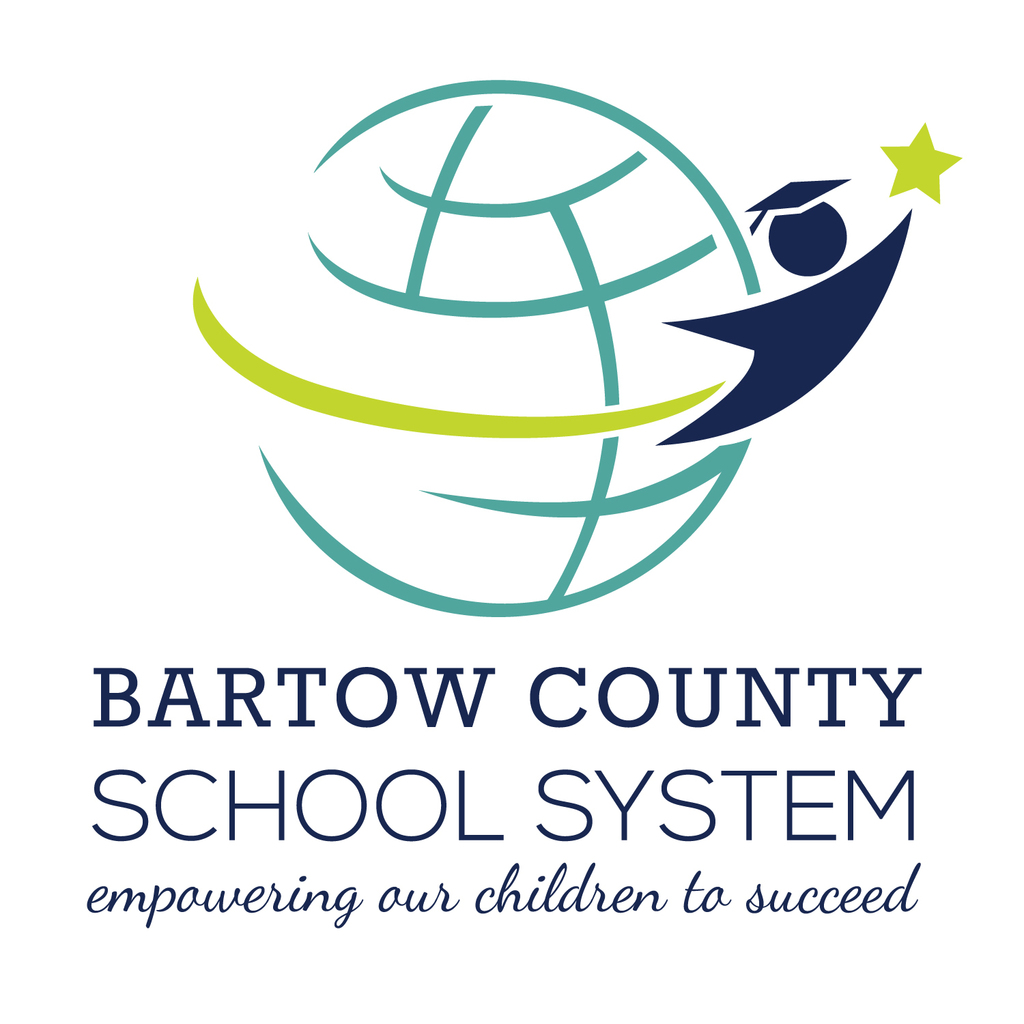 SAVE THE DATE: Graduation Dates! Yes, we start planning this early! Adairsville High School May 19, 2023 at 8 p.m. Makeup date: May 20 at 9 a.m. Woodland High School May 22, 2023 at 8 p.m. Makeup date: May 23 at 9 a.m. Cass High School May 23, 2023 at 8 p.m. Makeup date: May 24 at 9 a.m.
IN THE NEWS: Look who we found on the cover of the James Magazine Education Issue 2022! It's Woodland High School Teacher & Band Director Mr. Michael Kobito! He has been making cameos almost weekly since becoming the Georgia Teacher of the Year!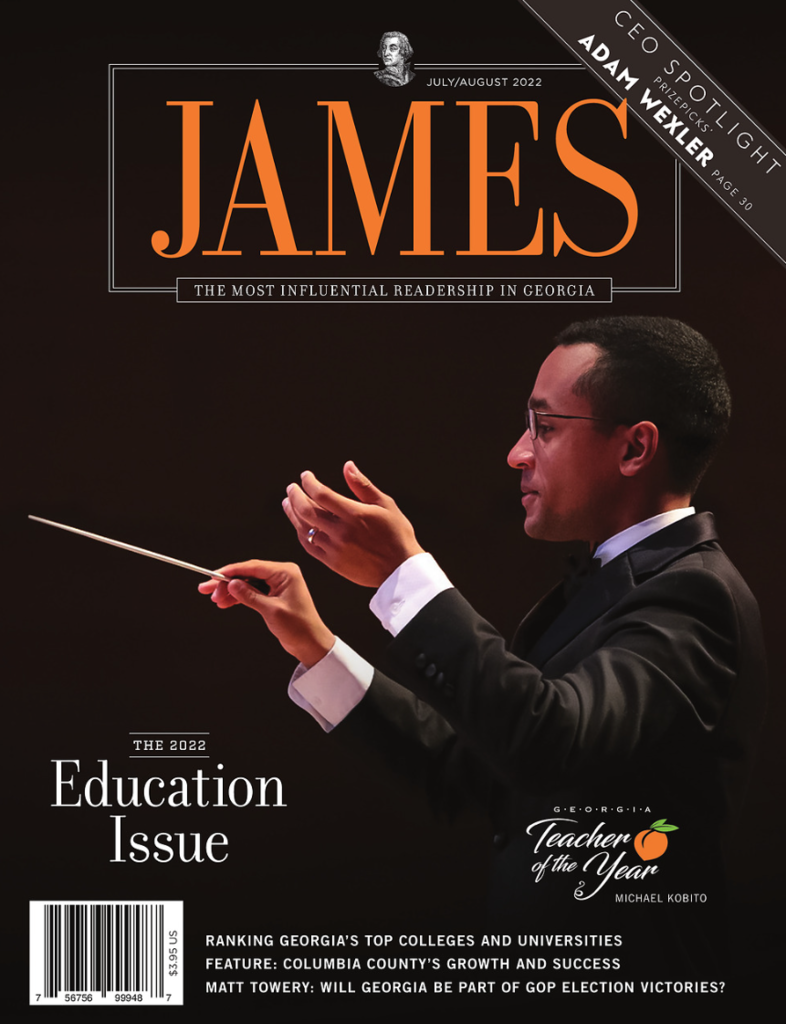 BARTOW BRAG MOMENT: As a high school student, if you think beyond the four walls of a classroom, you could find yourself in front of a Berry College professor studying the relationship between parasitic plants and their hosts. That's exactly what happened this summer to Adairsville High School Magnet Student Callie Viktora! Through a true passion for Environmental Science and great AHS teachers, Callie received the opportunity of a lifetime. She was able to work through a range of lab and greenhouse experiments with the ultimate goal of determining whether certain factors, such as soil nutrients or gene expression, gave a parasite greater success in obtaining a host. "Of all the experiments I assisted with, my favorite would have to be using bacteria to genetically modify a plant with parasitic genes to see if it would demonstrate parasitic tendencies, thus locating certain parasitic genes within the parasite genome," said Callie. "I was able to see firsthand the processes involved in the 'trial and error' of lab work, as well as feel the gratification of a successful experiment. Overall, my time in the lab allowed me to explore science from a research perspective, further fueling my hope to contribute to the field of science." What a talented junior! We can't wait to see where she lands after successfully completing our Magnet program!
SUMMER FEEDING PROGRAM: Let's show our appreciation for the Bartow County School Nutrition Department and its summer feeding team because they served MORE THAN 84,000 MEALS in just June and July! How incredible is that? What an impact they have had on the lives of so many!
GET READY: This Kingston cafeteria wall may look 100% blue right now, but just wait! In a few short days, it will be transformed into something straight out of a storybook! And that's not the only mural that will be painted in the school! *Make sure you bring your camera during Open House!* KES, your administrators and teachers love you!
KINDNESS MATTERS: The Choose Kindness Foundation awards Kingston Elementary School with a $2,000 PBIS School Kindness Grant! Wow! KES will use the money to further their PBIS program and fund a kindness initiative at their school!
https://youtu.be/UkafF2k_yZM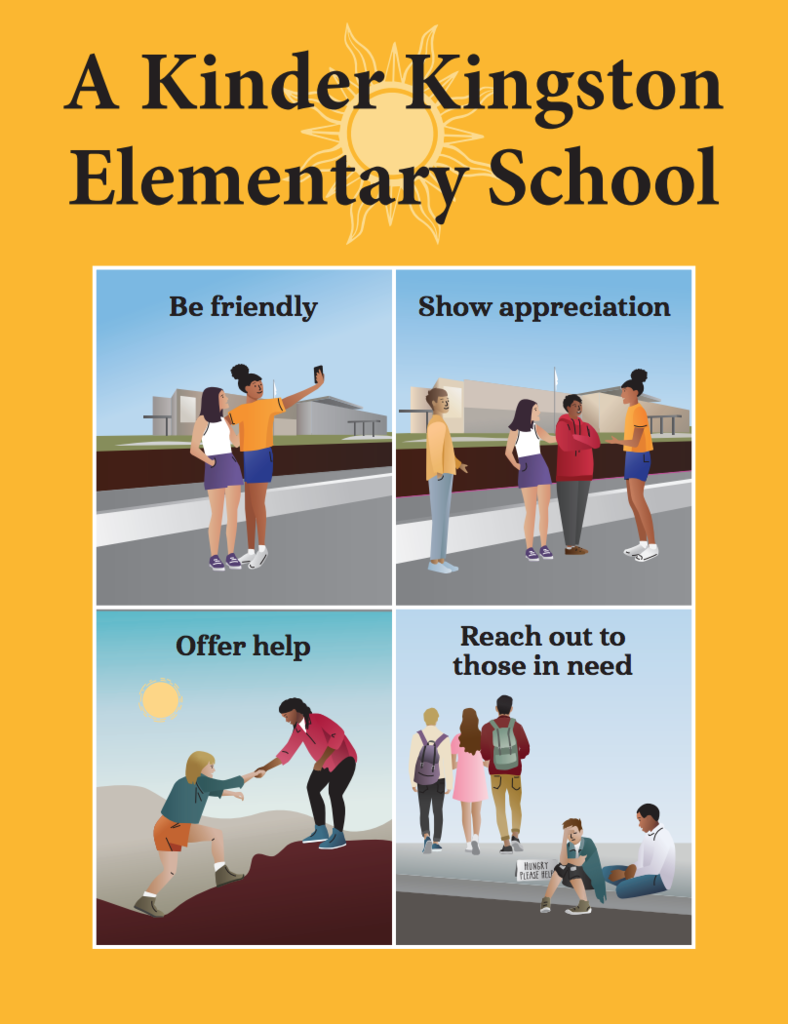 IN THE NEWS: Get ready! 11 Alive will be airing a story on our #BartowCares4U initiative and Whisper tonight at 6! Then, FOX 5 will be running these stories in August as part of their back-to-school coverage! Stay tuned! Special thanks to FOX 5's Brooke Zauner for making the long trip to Adairsville to interview AHS Freshman Alivia Joslin, Whisper Representative and Princeton Sophomore Osamede Ogbomo, Bartow Baptist Association Executive Director David Franklin, and Director of Counselors, College Readiness, Wellness & Fine Arts Dr. Brent Shropshire! Great things are happening in Bartow County and we want you to be a part of it!
TEAM BARTOW: New Teacher Orientation is this week, and we're happy to welcome these new faces! Ms. Dot and the Bartow Education Foundation even stopped in today to hand out restaurant gift certificates, money, an overnight stay at the Hilton Garden Inn and more!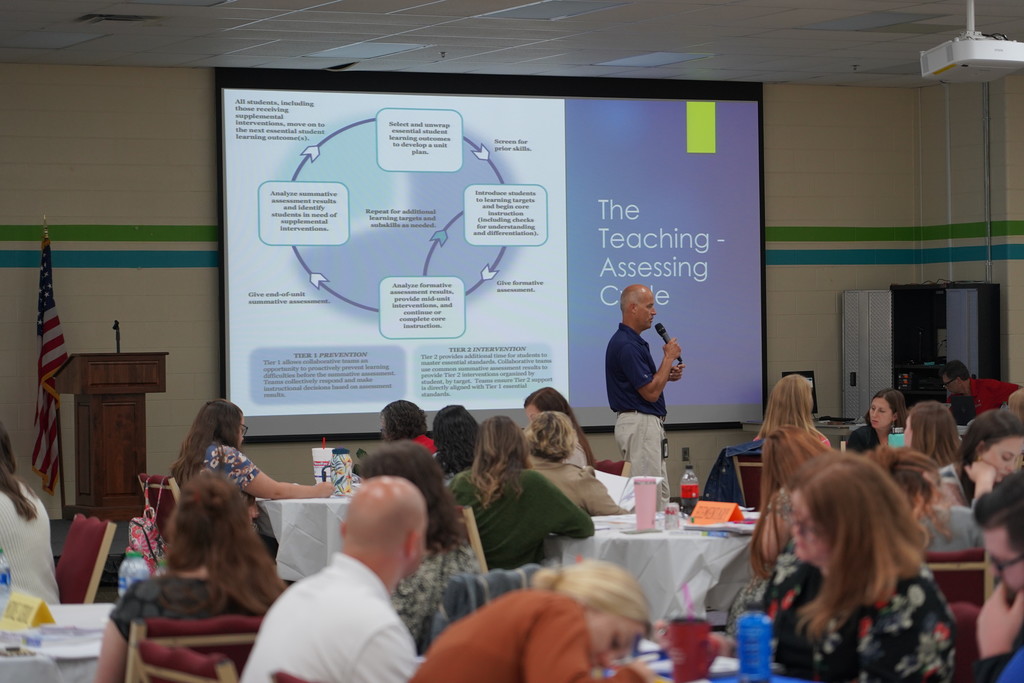 WITH SINCERE APPRECIATION: Special thanks to Bartow County School System Police Chief Randall Burch for his 40 years of service in law enforcement and 17 years with the BCSS. We have experienced incredible safety advancements because of his commitment to Bartow County students and staff! Happy Retirement, Chief Burch!
BOARD RECOGNITIONS: Thank you to our local law enforcement agencies for their unwavering support and partnership over the years! Bartow County Sheriff's Office - Sheriff Millsap Adairsville Police Department - Chief Jones Emerson Police Department - Chief Teems Euharlee Police Department - Chief Matthews Kingston Police Department - Chief Sosebee White Police Department - Chief Davidson
NEW: A Spanish translator will be assisting at Central Registration from 11-2, Monday through Friday (7/18 - 7/21) of this week. Un traductor de español asistira en el registro central de 11 a 2, de lunes a viernes (7/18-7/21) de esta semana.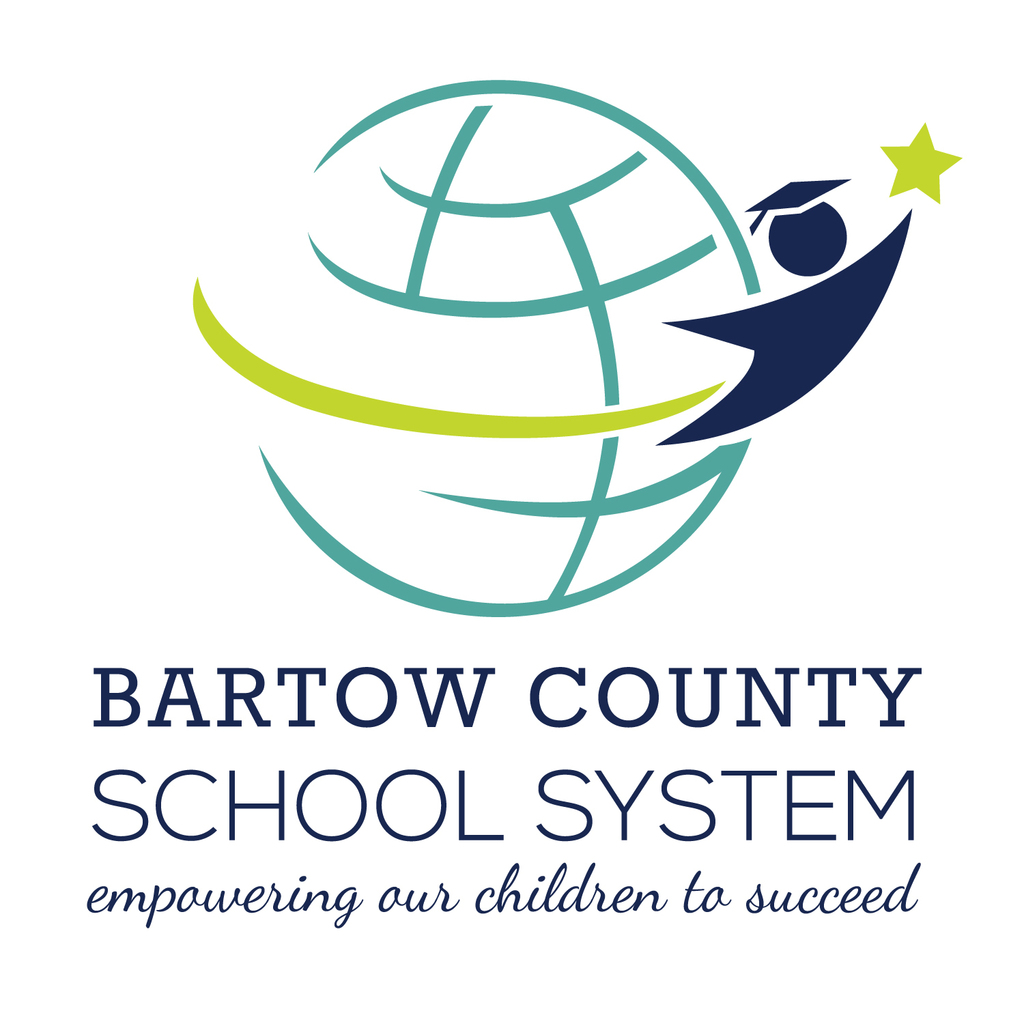 The Bartow County School System, along with the Bartow County business and faith community, unite for an unprecedented, first of its kind, 10-month mental health campaign called Everybody has a Story and Somebody Cares…in Bartow County. "In the last few years, we've endured a pandemic, lockdowns, financial stress, and many other challenges," said Dr. David Ferguson, executive director of Relational Values Alliance. "These have taken a toll on the already challenged relational health and emotional wellness of our communities." "The statistics in America are astounding," added David Franklin, executive director of the Bartow Baptist Association. "Stress, anxiety, depression, and loneliness are the highest in our lifetime. Presently, 73 percent of teenagers say they are lonely. The latest poll revealed 87 percent of all Americans surveyed are stressed and anxious concerning inflation, the economy, world events, and more." Bartow County school counselors also report a greater number of students experiencing stress, anxiety, and loneliness in the wake of the pandemic. That prompted the formation of a 25-member Student Mental Health subcommittee, which includes principals, parents, counselors, and community leaders. "Whether at school, work, church, or at home, EVERYBODY has a STORY of how they've been impacted by these stresses," said Dr. Ferguson. "The good news is that when SOMEBODY communicates that they CARE, we are a little less alone. And it's these caring connections that improve our outlook on life and overall mental and emotional health." We are committing to the emotional wellness of our community by focusing on specific and intentional relational words each month, such as respect, support, approval, and appreciation. Starting in August, with the word respect, you may see celebrity public service announcements, videos or activities at work and school, or even sermons from your pastor or youth pastor that focus on relational values. The entire community felt compelled to unite and help build a better Bartow. "Not every organization or community slows down from the daily challenges and stress long enough to improve the human-to-human caring connections which can produce dramatic improvements in a wide range of symptoms like anxiety, addictions and depression, family conflicts, employee turnover at work, and even school performance," added Dr. Ferguson. "We continue to affirm your county leaders for their vision in this initiative and for their unusual, unified commitment to the relational and emotional wellness of your community." Relational Values Alliance is an integral part of this campaign. Dr. Ferguson and his team have poured significant money, time, and resources into the community, even though they live more than 1,000 miles away. RVA is in the process of developing a website, bartowcares.com, and generating monthly promotional posters, social media assets, and free downloadable digital materials that will support a focus on ten, key relational values in the community. "Rarely do we see a community like Bartow County," said Dr. Ferguson. "It's because of Bartow's unity of vision and unity among the leadership that we wanted to invest here. Your leaders want to move beyond their own silos and serve a broader community vision. That's unique." The vision includes not just talking about relational values, but helping people practice them. "We hope students will see that in addition to their parents, there are trusted adults in their schools and community who they can turn to for support," added Dr. Brent Shropshire, director of counselors, college readiness, wellness, and fine arts in Bartow County Schools. "As we're coming out of the pandemic, we want to increase mental health awareness and understanding, and we want students to know we're all in this together." To follow the development of the campaign and contribute to its successes, please search and use the hashtag #BartowCares4U on social media.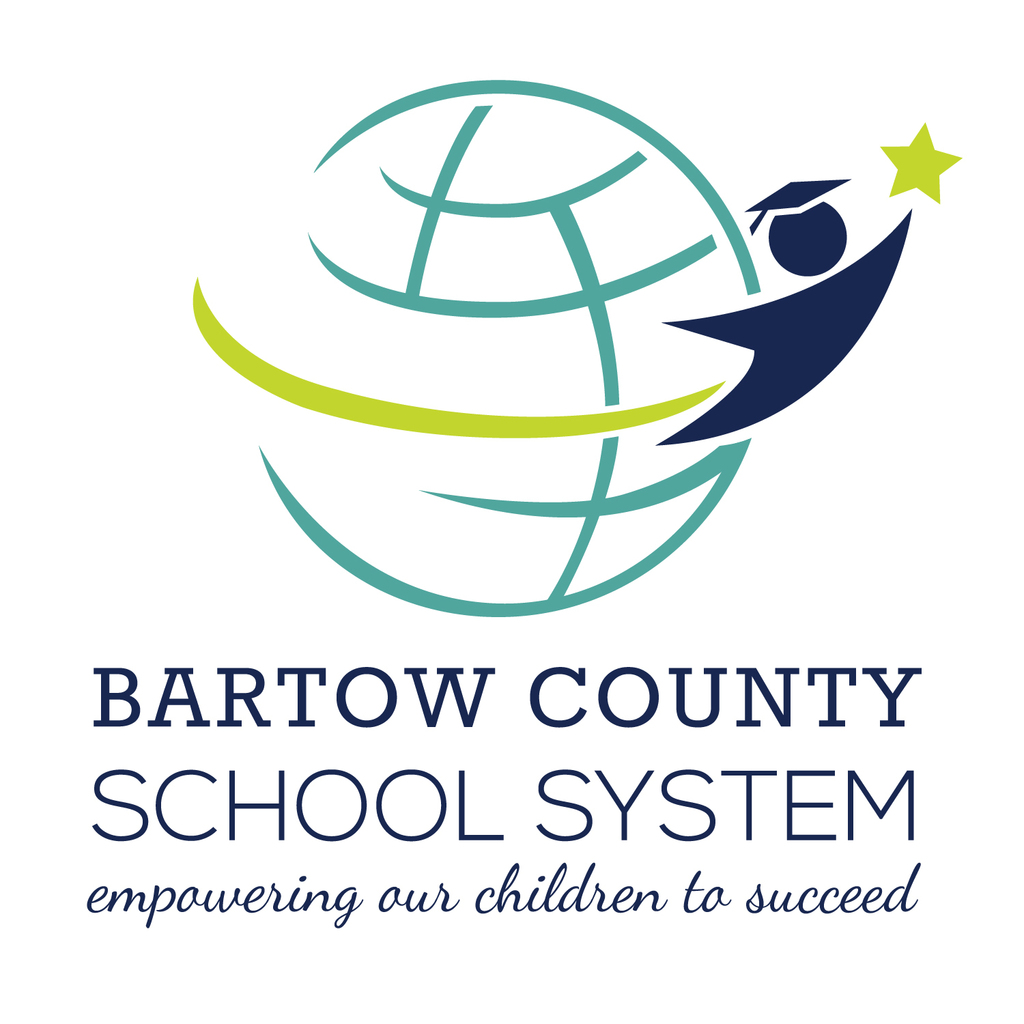 BCSS REMINDER: 2022-23 OPEN HOUSE Elementary & Middle August 1, 2022 10:30-11:30AM, 1:30-2:30PM, and 5:00-6:00PM High School August 1, 2022 Grades 10-12 3:30-4:30PM Freshman 6-7PM BCCCA August 2, 2022 4:30-6:00PM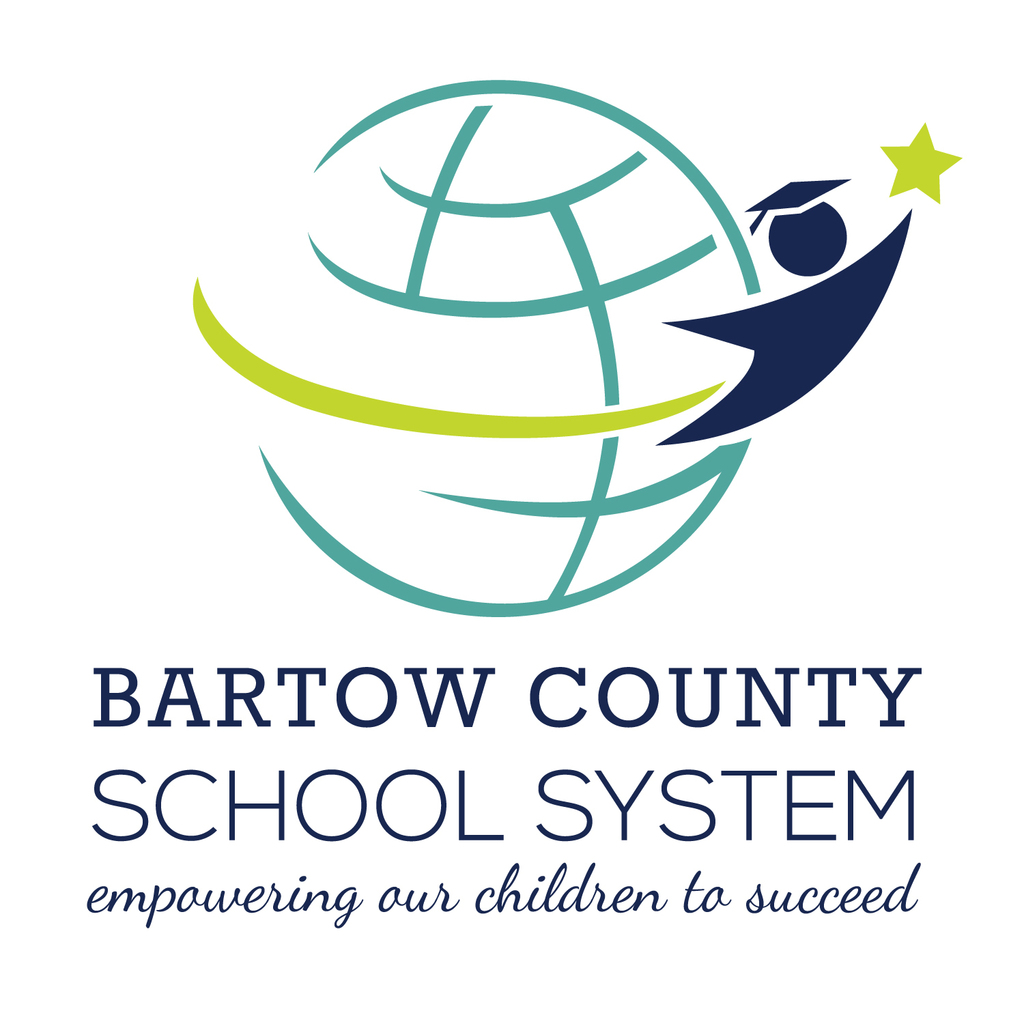 A DAY IN THE LIFE OF A HIGH FUNCTIONING PROFESSIONAL LEARNING COMMUNITY: Check out your favorite Bartow County teachers and administrators as they examine their school's multi-tiered system of support during a summer conference led by experts in the RTI process! The goal is to create a systematic process that ensures every child receives the additional time and support needed to learn at high levels!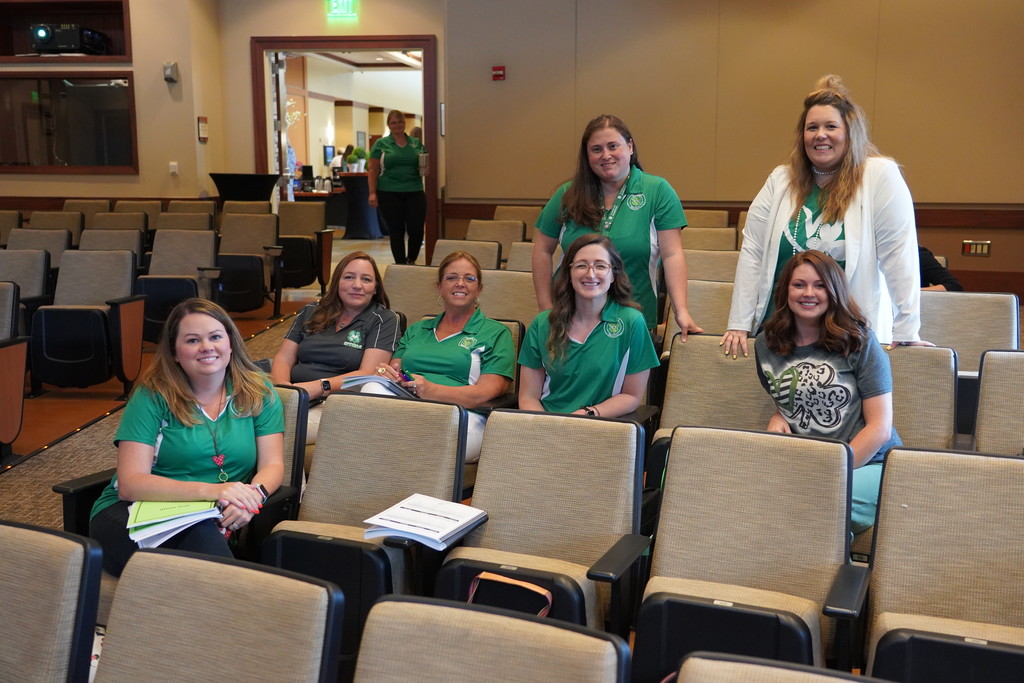 NEW: Calling all juniors and seniors; this year's SPIN night will be held at the Tellus! Details below!