Supplies for Success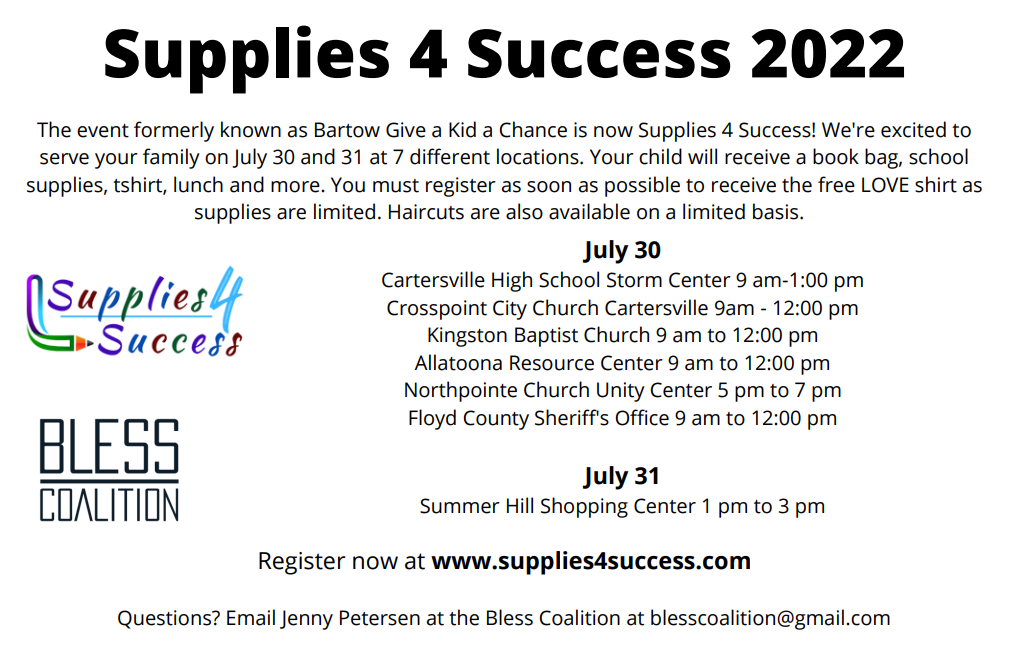 This is just a friendly reminder from our amazing Nurse Lyle.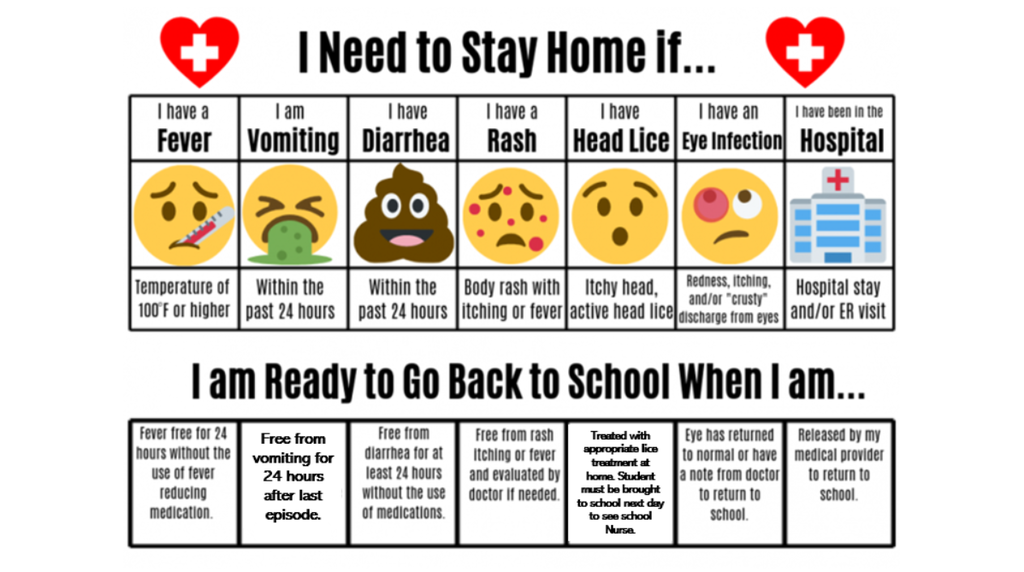 Congratulations to these student athletes on setting new school records in the Fitnessgram! Tyler Wells broke the Boy's Pacer record at 56 laps. Liliana Martinez broke the Girl's Pacer record at 43 laps.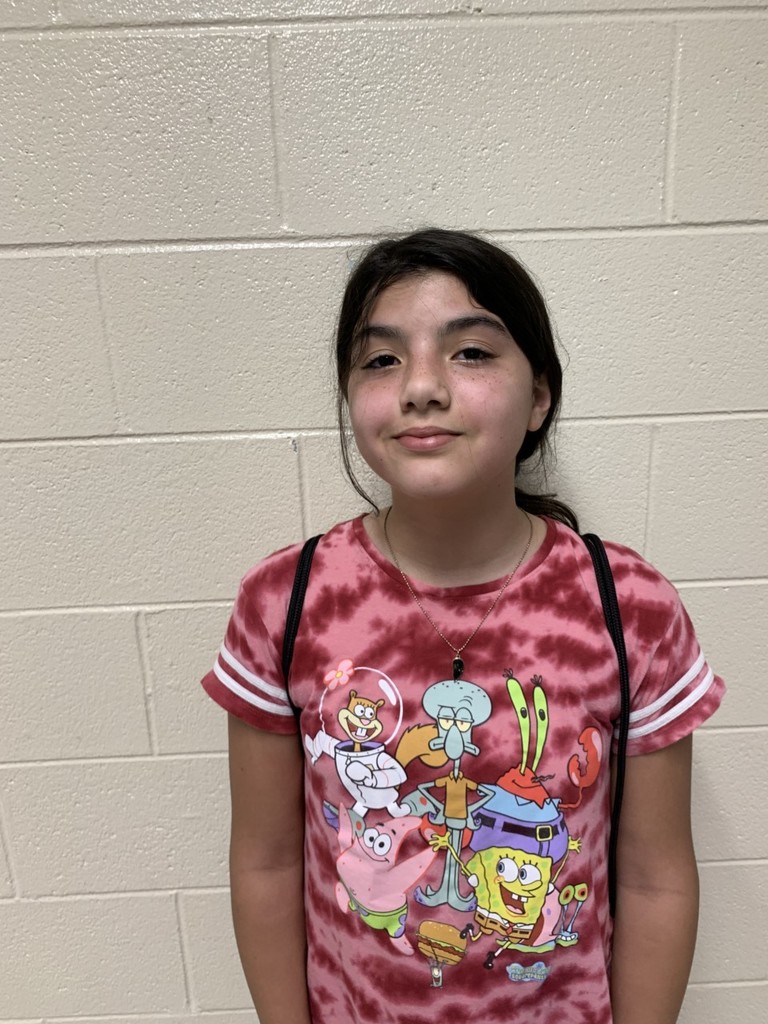 Congratulations to KES 5th grader Alex West! She won first place at the 4-H Project Achievement competition on January 22 at Georgia Highlands. She competed in the Companion Animals division. Her project was about her leopard gecko named Cecil. She's had Cecil for a year and adores her pet reptile!

Shout out to Camila in Mrs. Moore's 3rd Grade class! She was the first to complete the keyboard challenge. She knows all the keys on the keyboard.
Parents, please take brief moment to complete the Georgia Parent Survey. This is an anonymous, statewide survey that covers various topics. Thank you for your participation!
https://gshs.gadoe.org/parents

Thursday November 16 will be picture retake day.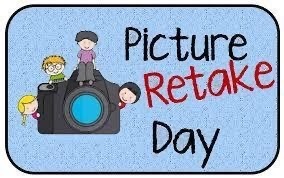 We had an intense spelling bee this morning that went for a lengthy 22 rounds! We are very proud of all of our contestants, and are happy to announce that our runner-up was Kamillah Richardson and our champion was Ashley Moreno, who will compete at the District level on December 3! Way to go students!!

1st and 2nd grade GATEWAY students ready about "Andy Acid" and learned about acids and bases. So, what happens when we combine an acid and a base? A chemical reaction!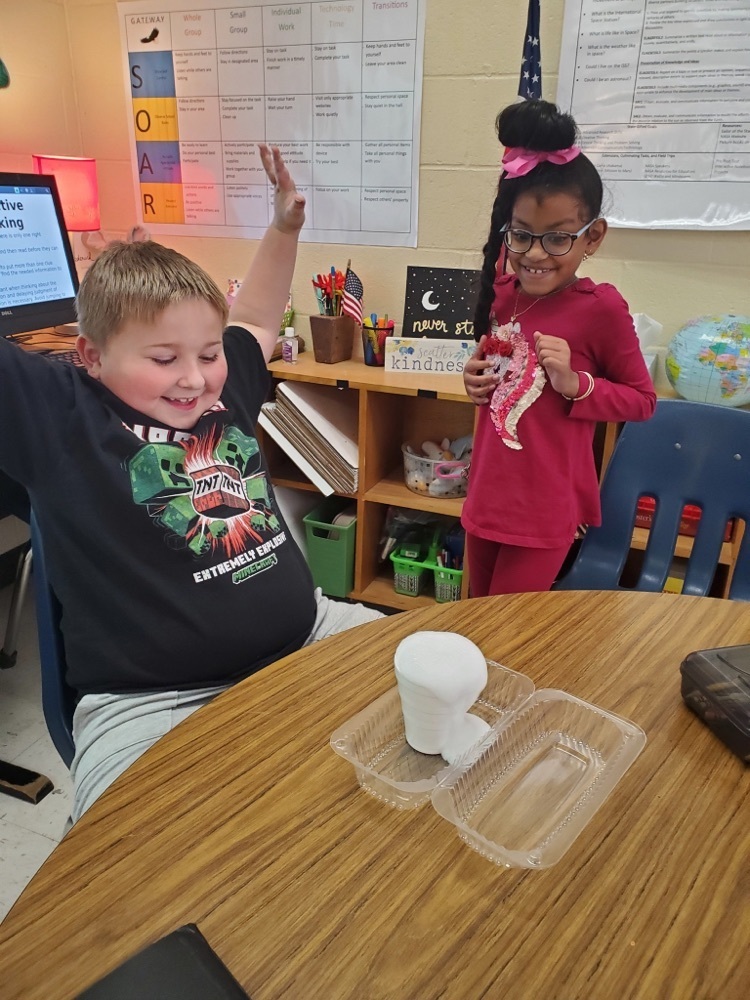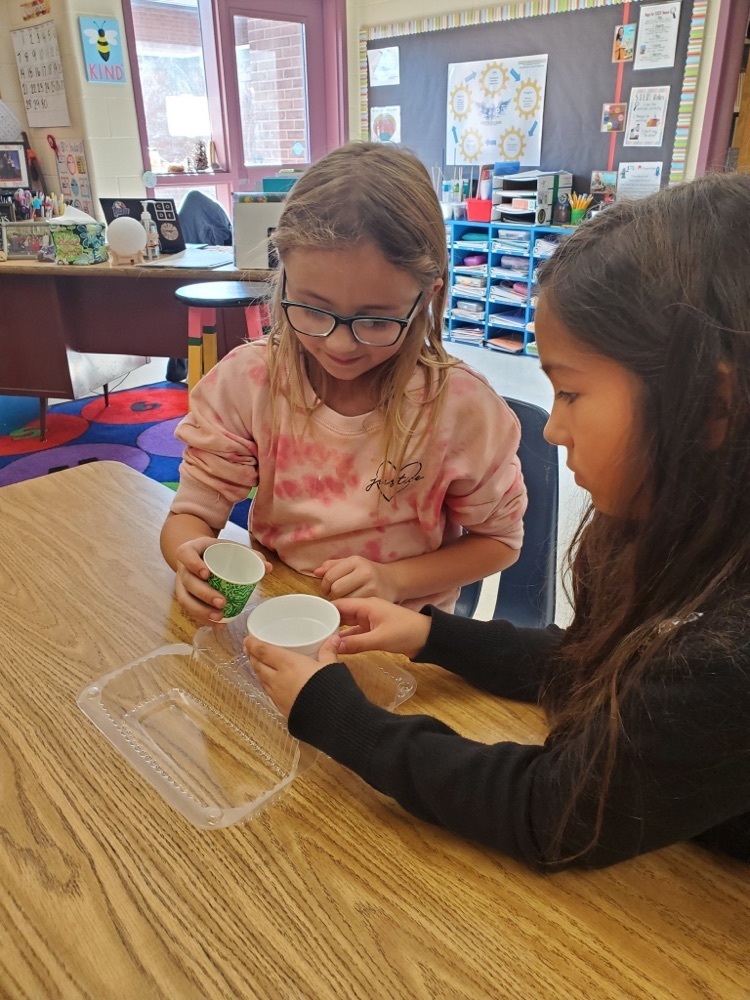 Students continue to exceed the standard in P.E.! Alison Mendoza – Espinoza, earned her Trifecta by completing the 1 minute, 2 minute, and 3 minute jump rope endurance challenges. She has become the only student in the school to accomplish this. Congratulations!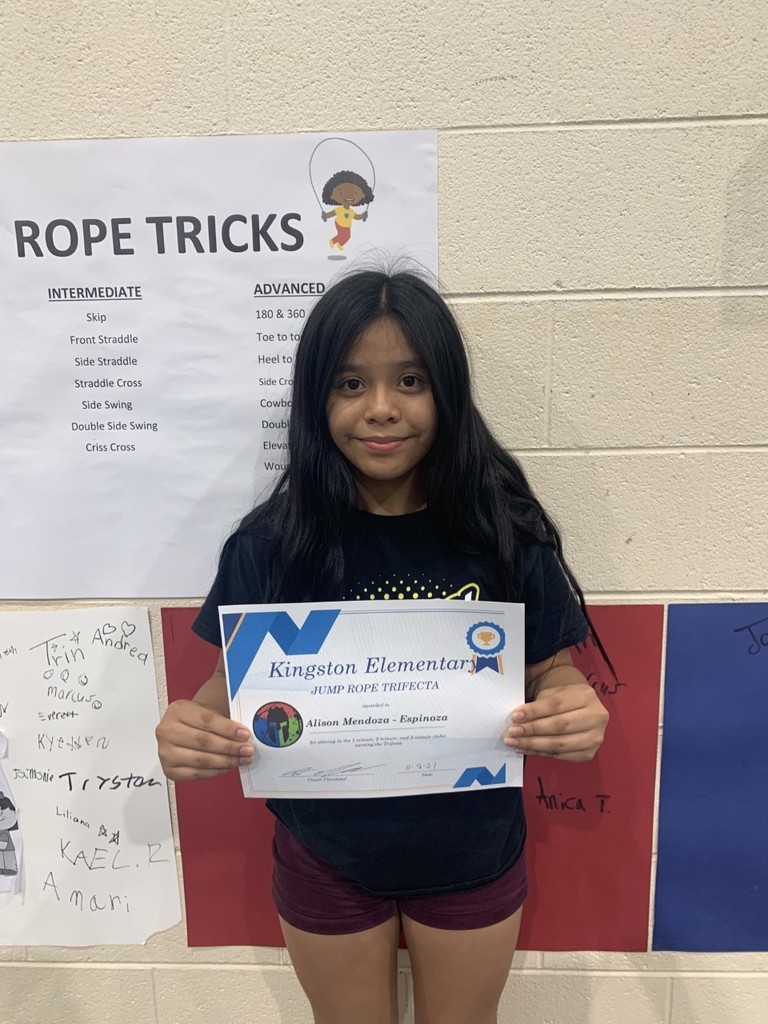 Mrs. Foster's 2nd grade class supported the Braves on Friday!

​From 11/8-11/19, students can bring in their loose change to participate in the PENNY WAR! Each island will have its own jug for collecting money. Islands gain points when pennies are added, and lose points when silver coins or bills are added. The island with the most points wins a prize. The proceeds will benefit Shop with a Hero and KES PBIS.

Fridays are now HAT DAYS! For $1, students can wear a hat or their hoodie. All proceeds will benefit our KES PBIS.

Last week, the KES Junior @nationalbetaclub members celebrated Founders Day by serving in our Living Classroom clean-up and beautification day! "We lead by serving others" #FoundersDay21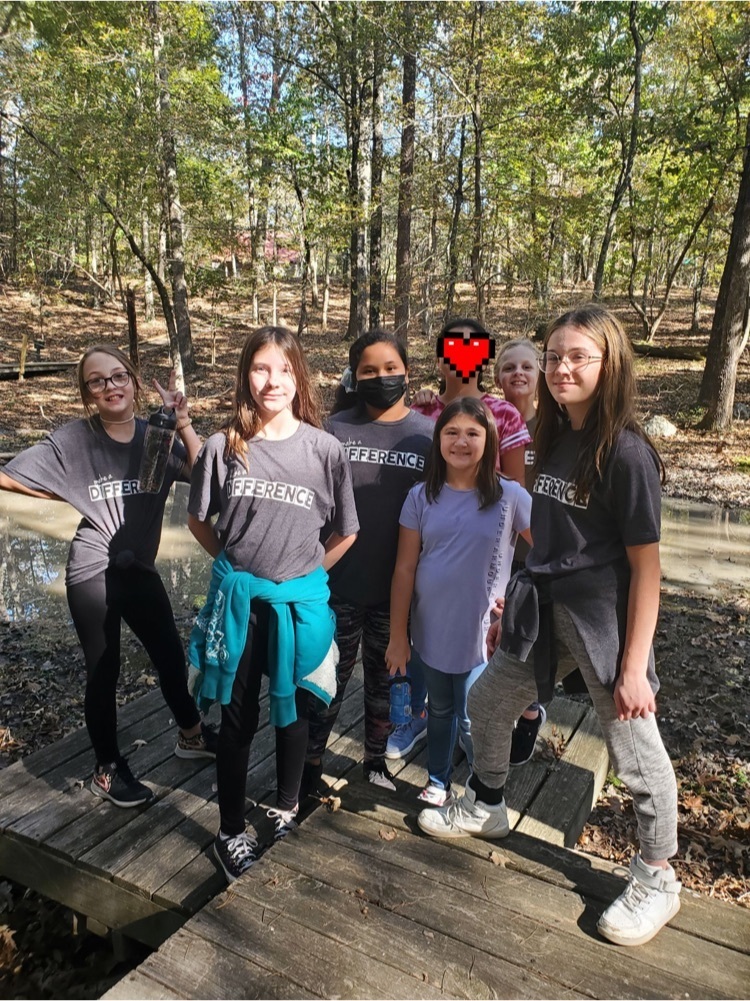 Mrs. Bell and Ms. Caitlin, made Pumpkin Cloud Dough with Ms. Van T's classroom. The students measured the ingredients and mixed the dough. They enjoyed creating and playing with the dough.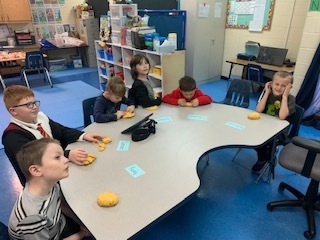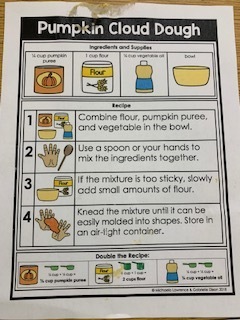 Kona Ice will be here on Thursday!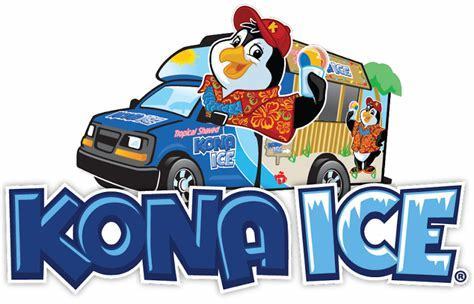 Exceeding the standard in P.E.! Congratulations to these three students for setting and breaking new school records in the Fitnessgram tests! Zoey Carroll set the girl's curl-up record at 55 Katelyn Carroll broke the girl's push-up record at 35 Tyler Wells set the boy's curl-up record at 104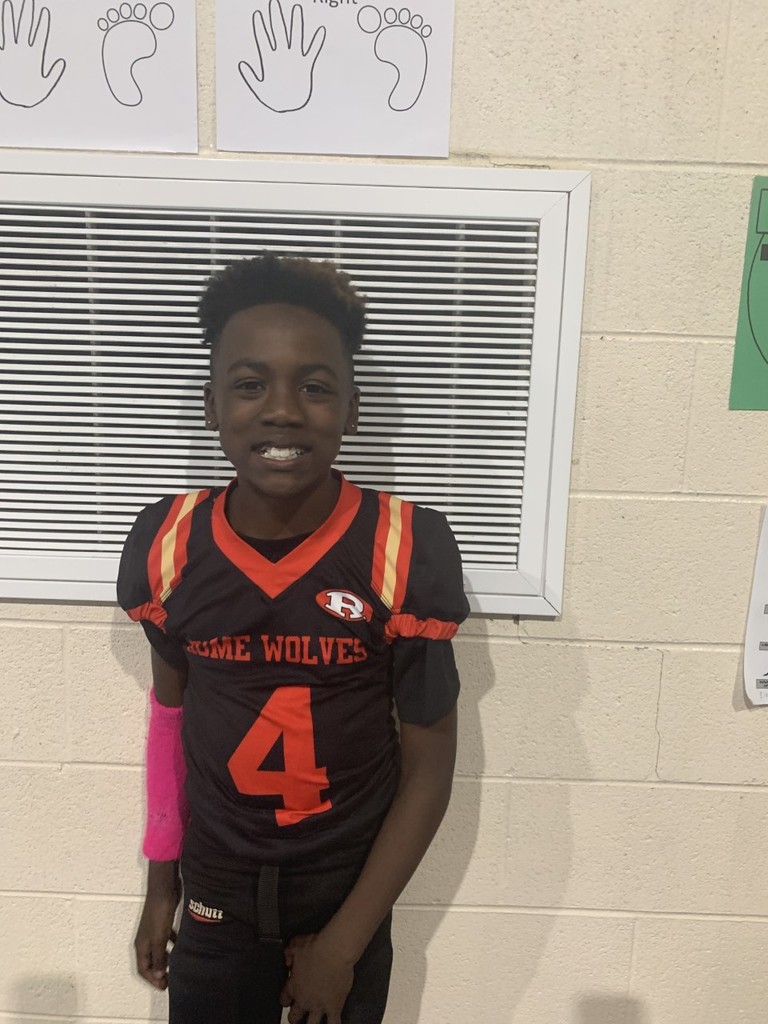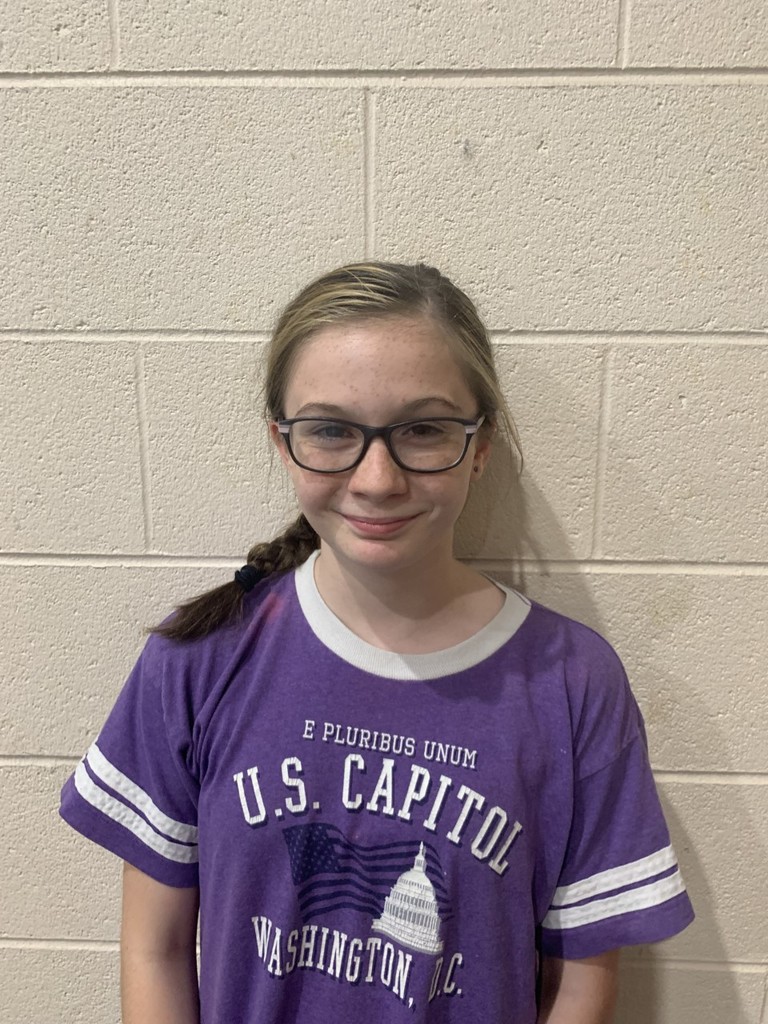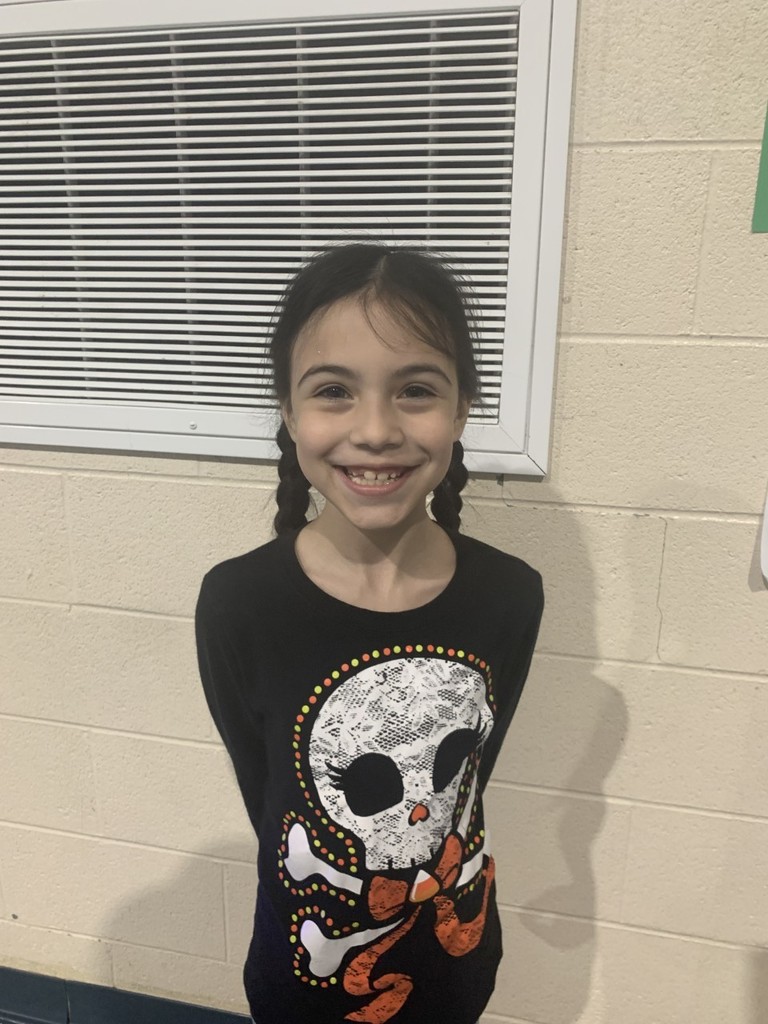 Congratulations to our 5th graders,  Madison Eubanks and Katelyn Carroll, who were presented as the Final Top Winners of the Wild About School Lunch Contest by School Nutritionist Emily Richards!!!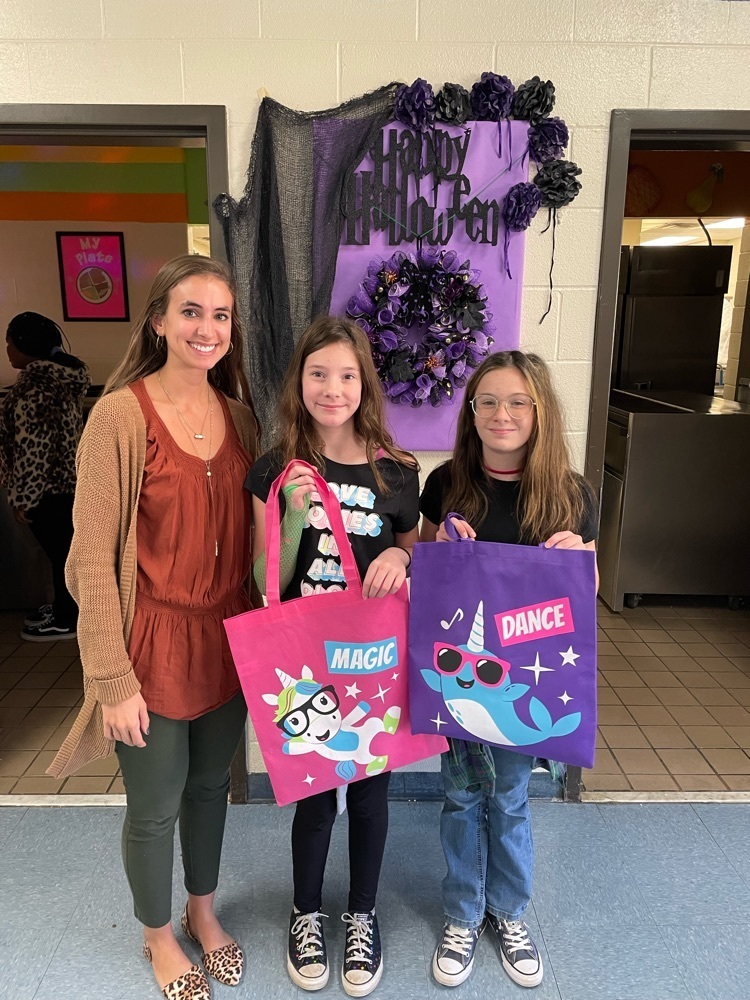 WE HAVE A WINNER: The Bartow County School System Teacher of the Year is Michael Kobito, Woodland High School teacher and band director! Congratulations to our runners-up, Natalie McPherson and Katie Hamilton! What wonderful representations of the BCSS!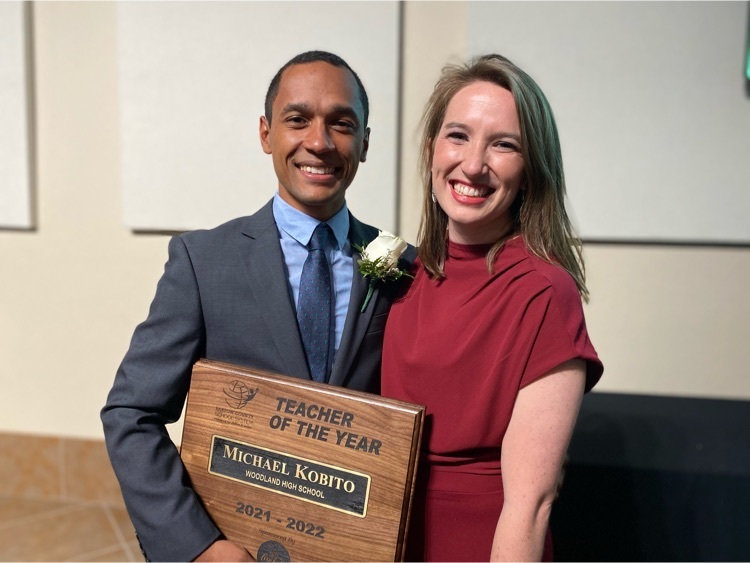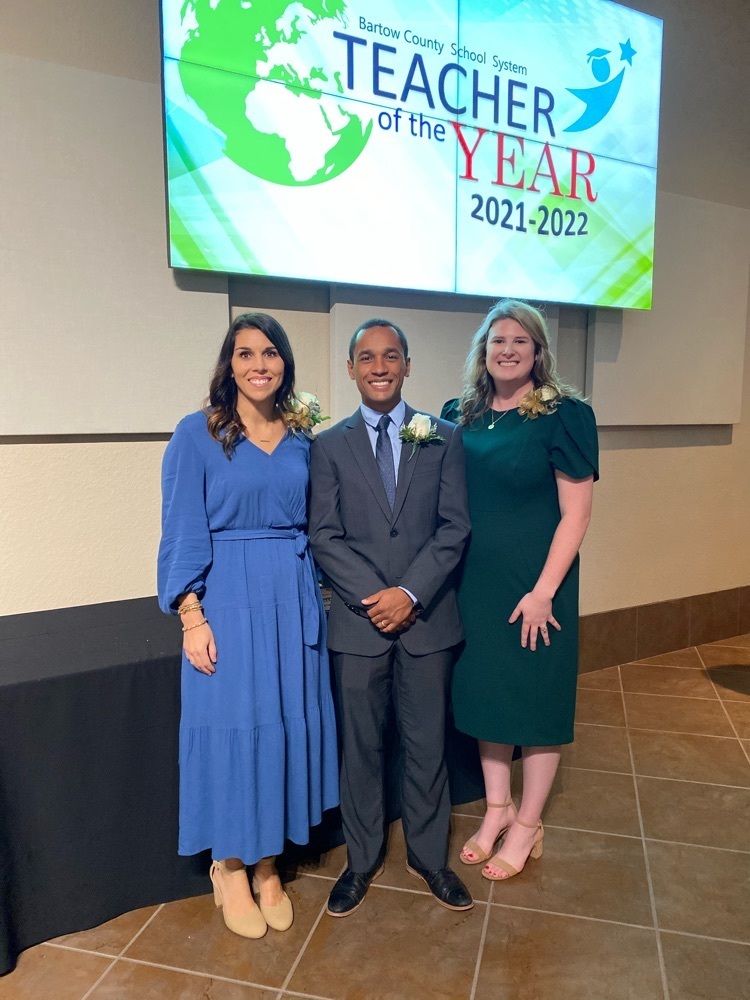 Congratulations to June Tumlin - Super Soarer from Ms. Cline's First Grade Class!