BACK IN BARTOW: Day two, and the fun is just getting started! Look who we spotted at Cloverleaf Elementary today?! Quite possibly some of the cutest kiddos and best superintendent around!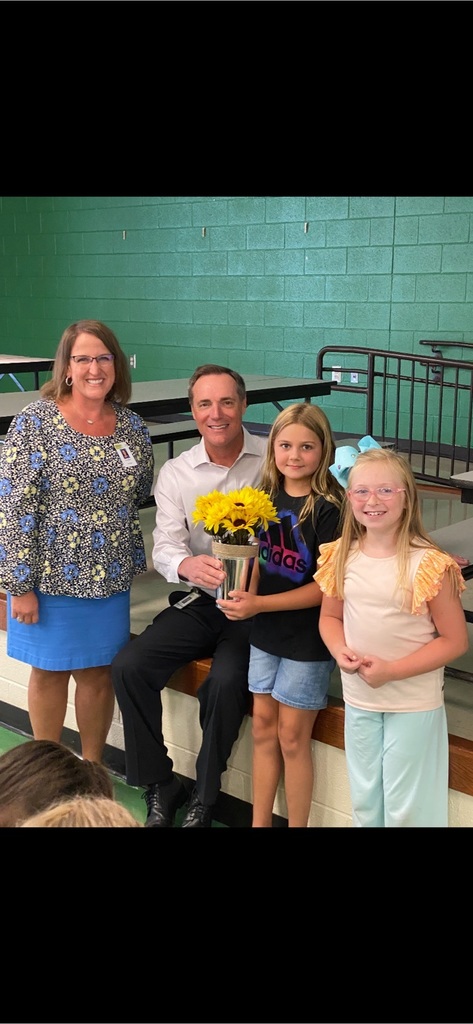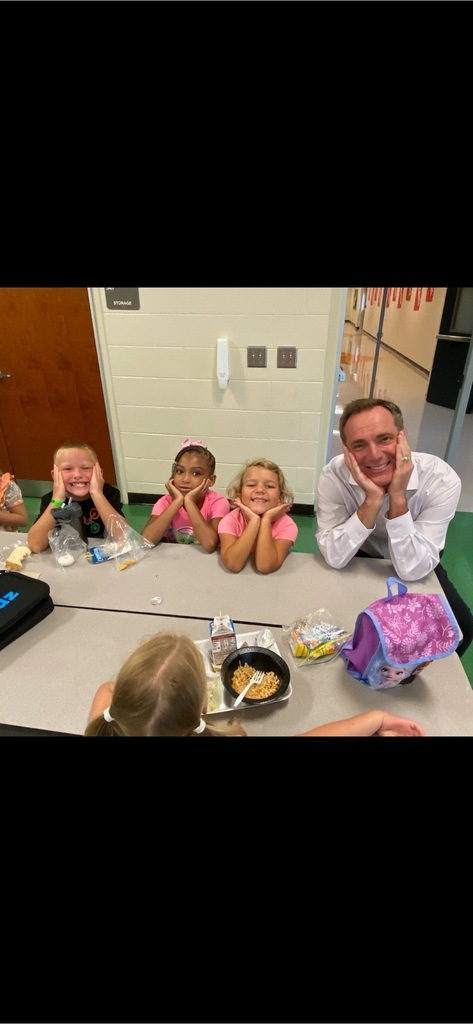 It is Euharlee Elementary School's time to shine! After initiating a crucial culture shift and doing the right work to improve student performance, EHES has been named a Reward School by the Georgia Department of Education! #BetterInBartow
FIRST DAY FUN: Sweet staff and unbreakable bonds; what a great first day at Hamilton Crossing Elementary School! #backtoschool #bestyearever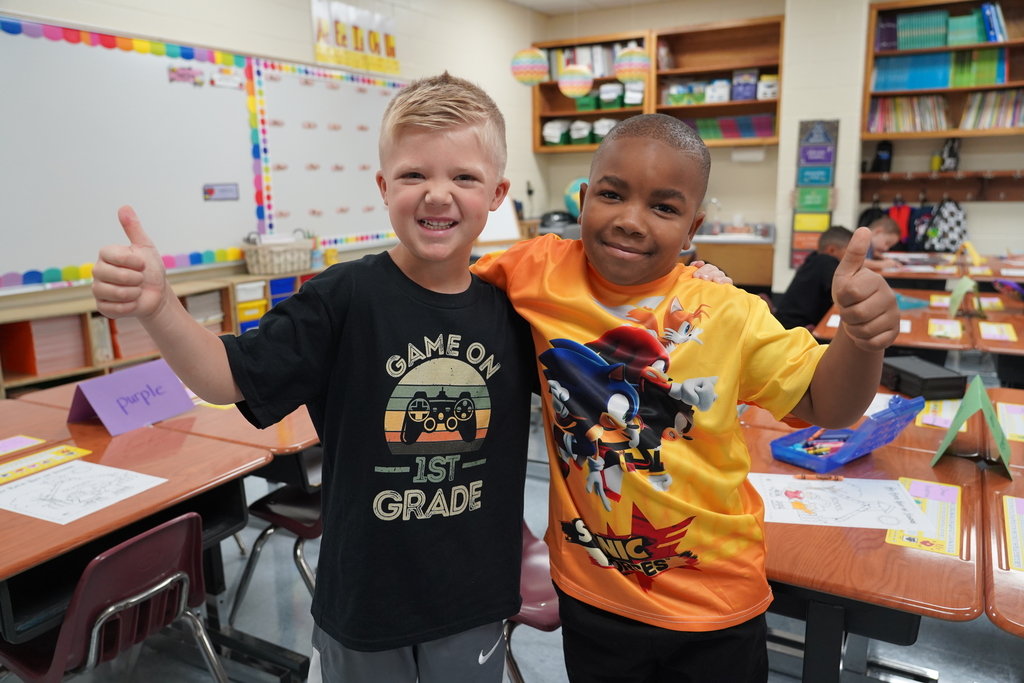 FIRST DAY FUN: These Emerson Eagles soared into a new year in style, and what fun memories with Superintendent Page! #backtoschool #bestyearever
FIRST DAY FUN: Everyone's rocking and rolling and doing the right work at Red Top Middle School as Superintendent Page visits on the first day! #backtoschool #bestyearever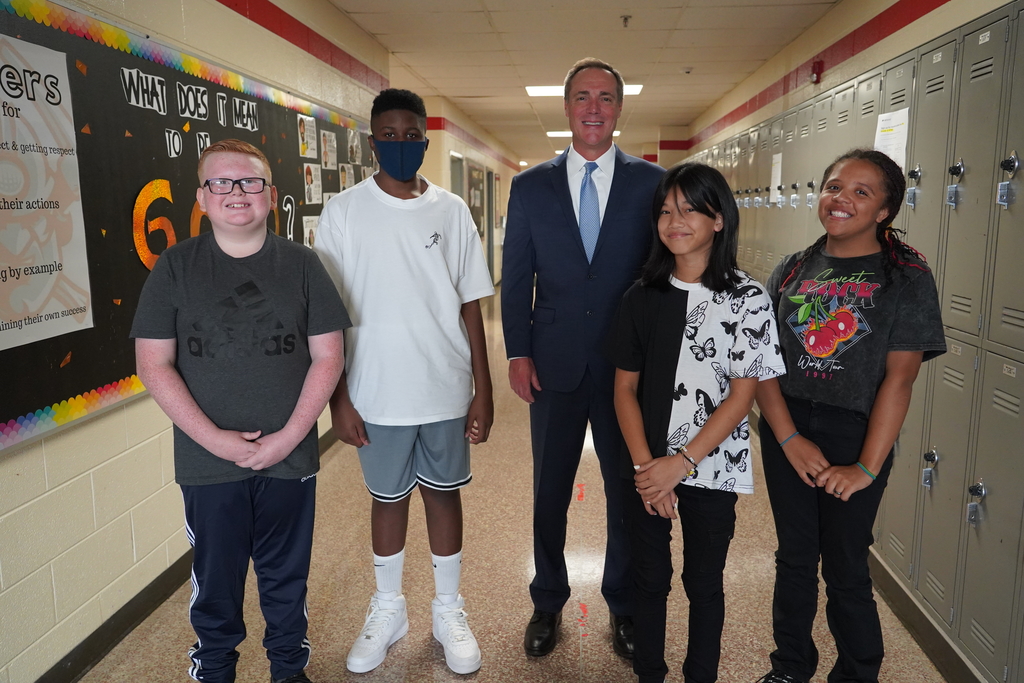 FIRST DAY FUN: Here are some of your favorite faces as Woodland High School kicks off its BEST YEAR YET! #backtoschool #bestyearever
FIRST DAY FUN: These sweet students welcomed Principal Amy Heater and Chief Leadership and Learning Officer Clint Terza to "The Leaf!" From outdoor activities to hallway photo booths, the energy from these CLES students was wonderful to see! #backtoschool #bestyearever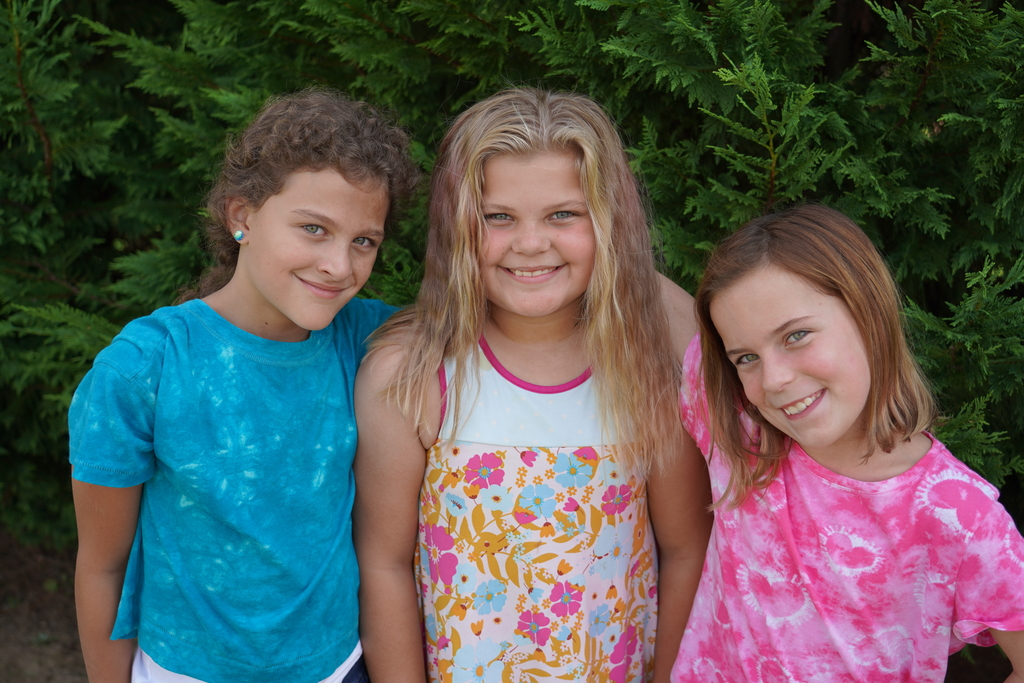 FIRST DAY FUN: The excitement is real at Adairsville Middle School as students and staff reunite! #backtoschool #bestyearever
FIRST DAY FUN: Students at the Bartow County College and Career Academy welcomed new Principal Dr. Greg Doss and Assistant Principal Lori Scifers today with open arms! Here's a small snapshot of their day! #backtoschool #bestyearever
ALL HANDS ON DECK: School starts tomorrow! Please be mindful of our busses on the roadway. All Bartow County School police officers will be in the area of their assigned schools monitoring and working traffic as needed. They will also visit each school throughout the day and respond to any calls for service if needed. The Bartow County Sheriff Office will also assist us with traffic at Mission Road Elementary and other locations as needed. The Adairsville Police Department, Emerson Police Department, and Euharlee Police Department will help us with the schools located in their jurisdiction. The Georgia State Patrol has been asked to step up patrol in school zones as well. We appreciate these agencies assisting us, not only for the first day but throughout the school year!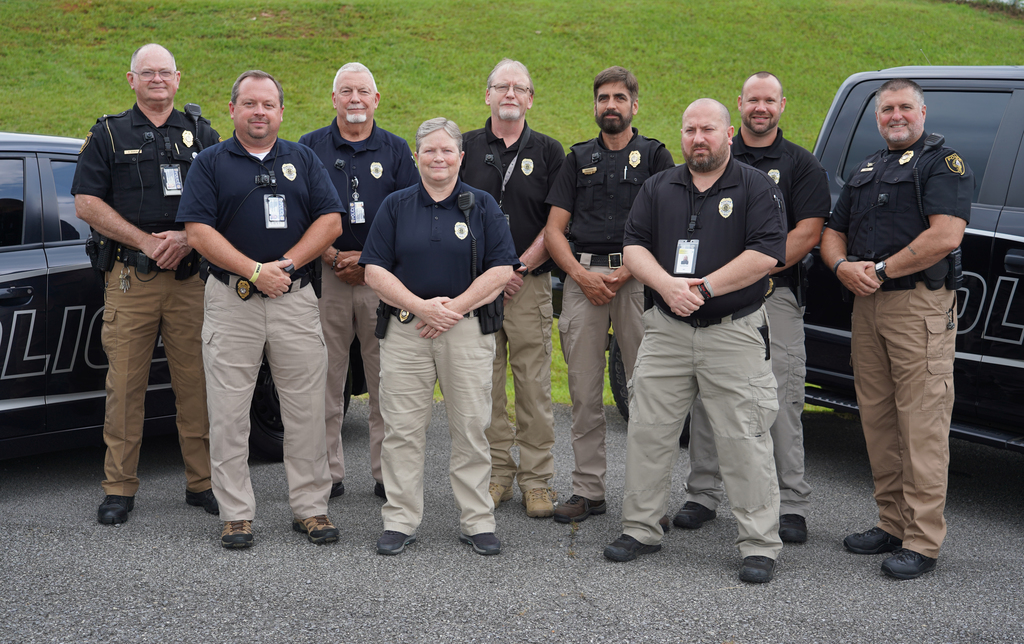 EMERGENCY CONNECTIVITY FUND SURVEY: During the COVID-19 pandemic, it became clear that all students should have access to the internet to support learning. Under the Federal American Rescue Plan, the Emergency Connectivity Fund was established to help students with connectivity needs. Through this program, the Bartow County School System may be able to purchase internet service for off-campus use by students for learning purposes. The Bartow County School System is conducting this survey to identify connectivity needs in our area. This survey in no way guarantees connectivity service will be provided as that will be determined by funding awarded through the Emergency Connectivity Fund.
https://forms.office.com/Pages/ResponsePage.aspx?id=noJuhJQ2vkKeh2y7Pidly3l60Eua_mlKvdipkX6xld9URE1KOFdTMU5TNEMwVzdXTTBEMzI4UUdHUy4u
A PERSONAL MESSAGE FROM SUPERINTENDENT PAGE: TO OUR STAFF *Parents and staff, you'll also receive a phone call from Dr. Page tomorrow! Keep those phone lines open! --- Dear BCSS Staff, I am extremely excited to welcome our returning staff and new staff to the 2021-2022 school year. I hope you had a wonderful summer, and I want to thank all of you who worked in June to support our students who needed a little extra time to show proficiency on their essential standards and those who attended our July Achieve Institute and/or our Grading Workshop. Our summer work was very successful as we had almost 800 students become proficient in their essential standards and over 400 staff members involved in professional learning to continue the work in our Professional Learning Communities. In case you missed it, our school system was nationally recognized as a Model PLC School District, five schools were recognized as Model PLC Schools, our School Board approved a 4% salary increase for all employees and a one-time December payment of $1,000. We also added a literacy specialist/interventionist position for every school. I am very thankful for our Board members as they truly consider the needs of our staff and students in all their decisions. I also want to thank you for the time given to prepare for our "Opening Day" on Wednesday. So many in our community have shared how grateful they are for you and for the commitment you have for our students. Each of you plays a critical role in our students' success, and our parents know their children will be cared for in a way that builds hope, efficacy, and achievement. Our expectation that all students will learn at high levels and our support for our students to learn at high levels are the catalysts to transform our families and community. I'm looking forward to seeing you this school year, and I wish you a tremendous "first day" of school! With Great Respect, Phillip
OPEN HOUSE: Pine Log is ready; we're all ready to meet our children!
SWITCHING GEARS: More than 50 BCSS Gifted teachers, robotics coaches, and STEM Teacher Champion Academy leaders received a couple new robots today and unmatched professional learning at Georgia Highlands College! This means even MORE opportunities for our children!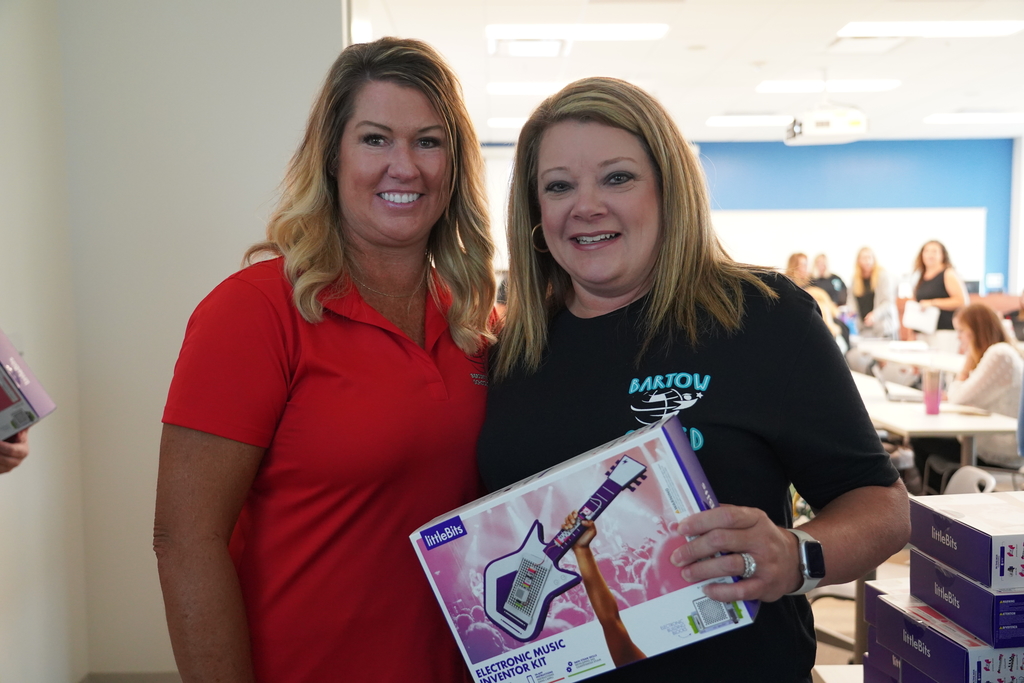 LITERACY WORKSHOP: Our brand new reading specialists on the elementary school level and reading interventionists on the middle and high school levels received training today on a myriad of topics, including reading strategies and components for teaching complex text! Watch those scores climb this year!
Emerson Elementary School is the fifth and final Bartow County school to be named a Model Professional Learning Community for its sustained success in raising student achievement!
BCCCA OPEN HOUSE REMINDER: Please note the change in time. See you there!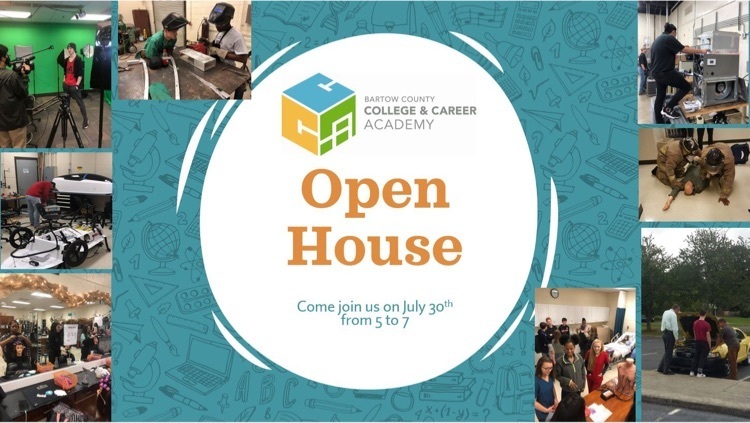 BVA ORIENTATION: About 58 students are going through our Bartow Virtual Academy orientation this week in preparation for the upcoming school year! We're excited to get this inaugural year started with our BVA program!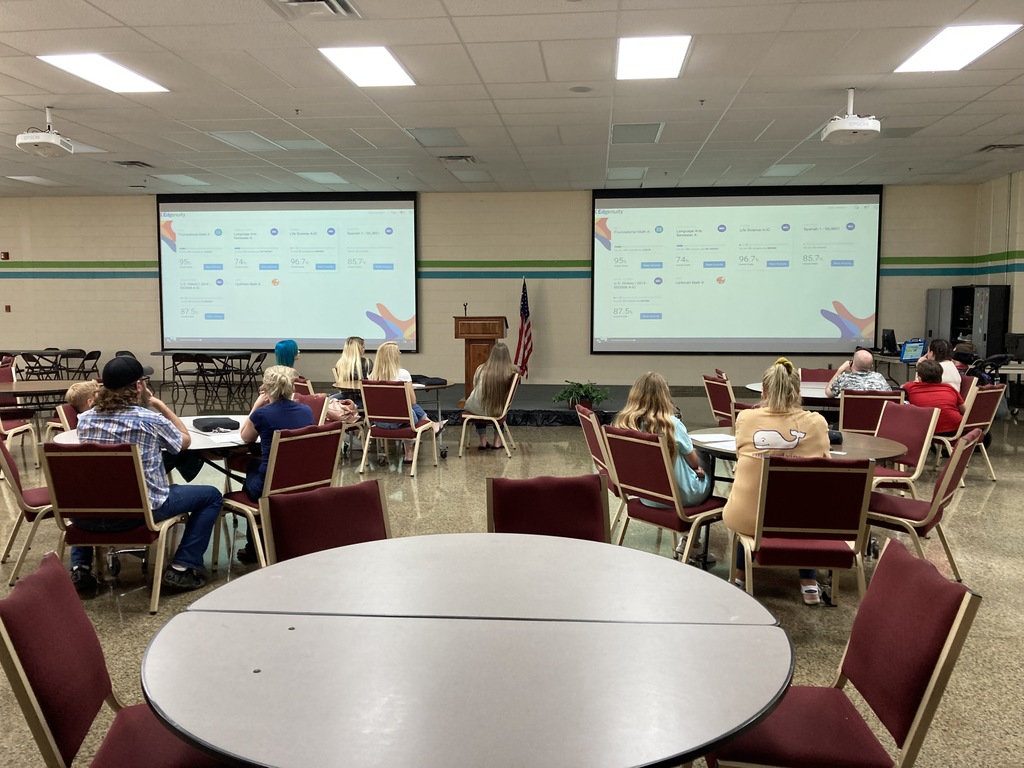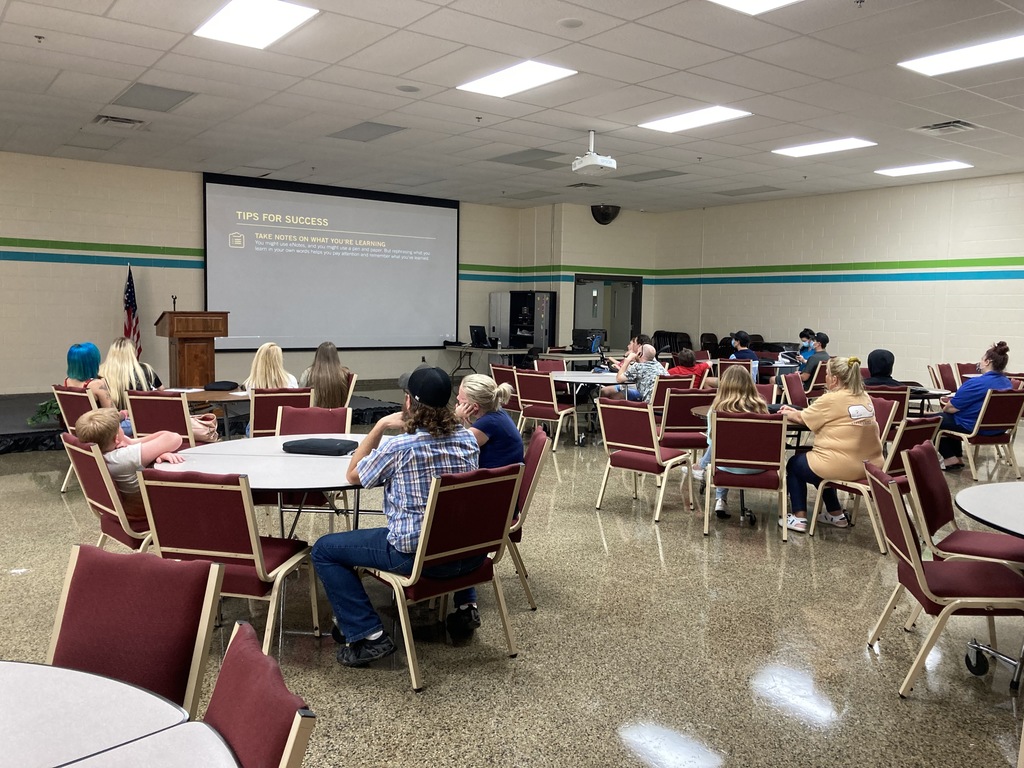 Cass Middle School is the fourth of five Bartow County schools and second middle school to be named a Model Professional Learning Community for its sustained success in raising student achievement!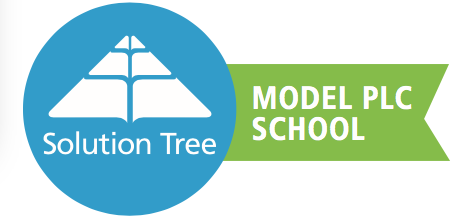 NEW: We are loving our new app! Access lunch menus, event calendars, news updates, staff directories, emergency notifications and more, right from your pocket. Download the app on Android:
https://bit.ly/2SySIsi
or iPhone:
https://apple.co/3A2xi81
.