Today is the last day of school. Early release is at 12:30. #TheWoodlandWay

Woodland Softball 2023-2024, Congratulations!!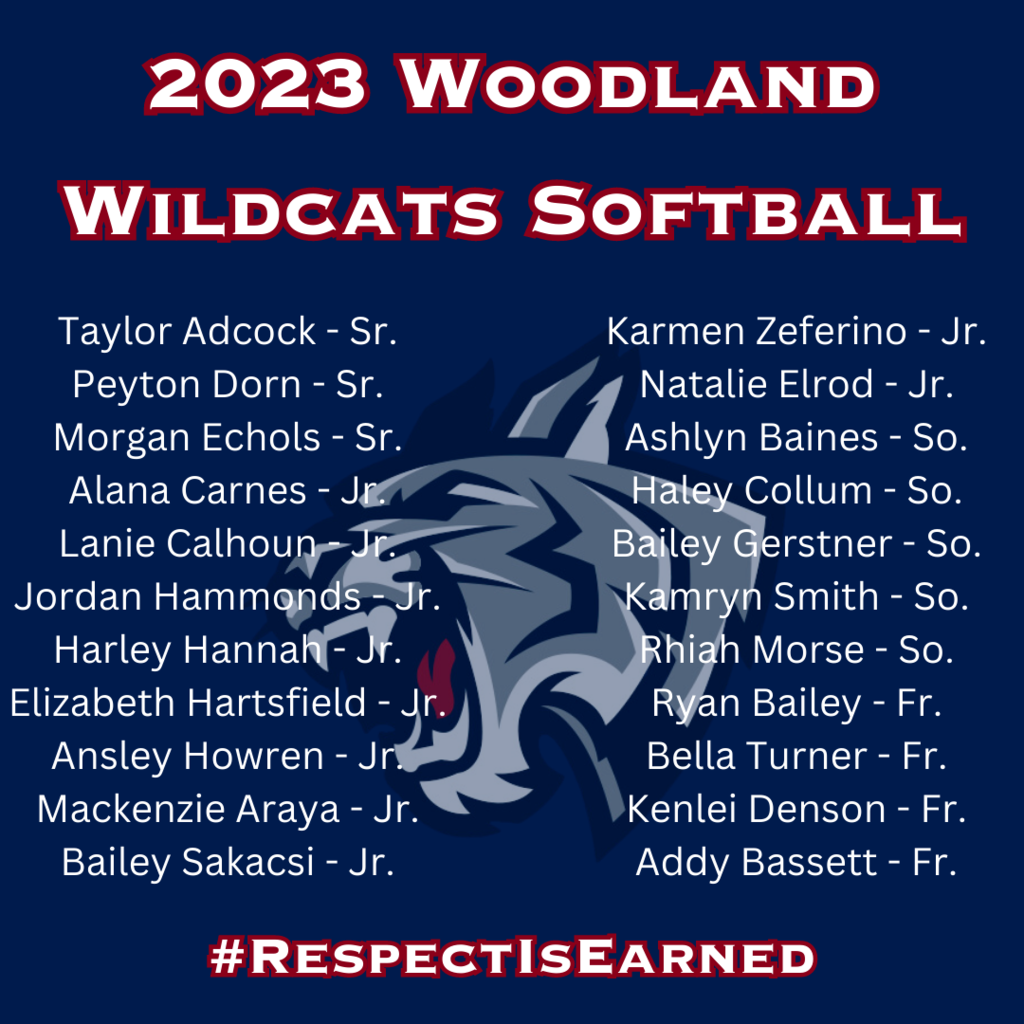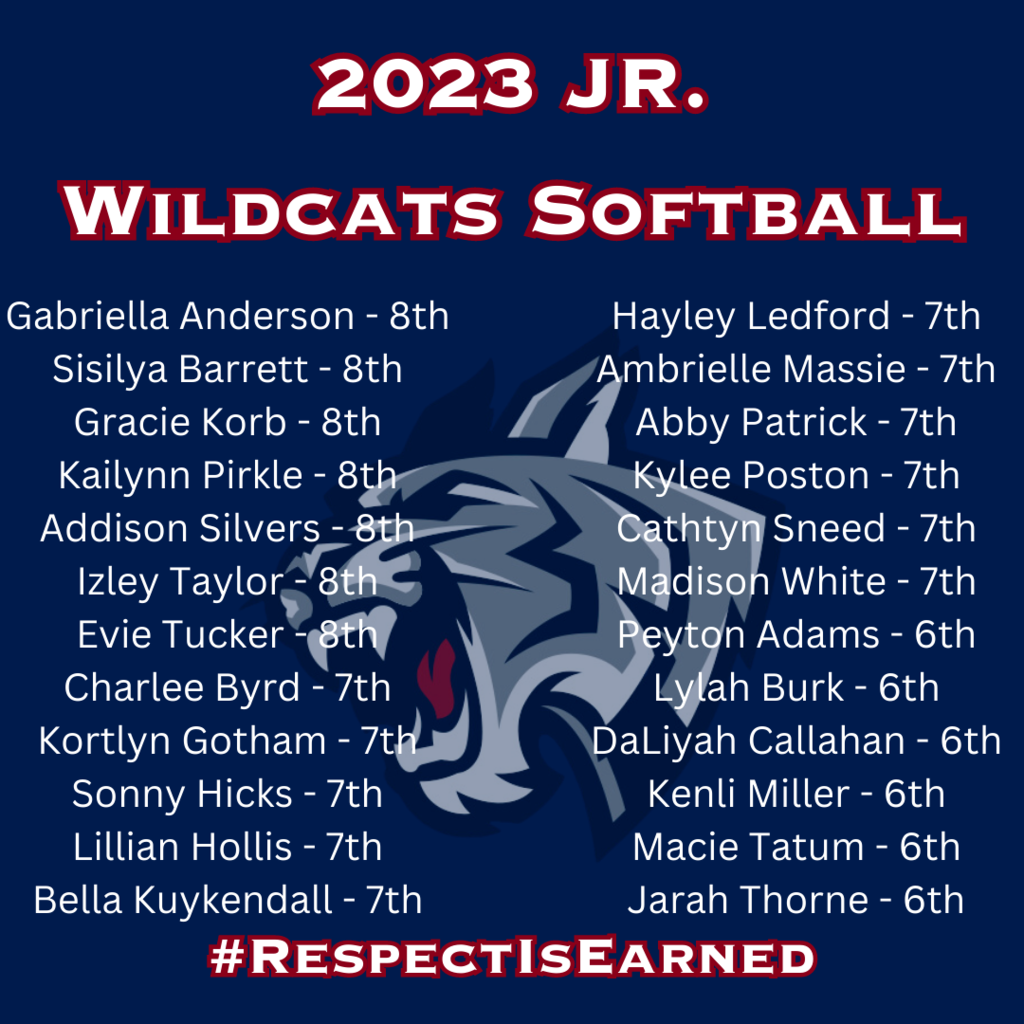 Additional Soccer Information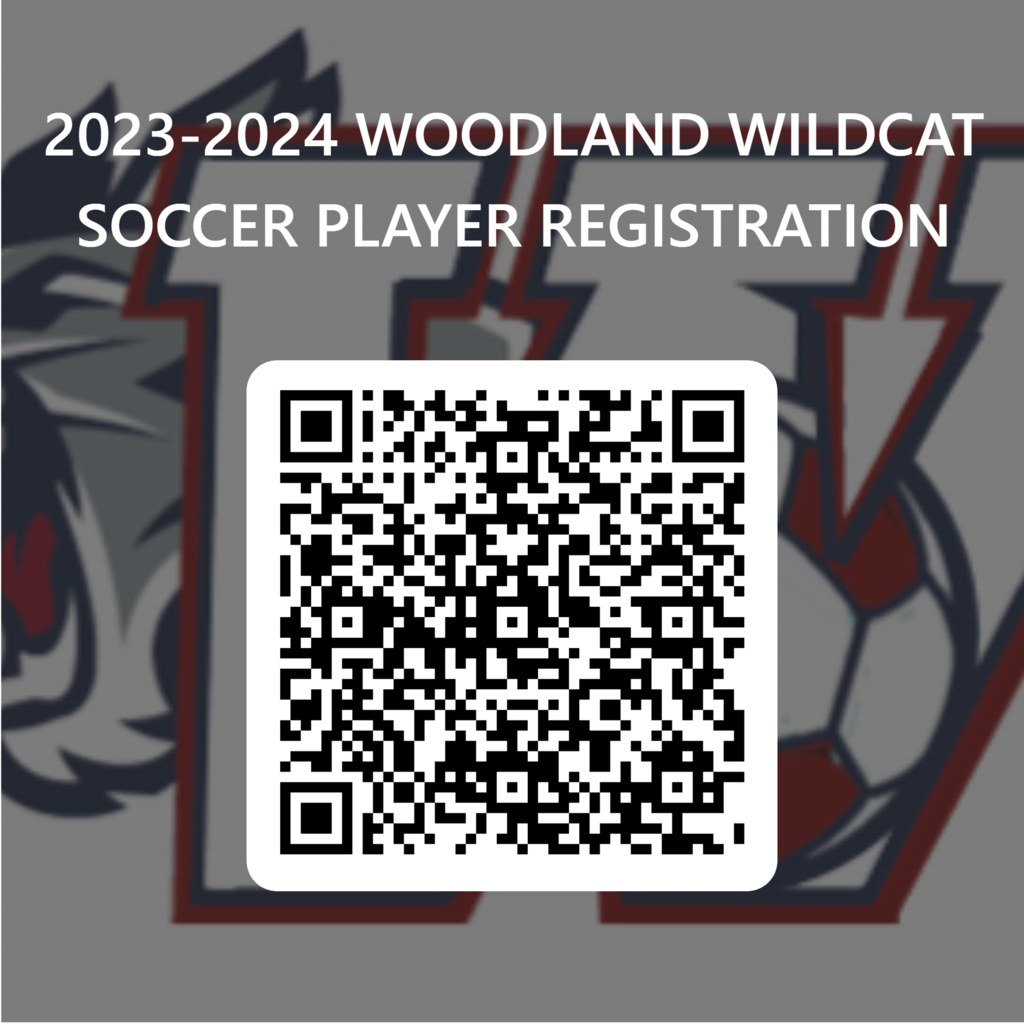 For middle school and high school students interested in playing soccer!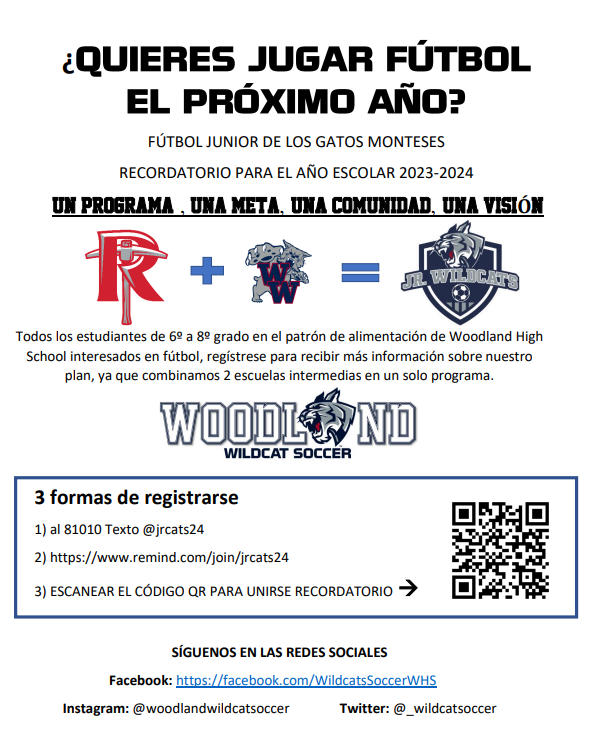 Parents: Please be sure to send money tomorrow if your student still owes a balance in our cafeteria. Charge letters have been sent home. Thank you for your help!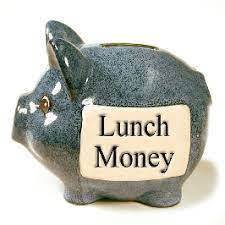 Can't make it to Awards Days this week? We will be live streaming it here on our Facebook page. Tune in each day at 9:00am. Any students receiving awards recently had a letter sent home, so you don't want to miss it!

Congratulations to these students who have been named as our Students of the Month for May! We haven't had time to send home information to parents, but we will recognize these students on Tues. May 16 at 9:15am in the cafeteria. Parents are invited to attend. #TheWoodlandWay

Food Truck Friday is Back!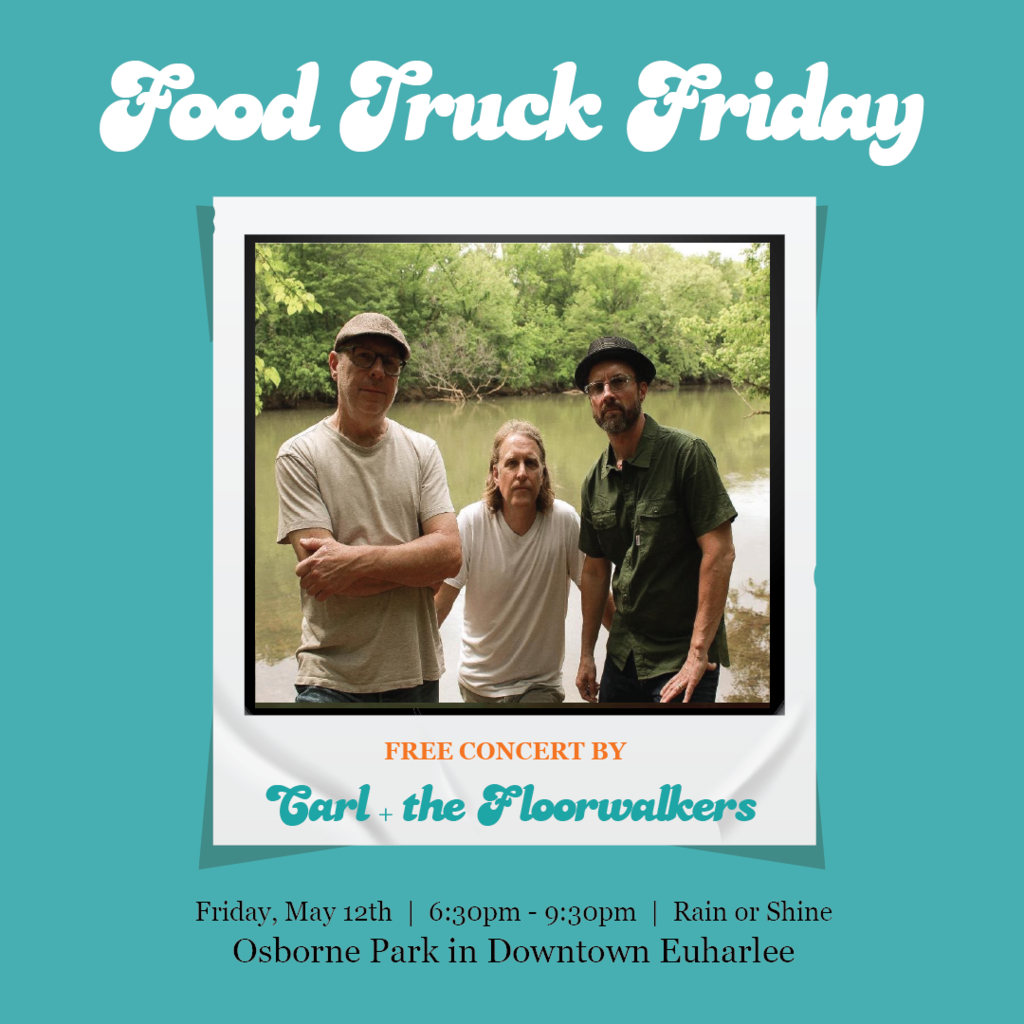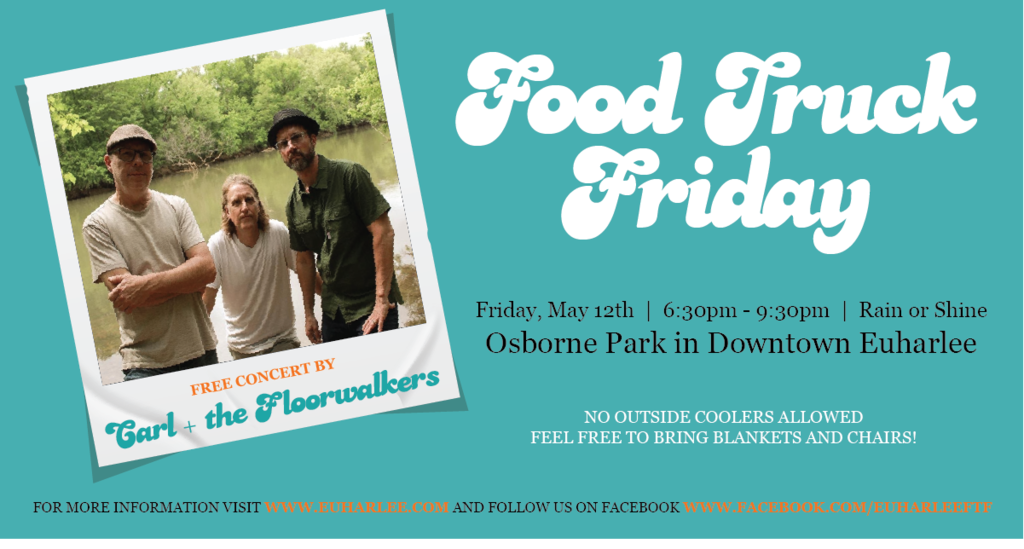 This week is Teacher Appreciation Week. We have the very best staff around. Help us show them how much we appreciate them this week. We started this morning with @Chick-fil-a biscuits provided by @glendamitchelllawfirm. Thanks to our community partners for your support.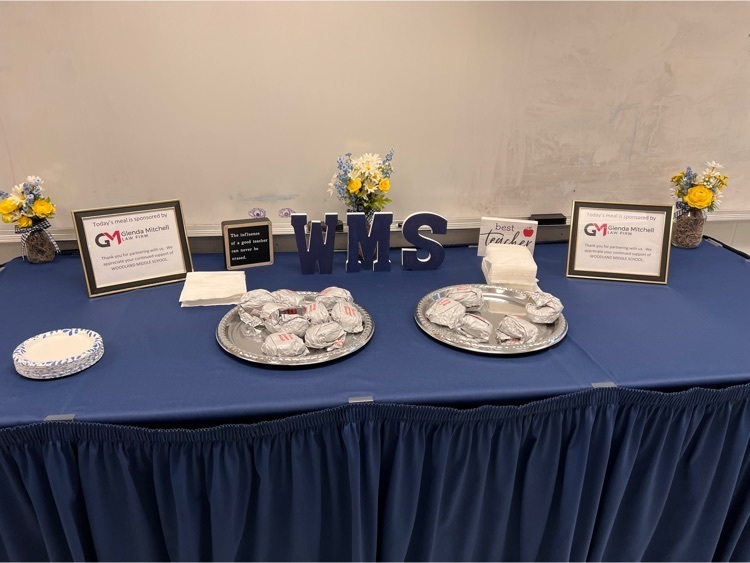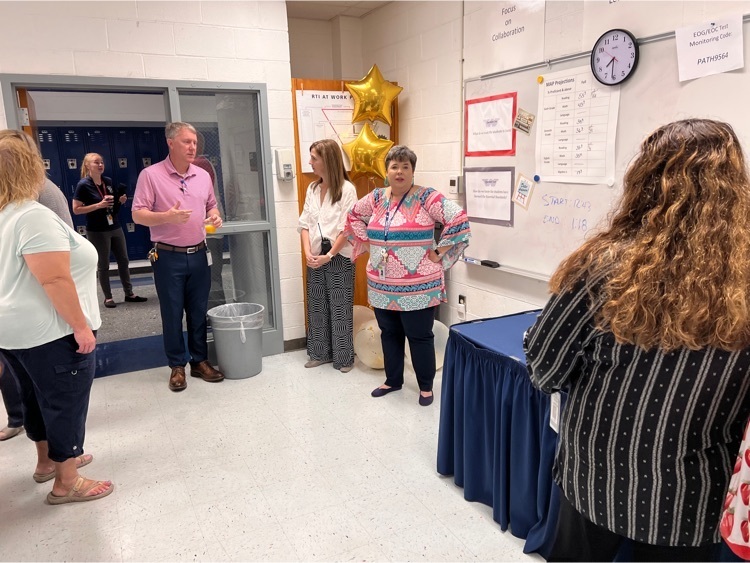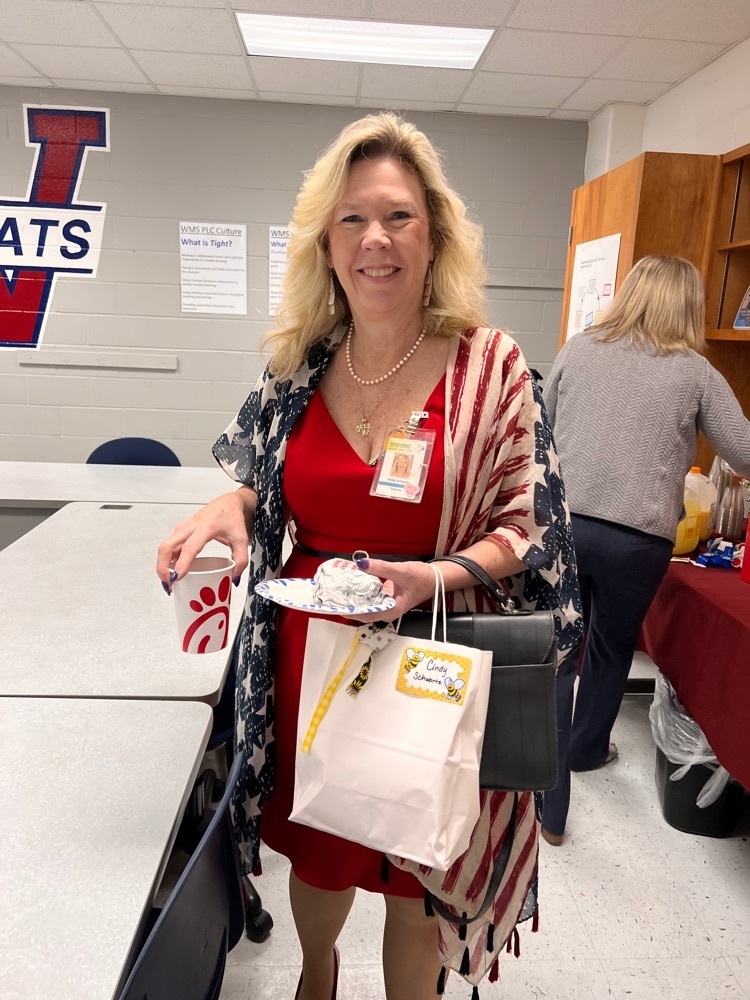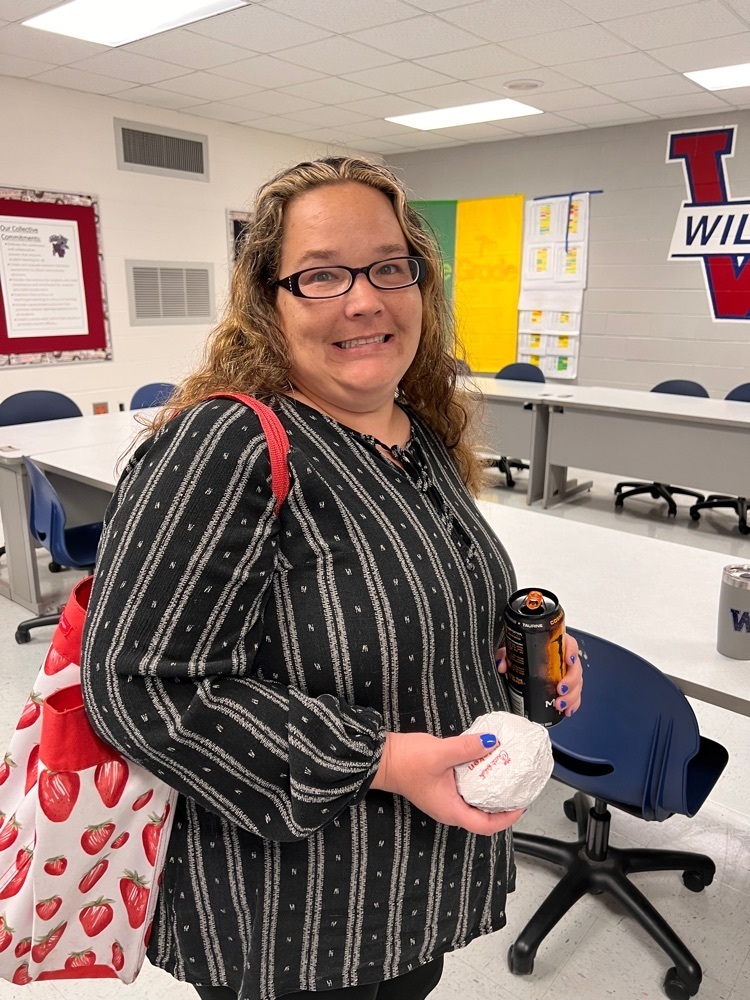 Today is School Nutrition Hero Day. We want everyone to know that WMS has THE best nutrition staff around. We are so thankful to this crew for the great service they provide to our students and staff. #TheWoodlandWay #SchoolNutritionHeroDay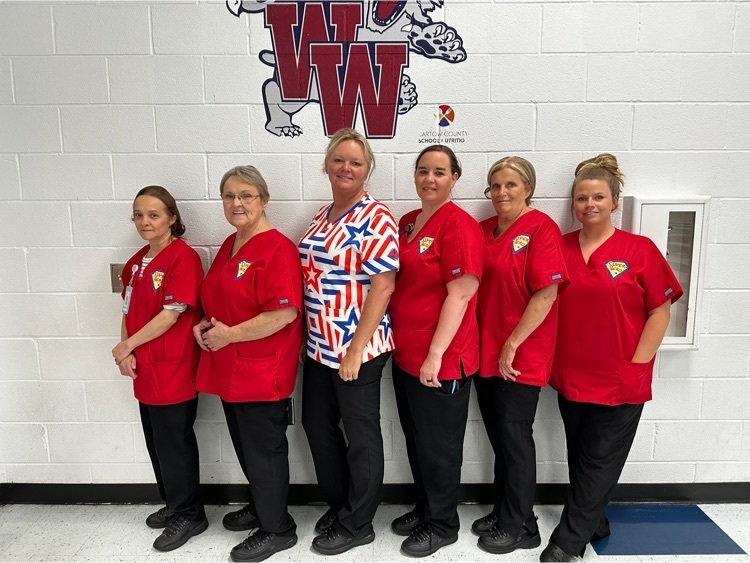 A quick reminder of our STEAM night tomorrow, 5/4/23 from 5:30-7:00 pm in our gym. Concessions will be sold. All are invited. See you there. #TheWoodlandWay #STEM #STEAM

Join us this Thursday, May 4, for STEAM night. Our themes will include STEAM in government; STEAM in aviation; Women in STEAM; and STEAM IN media. We will have concessions for sale. Parking will be in the back lot near the gym until it fills and then in the front lot. We hope to see you all there.

8th grade students: We have extended the ticket sale for this Saturday's 8th grade formal. If you weren't able to purchase a ticket last week, be sure to bring in $25.00 CASH to purchase yours. You don't want to miss this event!!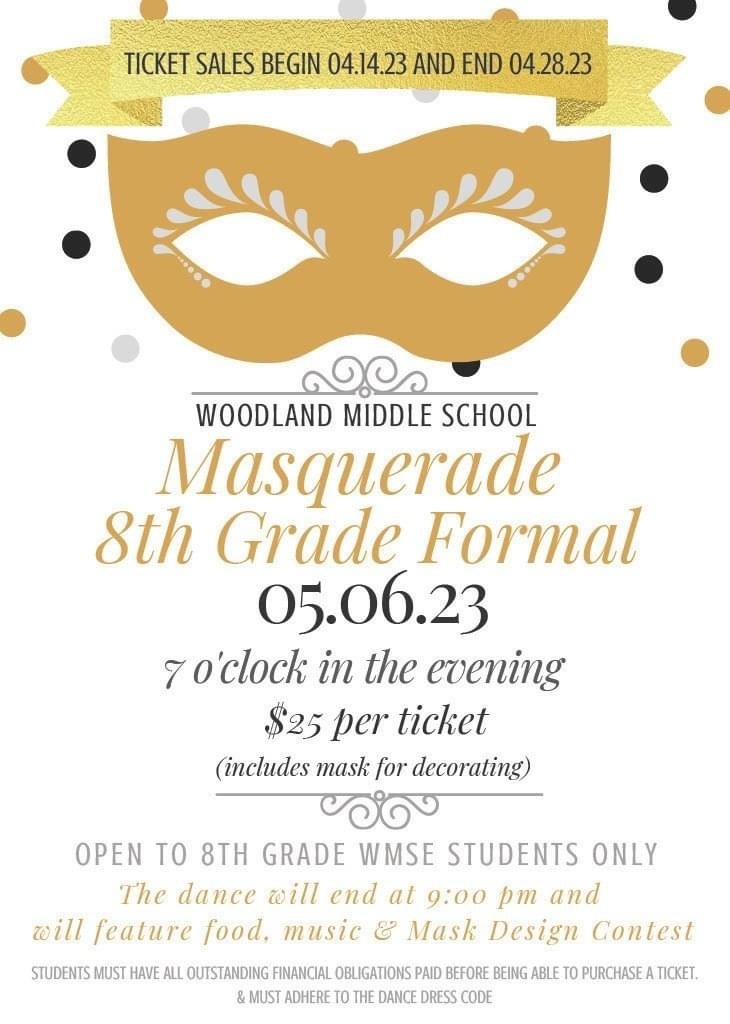 Please see the Milestones testing schedule for the week. This week is for 8th grade and makeups only. #TheWoodlandWay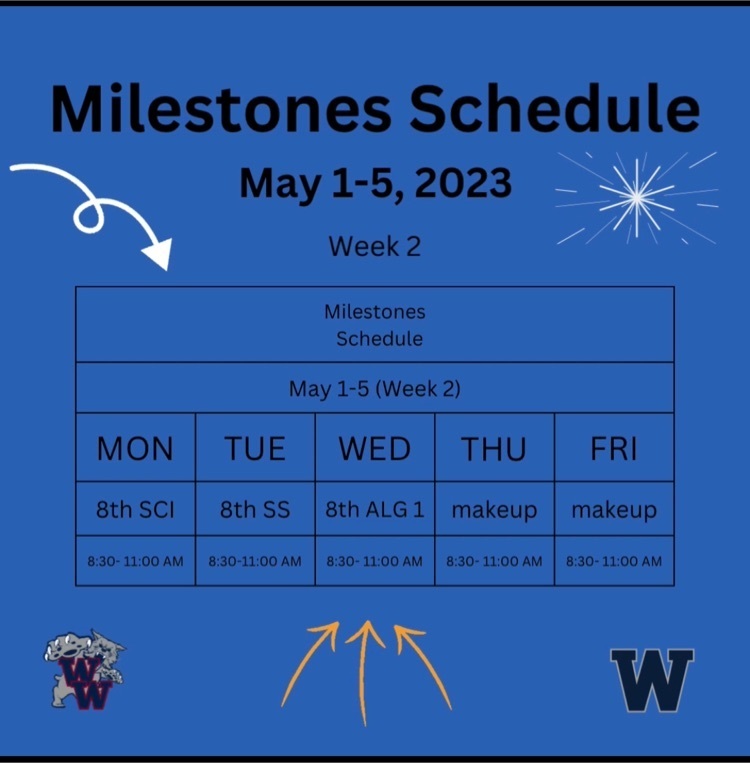 Congrats to our PBIS Rewards Student of the week, Trenton Page. Thanks for doing the right work. Who will be next? #TheWoodlandWay

Congratulations to these students who have been selected as Students of the Month for April. Keep up the Right Work!

Information for Softball Tryouts: This is for current middle school students and rising 9th graders. Don't miss this opportunity!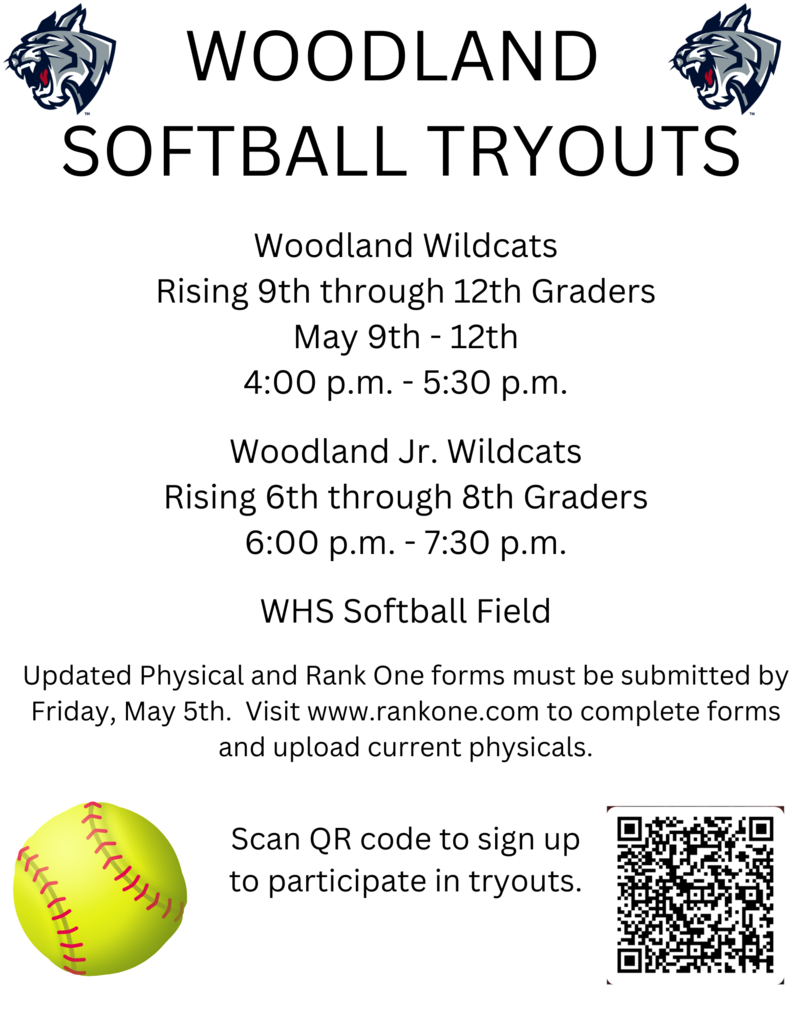 You're invited. Make plans now to attend our STEAM night next Thursday, May 4, from 5:30-7:00 pm, in our gym. You will learn about STEAM in government, aviation, media and women in STEAM. Concessions will be available. If you have a rising 6th grader, we will also have our rising 6th grade parent night from 5:00-5:30 in the cafeteria on the same day, May 4. #TheWoodlandWay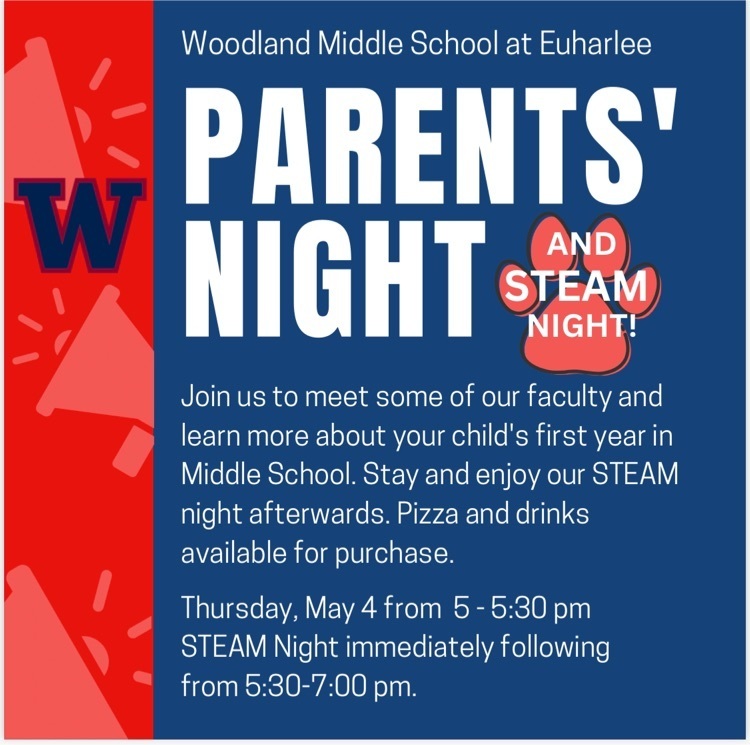 Let's get ready to dance! The 8th Grade Formal is quickly approaching, so buy your ticket now! Tickets are $25.00 and are on sale in the Media Center. This week, we can accept cash/check. Next week will be cash only. Check our website or recent post for specific dance details.

THANK YOU to everyone for supporting us with our plant sale! We still have a few items left, so let us know if you need them. Roma Tomatoes-5 Big Red Tomatoes-51 Beefsteak Tomatoes-39 Supersteak Tomatoes-8 Jalapeños-39 Sweet Banana Peppers-14 Cilantro-27 Okra-19 Bush beans-43