Plants have started popping up and we will be taking pre-orders soon!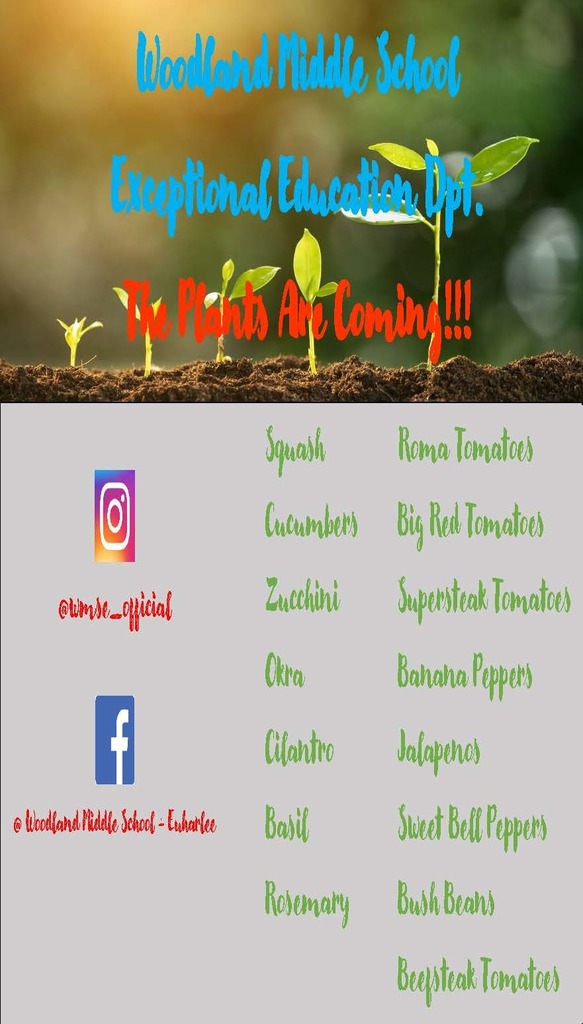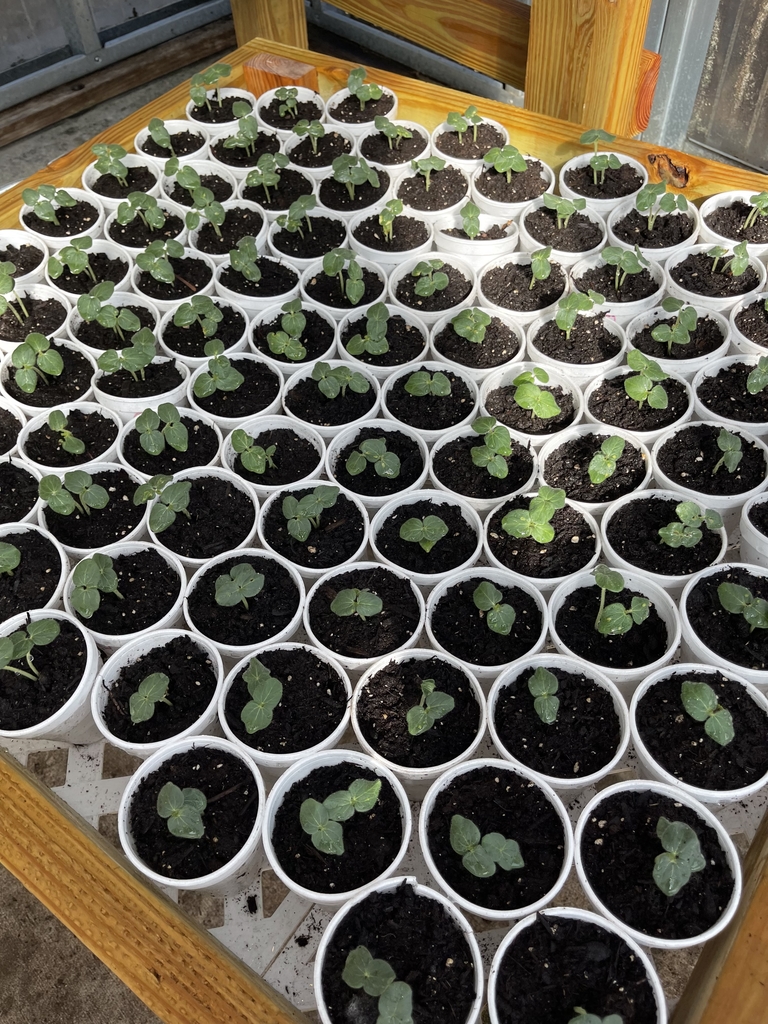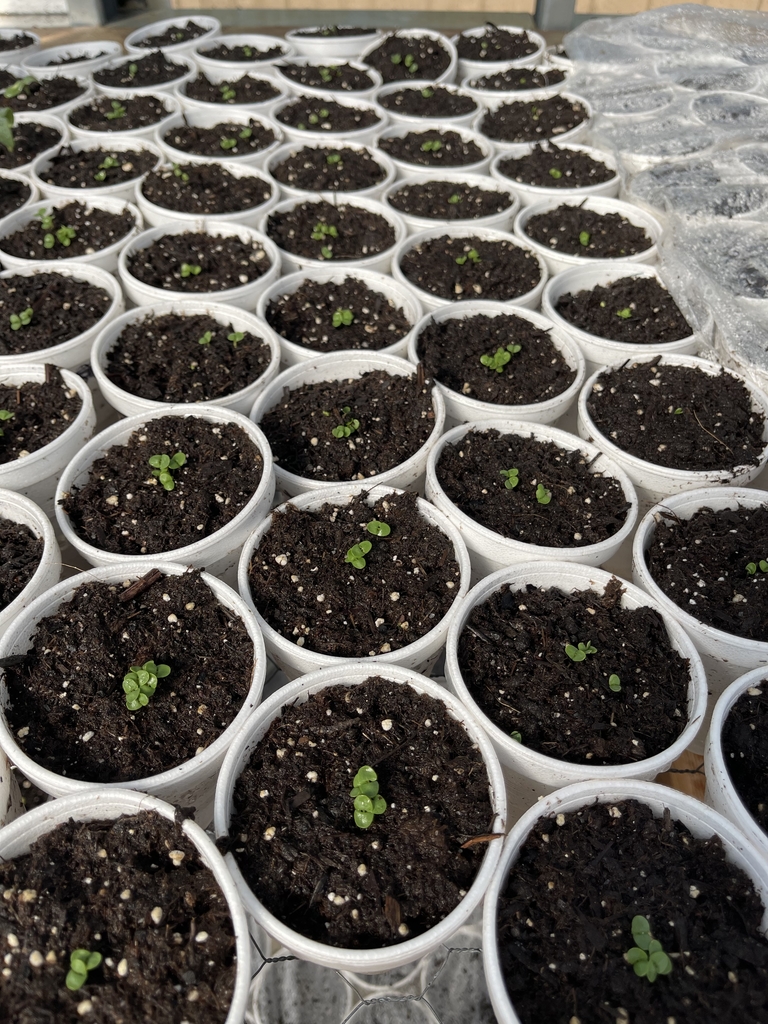 These are all items that have been placed in the Lost and Found since January. If you see something that belongs to your child, tell him/her to stop by the Media Center.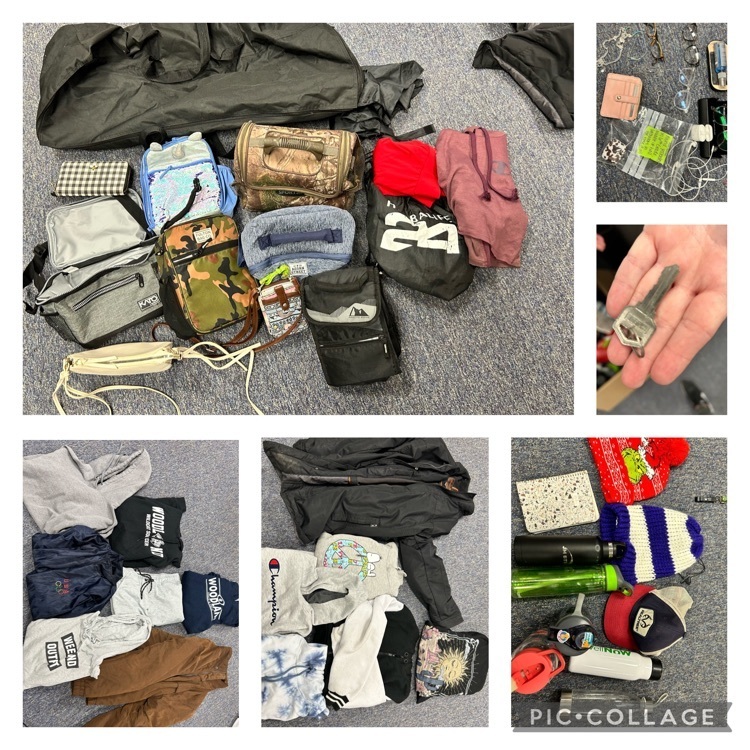 If your student is interested in trying out for our cheerleading squads, please make sure they know to attend the information meeting in the morning after announcements!

ESOL Family Resource Fair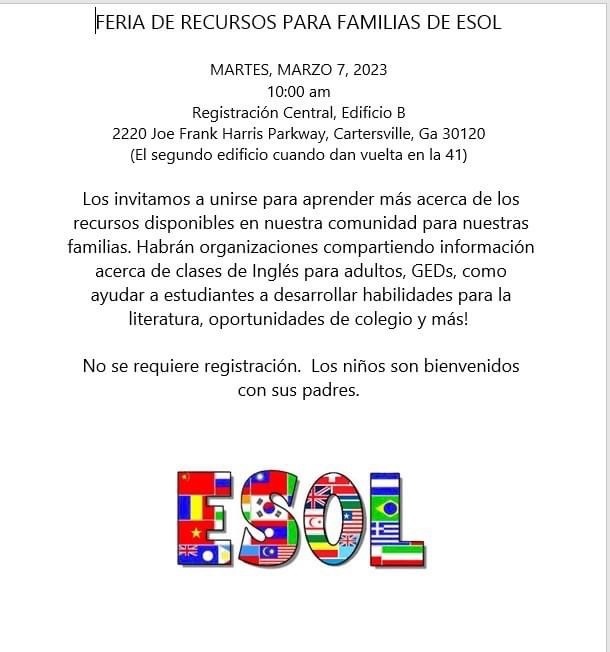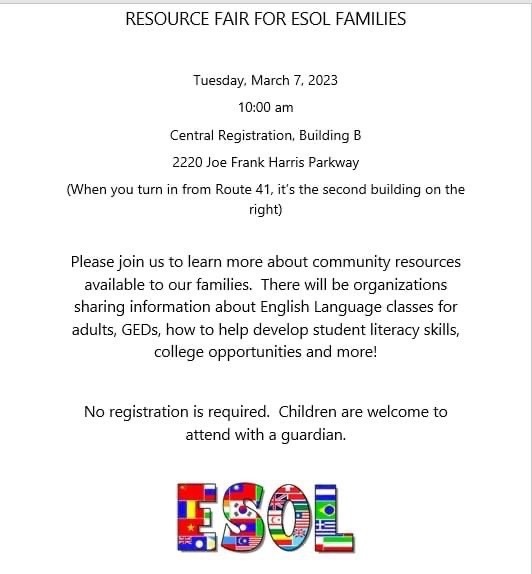 Tryout packets going out soon! Scan the QR code now to register your athlete! ❤️🐾💙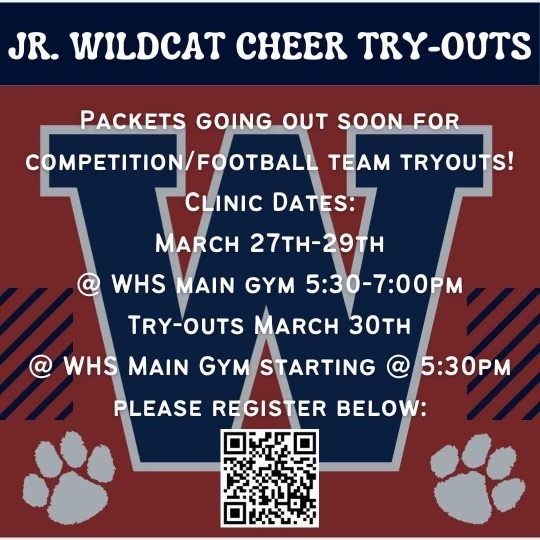 We are currently monitoring weather patterns that could impact dismissal times. If there is severe weather around dismissal tine, we will delay dismissal and send you additional information. Your child's safety is our primary concern. We will keep you updated as necessary.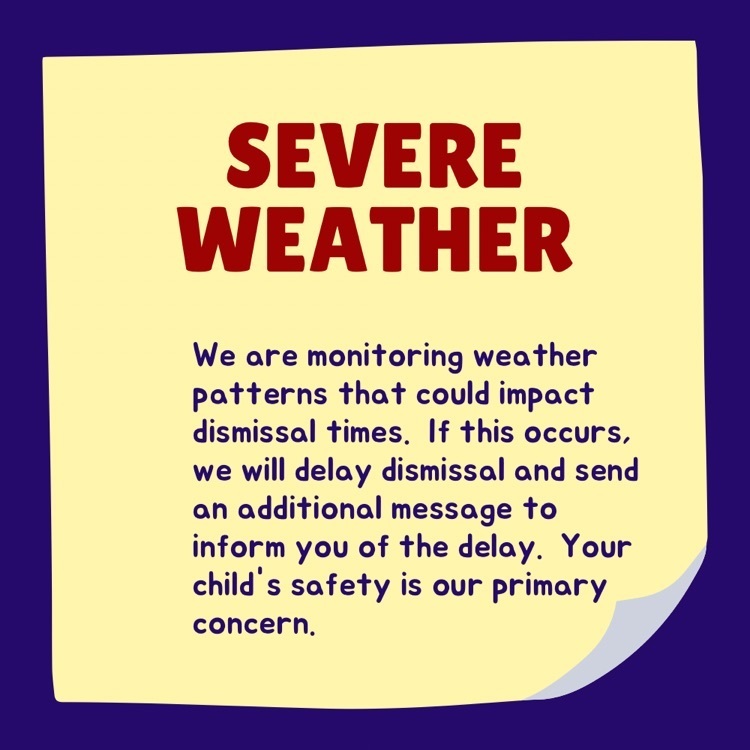 6th and 7th athletic parents, please plan to attend this important meeting about next year's athletic plans. #TheWoodlandWay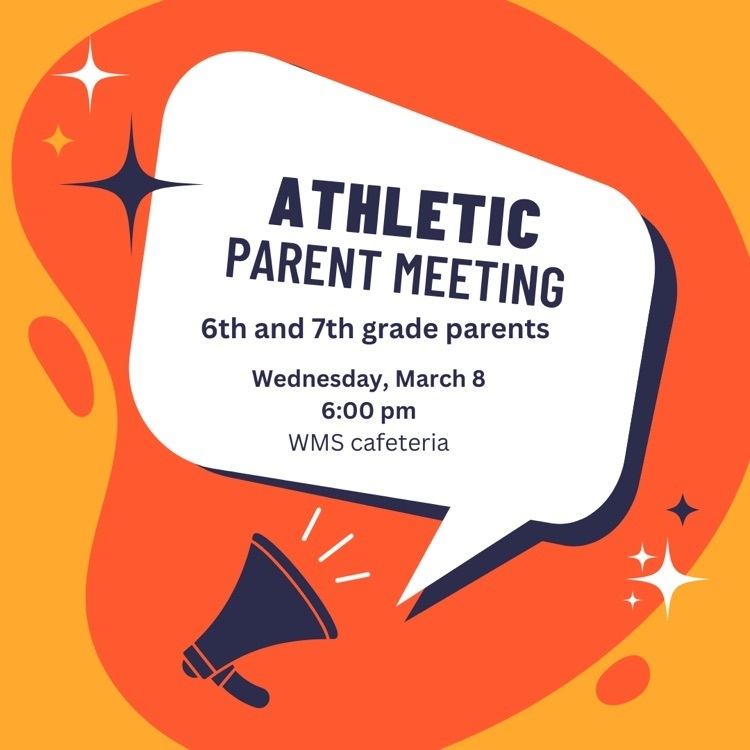 The Plants are coming! Our students are working hard at getting the seeds planted and ready to grow. Once it comes closer to time, we will post again with additional purchasing information. #TheWoodlandWay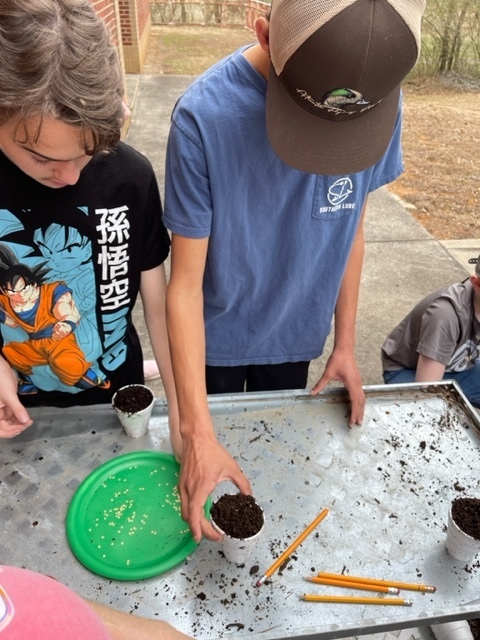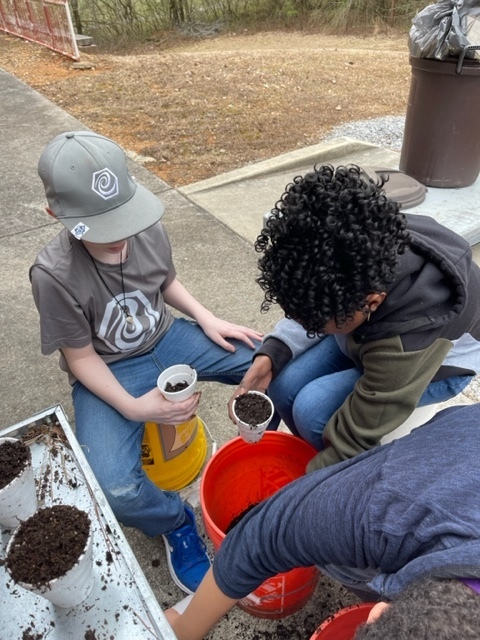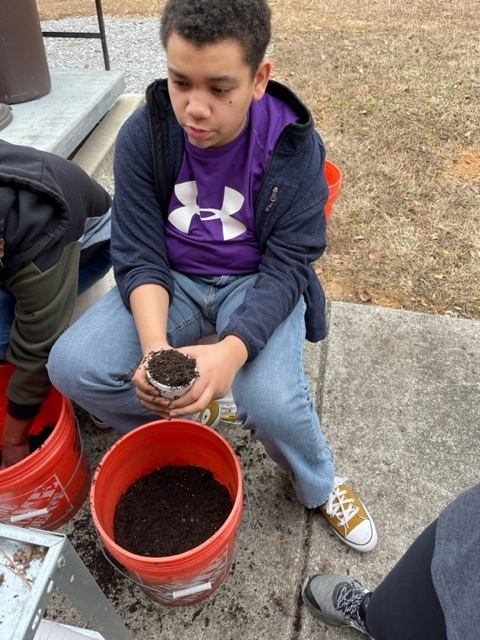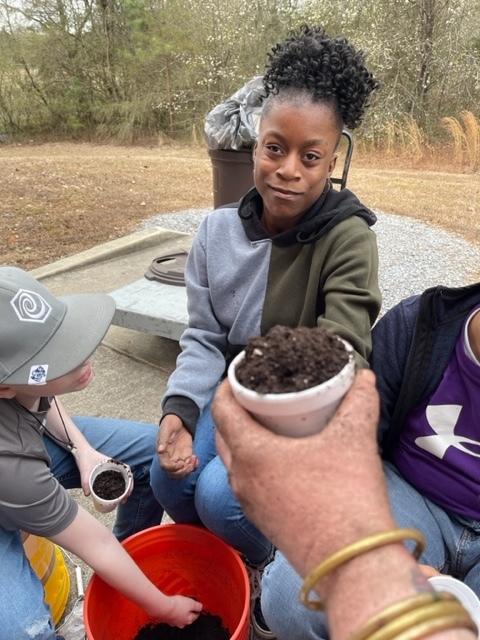 Congratulations to our Lego Robotics Team, who took first place in the region competition today at Georgia Highlands College. #TheWoodlandWay #AllMeansAll #STEM

Congratulations to these students who have been chosen as Students of the Month for February. This month's word is "attention", and these students will be recognized on Tuesday Feb. 28 at 9:00am in the Media Center. Parents are invited to attend.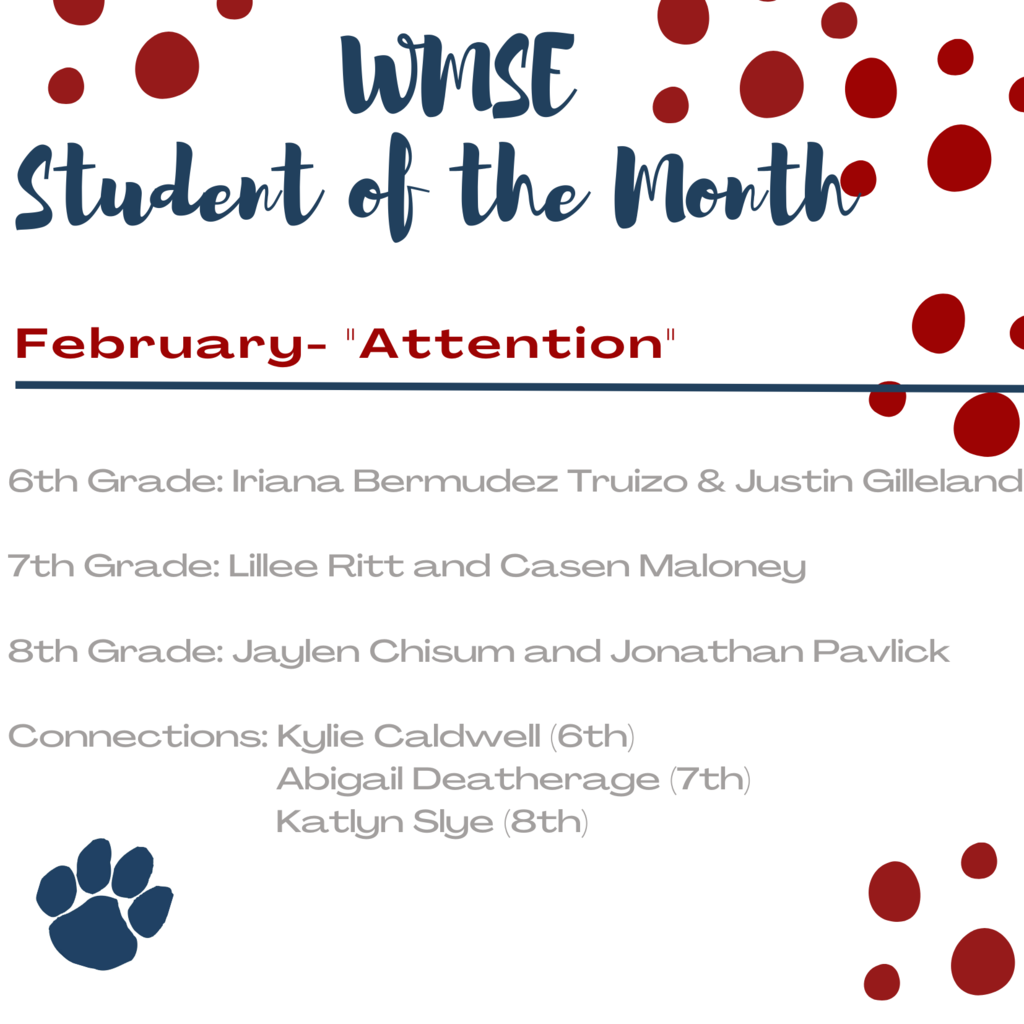 Congratulations! Highest MAP scores in Reading (Fall 2022)- 8th Grade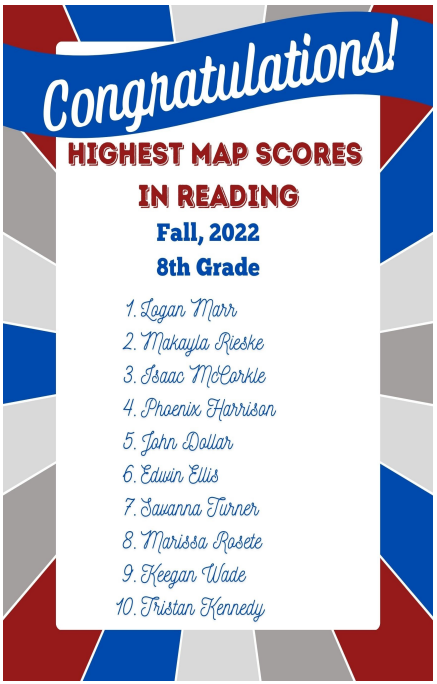 Congratulations! Highest MAP scores in Math (Fall 2022)- 8th Grade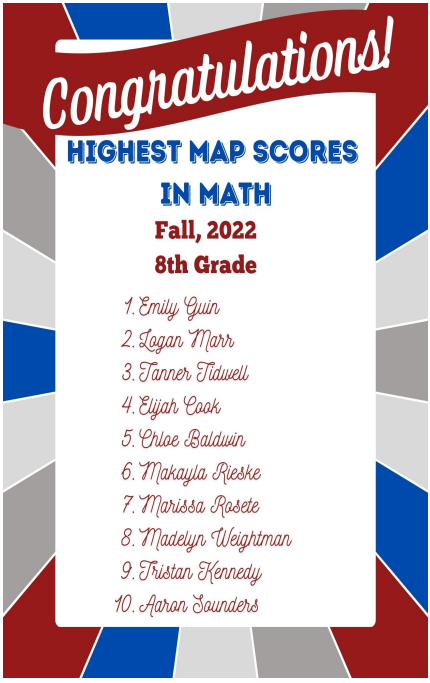 Congratulations! Highest MAP scores in Reading (Fall 2022)- 7th Grade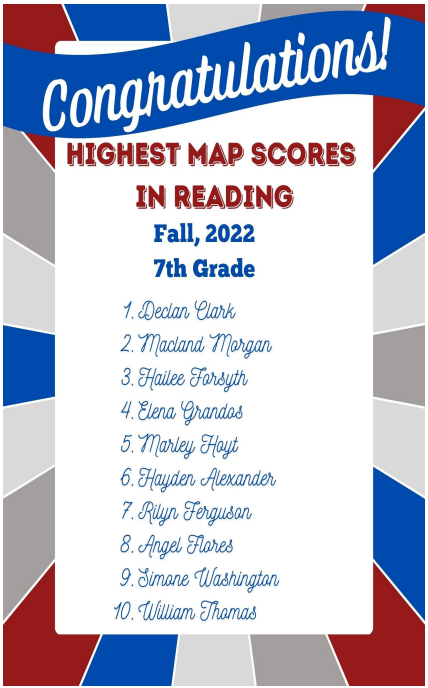 Congratulations! Highest MAP scores in Math (Fall 2022)- 7th Grade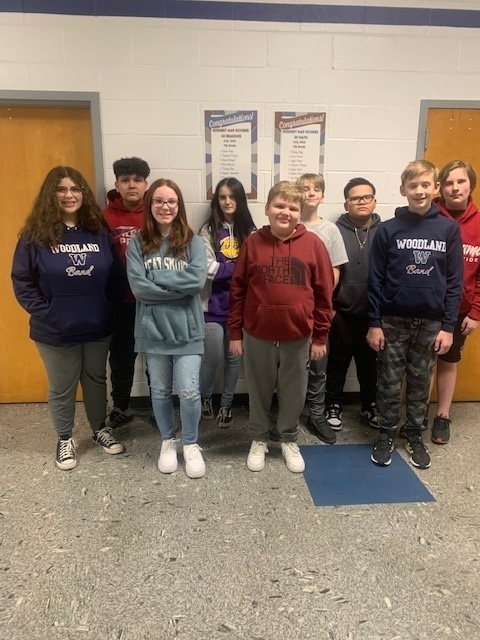 Congratulations! Highest MAP scores in Reading (Fall 2022)- 6th Grade

Congratulations! Highest MAP scores in Math (Fall 2022)- 6th Grade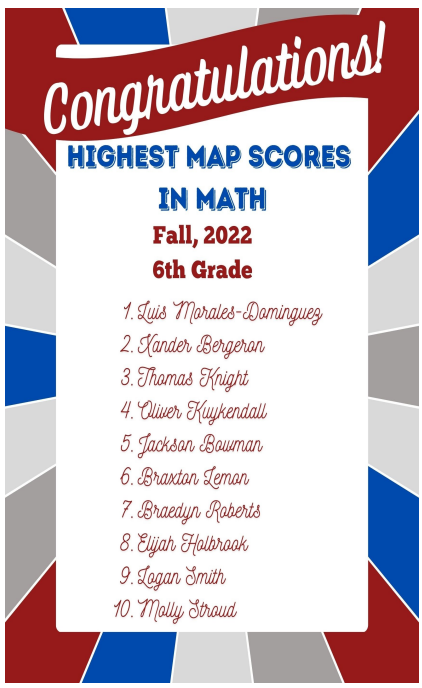 Way to Grow! Highest Growth MAP scores in Reading from fall 2021 to fall 2022- 8th Grade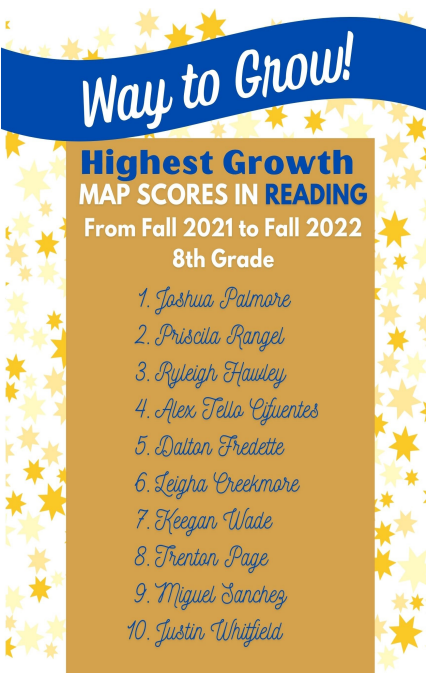 Way to Grow! Highest Growth MAP scores in Math from fall 2021 to fall 2022- 7th Grade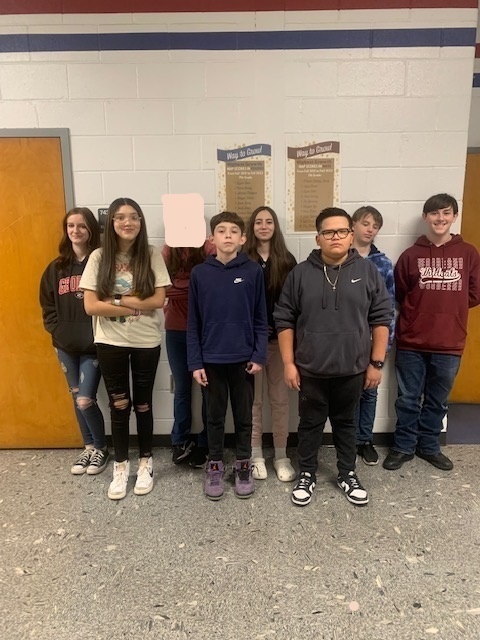 Way to Grow! Highest Growth MAP scores in Math from fall 2021 to fall 2022- 8th Grade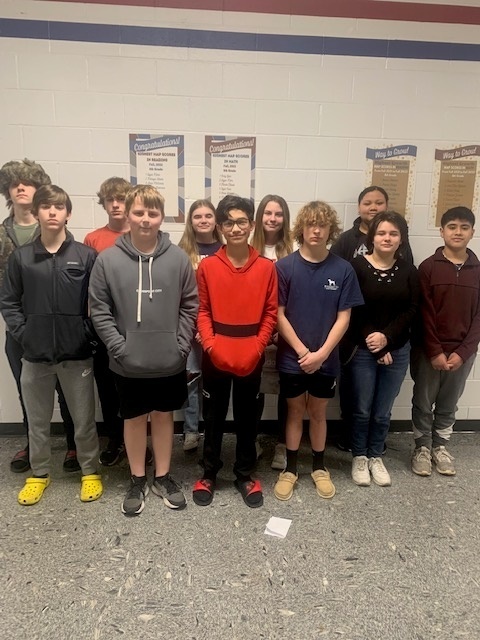 Way to Grow! Highest Growth MAP scores in Reading from fall 2021 to fall 2022- 7th Grade