LAST CALL for LOST & FOUND! Parents, please look over these pics to see if anything might belong to your child. Any item that hasn't been claimed by this Friday afternoon will be donated. Students can visit the Media Center to pick up any item that belongs to them. Thanks!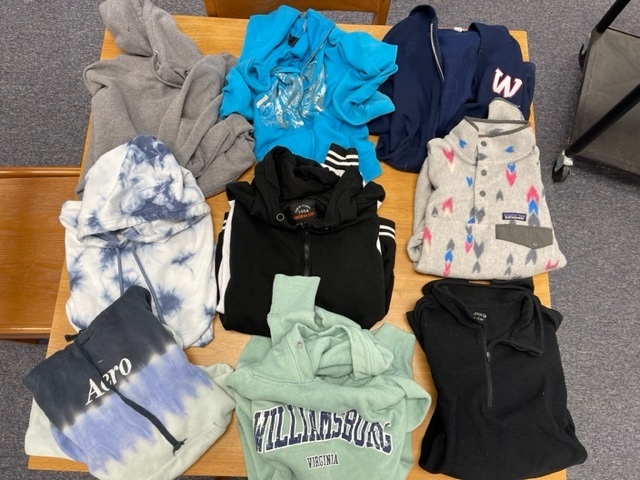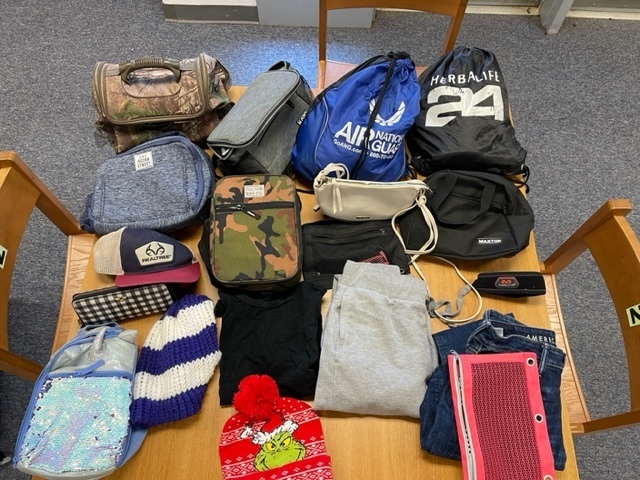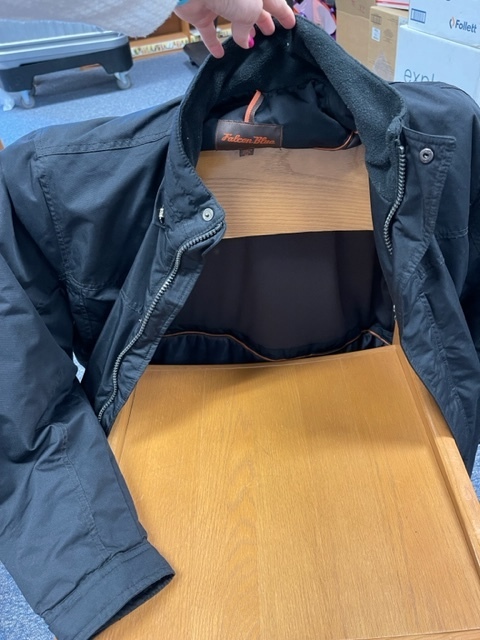 Attendance matters! Especially for MILESTONES testing! We are offer an attendance incentive for all students, in each grade, who have 100% attendance during MILESTONES testing. If you are here every day, on time, for testing, you'll be able to enjoy an Outside Reward Day during Connections. There will be some special activities and KONA Ice that day, so you'll not want to miss it! Remember: 100% attendance during MILESTONES means a reward for you! Be here every day, on time for MILESTONES so you can be part of the fun! #TheWoodlandWay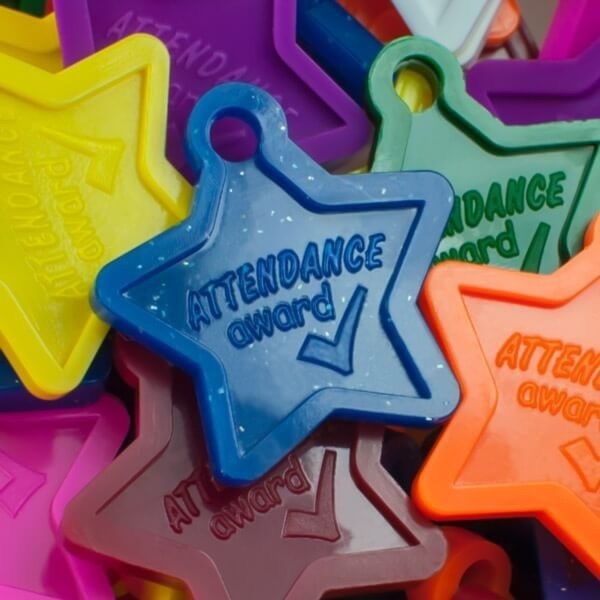 Milestones schedule week 1

Important information for softball tryouts.

NEW UPDATE! Big Box stores are over $5 per plant. Come support our kiddos for $2 a plant (some have more than one planted)! Send orders to Stacey Evans or come by to pick your own plants! We truly appreciate your support! (List of plants still available in comments)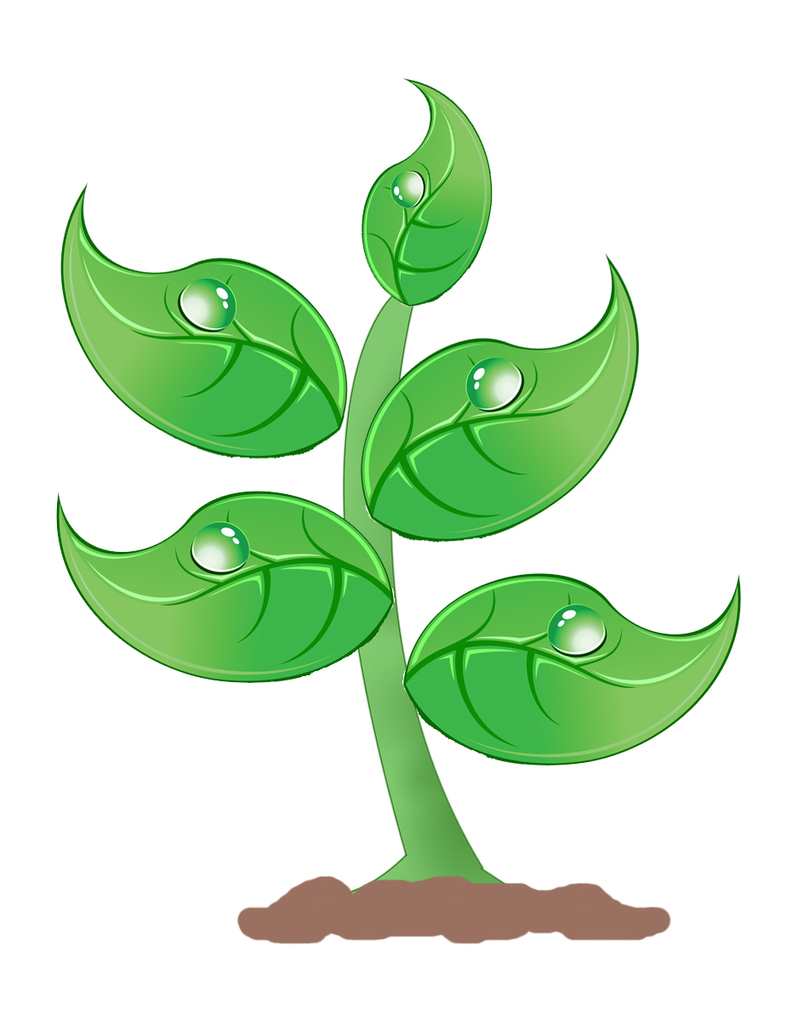 The break is over and it's time to get planting this week in the beautiful weather! We still have many plants to scoop up! Squash is SOLD OUT! Only 11 zucchini and 6 basil left, but plenty left of everything else! Please come out and support our Exceptional Education Department and all of their hard work!" You can still email
Stacey.evans@bartow.k12.ga.us
your order and/or stop in up front to place an order and we will gladly bring it up! Thank you for your support!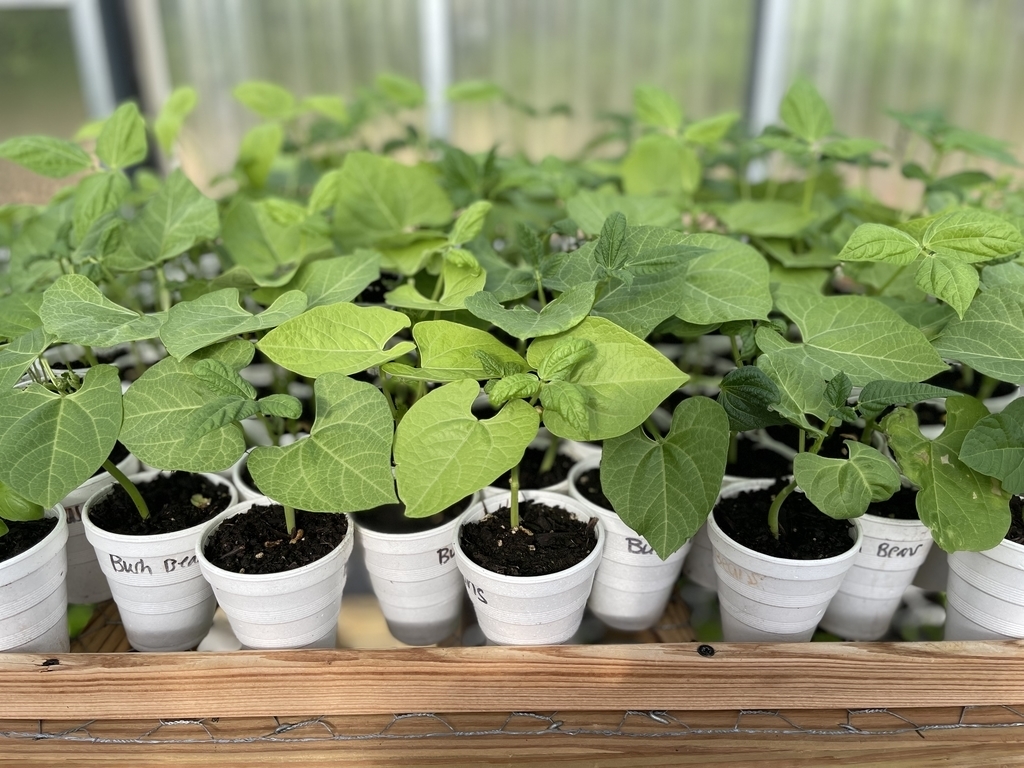 See this fun opportunity for all k-8th graders this summer.#TheWoodlandWay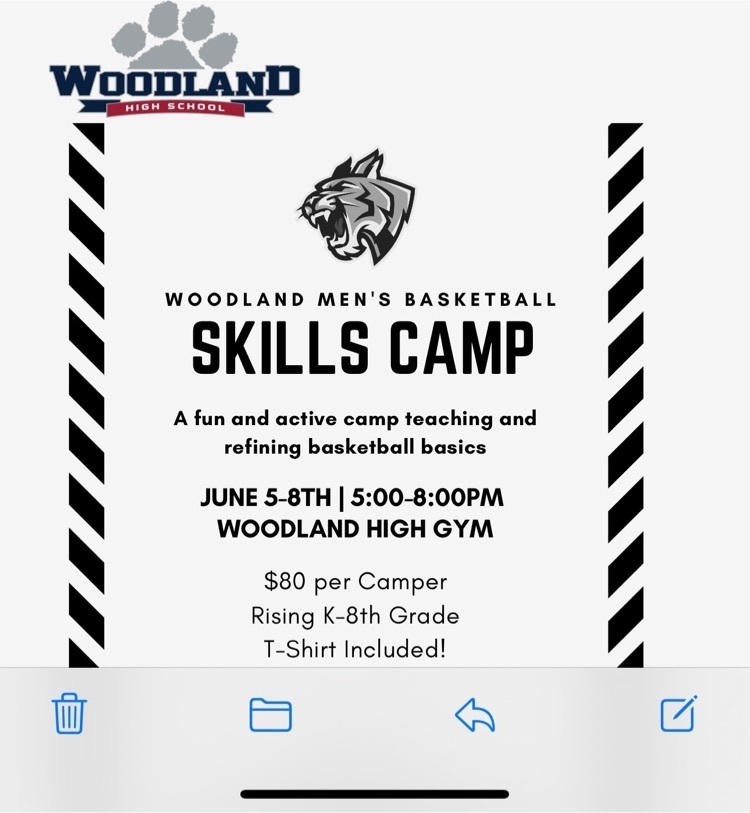 Keep up the Right work! #TheWoodlandWay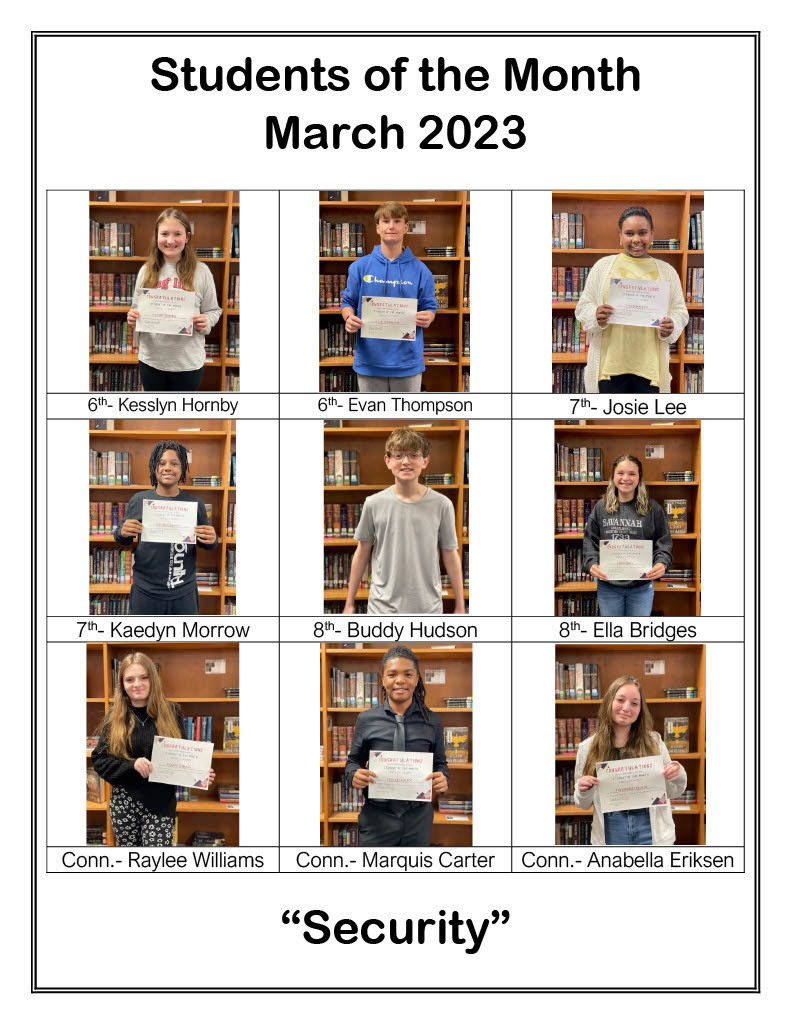 Look at these beauties!! You don't want to miss getting your plants and helping support our students. To place orders, email
Stacey.Evans@bartow.k12.ga.us
. or stop by the front office to have one of the teachers called to fill your order. Thank you for all of the support in making this a success!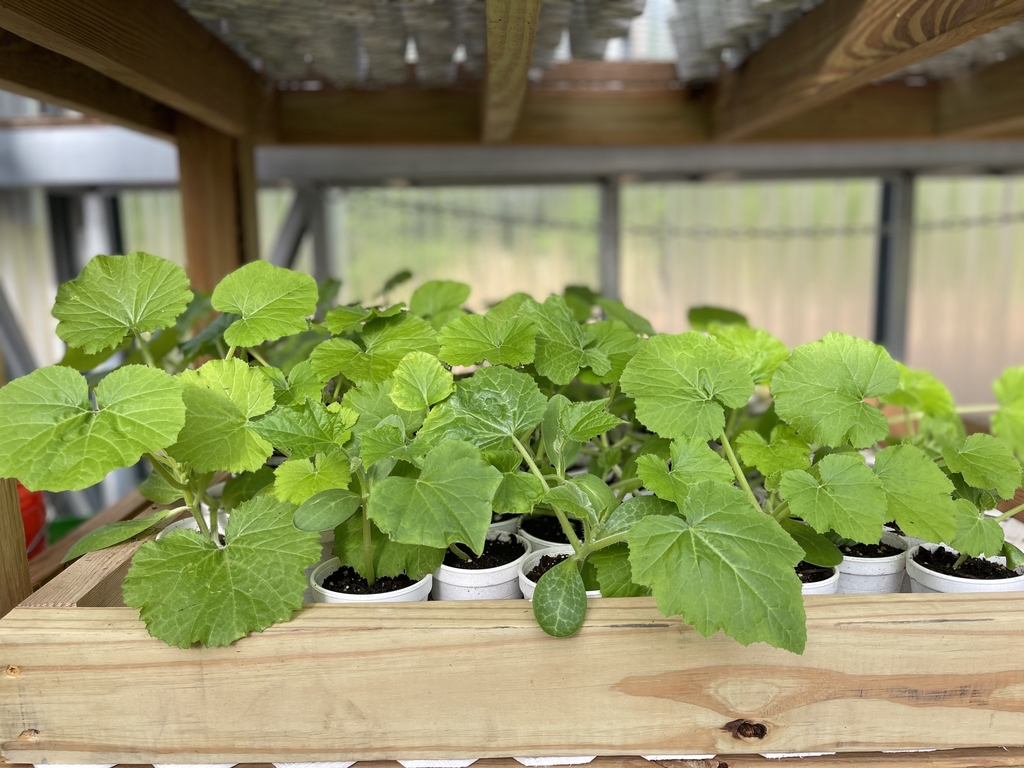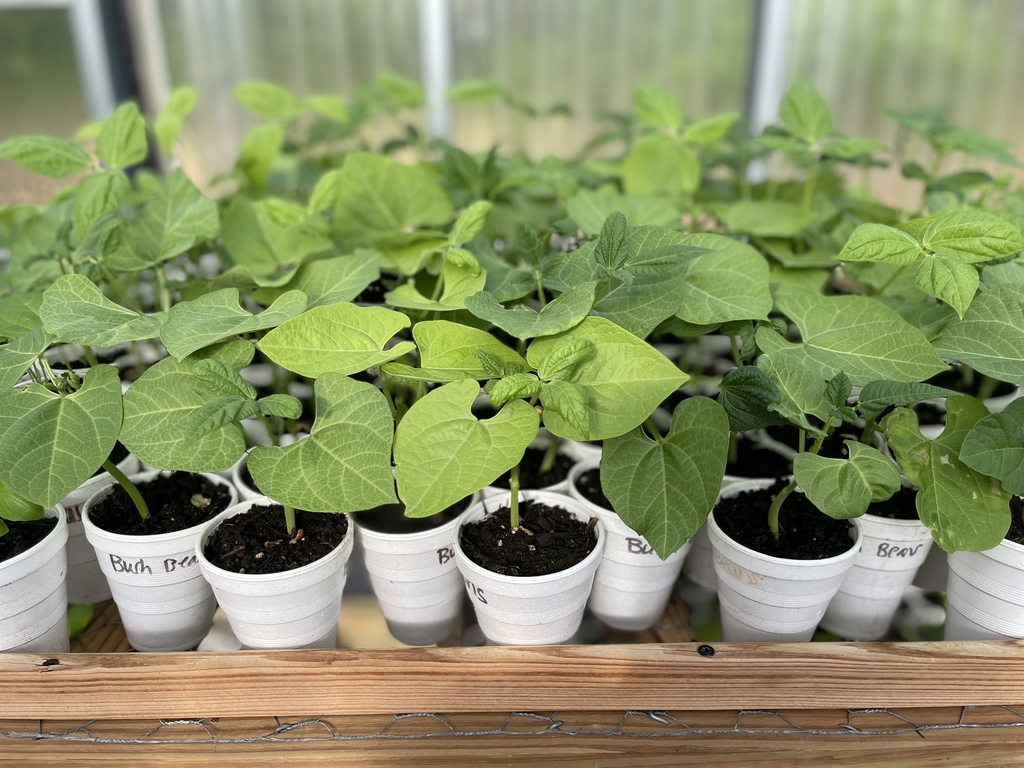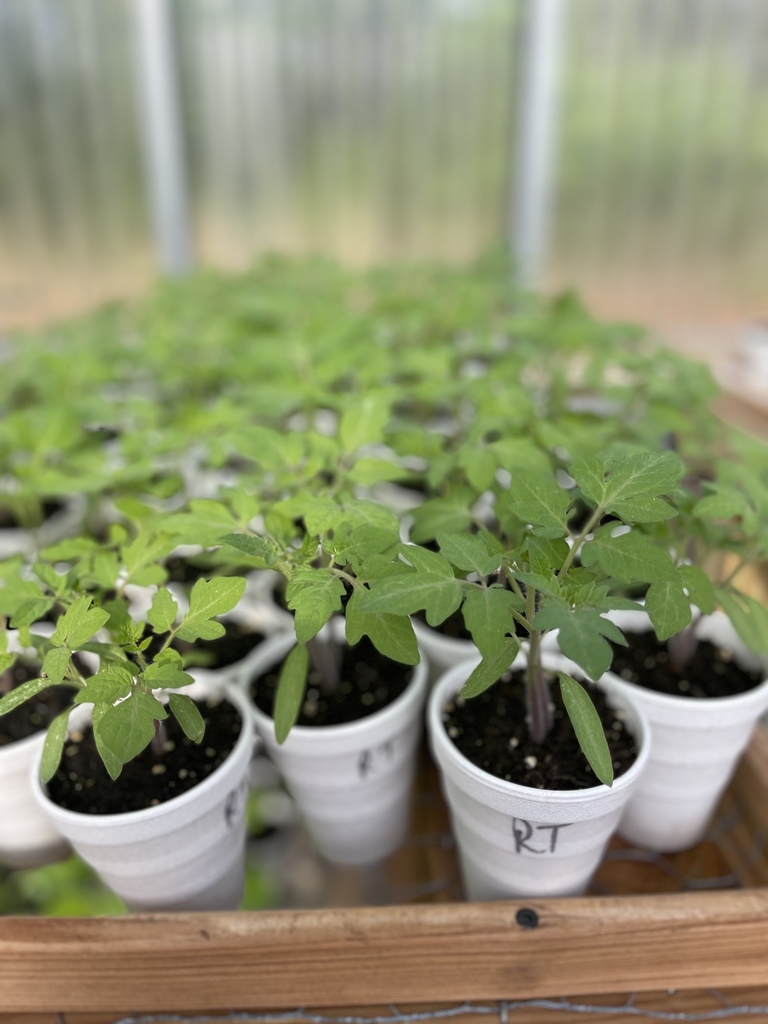 Congratulations to these students who are our March Students of the Month! #TheWoodlandWay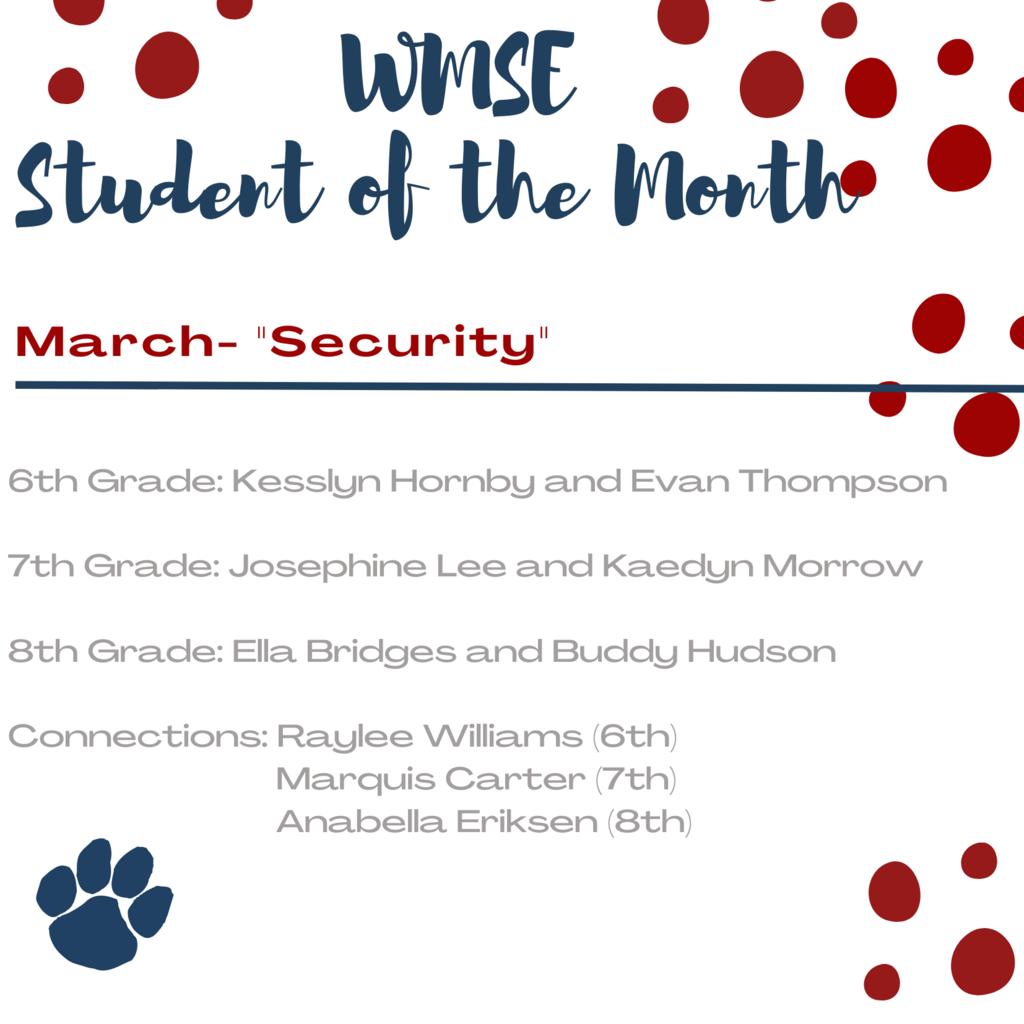 Summer Schedule for WHS Tennis Program

The plants are ready!! Pre-orders can be made now by emailing
Stacey.Evans@bartow.k12.ga.us
. Arrangements for pick-up will be made at the time of the pre-order as well. Next week, if you were not able to place a pre-order, you can go to the front office to have one of the teachers called to fill your order. Thank you in advance for all of the support in making this a success!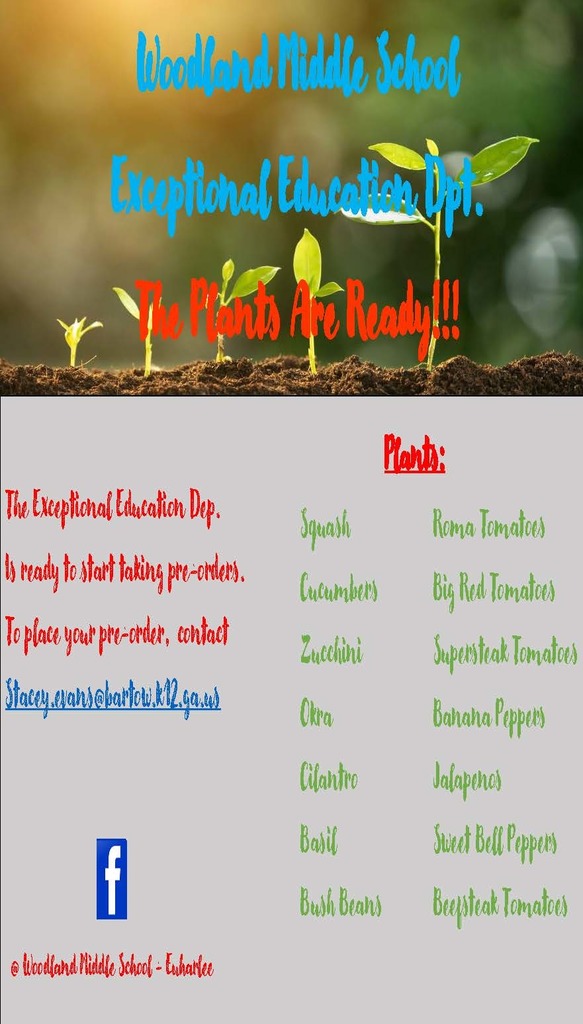 Wildcat families: Ms. Price needs your help with a last-minute idea for the yearbook. We need your student(s)' "Throwback" pictures. These can be from any age; they can be individual or even group photos of friends from past events, etc. Based on the number of pics we receive, we may not be able to use them all, but we will try to include as many as we can. Please send pictures to
wmseyearbook@gmail.com
and include your student's name in the subject line. We can't wait to see what we get!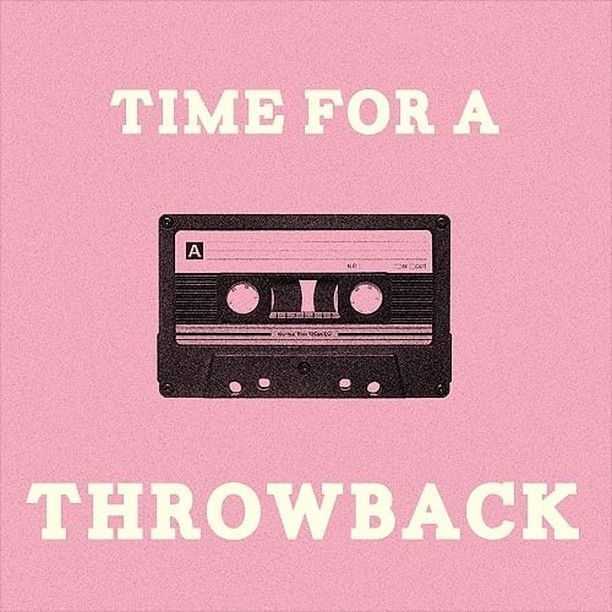 Scan the QR code to register for cheerleading tryouts! Remember you need a current physical to participate.

Tomorrow, Friday March 17, is the final day to purchase a yearbook! We are not guaranteed to have any extras, so don't miss your chance. The cost is $40.00. You can order online at
www.yearbookordercenter.com
(school code 10357) or send in a check or cash to the office.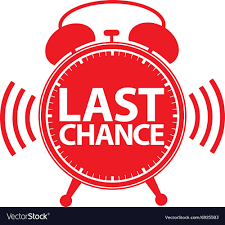 We are so appreciative of all our @bartow_schools board members. Thank you for your service to our students, staff and community. #TheWoodlandWay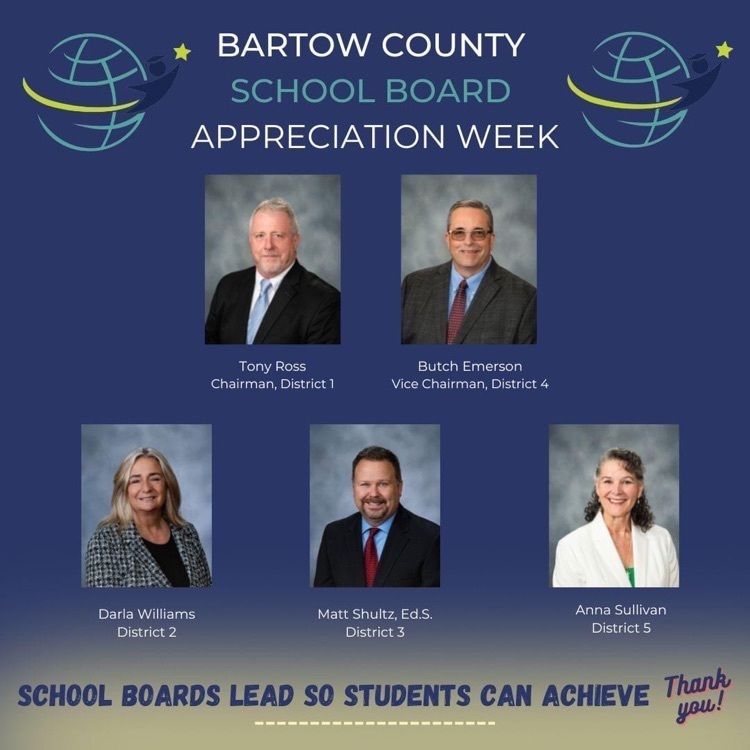 Progress report #6 goes home today. Please check your progress and comments from teachers. Make goals for the remainder of the year. #TheWoodlandWay #AllMeansAll

We will have early dismissal for students on Wednesday, March 15, 2023. Dismissal is at 12:30 pm. Breakfast and lunch will be served. Buses will run on the early dismissal schedule. #TheWoodlandWay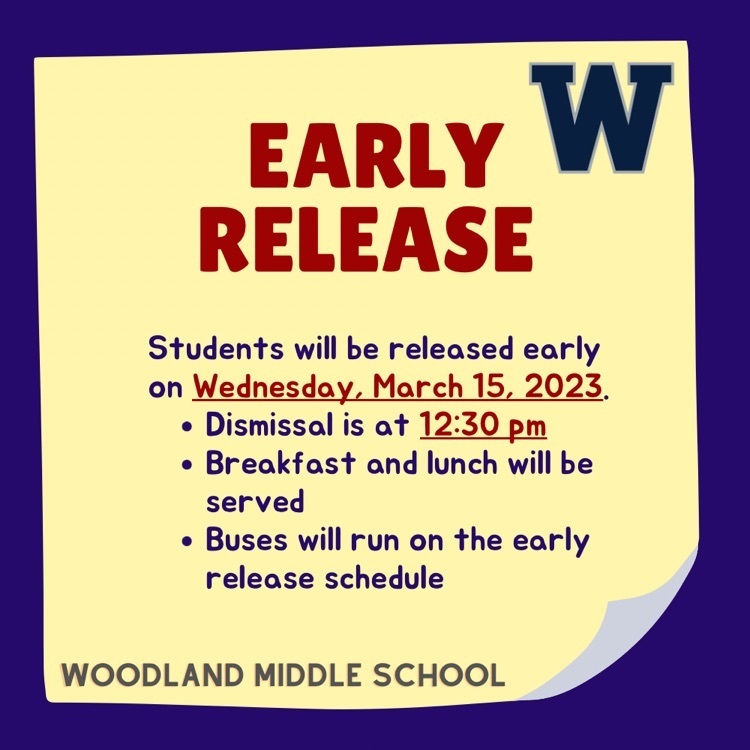 Don't miss out! Final date to purchase a yearbook is this Friday, March 17. The cost is $40.00, and you can send payments in to Ms. Price or visit yearbookordercenter.com to purchase one today. (School code: 10357)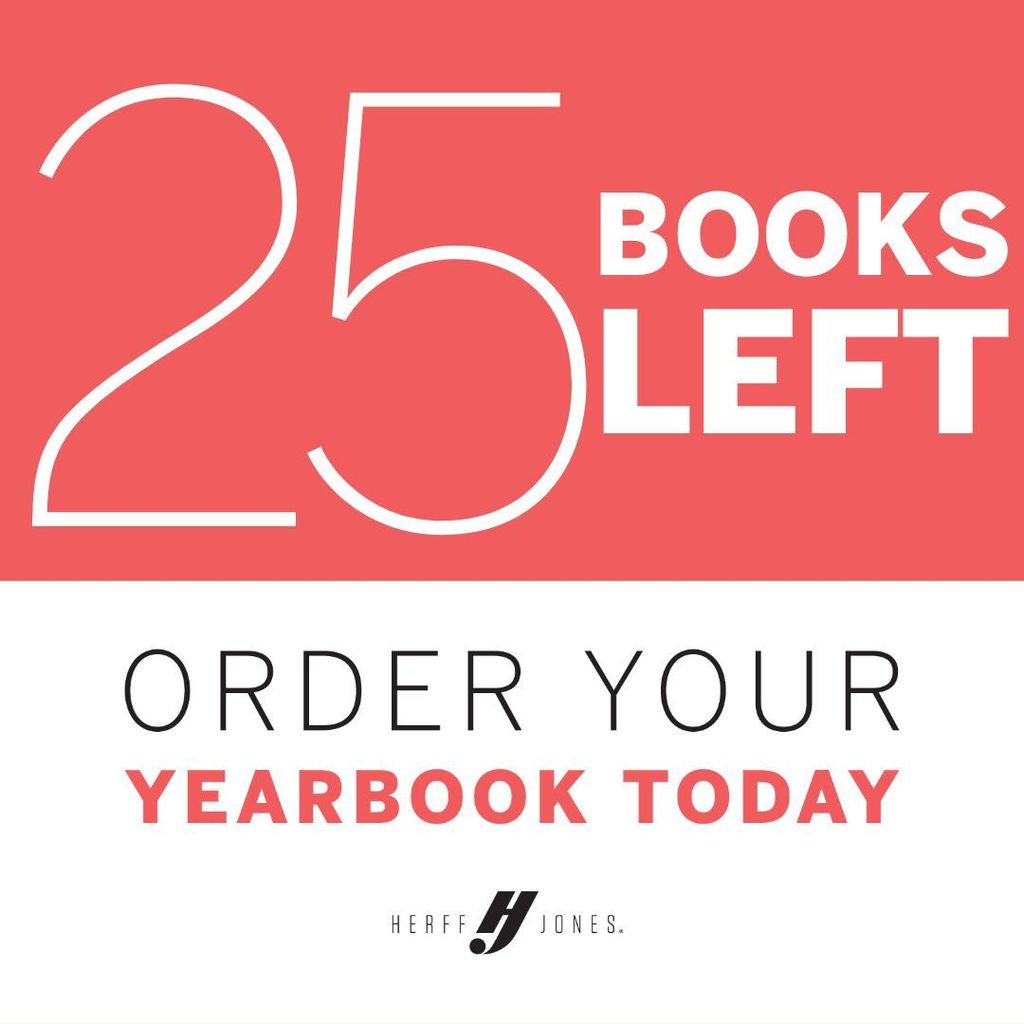 Shout out for our February Students of the Month! #TheWoodlandWay