What is STEM education?
STEM education is a transformative approach to traditional teaching and learning that fosters creativity and innovative thinking in all students. Not only does STEM education make school more engaging, but it also builds skills required for college, career, and the 21st century.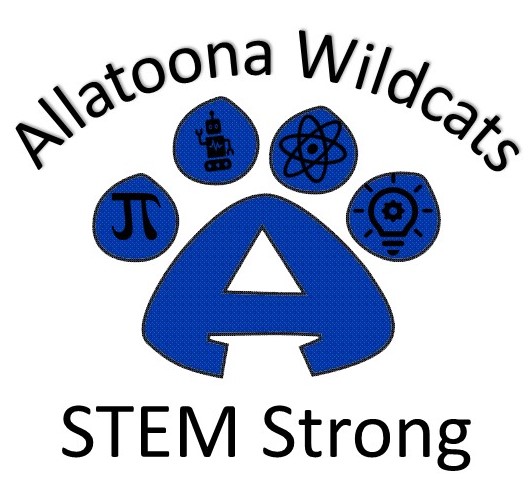 STEM Mission: Allatoona Elementary will provide students a rigorous, interdisciplinary learning environment focused on science, technology, engineering and mathematics, to foster the joy of discovery, and to promote a collaborative culture of innovative problem-solving.
STEM Vision: Allatoona Elementary School will prepare students to excel in STEM fields of study and pursue future careers as leaders and innovators.