Welcome to Allatoona Elementary School!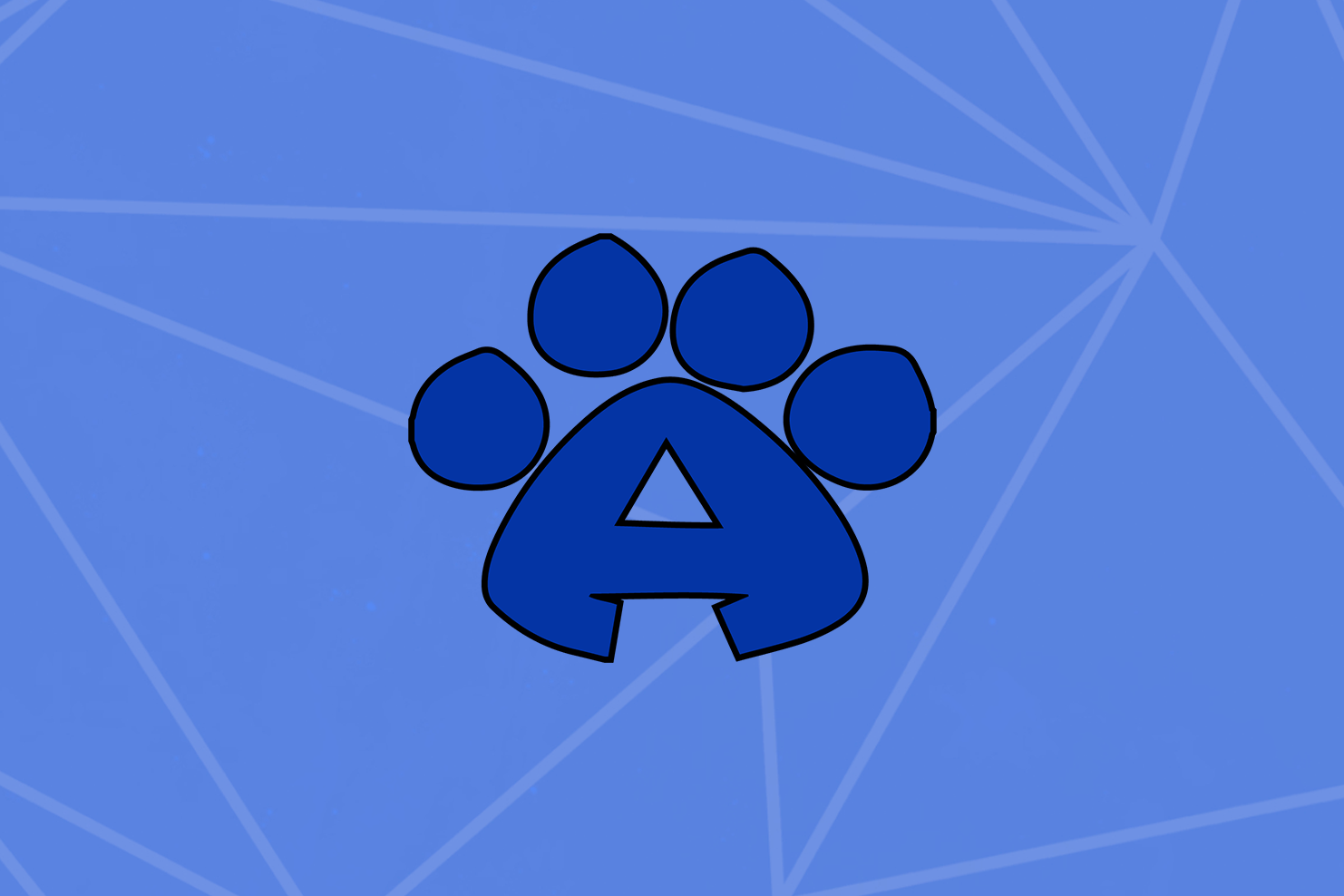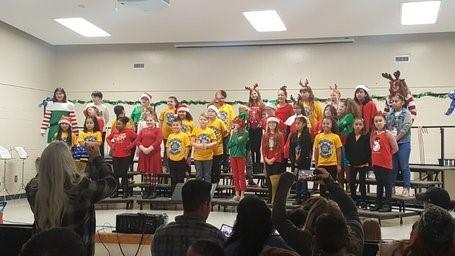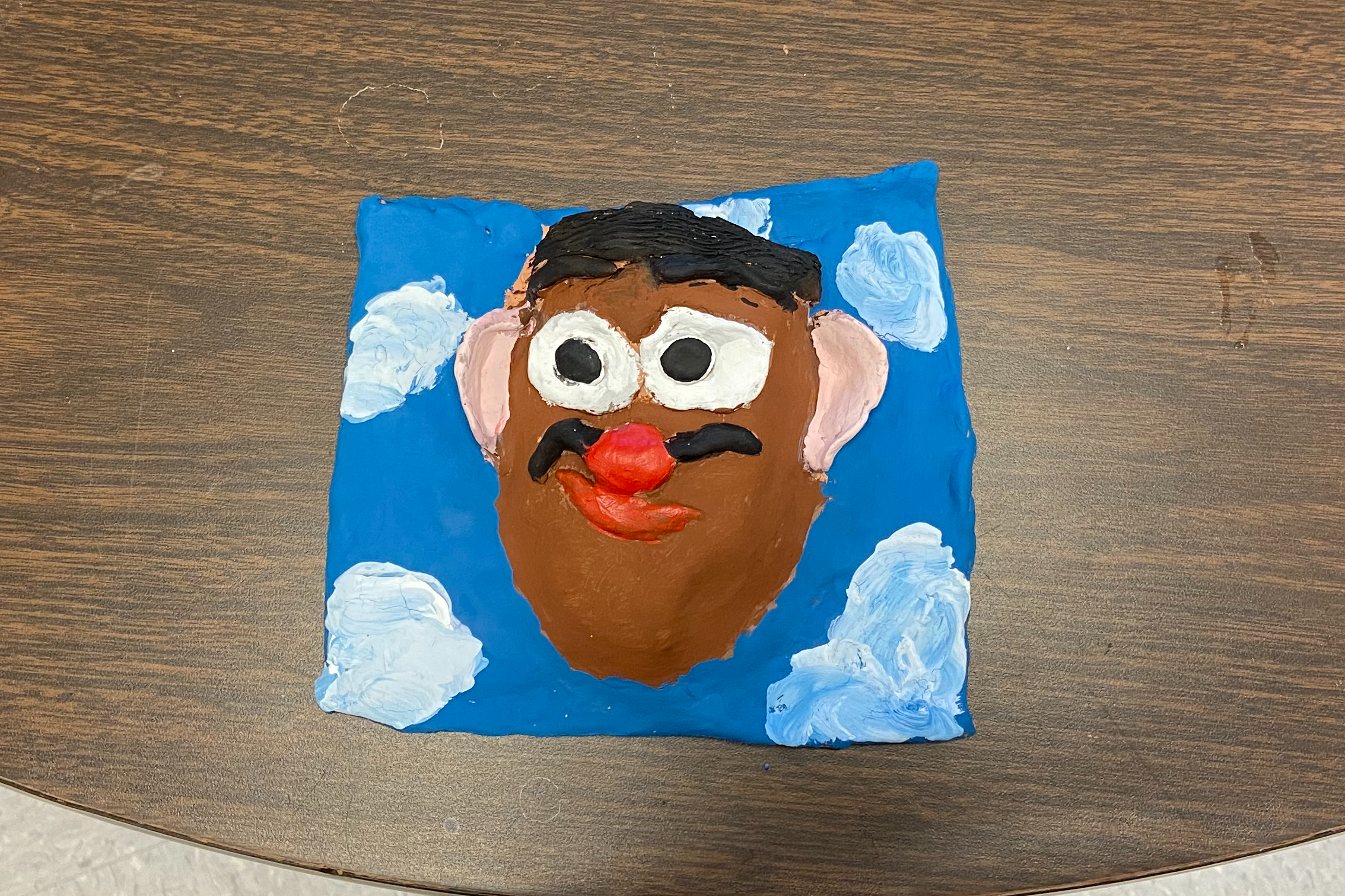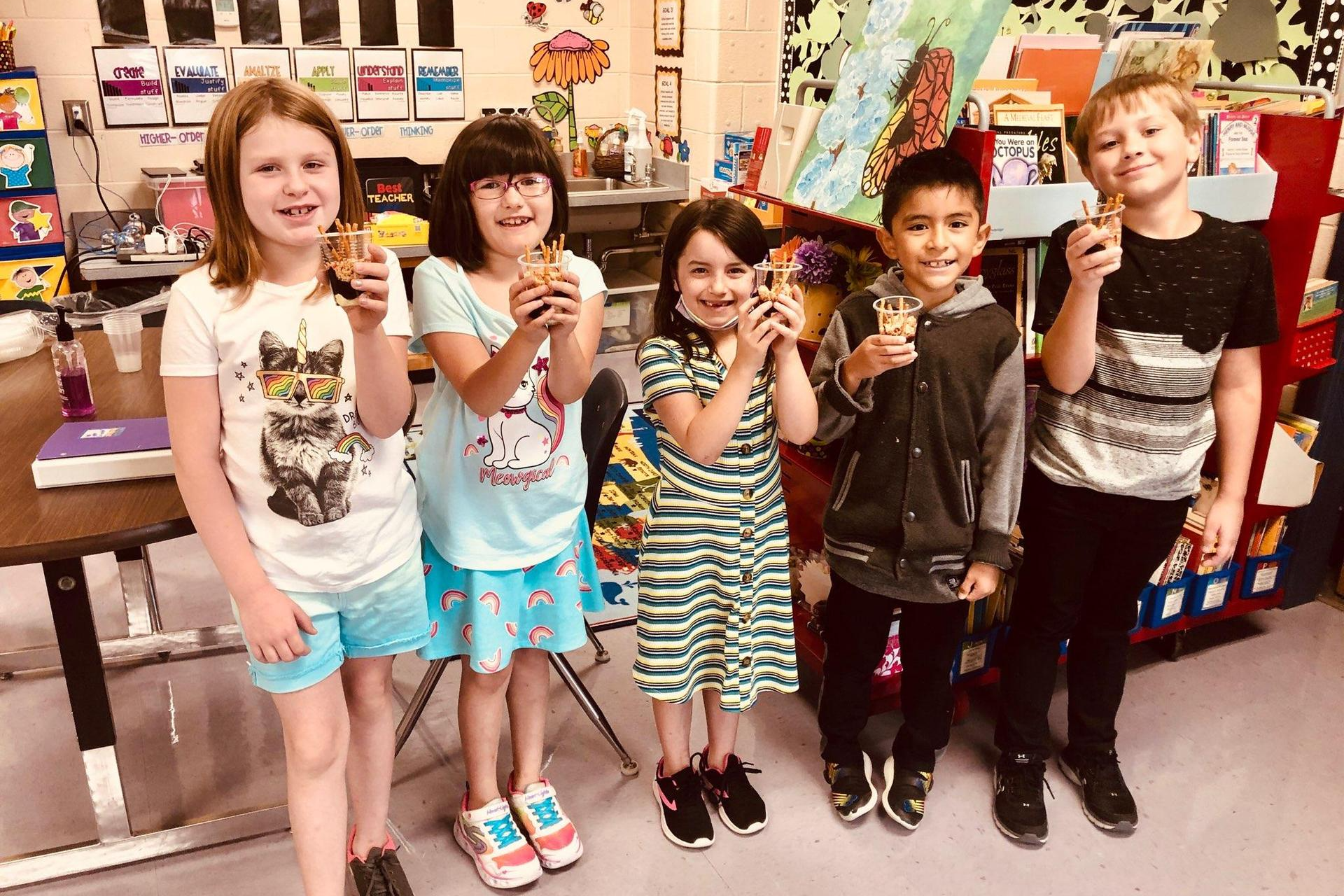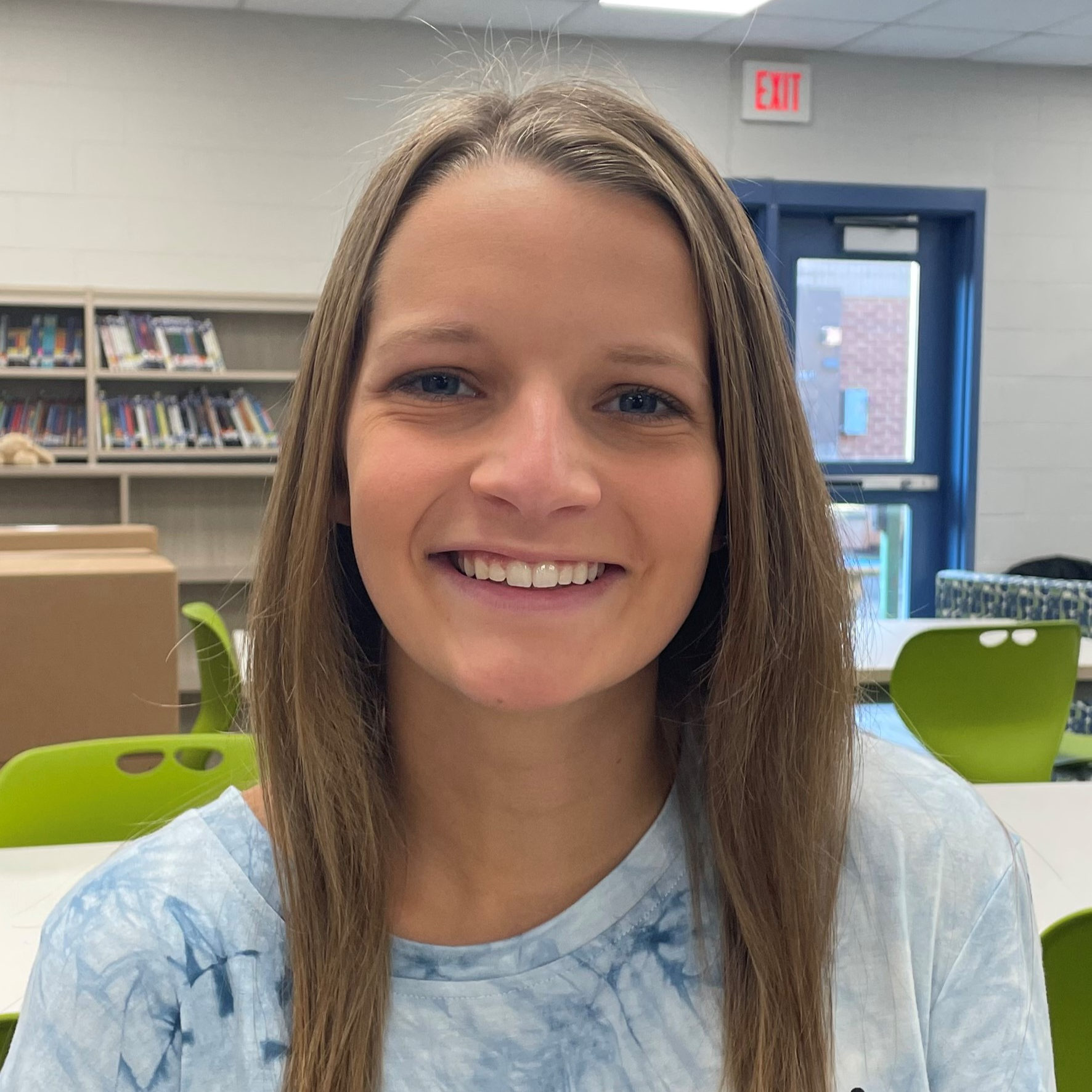 Please welcome Ms. Levine to Allatoona. She will be teaching 2nd grade. She also is a former student of Allatoona!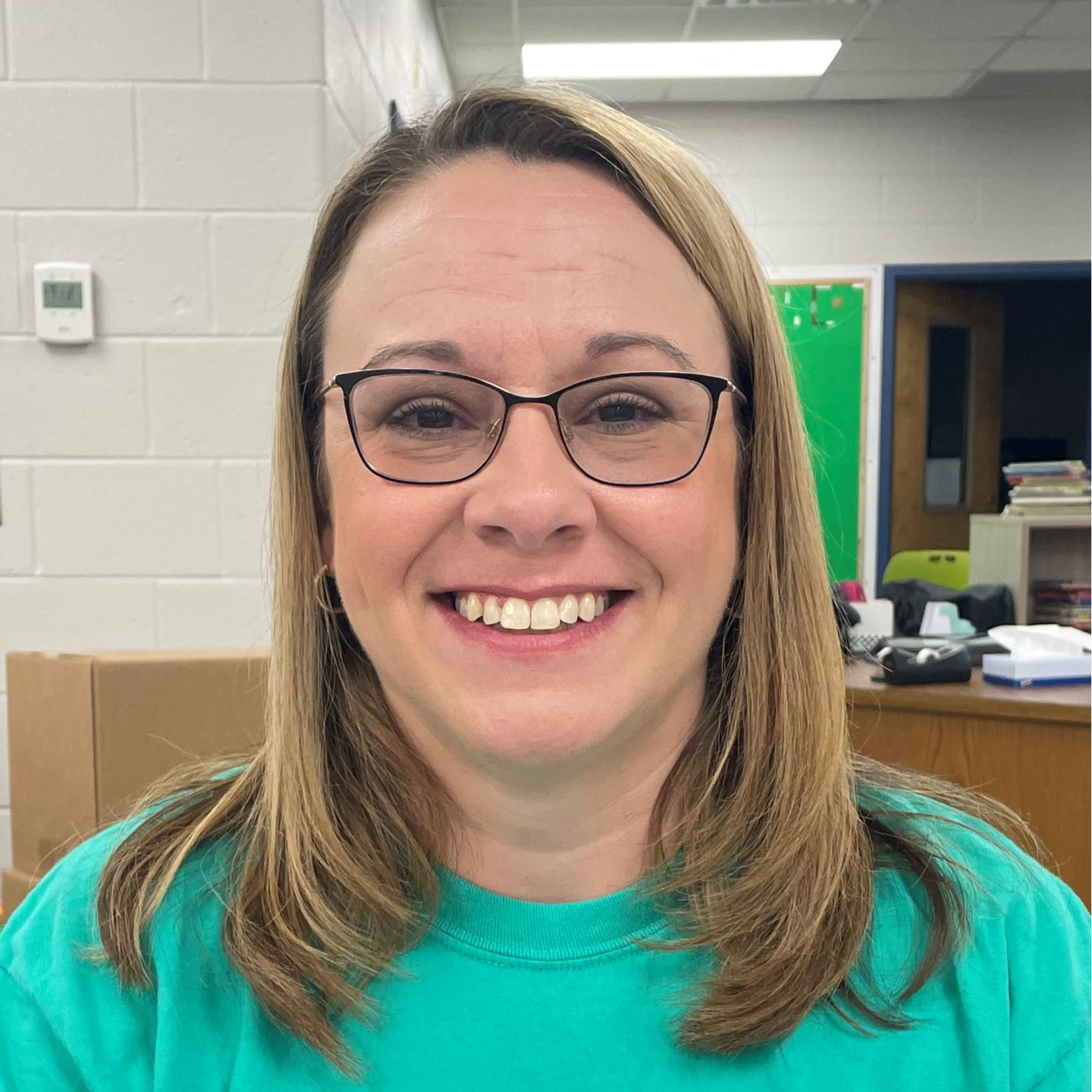 Ms. Dehart is our new reading specialist. She has worked in Bartow County for 21 years and we are so excited to have her join our team.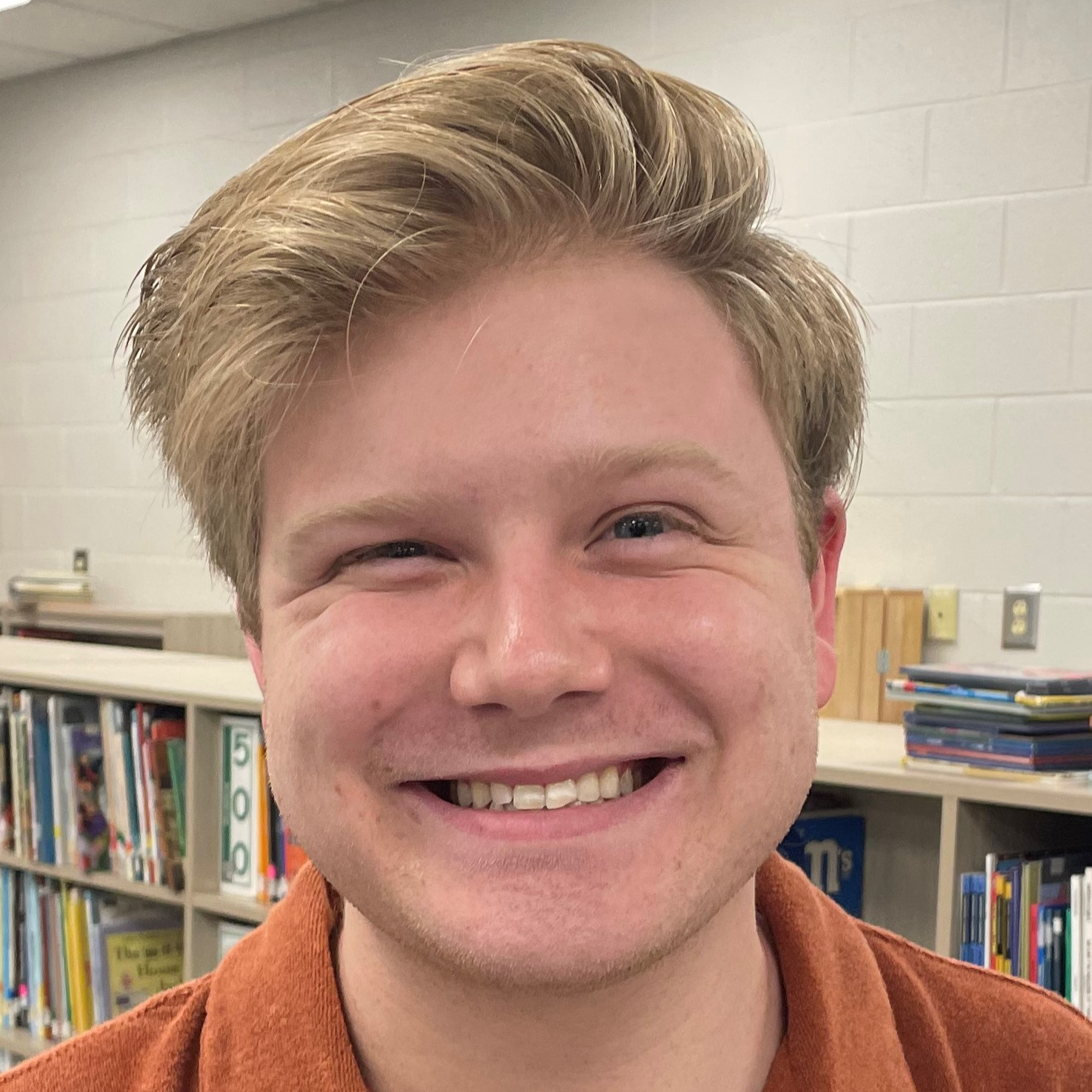 Please welcome our new 5th grade teacher, Mr. Simpson. We looked forward to his energy and enthusiasm.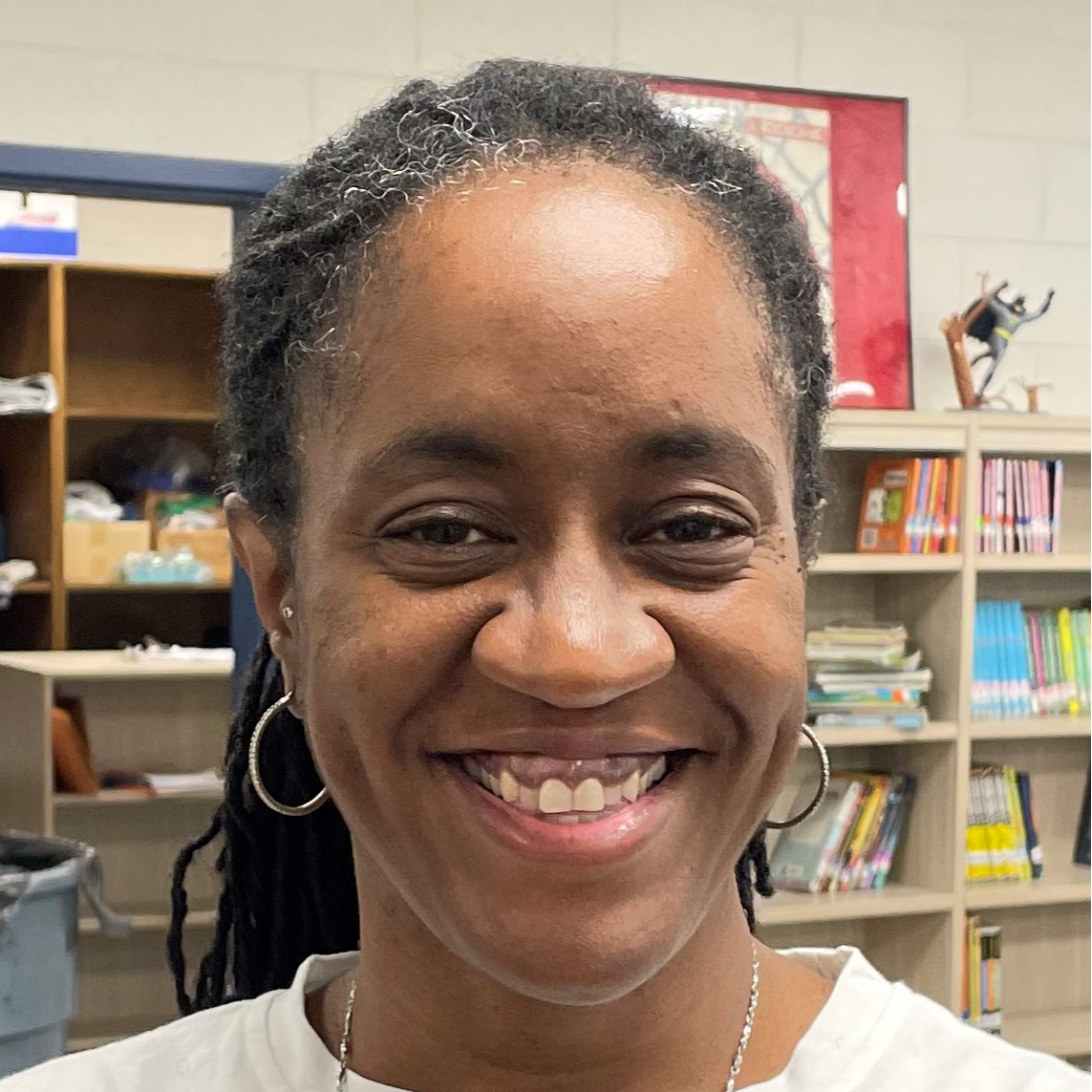 Ms. Frederick has experience teaching 1st-5th grades and will be our new kindergarten teacher.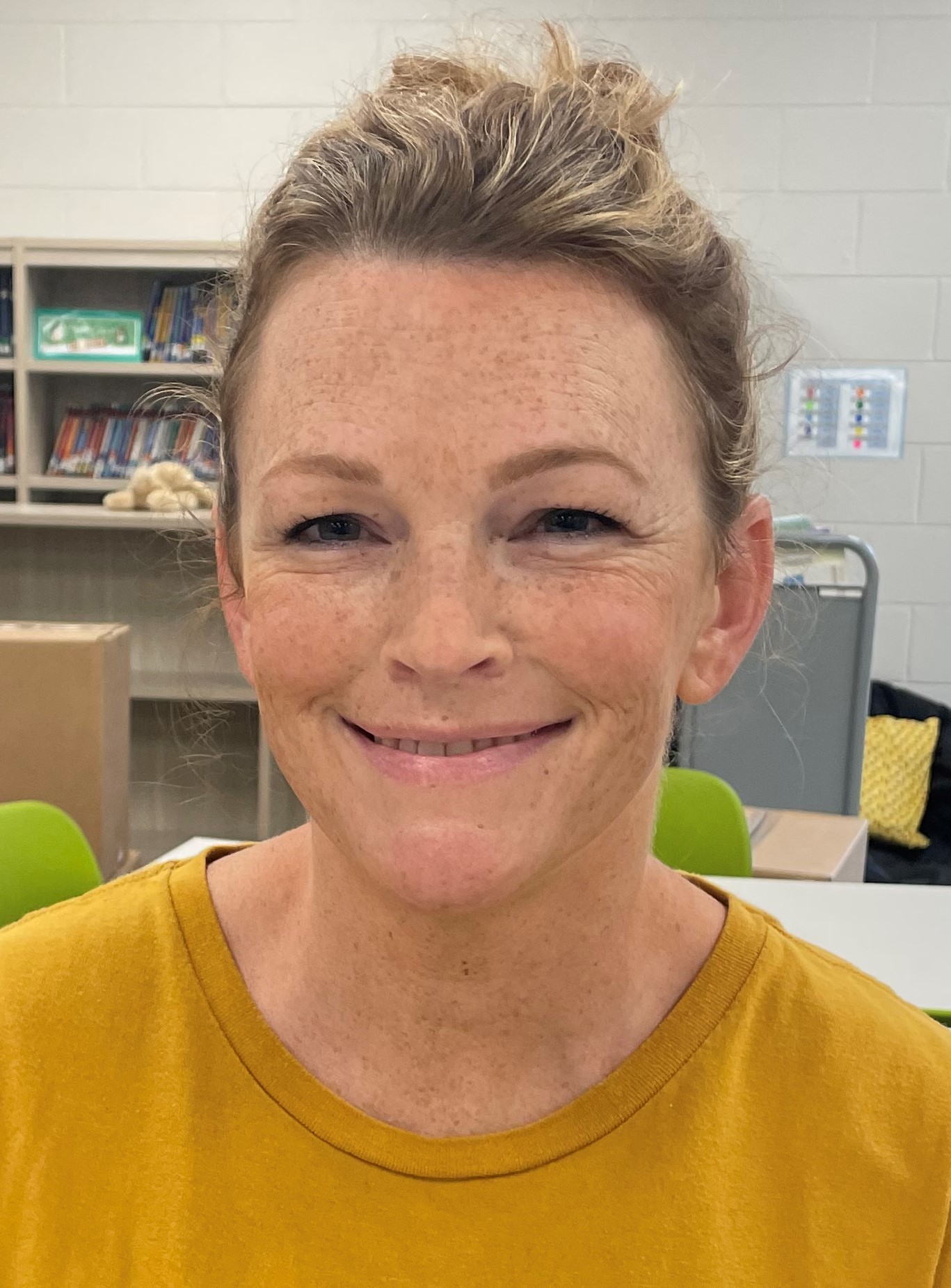 Ms. Godfrey comes to ALES with 15 years teaching experience and will be teaching 5th grade.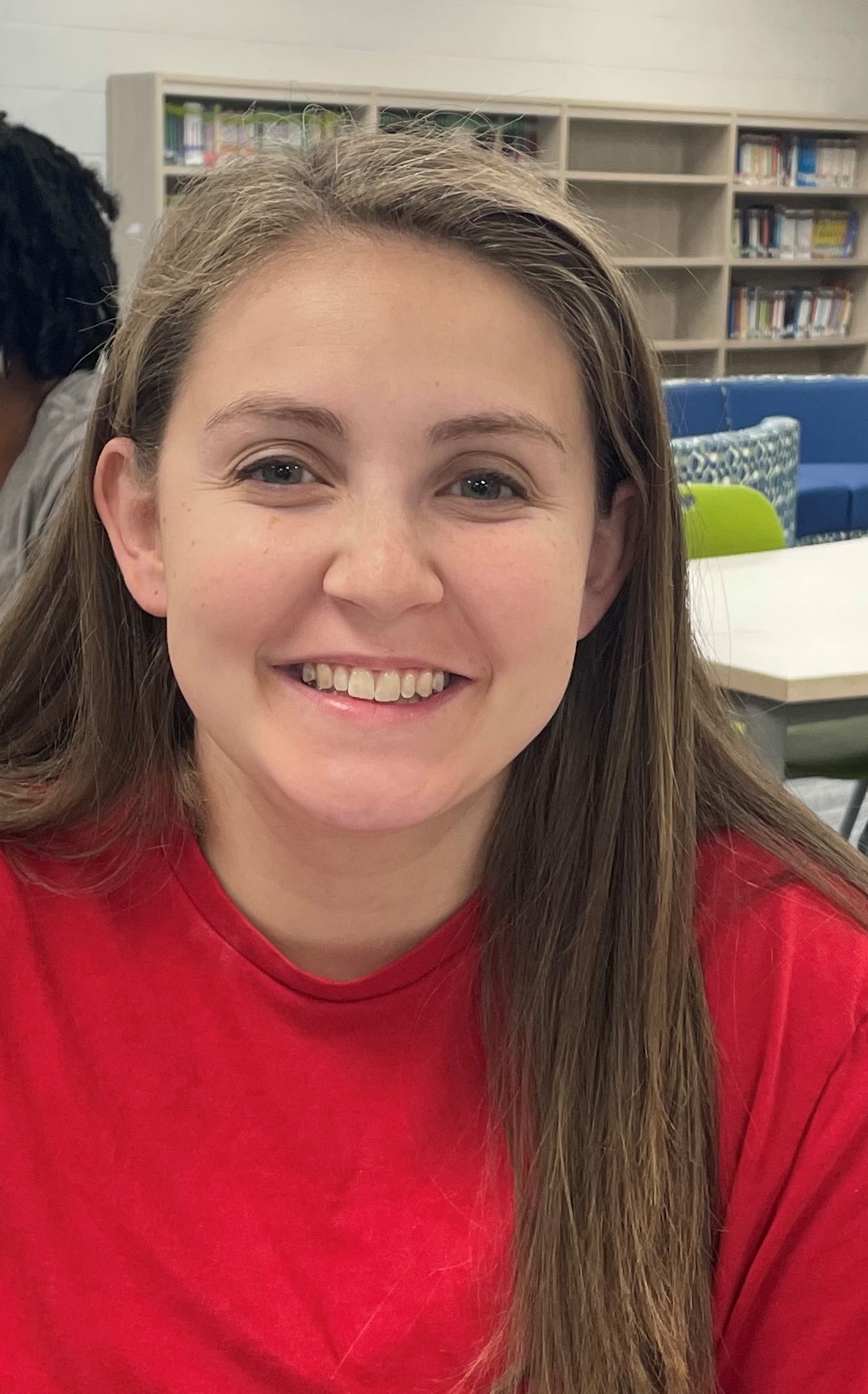 Ms. Kennedy will be teaching 3rd grade. She has 5 yrs experience in both public and private schools.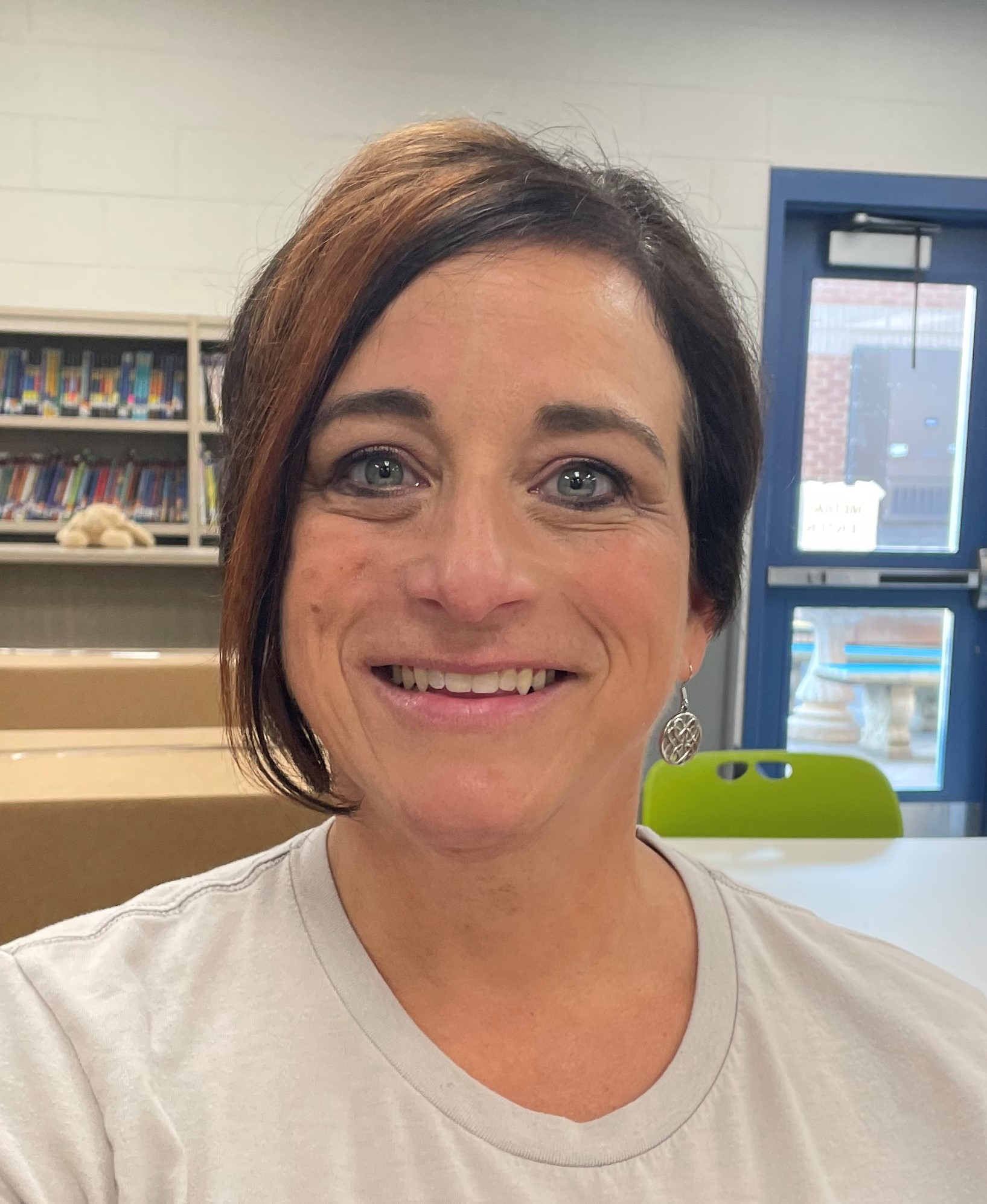 Ms. Thompson comes to Allatoona with 25 years of experience and will be in Exceptional Education.