Welcome to Allatoona Elementary School!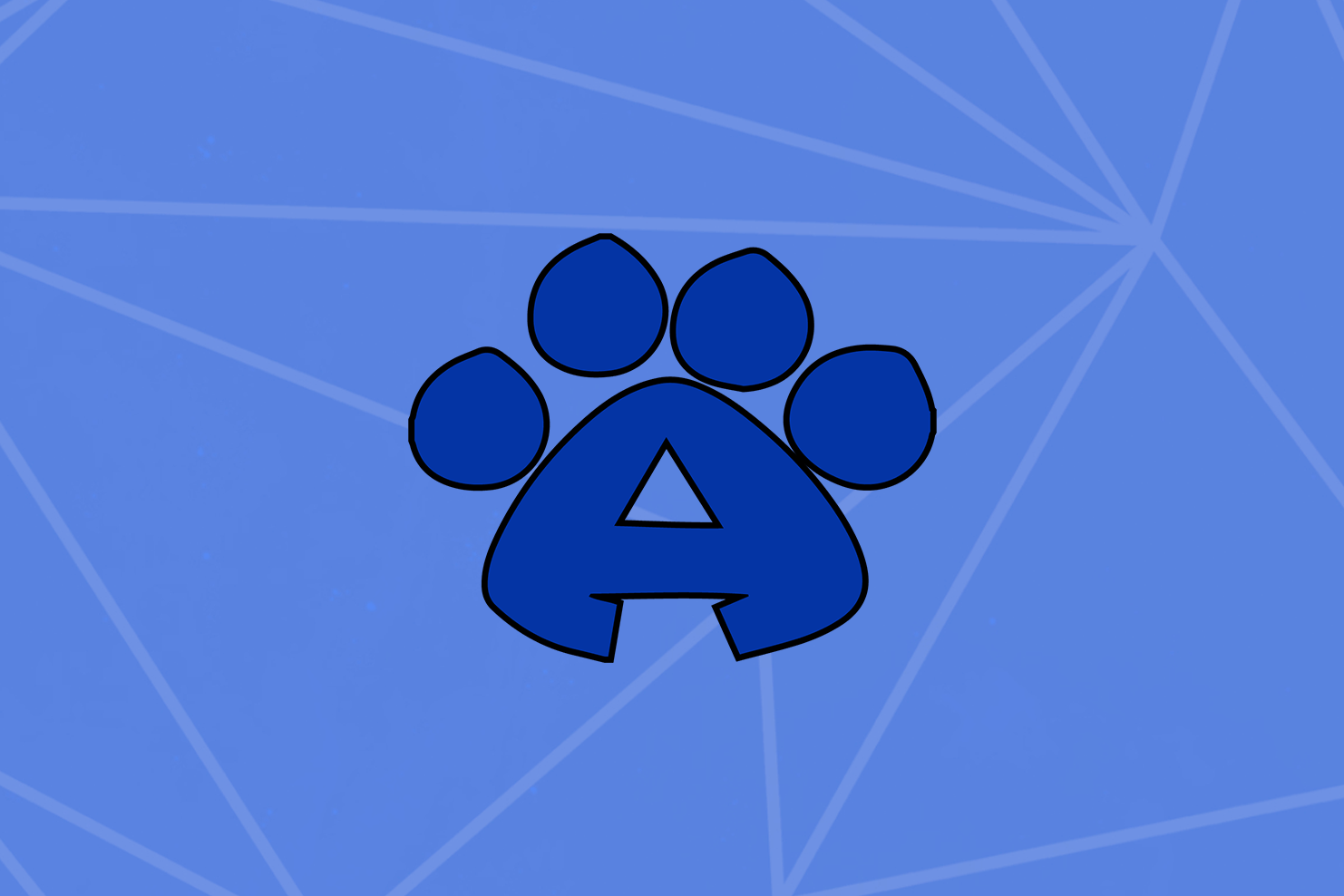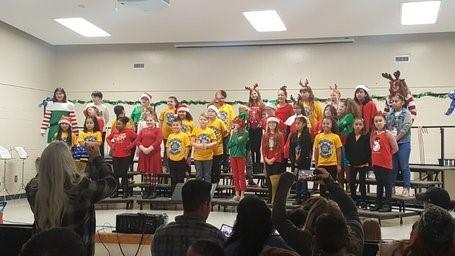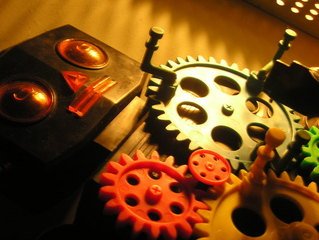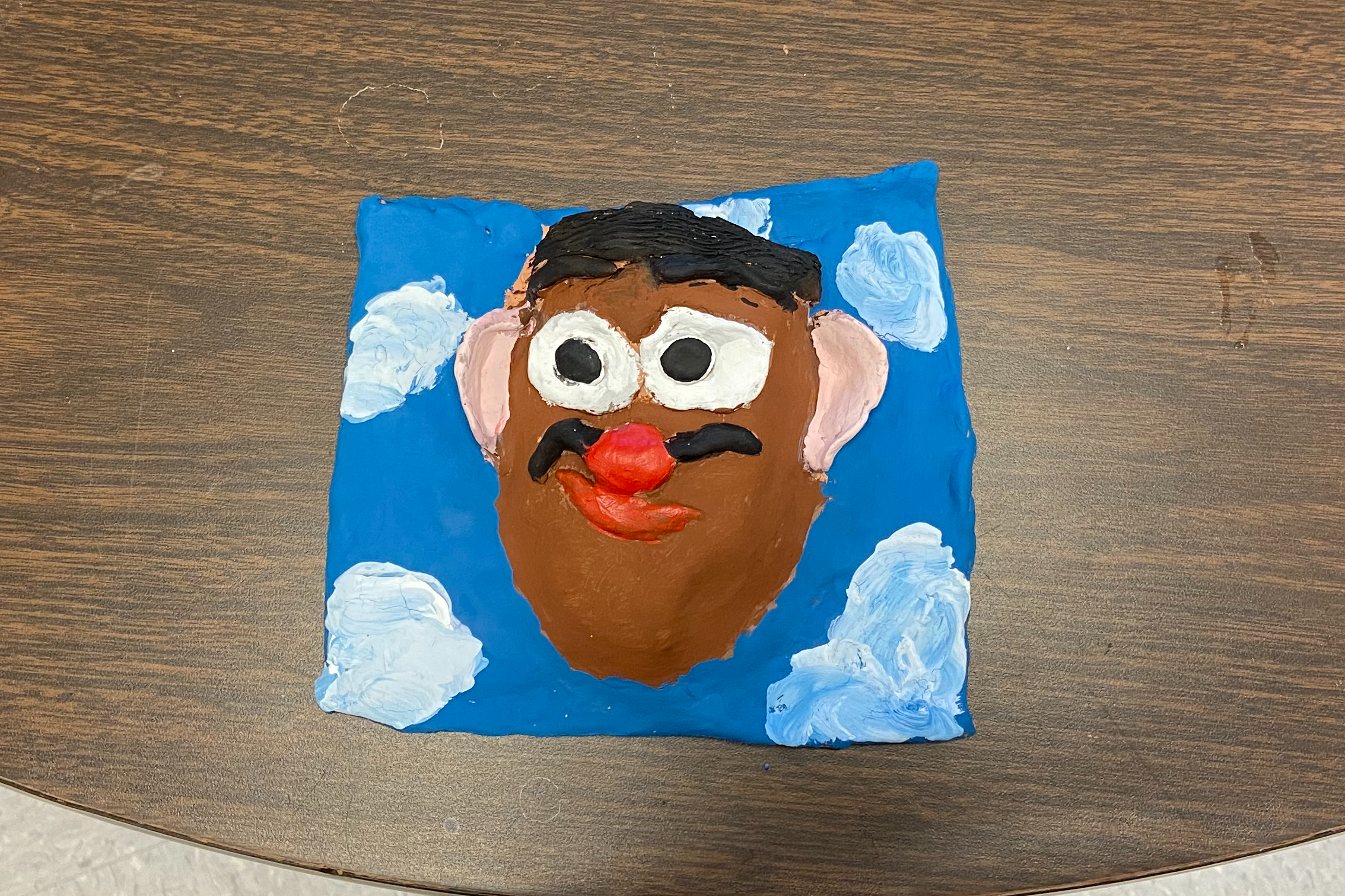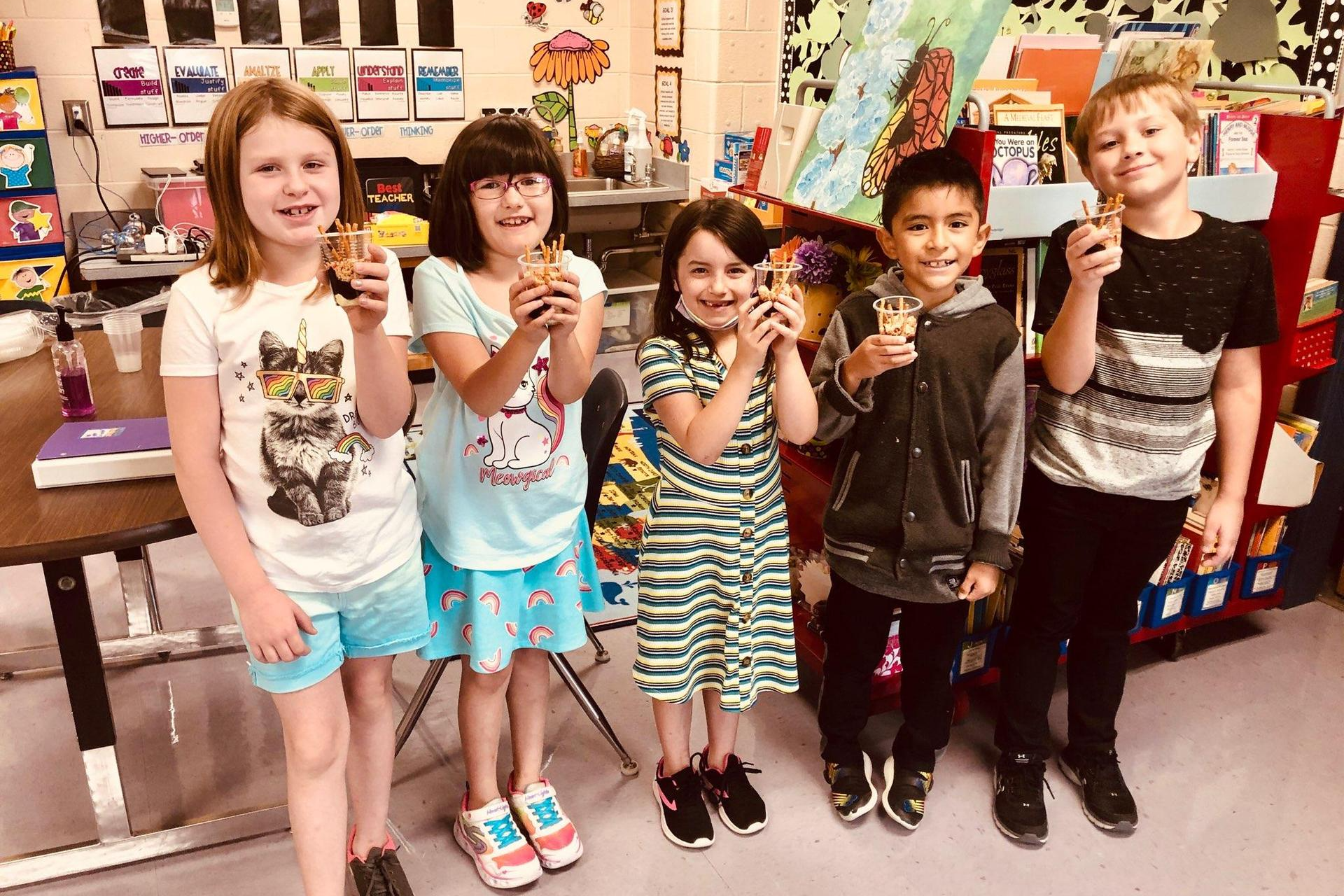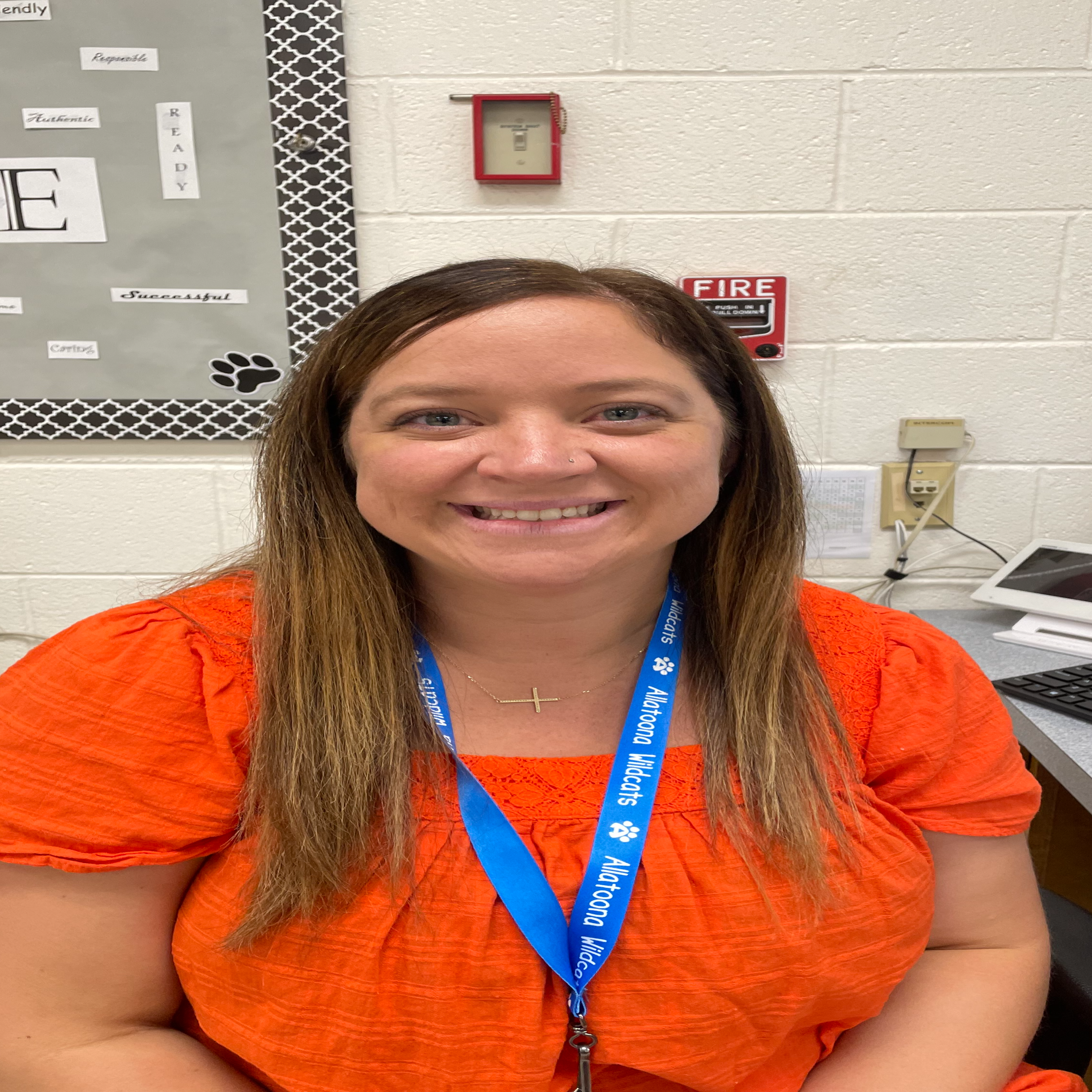 Please welcome our new receptionist, Kayla Salvatore. Ms. Salvatore is married with three girls and is looking forward to meeting all the students and families at ALES.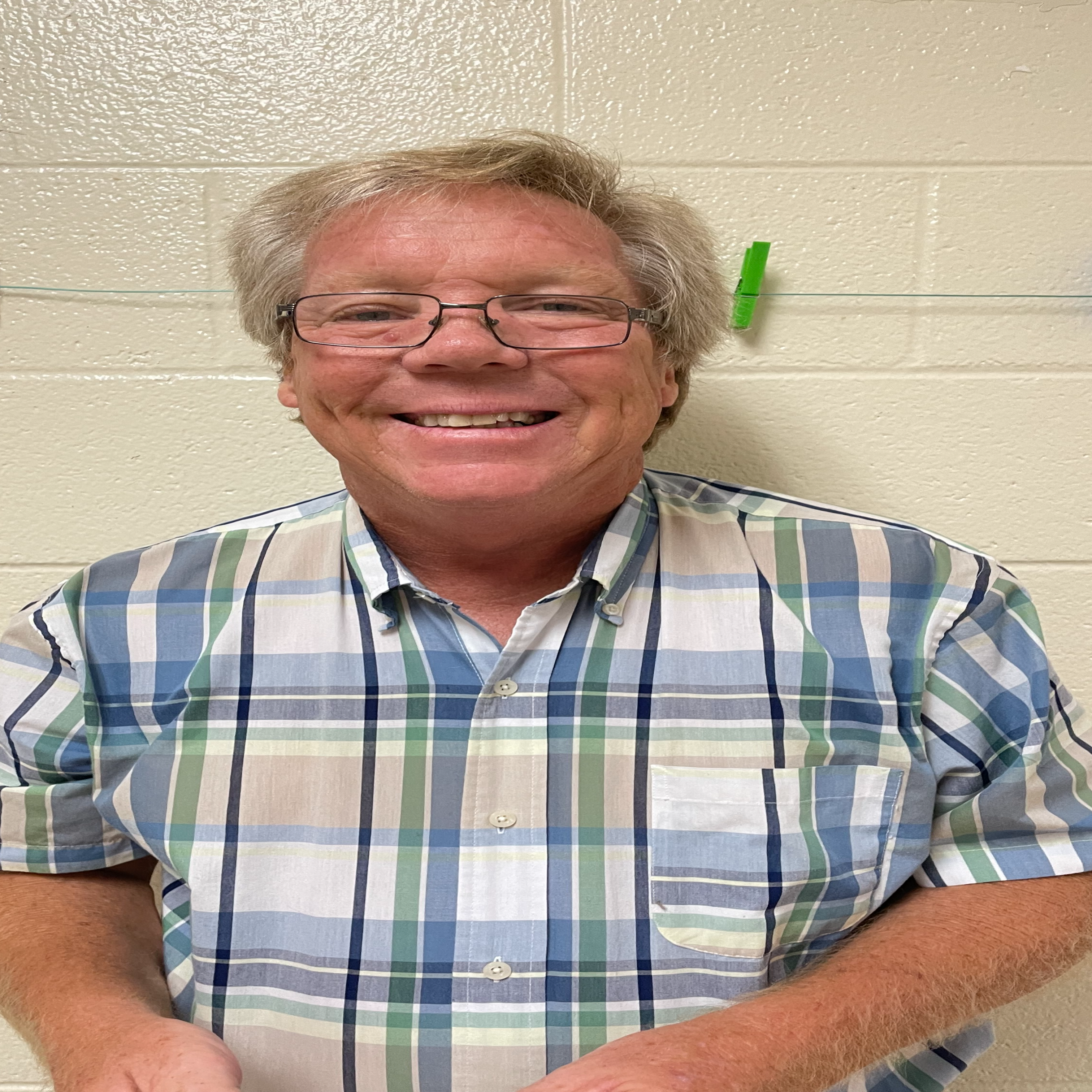 Our new music teacher, Scott Brown is from Cartersville.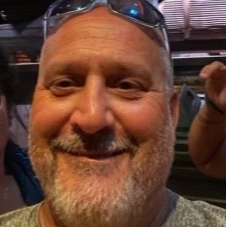 Alex Pace is our new head custodian. He has experience in Atlanta, Cobb, Gwinnett, Cherokee and Walker counties.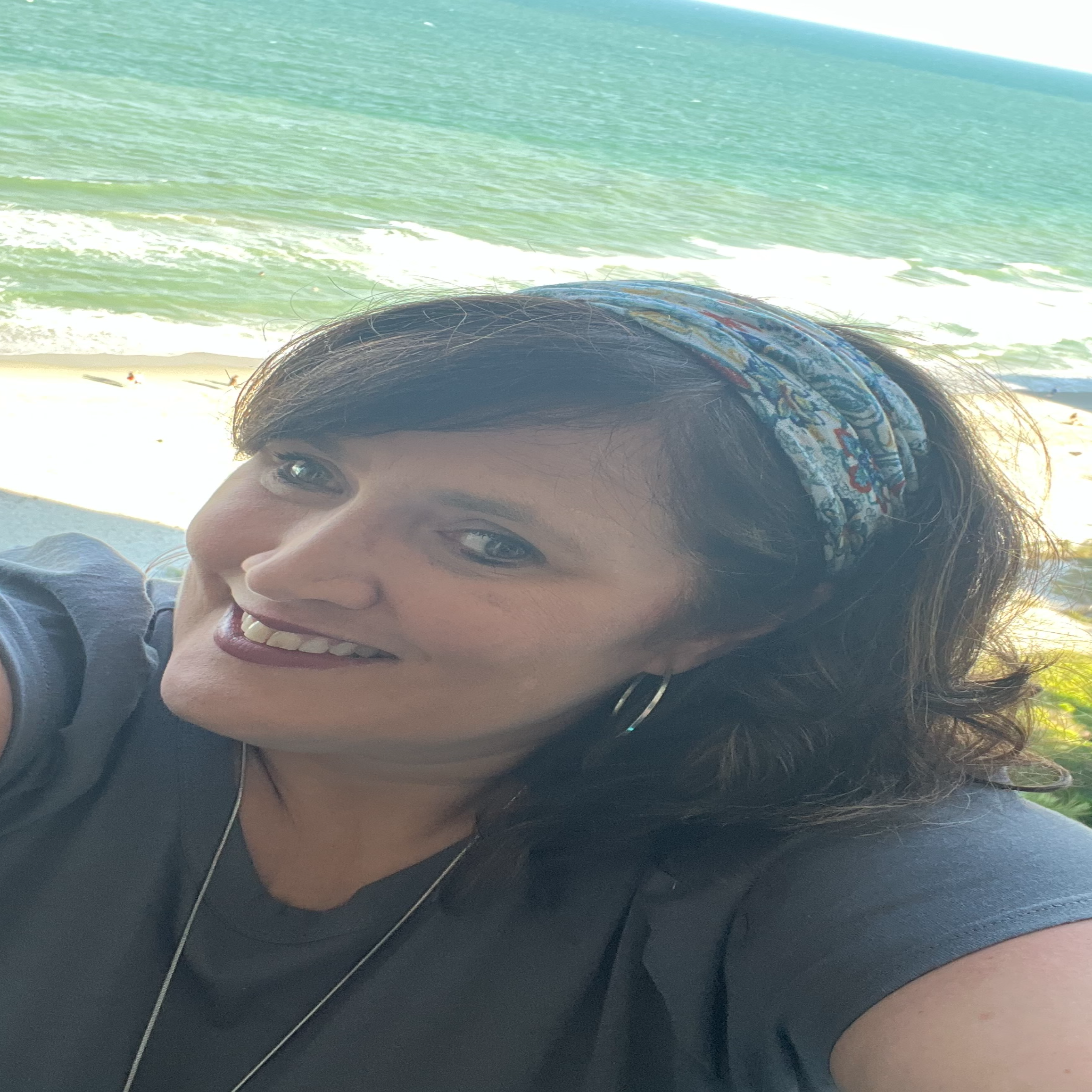 Amy Bassford is a mother of 5, grandmother of 3 and is very excited to be a part of the Allatoona family.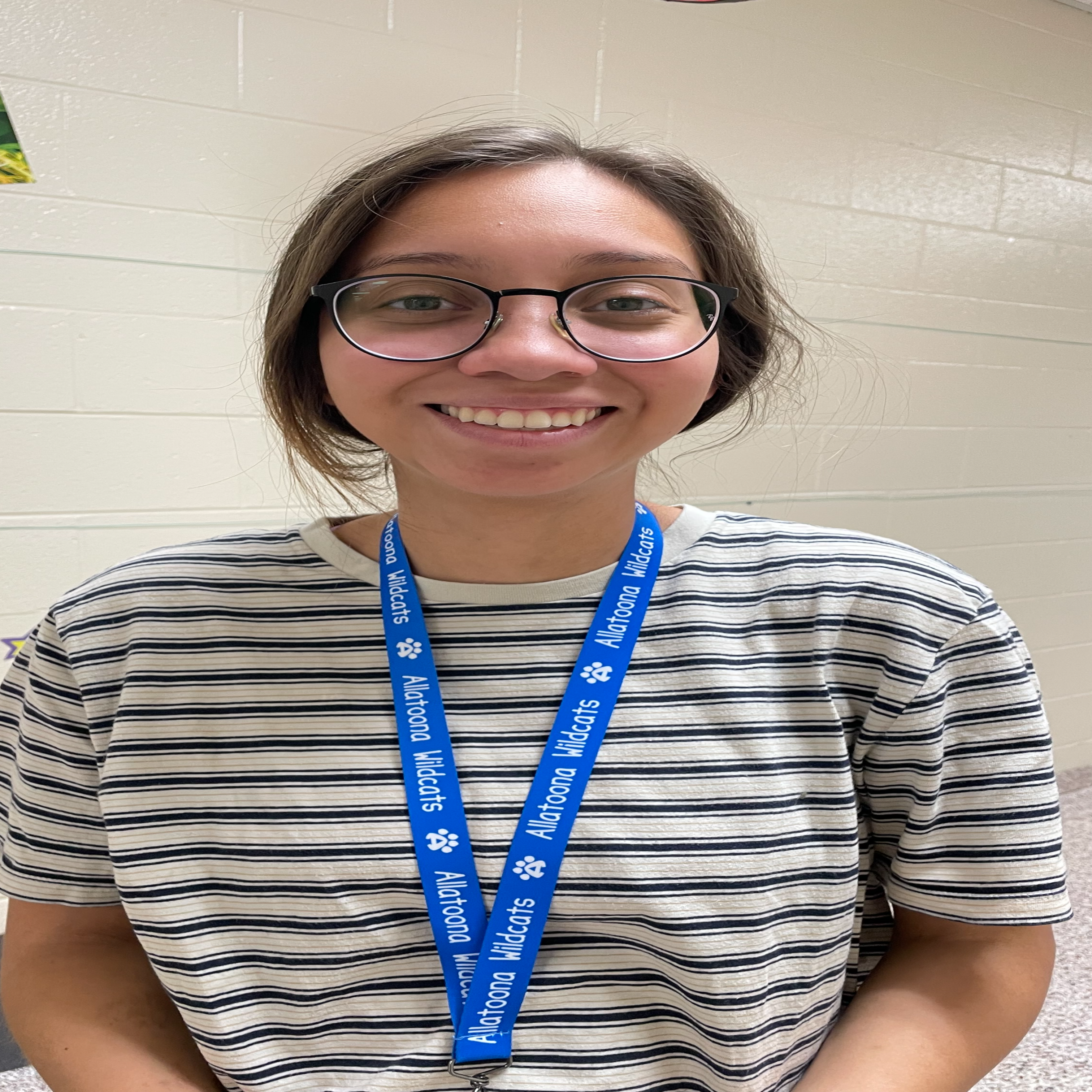 Lilibeth Garcia is our new first grade teacher. She graduated from Kennesaw State and has a two year old son.